Features
Tech Specs
Awards
Gallery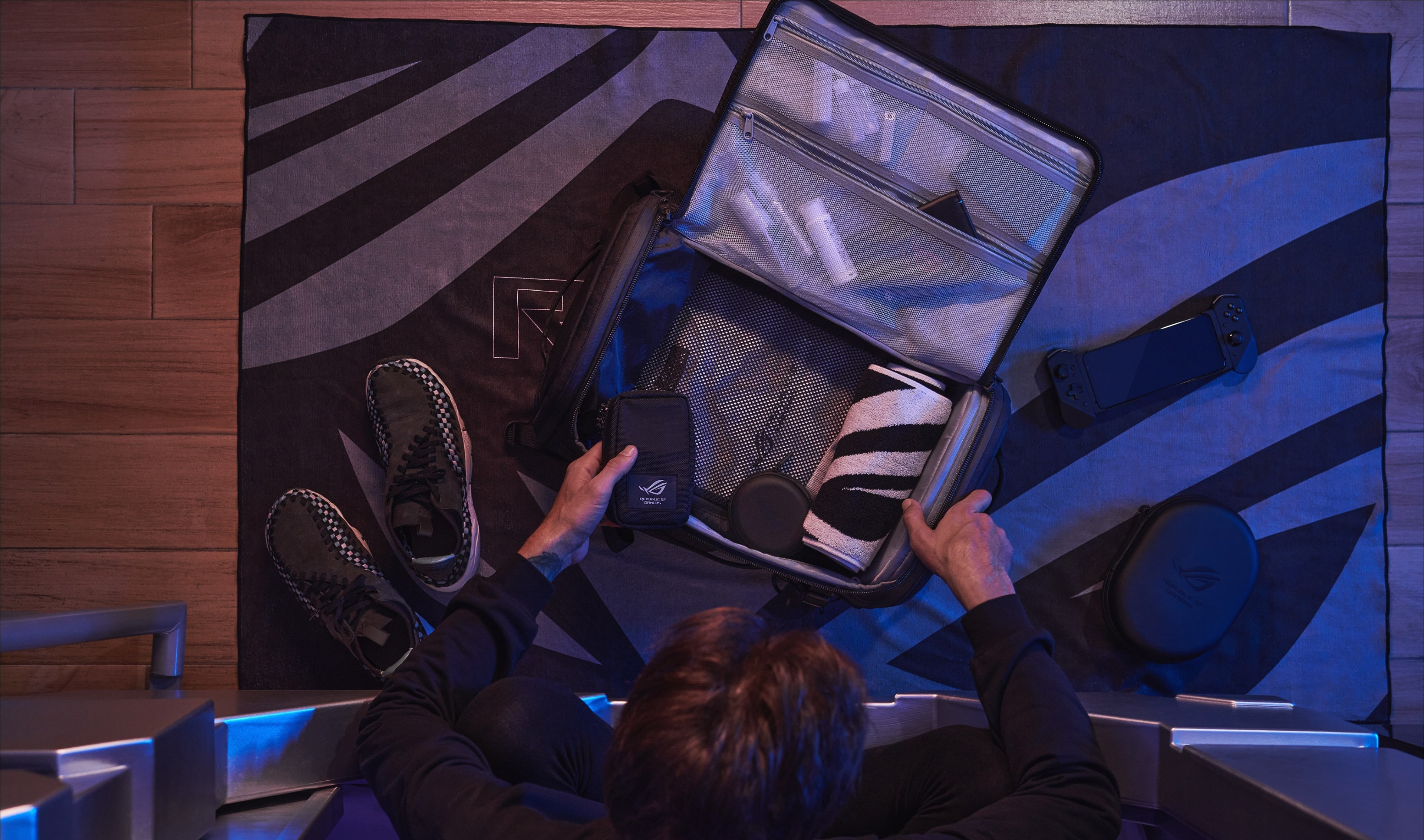 keep your
arsenal secure
Sometimes you just need to get away. When you hear the call, the Archer Weekender 17 is your perfect companion. With a 32L capacity and EVA foam padding on the shoulder pads and back panel you can haul all of your gear with room to spare. The main compartment can be divided with zippers to keep everything secure in transit, and a unique insulated section can keep snacks and drinks cool for up to 6 hours. If you need to safely transport your arsenal for an extended trip, this is the pack for you.


610D CORDURA fabric & 900D Polyester
The bag is built with Cordura® 610 D fabric, a lightweight, durable, and water-repellent material intended for use in all weather and military applications. This incredibly strong fabric is also stain resistant, making the ROG Archer Weekender 17 the perfect urban traveling companion.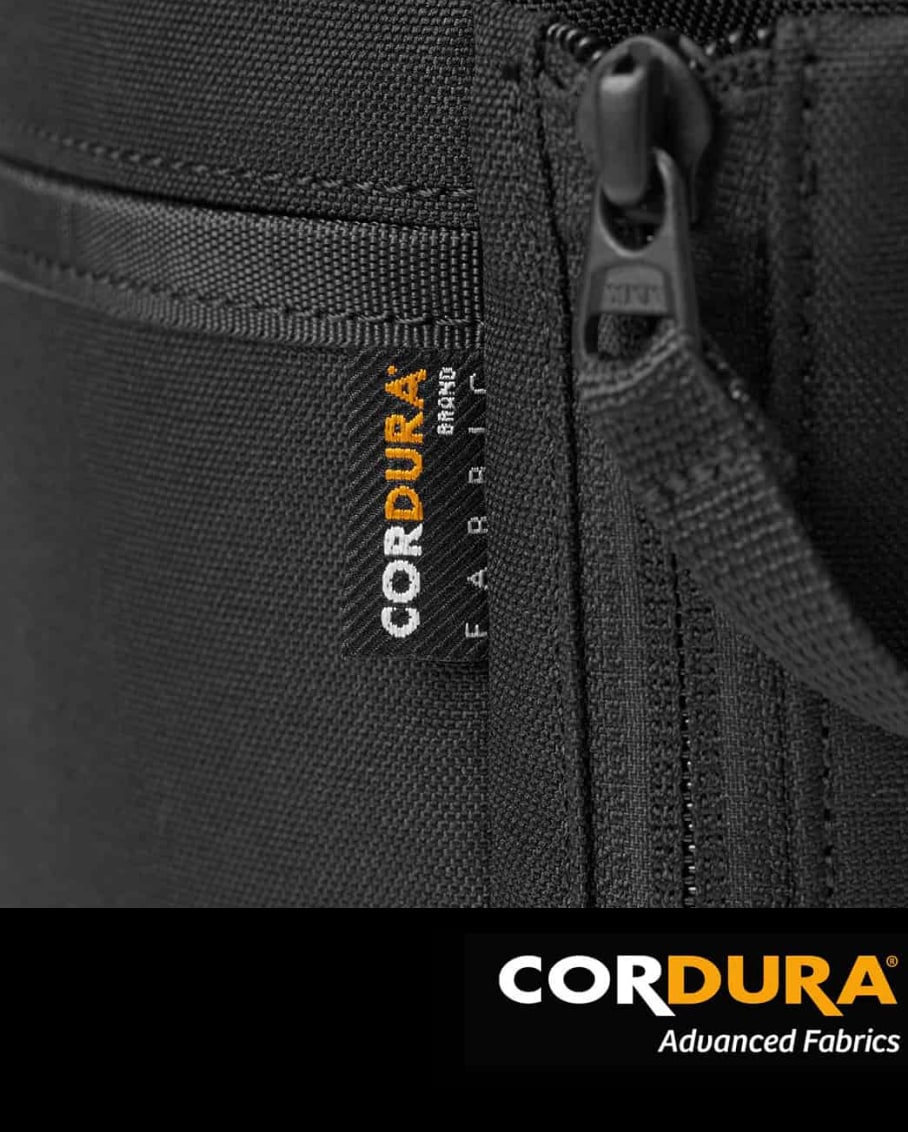 #10 YKK zipper
Designed by YKK for demanding applications, the Racquet Coil zipper is intended for punishing use with ultimate reliability. This beautiful, fully polished metal zipper is intended for use in travel bags, suitcases and other applications where you need a high tensile strength and resistance to damage.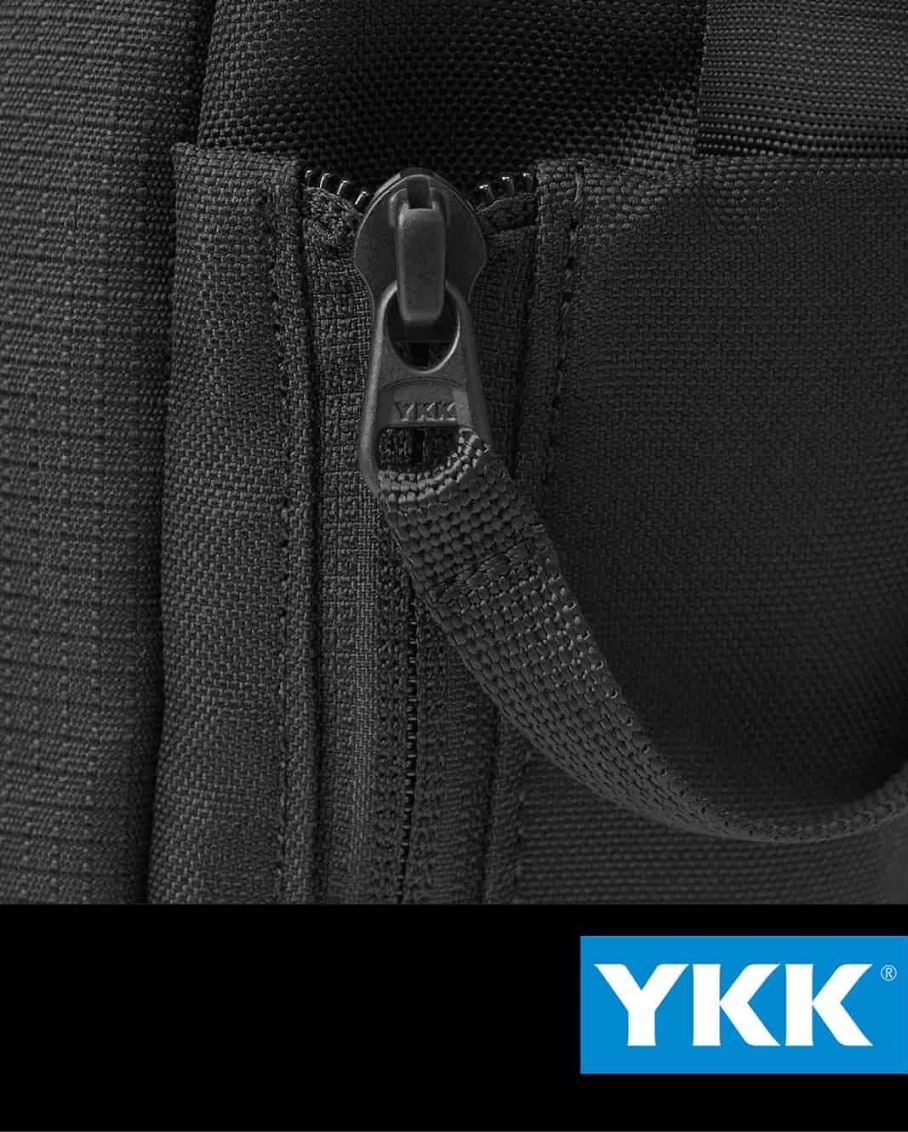 Duraflex buckle

The ROG Archer Weekender 17 features a Duraflex buckle, whose high performance, lightweight, low profile design has a low pressure release and reattaches smoothly. Ideal for outdoor and sporting scenarios, our Duraflex buckle will never let you down.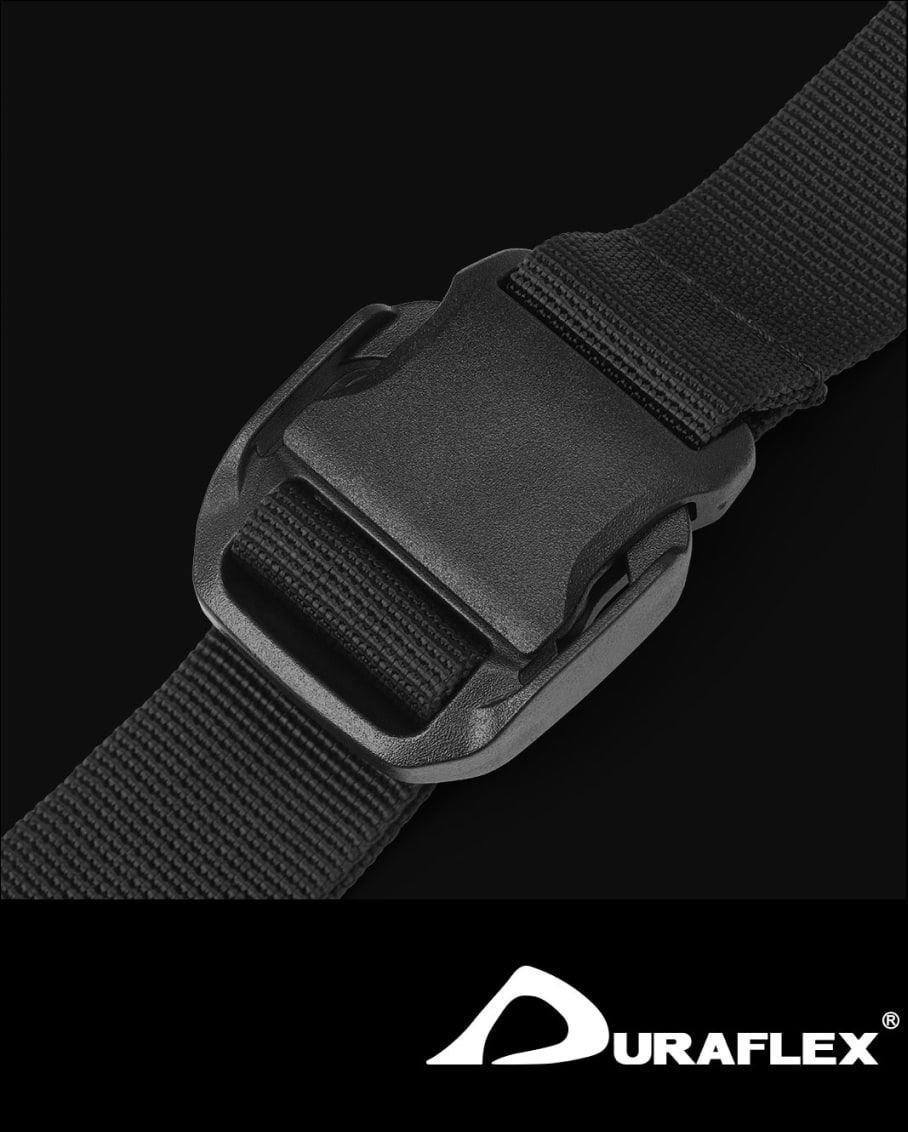 EVA padded back panel

In order to take enough gear and supplies for a multi-day trip, you need a bag that's comfortable even under heavy load. A 6mm thick EVA padded back panel provides ample support for your waist and back. Both the back panel and the shoulder straps are covered with soft touch Lycra, keeping you comfy for the long haul.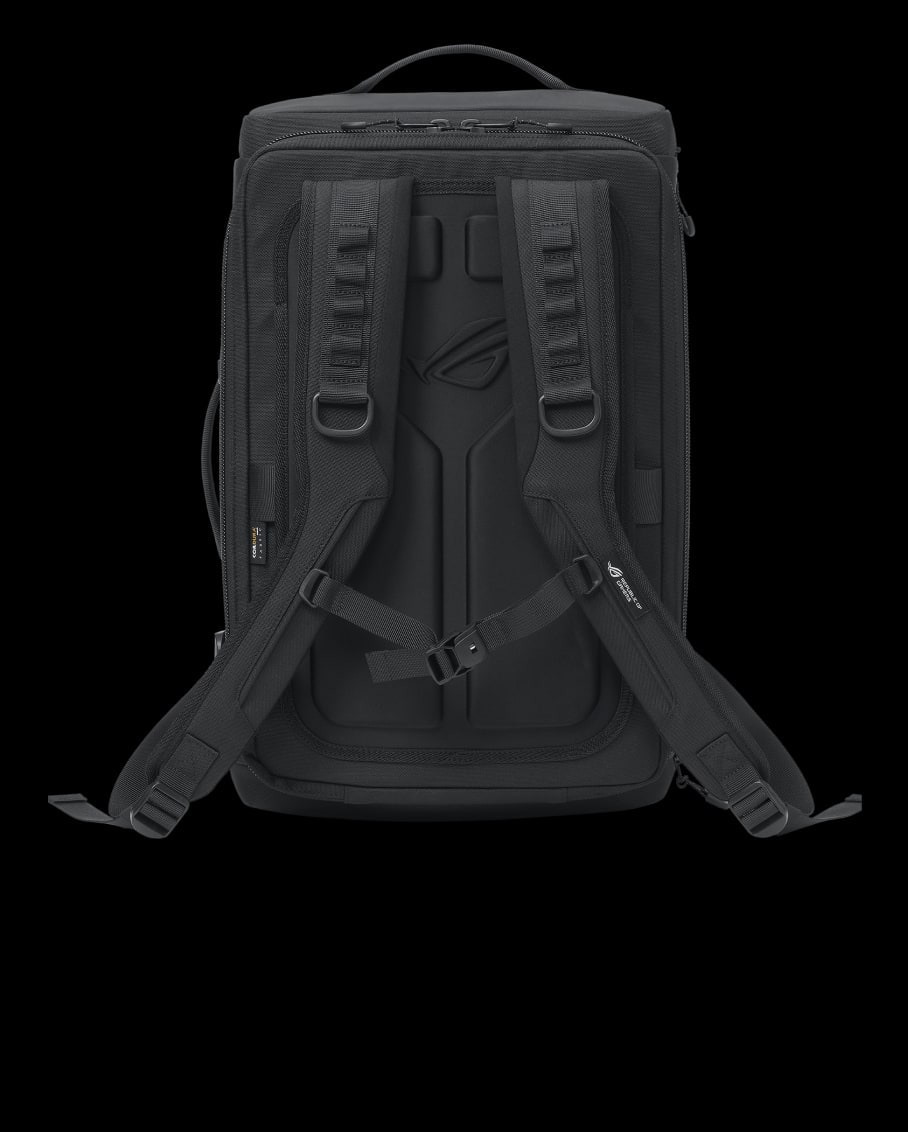 Supportive and flexible design

For high capacity packs, ergonomics are key. The Archer Weekender 17 has a spine channel for extra comfort and airflow. The shoulder strap is highly adjustable and covered with robust cushioning, allowing you to find a supportive position that avoids back pain, no matter your torso length.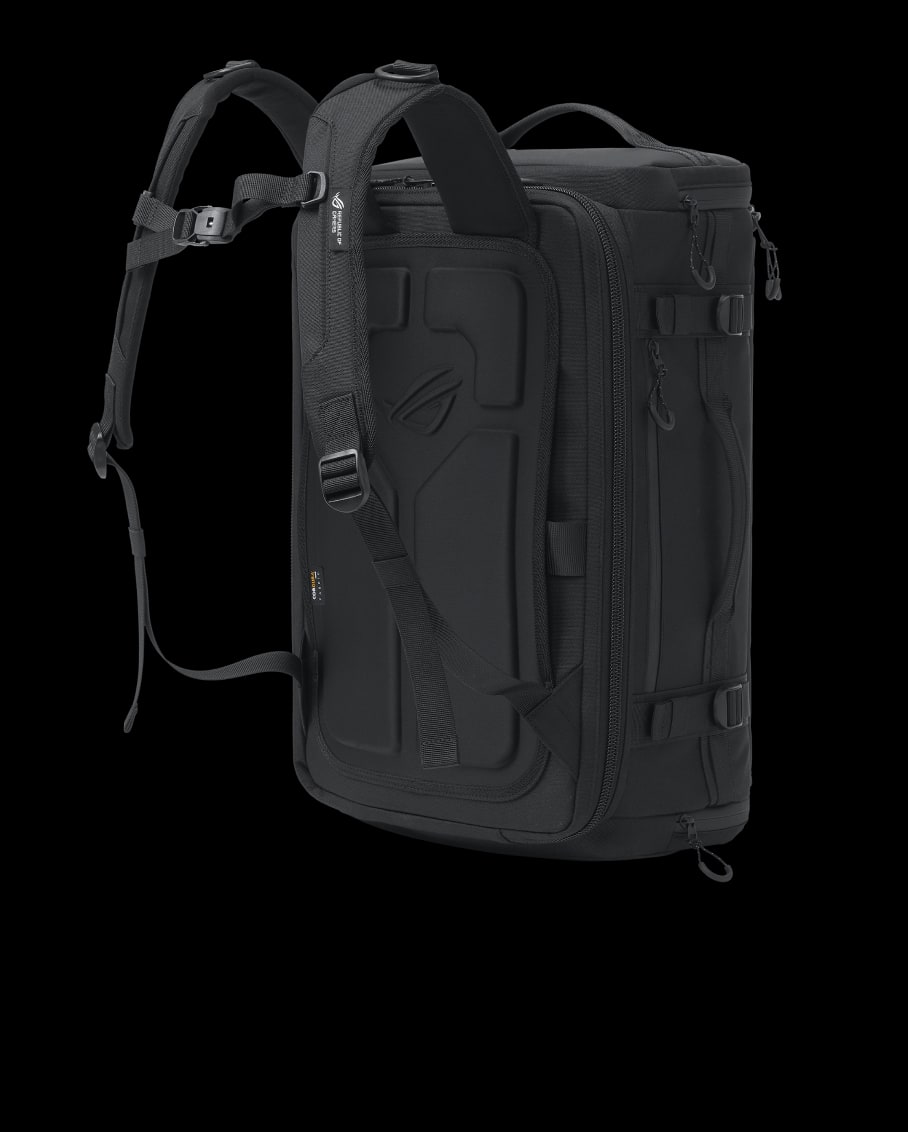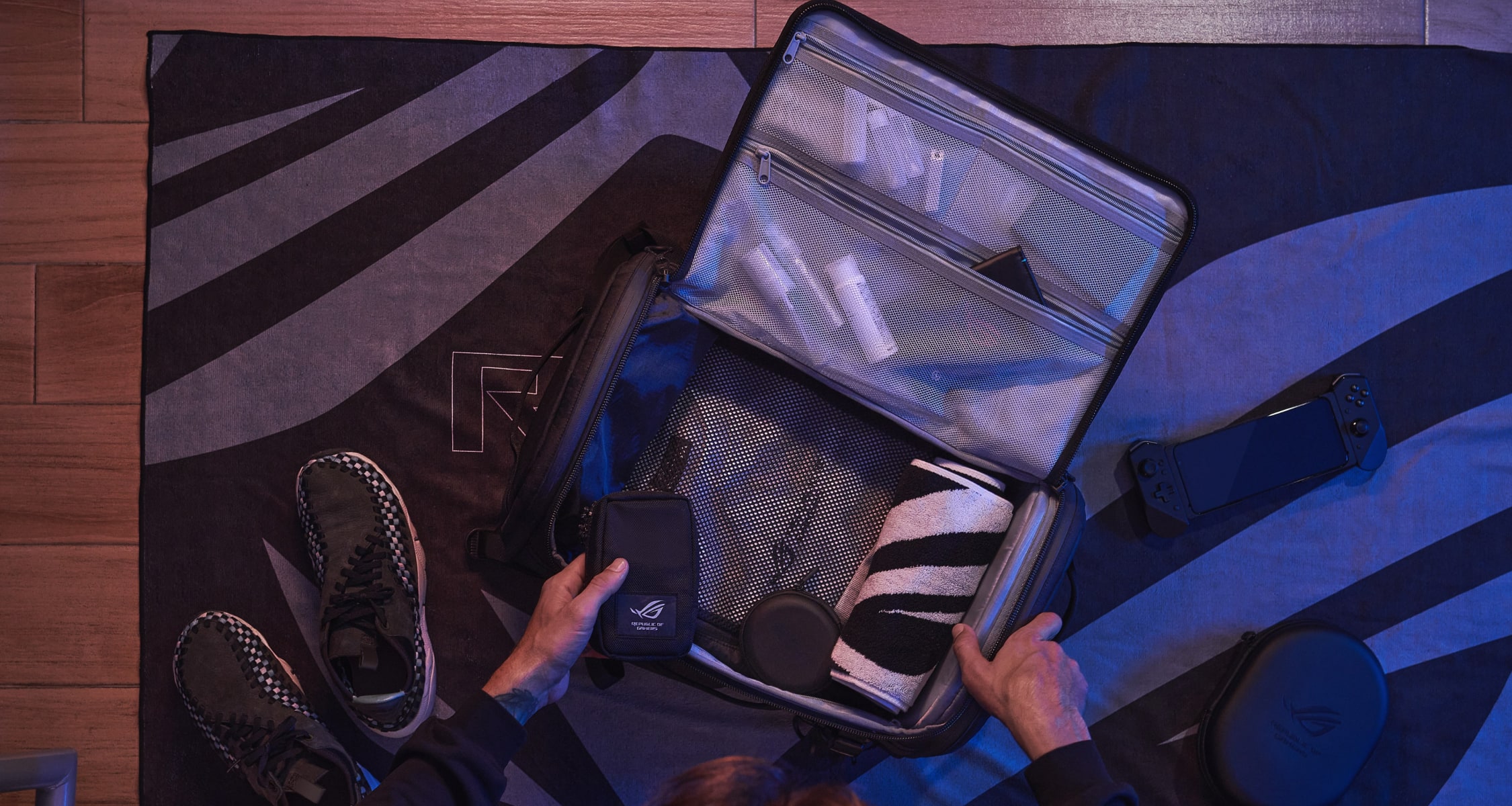 Travel without limits
//////////////////////////////////////////////////////////////////////////////////////////////////////////////////
The Archer Weekender 17 was designed to be the right pack for any scenario, with a 32L capacity main compartment to handle large items. When not worn as a pack, the shoulder straps can be tethered down to more easily carry the Weekender 17 from one of the four easy grab handles. A quick access front pocket for smaller items and a quick side access to the main compartment help keep all of your items within reach, even when the pack is fully loaded.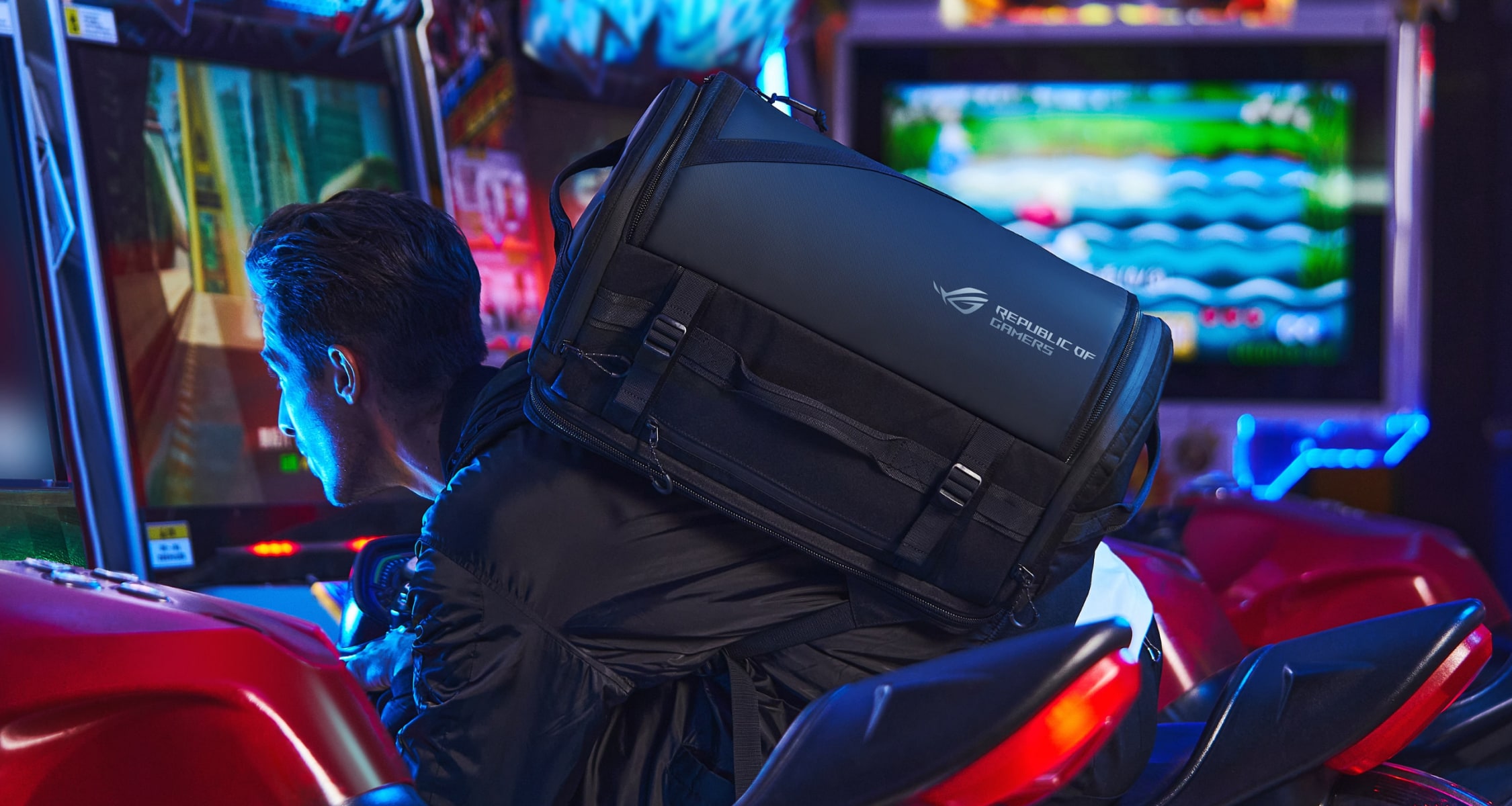 Rugged construction
/////////////////////////////////////////////////////////
Built with elastomeric fibers and padded with a scratch resistant lining, the Archer Weekender 17's shoulder straps are ready for use and abuse. The shoulder straps taper to a comfortable width to double as carrying handles if you want to take the load off of your shoulders. The frame is constructed with a high strength Cordura® 610 fabric, giving the bag up to a 15kg weight capacity. We selected YKK's hefty #10 zipper to ensure easy retrieval and storage of your items even when the pack is fully loaded.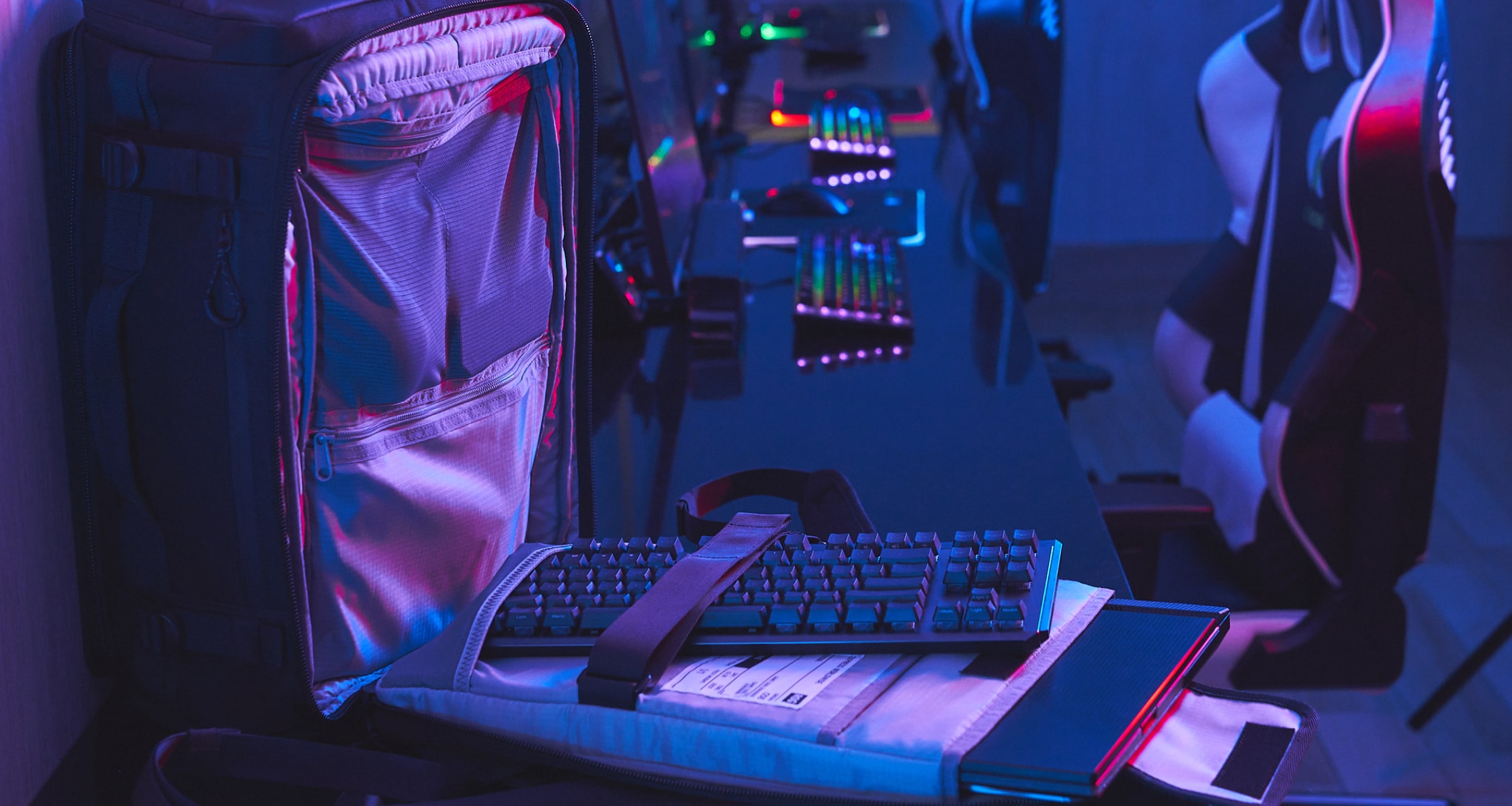 Divide and conquer
/////////////////////////////////////////////////////////
Despite its large capacity, the Archer Weekender 17 has intelligent organization with sections divided by zippers to fasten down multiple small items as well. Dedicated compartments for a keyboard and a laptop keep both secure. The pack also features an external hydration sleeve and an insulated compartment that can keep food or drinks cool for up to 6 hours. An isolation compartment at the bottom of the pack is ideal home for dirty or messy items at the end of a long trip.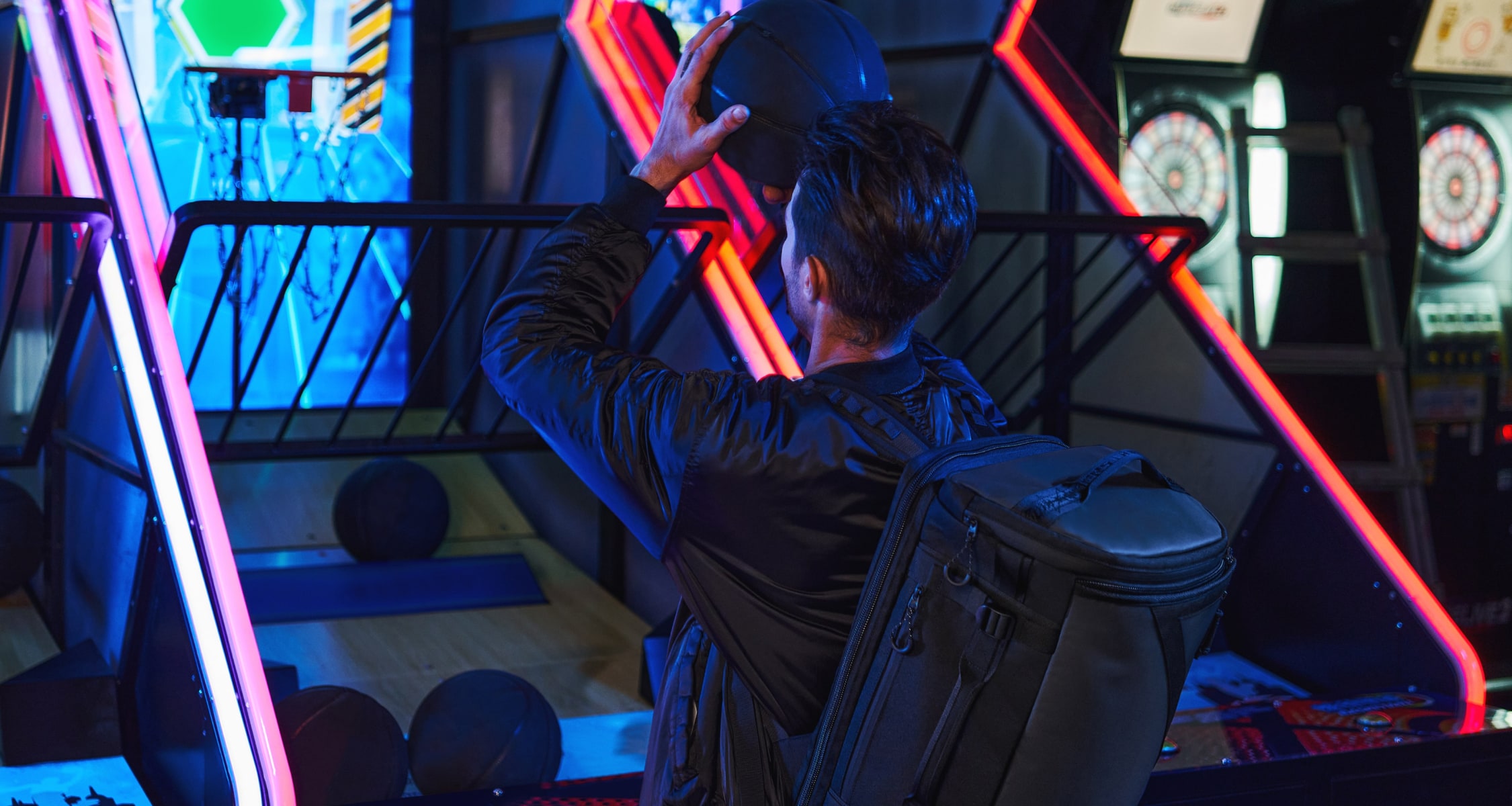 All day comfort
/////////////////////////////////////////////////////////
Designed from the ground up to carry large loads, the Weekender 17 features a spine channel for ergonomics. Resting in the middle of the back panel, this channel keeps you straight on target without putting pressure on your spine. A sternum strap helps to distribute the load evenly on your shoulders, as well as keeping the pack resting near your back for balance and ergonomics. Paired with extra thick EVA foam padding, you can wear the pack all day in total comfort.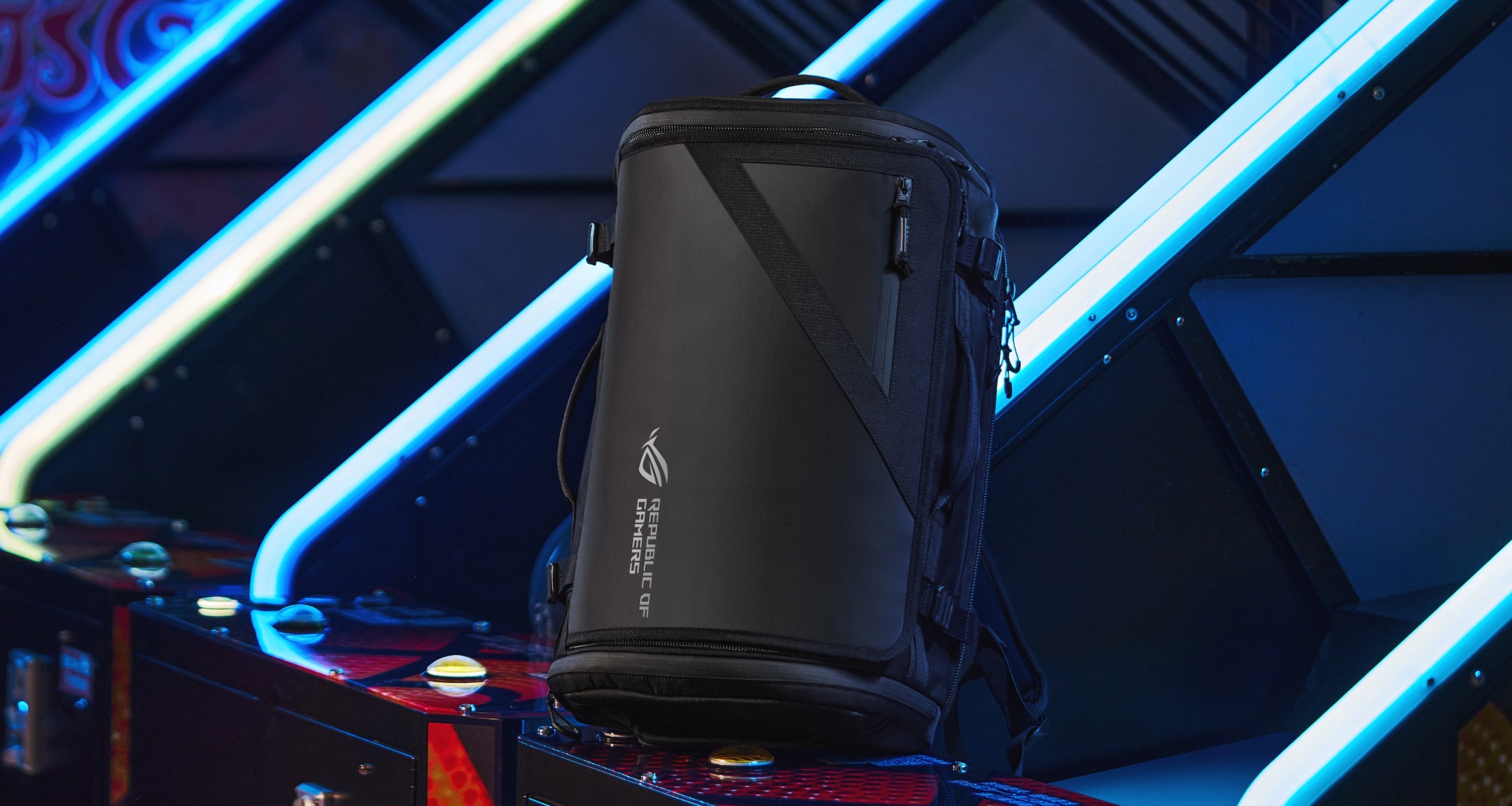 Refined Styling
/////////////////////////////////////////////////////////
While the Archer Weekender 17 is a functional and capable pack, we also wanted it to have our unique ROG flare. A reflective "Dauntless Eye" logo shimmers on the rear of the pack, as well as ROG customized zipper and handle pattern designs. The interior liner is a light off-white to make finding your items a breeze even in low light conditions. And just in case you ever misplace the pack, we added a built in name patch for added peace of mind. Travel without
limits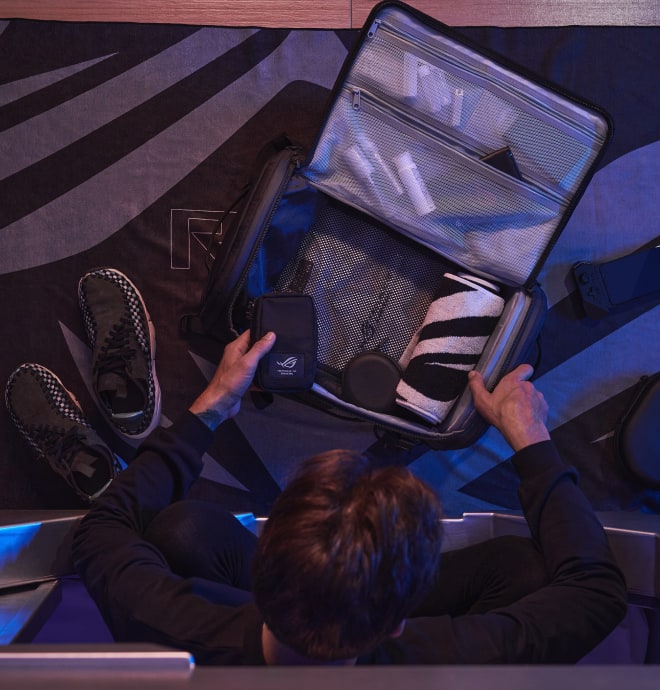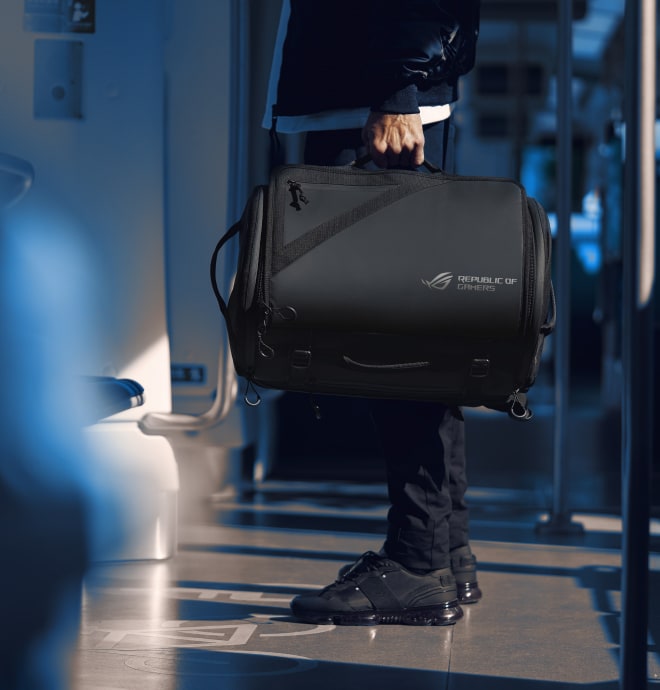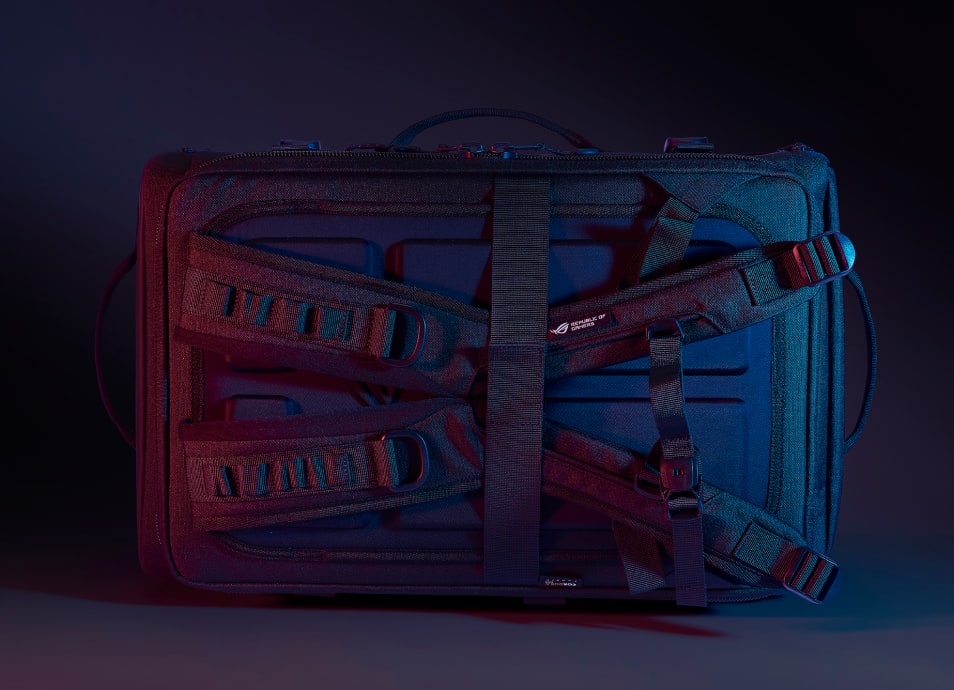 Travel without
limits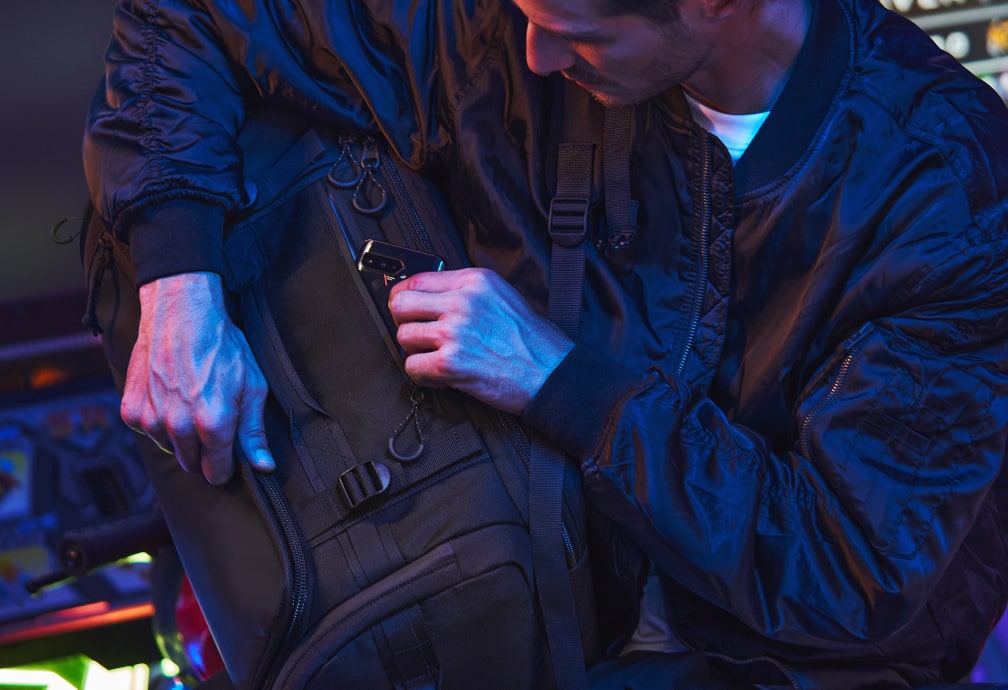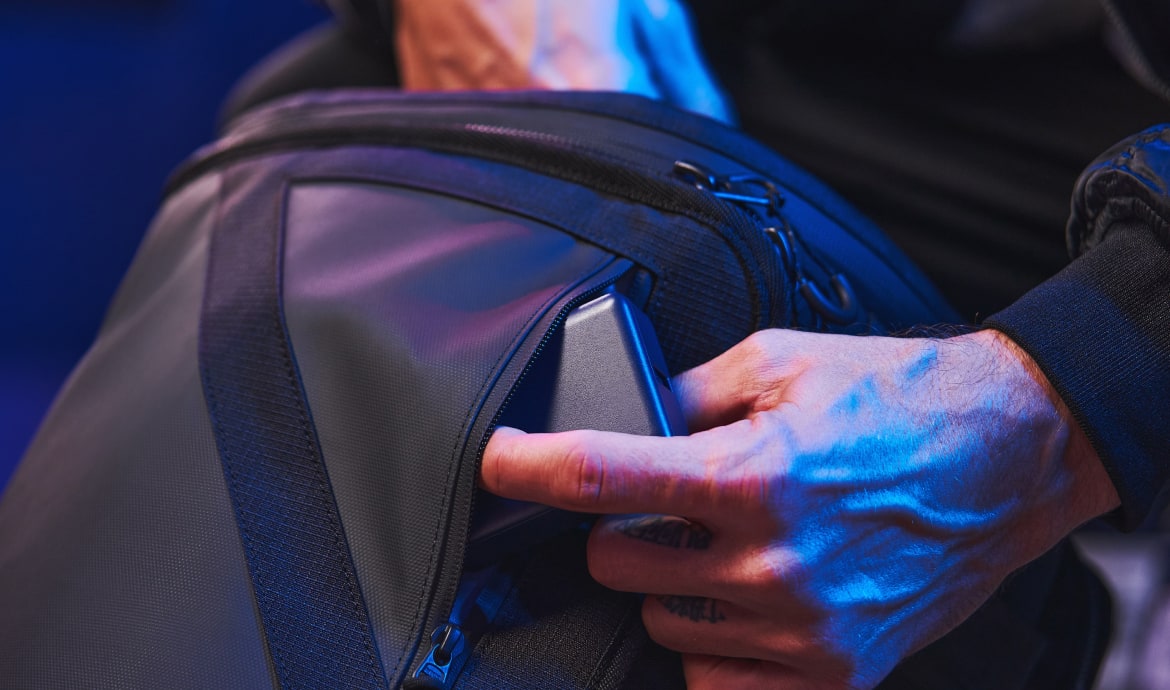 Rugged
construction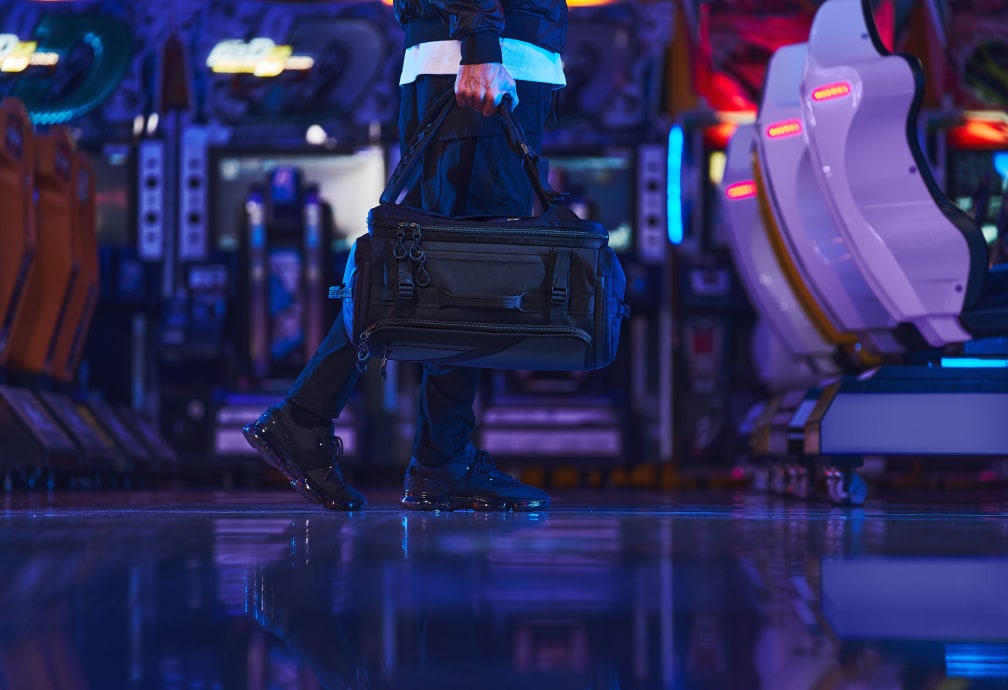 Rugged
construction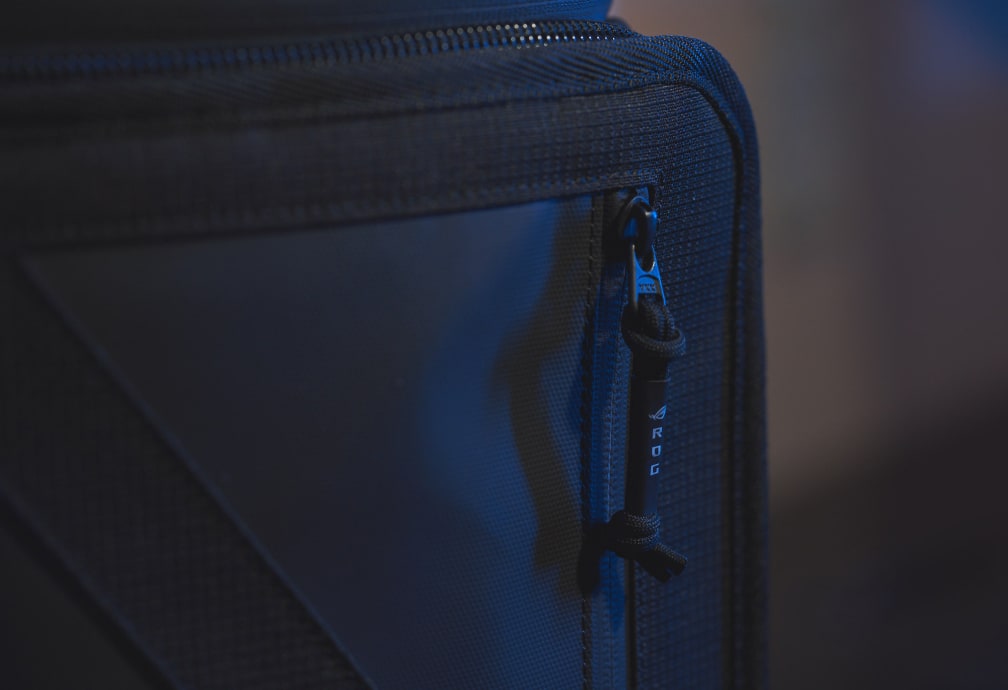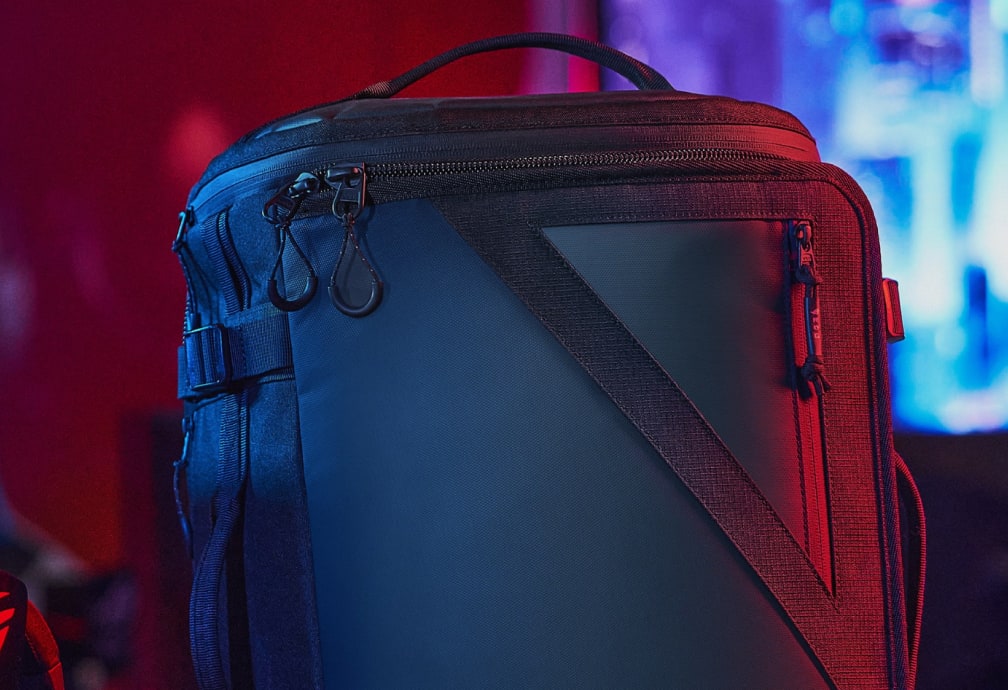 Divide and conquer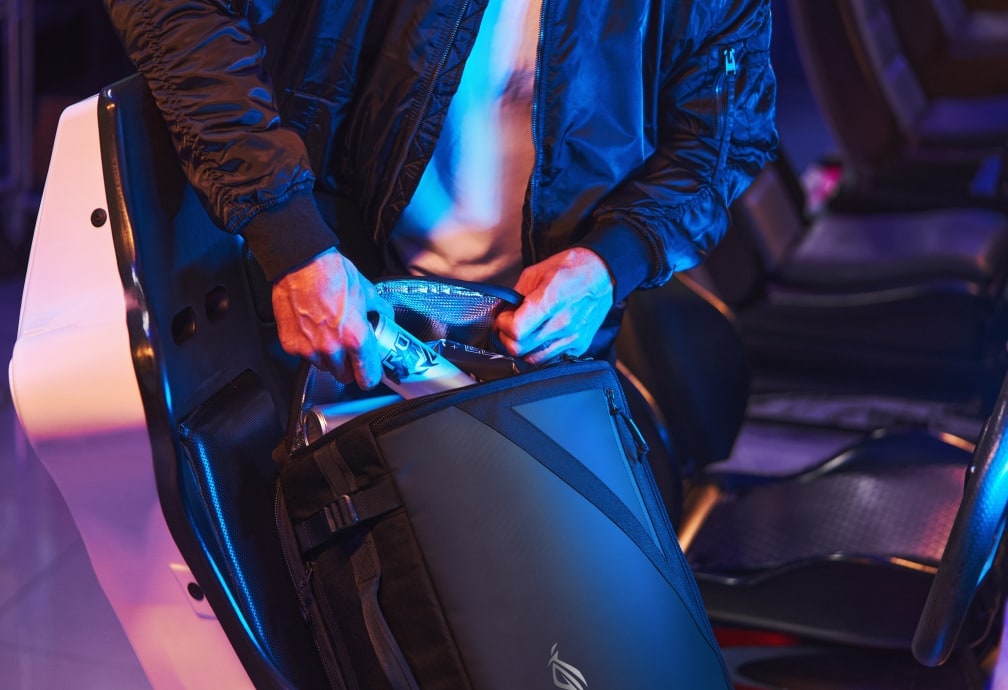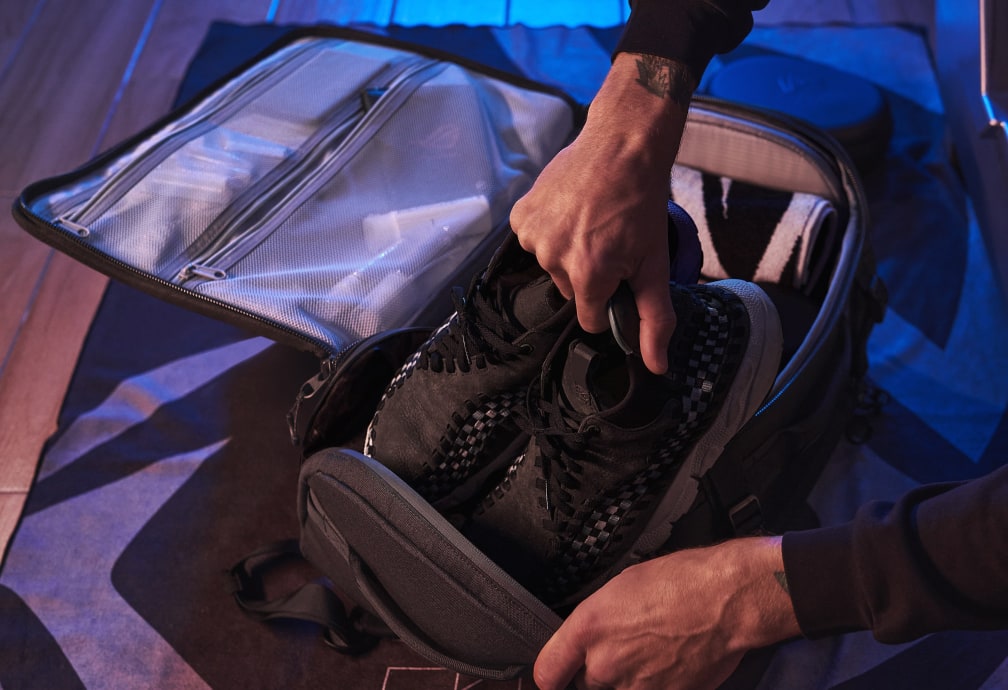 Divide and conquer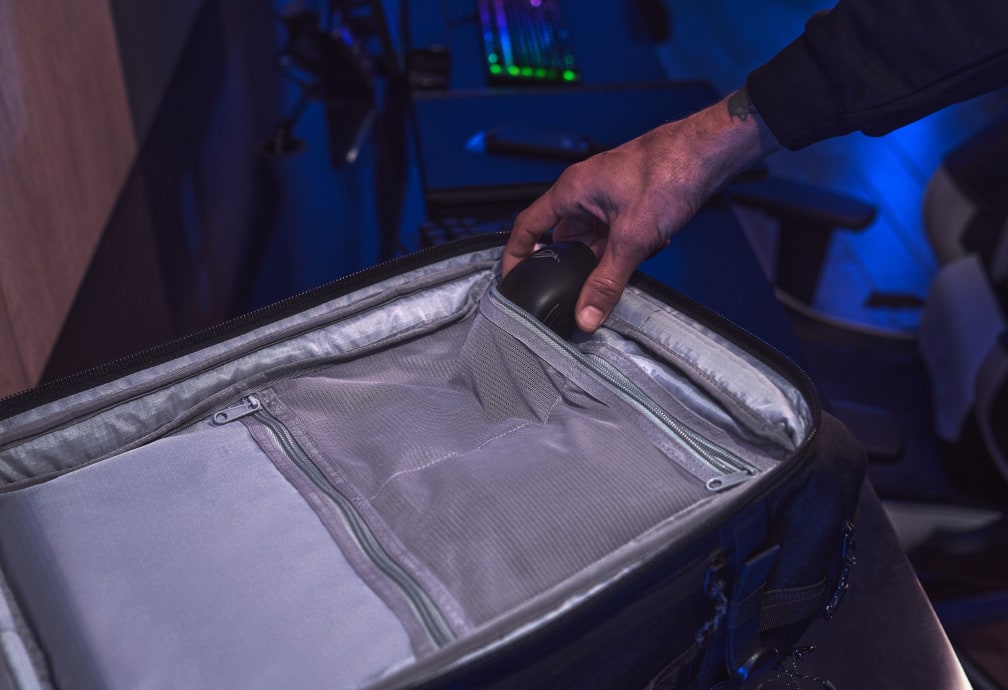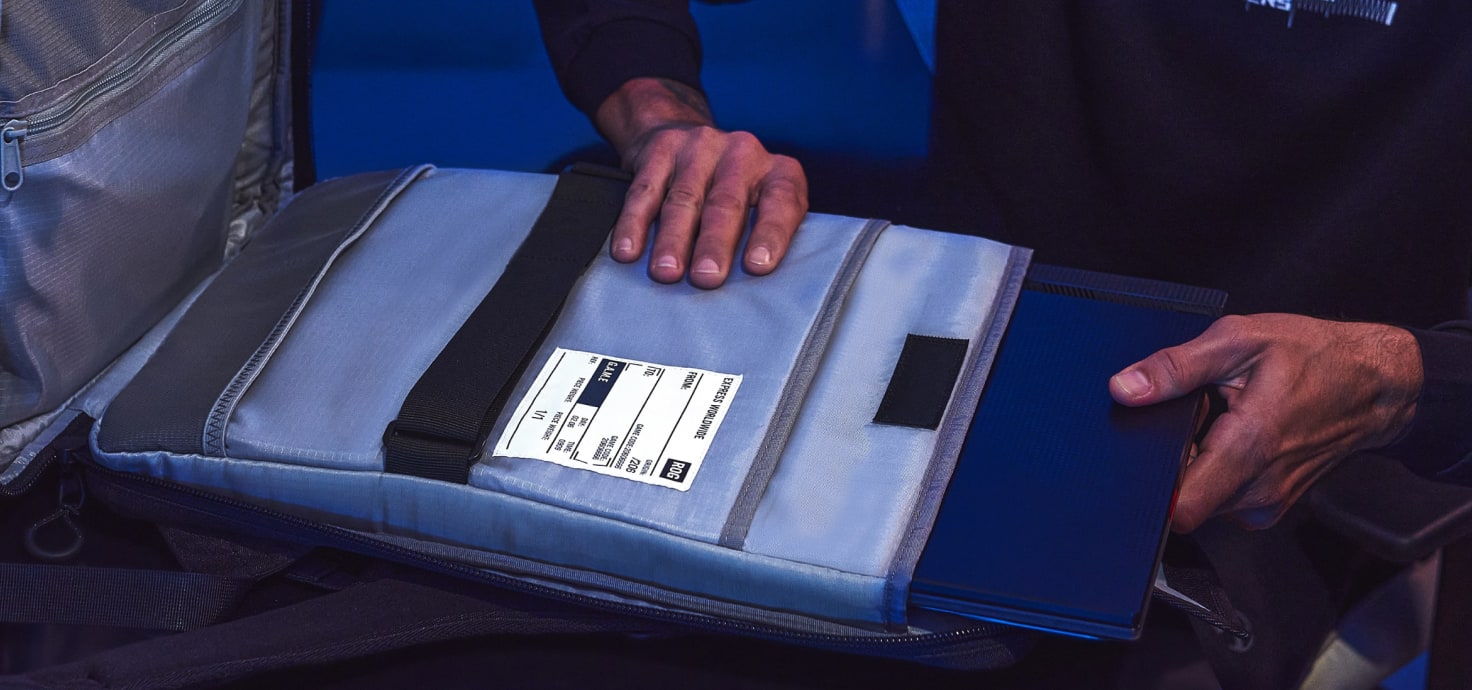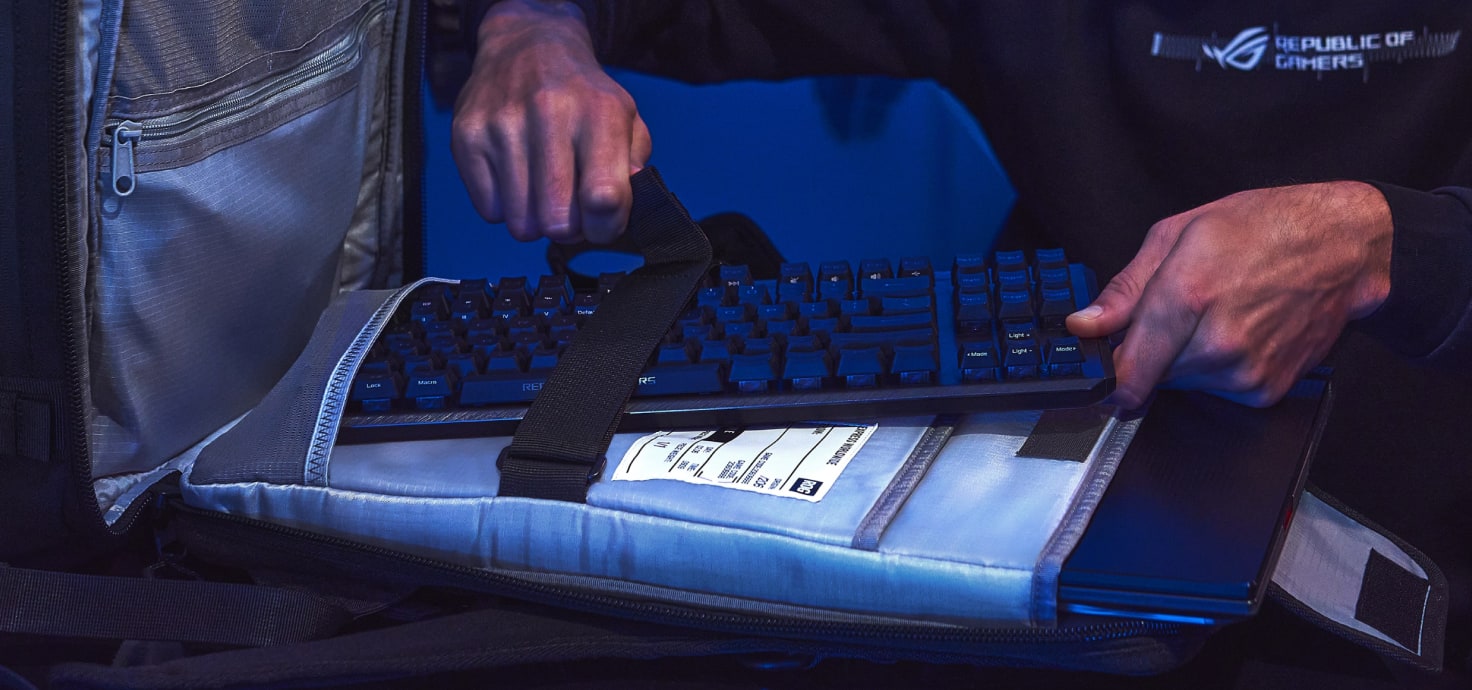 All day comfort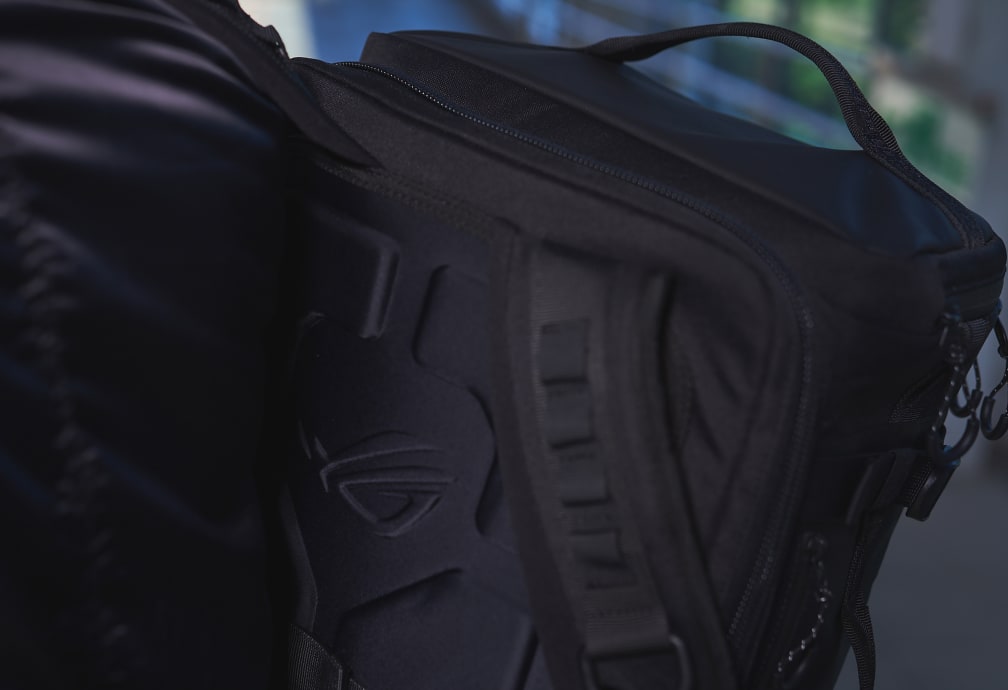 All day comfort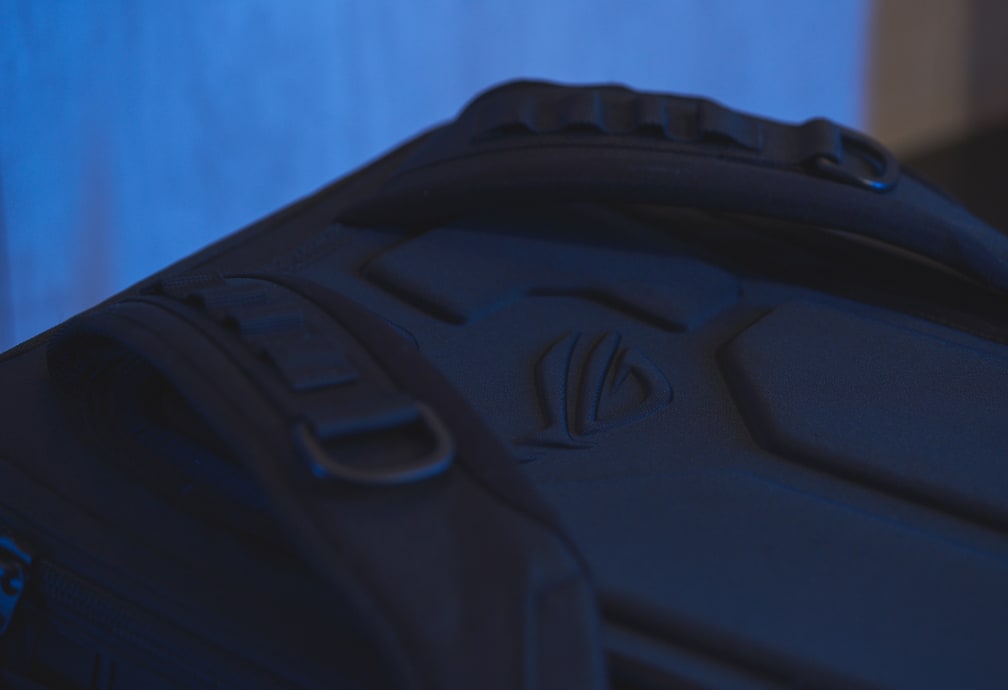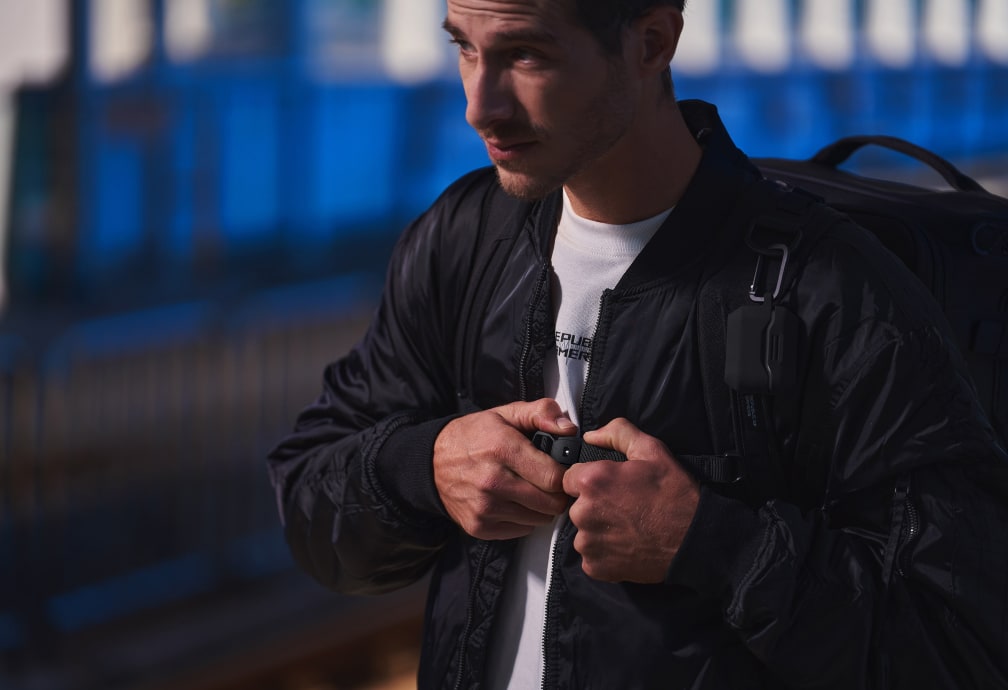 Refined Styling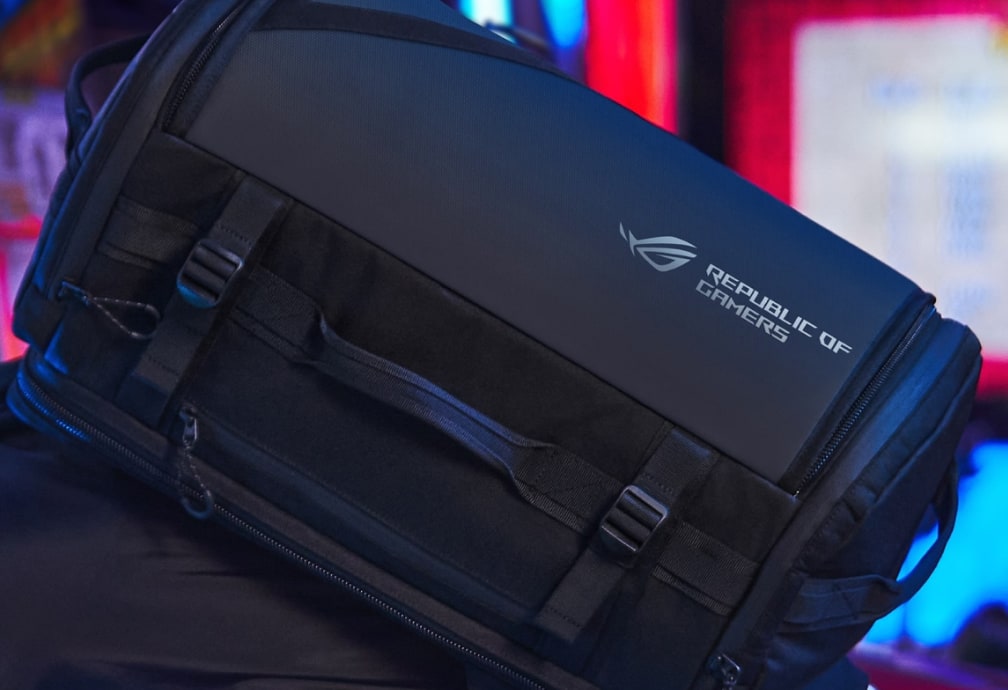 Refined Styling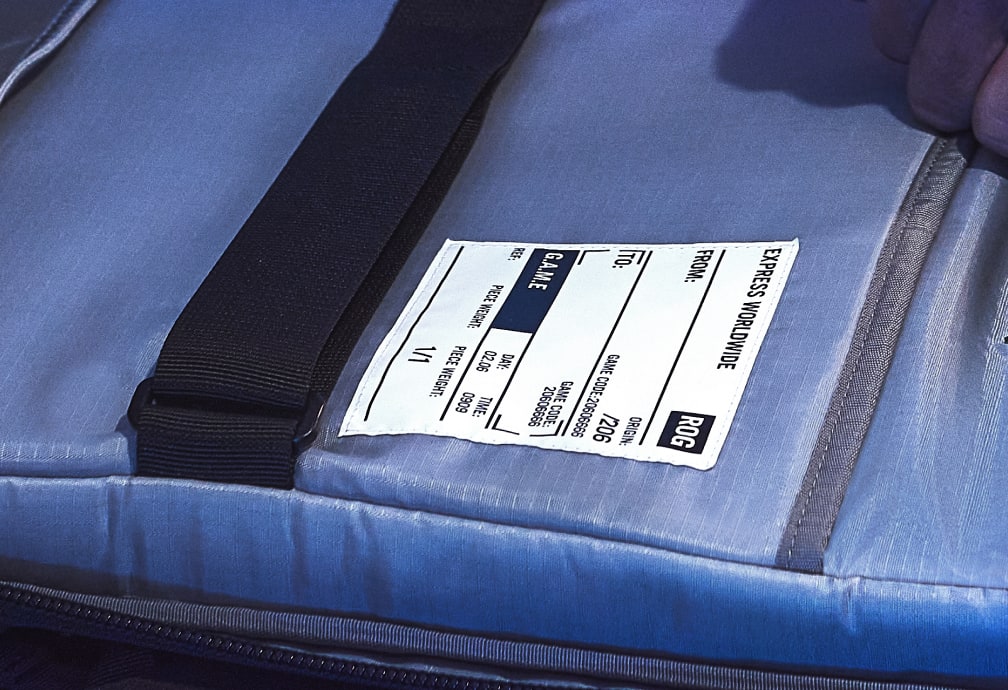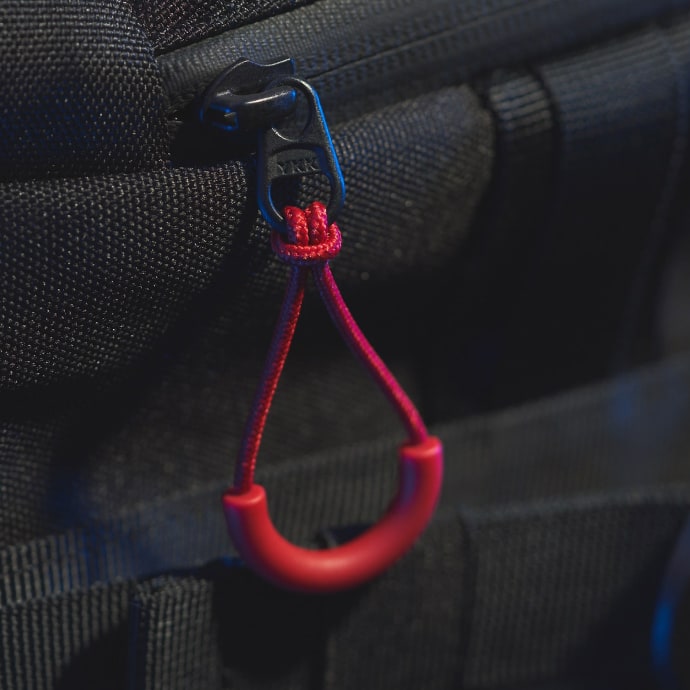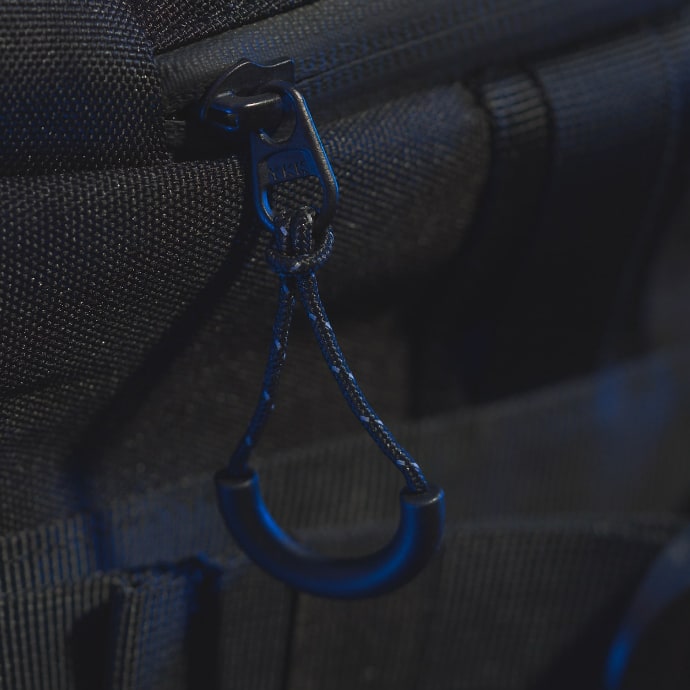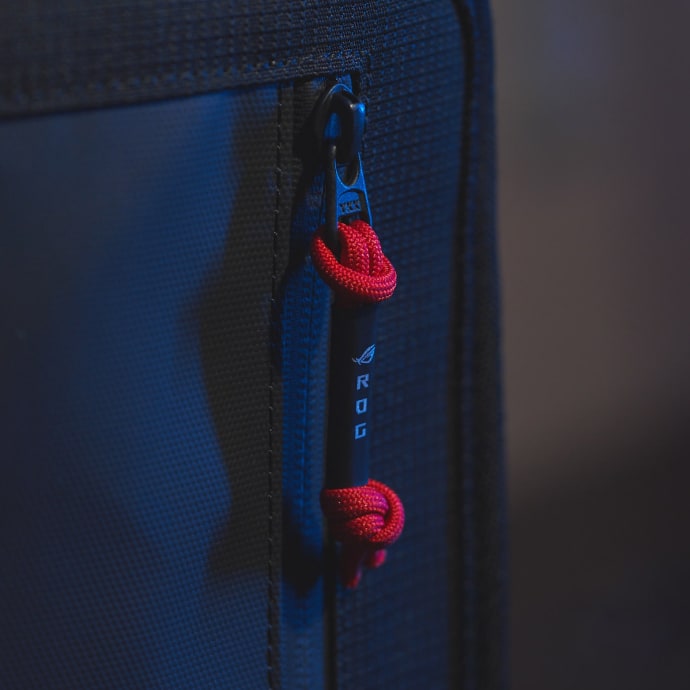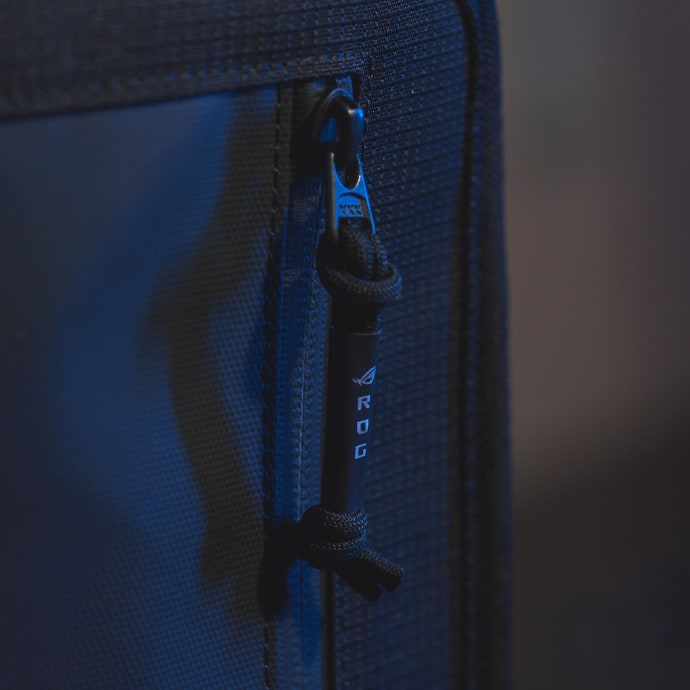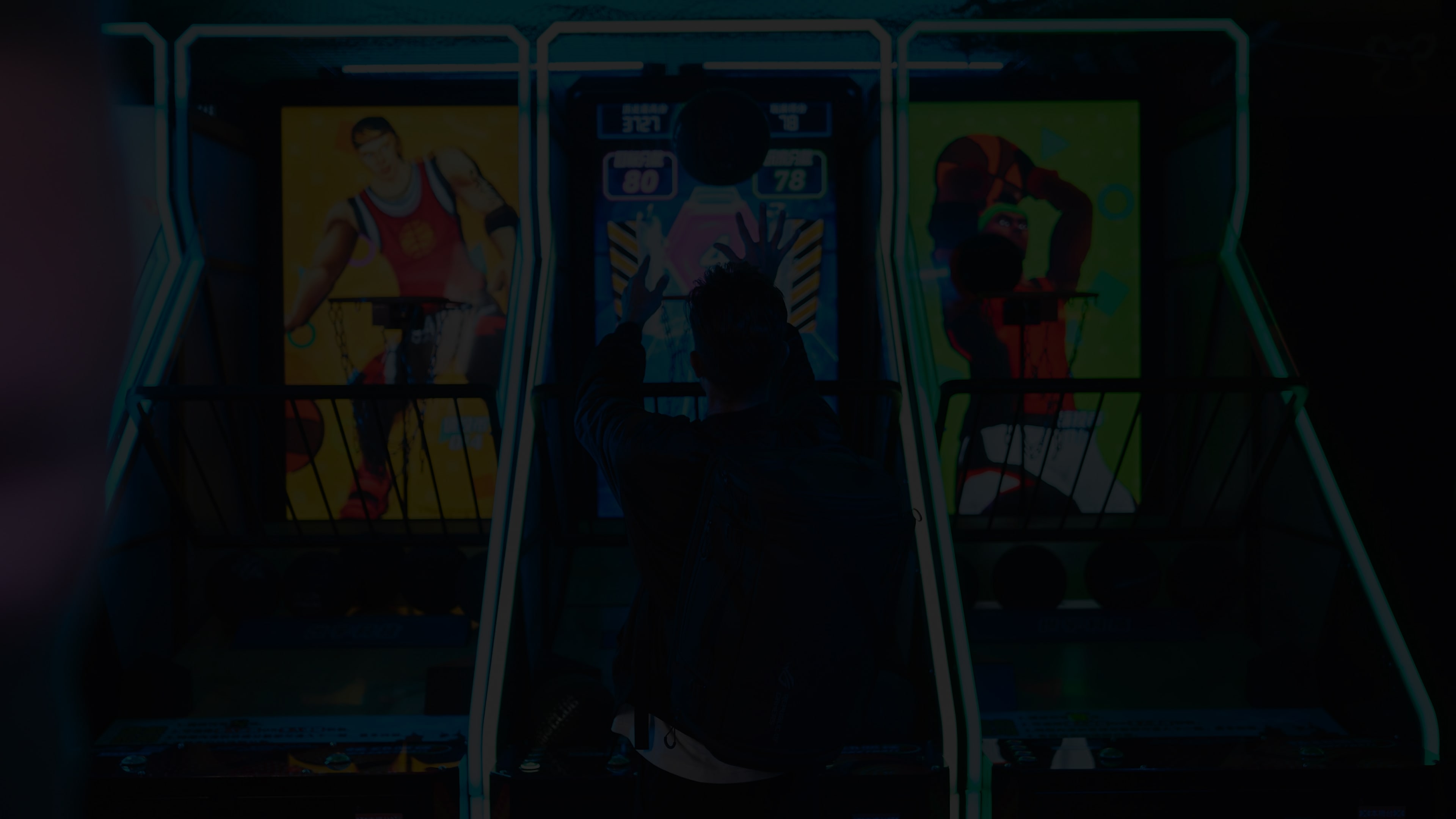 show model
size chart
///////////////////////////////////////////////////////// Equipment
Tablet: 17.2 x 23.8 x 0.99 cm
17
''
Laptop: 39.5 x 28.2 x 2.34 ~ 2.83 cm
Bottle 17oz: 7.5 x 7.5 x 23.5cm
Bottle 17oz: 7.5 x 7.5 x 23.5cm
Phone: 17.28 x 7.72 x 1.02cm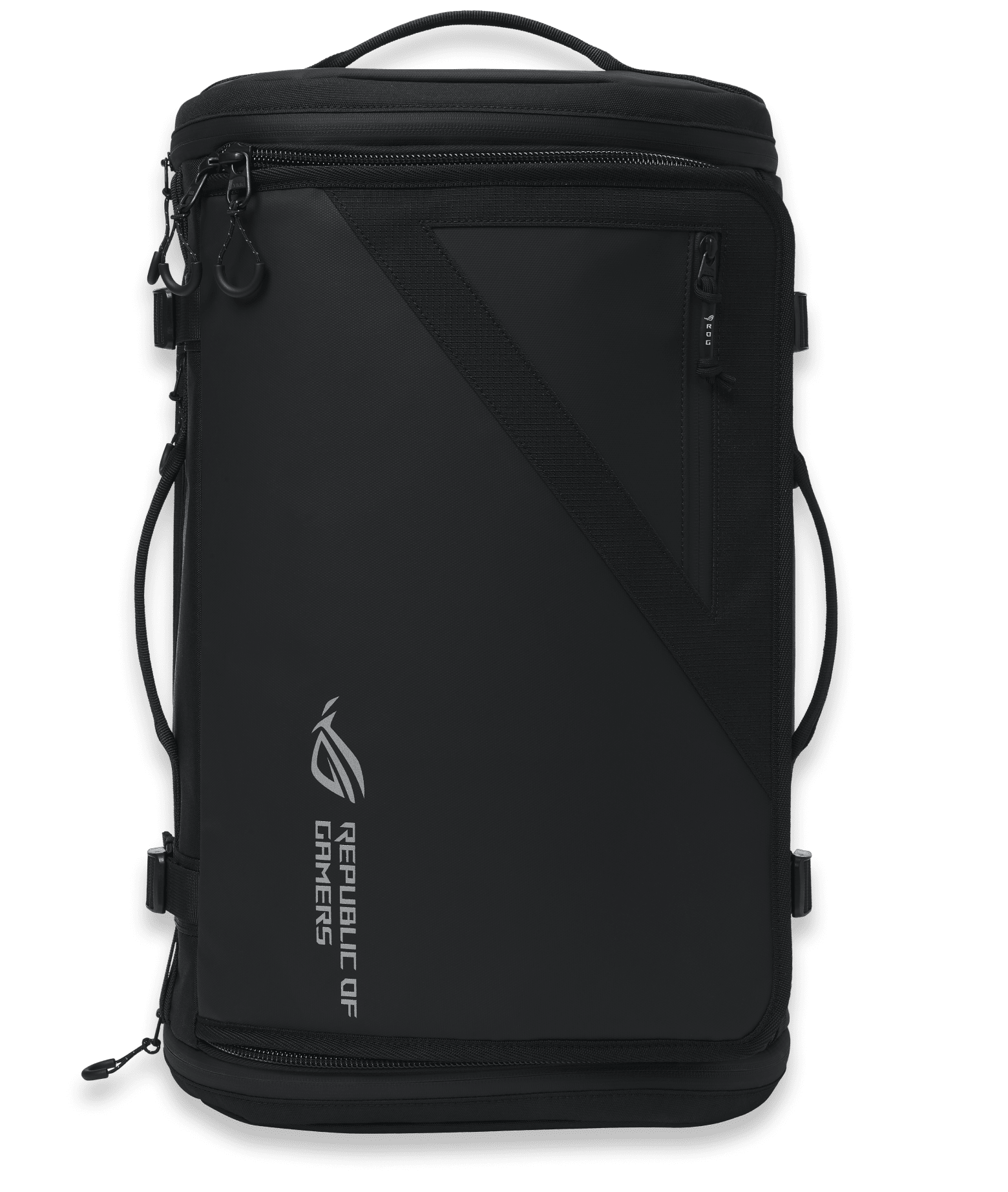 46 cm
32 cm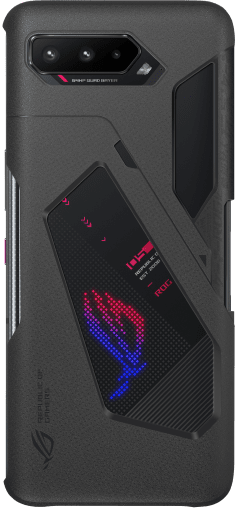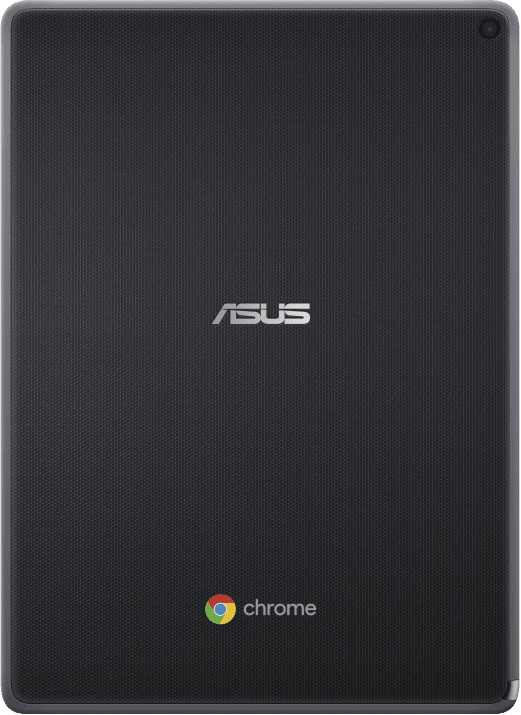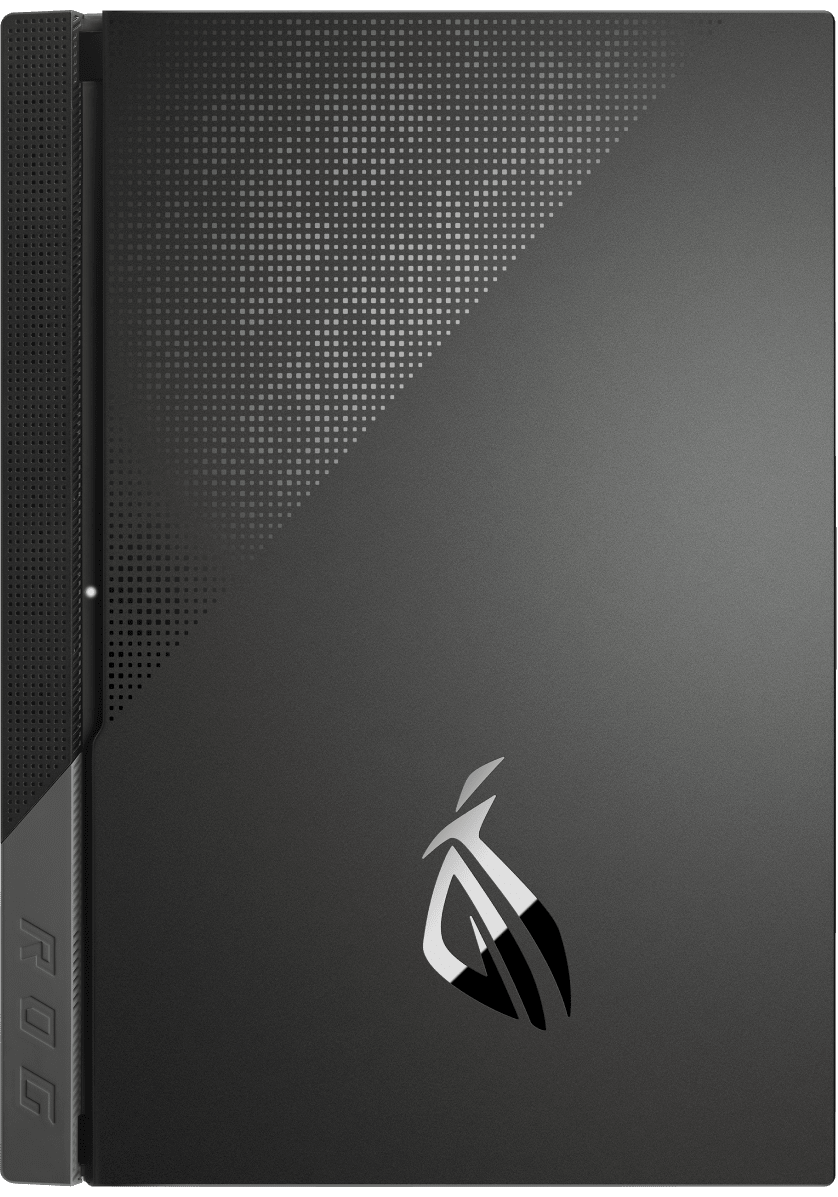 Video Reviews
Cùng đồng hành với balo công nghệ ROG Archer Weekender 17, tự tin mang cả thế giới của bạn. Với dung tích 32L và lớp đệm xốp EVA siêu dày trên vai đeo và mặt lưng sau, bạn có thể mang theo tất cả các thiết bị của mình mà không lo thiếu chỗ.
Product Comparison
Product added to comparison. Add up to 4 products or proceed to view compare products selected.
ROG Footer