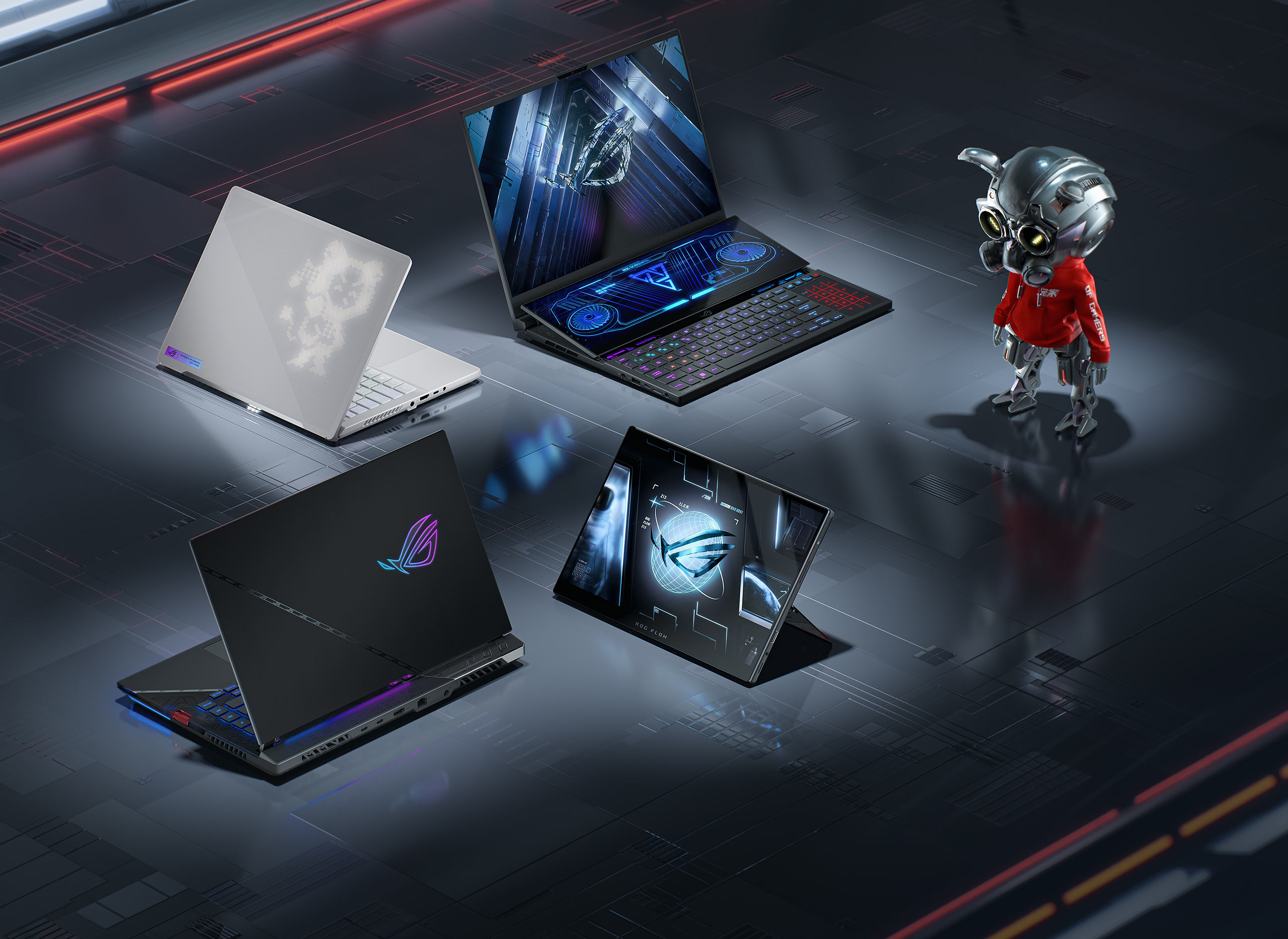 The Rise of Gamers
2022 BRAND NEW ROG GAMING LAPTOPS
Featuring Intel® 12th Gen Core™ Processors,
AMD Ryzen™ 6000 Series Processors,
NVIDIA® GeForce RTX™ 3070 Ti / 3080 Ti Laptop GPUs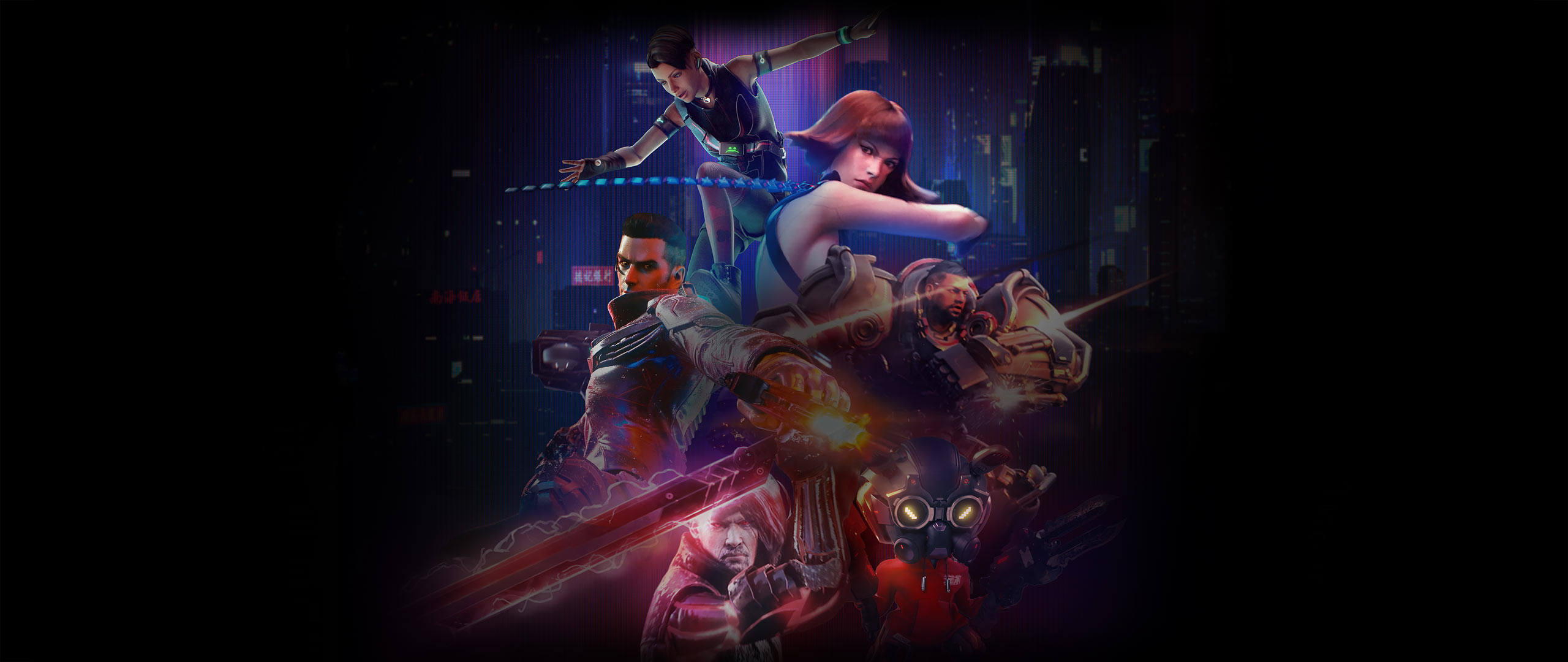 ROG 2022 ANTHEM
The Rise of Gamers
This millennium belongs to gamers. Once confined to a small group of enthusiasts, the convergence of physical and virtual worlds has made video gaming as ubiquitous as music, movies, and the phone in your pocket. We are everywhere: young and old, professionals, creatives, parents, and everything in between.
This is the age of gamers. We're defining the era, shattering stereotypes, and seizing the zeitgeist.
Together we rise.
ROG Exclusive Technologies
INTELLIGENT COOLING
Nebula Display™
MUX SWITCH
Seriously Cool. Surprisingly Quiet.
ROG uses a strategic mix of hardware and features to achieve ideal cooling for each combination of components and chassis, while keeping noise levels low. Cutting-edge fan design and liquid metal work together with smart software to optimize your experience for work and play.

FAST, BRIGHT, VIVID
Experience stunning colors, sharp contrast, and fluid motion with some of the best displays gaming laptops have to offer. See your content as the creator intended, and react to your enemies before they even know you're there.
MUX SWITCH
ROG <3 MUX
Most modern gaming laptops use powerful, dedicated graphics chips for high performance—but route those frames through the CPU's integrated graphics before reaching the display for maximum battery life. This prevents your GPU from giving its absolute best performance, which is why we're bringing a MUX Switch to all 2022 ROG laptops. For competitive games, you can enable a direct GPU mode that reduces latency and boosts performance by up to 5-10% on average.
ROG CITADEL XV
Explore a rebel armory filled with the latest ROG gear, uncover secret surprises, and put your skills to the test in a unique virtual experience.