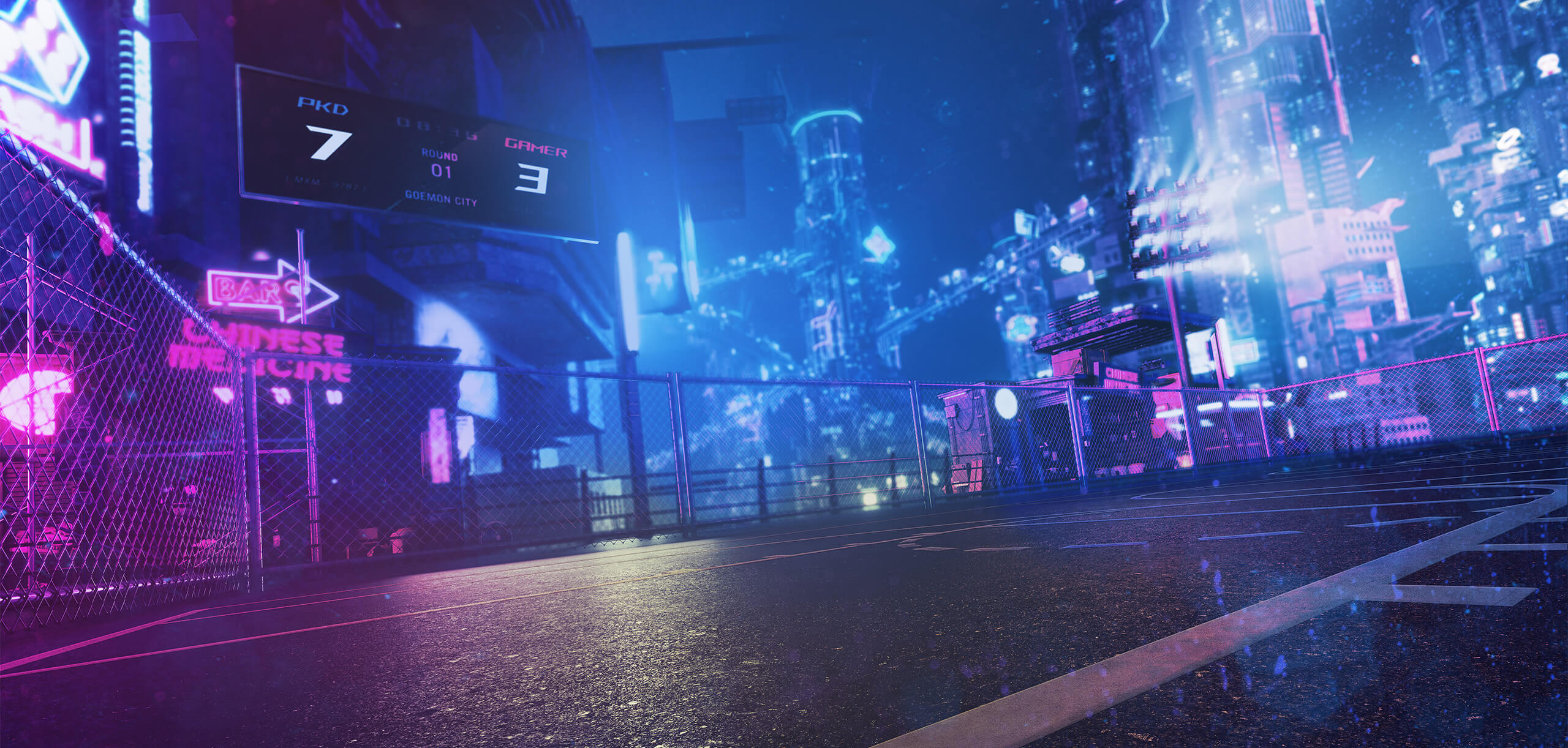 ABOUT
SCAR Runner is a single-player parkour DLC, set in the world of the ROG SAGA. Venture into Goemon City, a dangerous parkour attraction with many challenges lying in wait. Solve its puzzles, traverse through the field and track down PKD to uncover the hidden secret.
SCAR Runner is being released in tandem with the ROG Strix SCAR 17 SE, a flagship gaming laptop with unique ROG styling on the chassis. Gamers will find clues to help them solve in game puzzles, hidden in plain sight beneath invisible ink on the ROG Strix SCAR 17 SE. This unique pairing of virtual and physical exemplifies ROG's goal to bridge the gap between gaming and real life.
DOWNLOAD
JOIN THE CONTEST

1. Visit our Gleam page

2. Login or link your Gleam account with your Steam or other social accounts

3. Download ROG Citadel XV

4. Play ROG Citadel XV for 0.2 hours-mandatory for entry (You need to click Adventure and scroll to chapter 3 to play the SCAR Runner)

5. Complete other tasks on Gleam to gain extra entries and increase your chances of winning

6. You're done! We will announce the winners soon

CAMPAIGN PERIOD

From May 17th, 2022 – July 25th, 2022

CONTEST PRIZE

ROG Strix SCAR 17 SE: 5 winners

ROG Strix XG27AQM + ROG Gladius III Wireless + ROG Scabbard II + ROG Fusion II 500: 4 winners

ROG SLASH CROSSBODY BAG + ROG SLASH COBRA BUCKLE CAP: 1 winner

ROG SLASH HIP BAG + ROG SLASH COBRA BUCKLE CAP: 1 winner

ROG SLASH PROTECTIVE LAPTOP BAG + ROG SLASH BUCKET HAT: 1 winner

ROG Phone 5s: 2 winners
©ASUSTek Computer Inc. All rights reserved.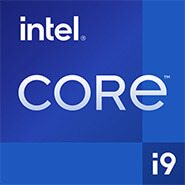 Gaming Happens with Intel