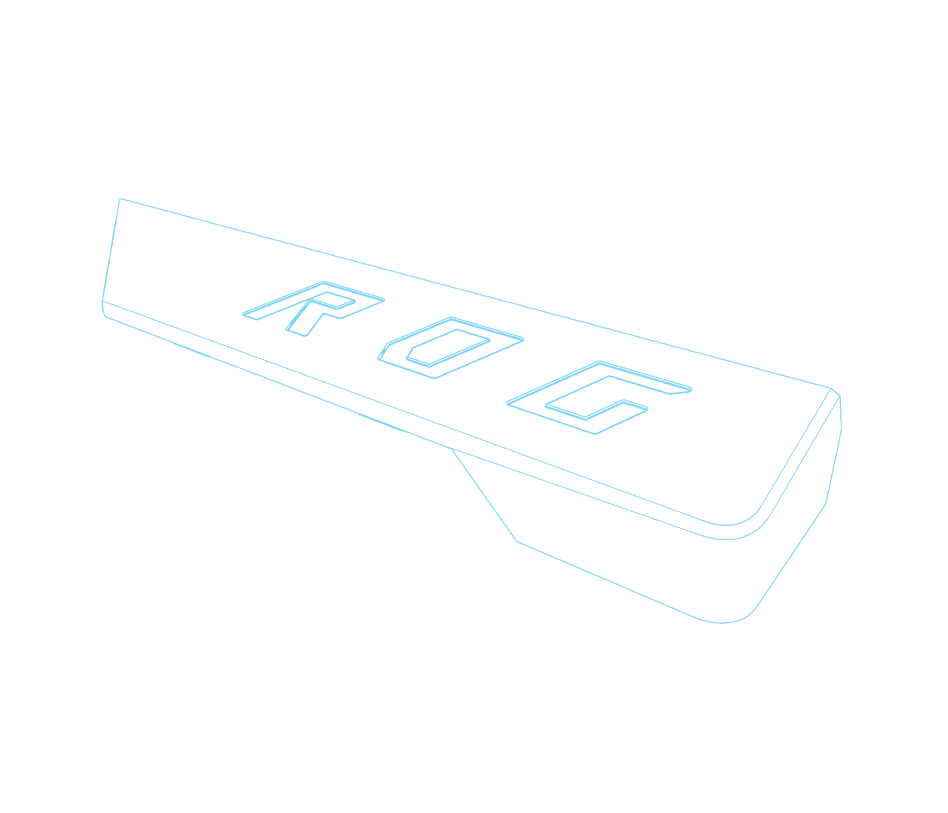 Download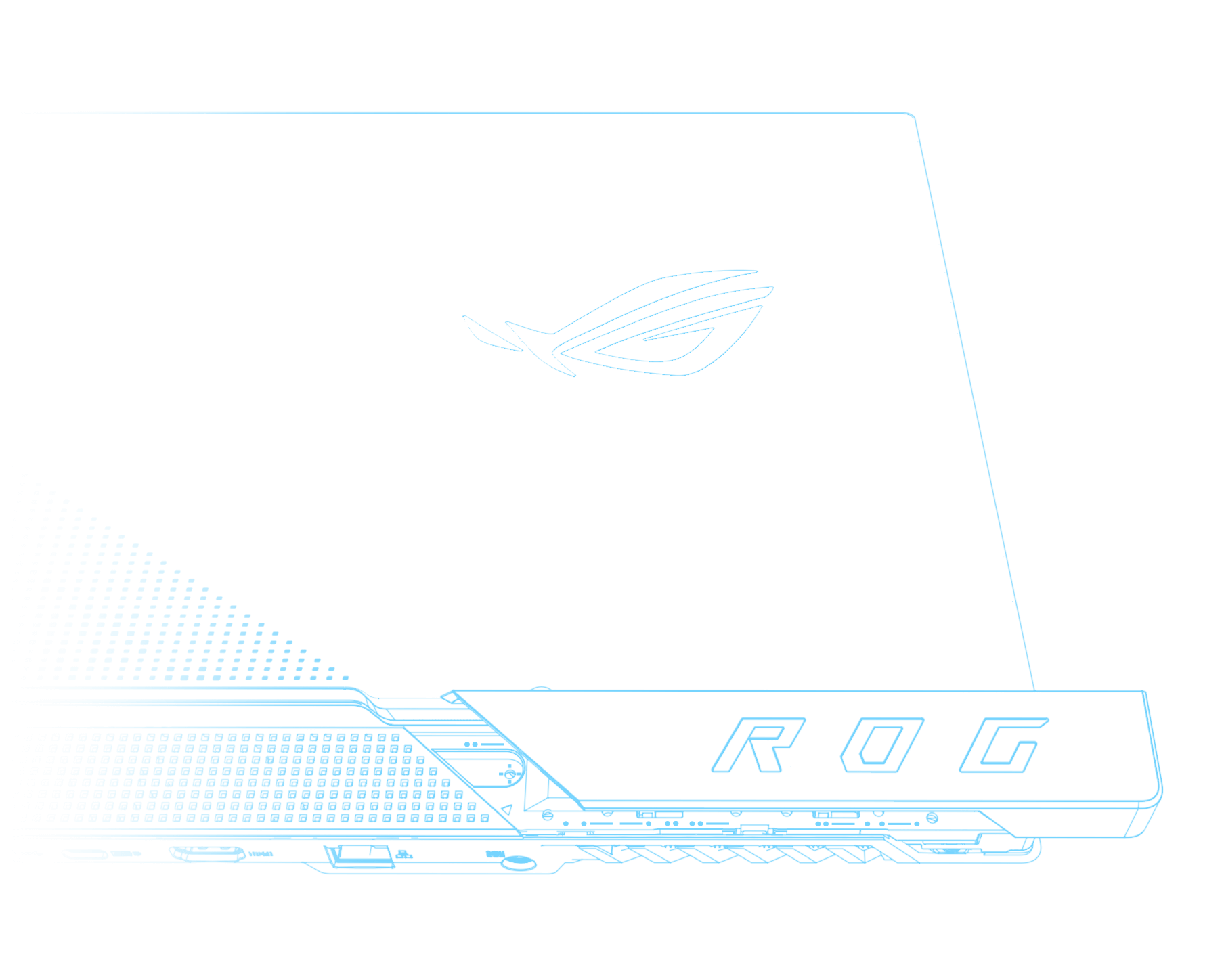 Remove the existing Armor Cap by sliding it gently off length-wise. Slide your new Armor Cap in place and enjoy.
3D Print the Armor Cap to your style and per your device's instructions.
The top surface of the template can be safely modified to include custom text and more.
Use your own printer, visit a local vendor or Shapeways to create your own style.
Community-created templates are available for download. Share your creation after you're finished.