Features
Tech Specs
Gallery
Osta nyt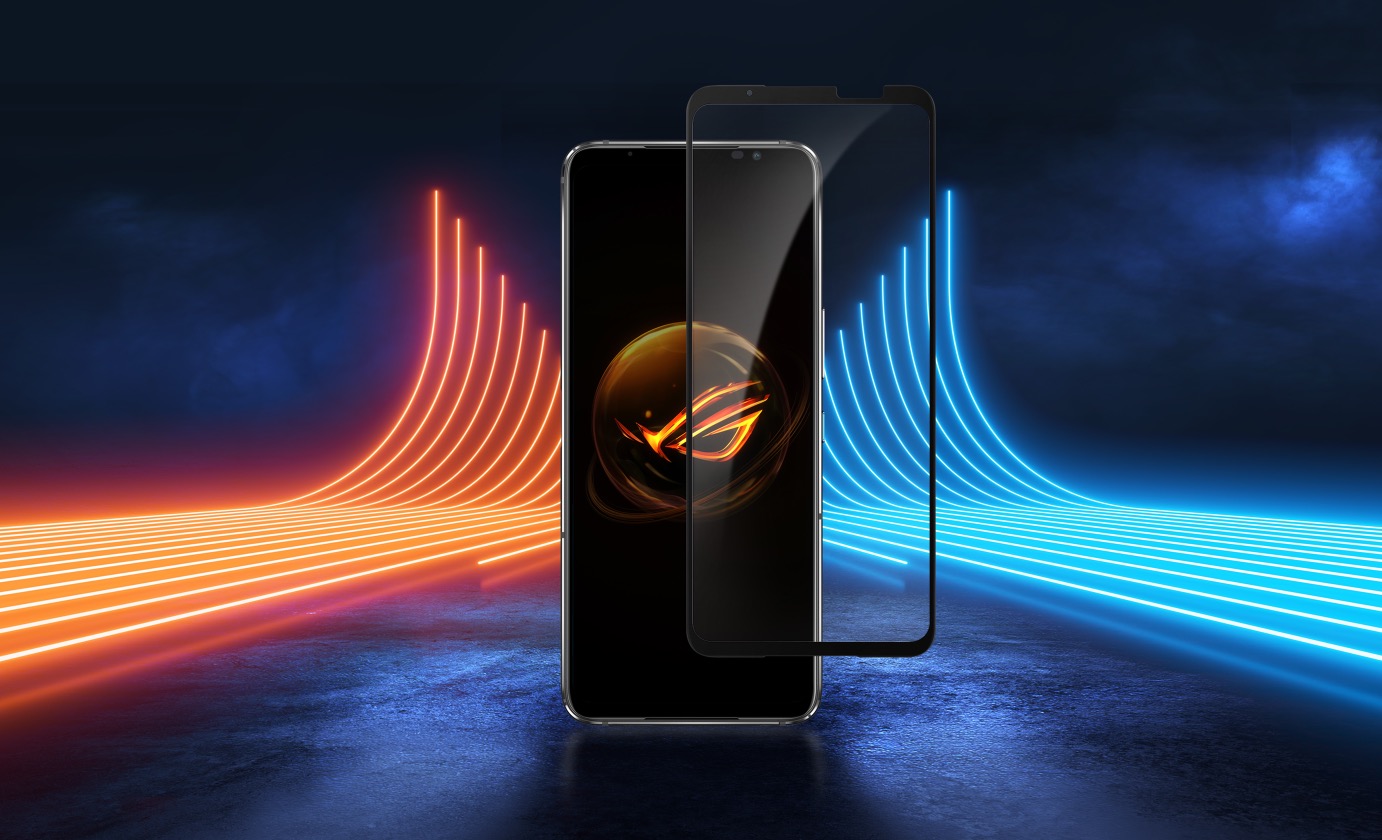 Give your ROG Phone 7 and 6 series super-tough protection! This ultra-slim, ultra-clear, anti-fingerprint protector feels as though there's nothing on your phone, but gives it great protection. It even has an antibacterial coating to keep the bugs at bay.
Protection
Hardened glass
The antibacterial screen protector is made of tough glass — rated at 9H hardness
1
— with full coverage for a 2.5D screen. The double-tempering process and edging treatment give the glass more strength to protect your phone against those inevitable accidents.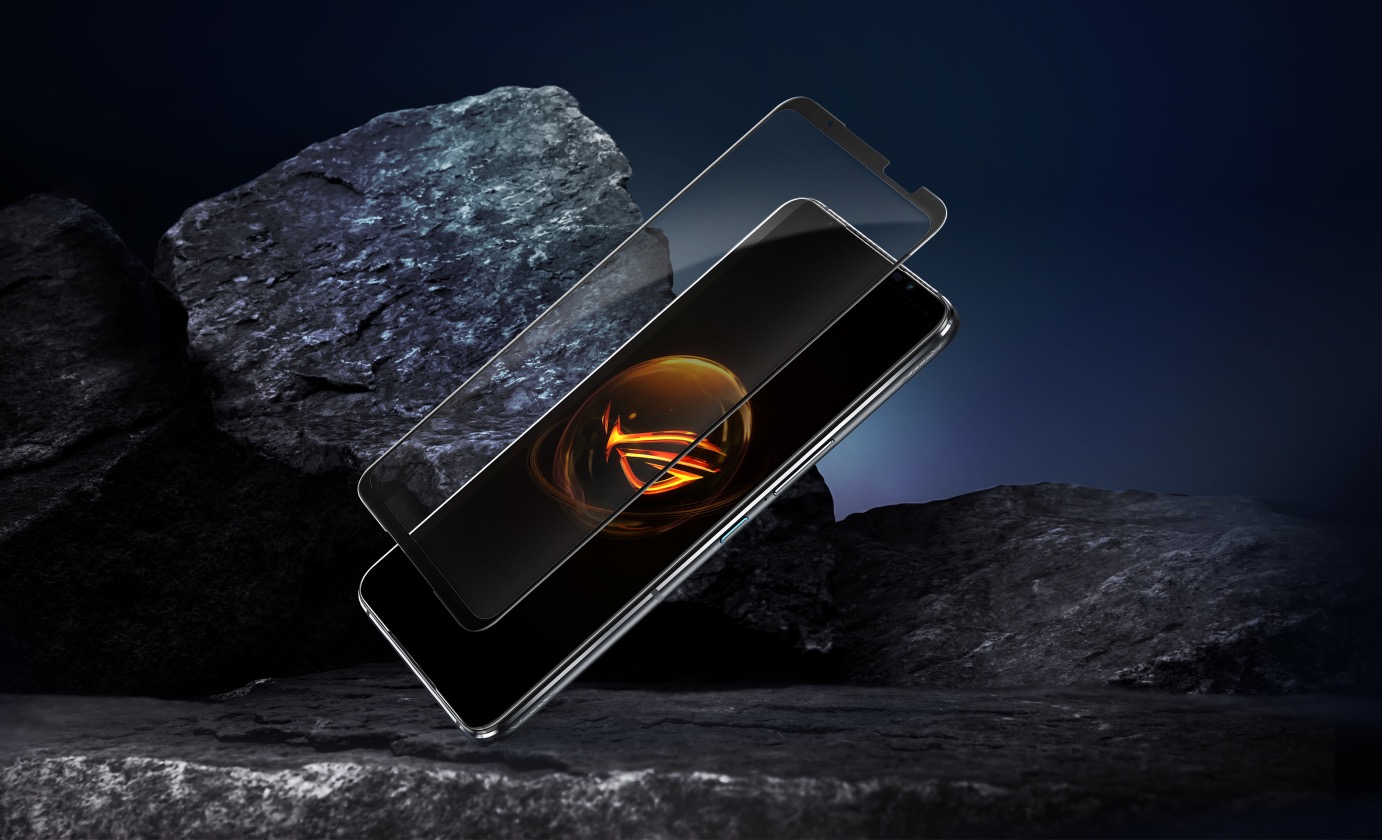 Antibacterial
Effective antibacterial protection
To keep your phone hygienic, we've applied antibacterial coating on the screen protector to keep your phone's screen clean and sanitary. This can effectively inhibit bacteria growth by up to 99%.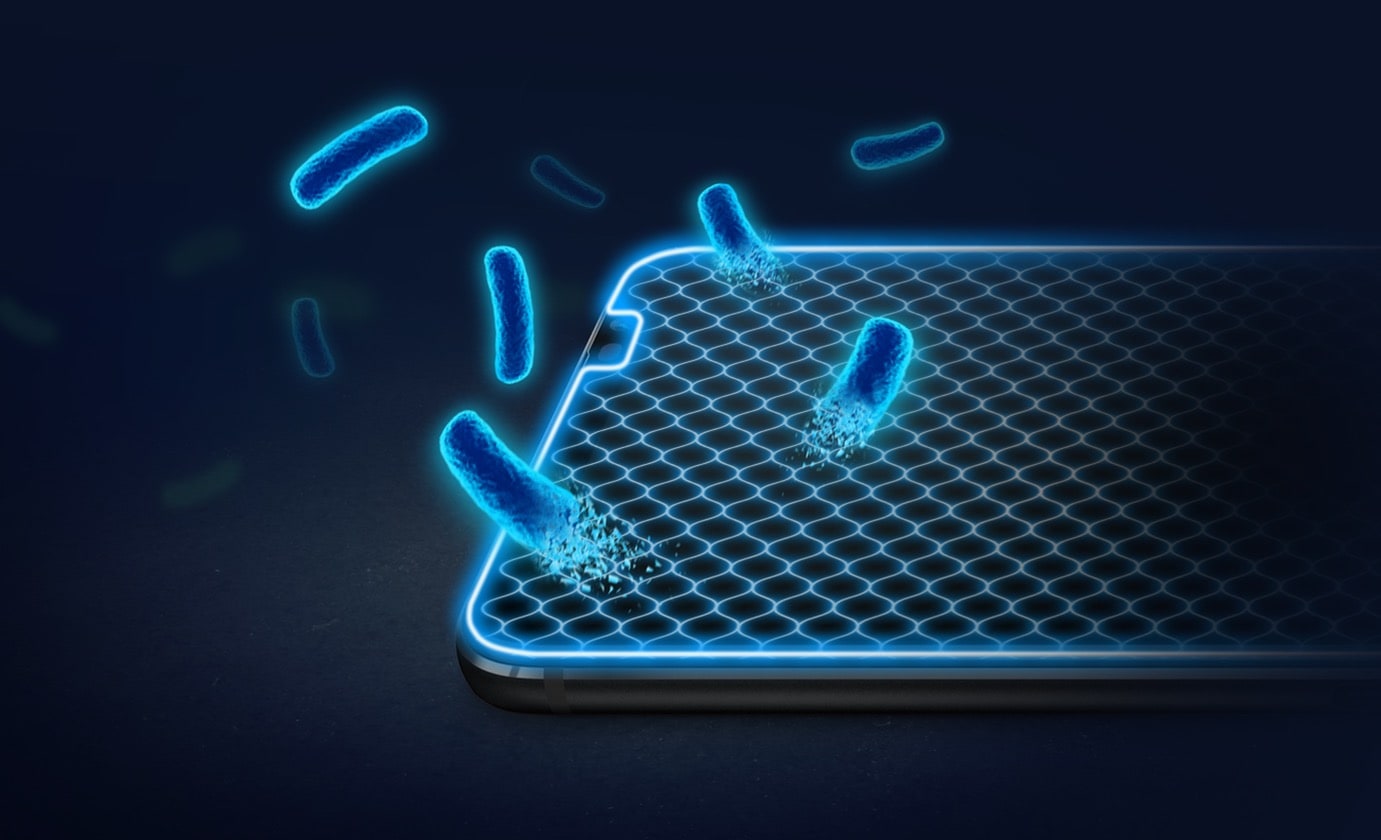 Design
The ultimate gaming experience!
To give you the best gaming experience on your ROG Phone, we take everything to the extreme. The glass has 92% transmittance for a perfect screen experience, and it's just 0.16 mm thin, so it's almost undetectable. And the anti-fingerprint coating is essential for world's best gaming phone! The Antibacterial Glass Screen Protector is compatible with the ROG Phone 7, ROG Phone 6, and ROG Phone 6D series.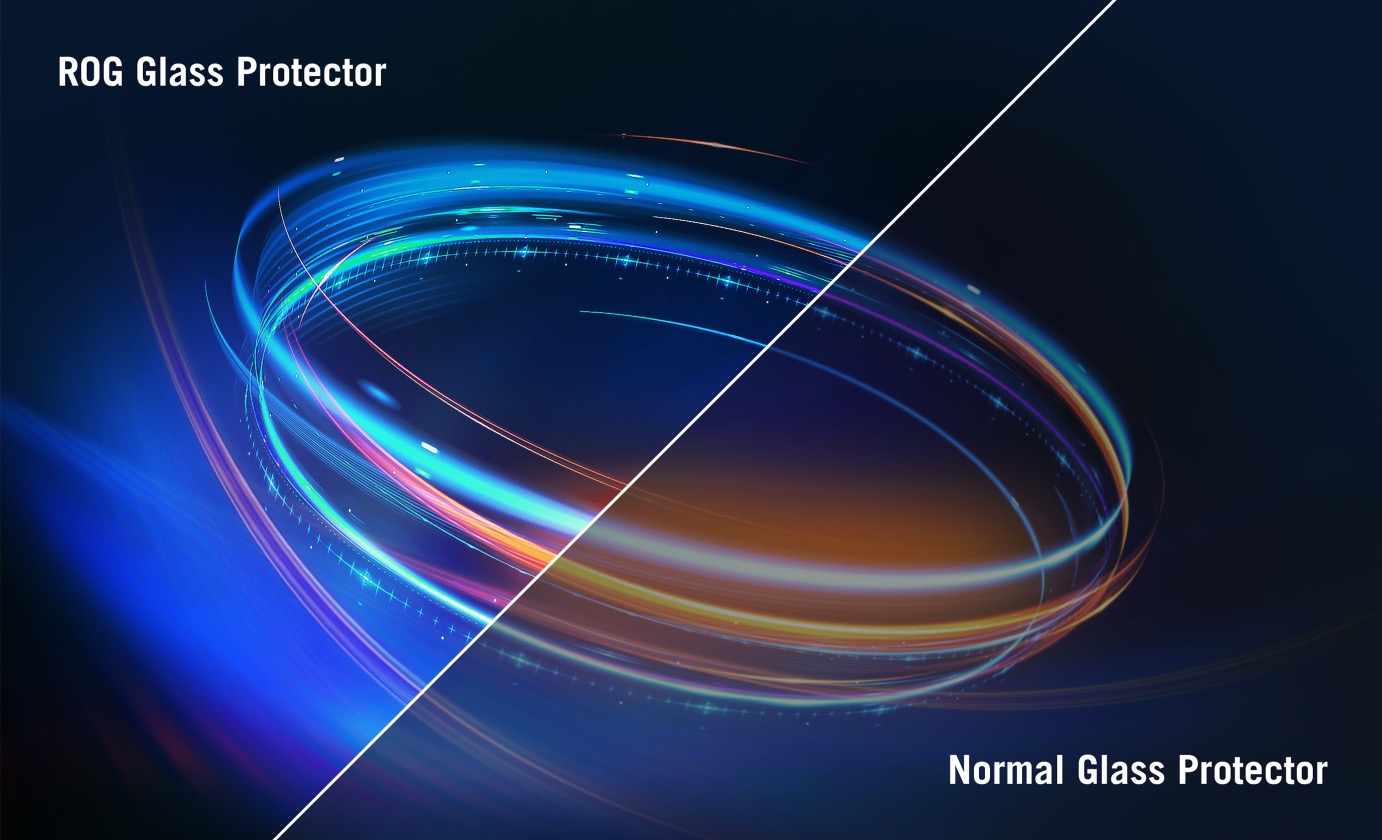 All images are simulated for illustration purpose.
Take care to prevent damage to the edge of the screen protector.
Please don't drop or attempt to twist or bend the screen protector.
Don't allow the surface to come into contact with hard objects.
If any chips, cracks, splits or other blemishes are detected, for safety we recommend replacing or removing it immediately.
Test result provided by ASUS labs.
The Antibacterial Glasses Screen Protection pass the JIS Z2801 method standard tests, subjected by SGS.
0.16 mm is the thickness of the glass, excluding adhesive.
Product Comparison
Product added to comparison. Add up to 4 products or proceed to view compare products selected.
ASUS Footer