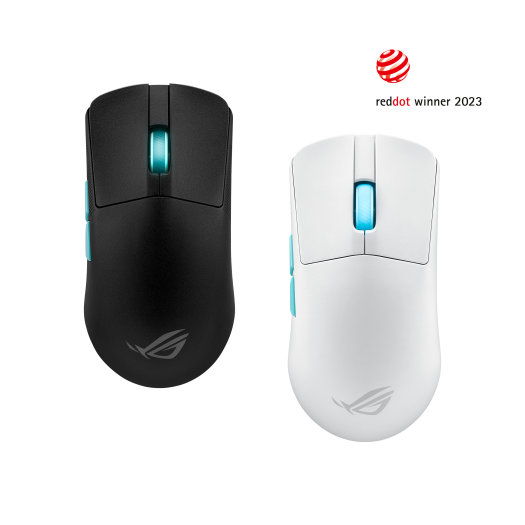 ROG Harpe Ace Aim Lab Edition
ROG Harpe Ace Aim Lab Editionは、プロが認めた54グラムの超軽量フォームファクターに、36,000dpiのROG AimPoint光学センサー、ROG SpeedNovaワイヤレステクノロジー、トライモード接続、ROGマイクロスイッチ、5つのプログラム可能なボタン、Aim Lab Settings Optimizerによるシナジープロファイル設定機能など、多彩な機能を備えているワイヤレスゲーミングマウスです
プロが認めたフォームファクター:フリックやトラッキングの際の安定性と操作性を最大限高めるために、マウスの形状をeSportsのプロと共同開発
Aim Lab Settings Optimizer:相乗効果を高めるソフトウェアがユーザーの強みやプレイスタイルを分析し、プレーヤーに合わせたマウス設定を実行
54gの軽量設計:細部までこだわったデザインと革新的なバイオベースのナイロン素材構造により、大幅な軽量化を実現
ROG AimPoint光学センサー:業界最高水準の1%未満のcpi偏差で究極の精度を実現する36,000dpiの次世代光学センサー
トライモード接続:低遅延2.4GHz RF、最大3台のデバイスをペアリングできるBluetooth®、有線USBの3つの接続に対応
ROG SpeedNovaワイヤレステクノロジー:2.4 GHz RFモードで、低遅延で信頼性の高いワイヤレス性能と最適化された電力ソリューションを提供
オンボードコントロール:マウスのボタンを組み合わせることで、頻繁に使用するマウス機能の設定をその場で調整
ROGマイクロスイッチ:安定したクリック力と7,000万回のクリック寿命を実現
滑り止めマウスグリップテープ:マウスのグリップ性を向上させ、洗練されたスタイルに
ROGパラコードとPTFE100%のマウスソール:高品質な素材が滑らかで素早い動きを実現
*ホワイトモデルは、後日日本で発売する予定です。
レビュー動画
【最強】ROGがAim Labと作ったゲーミングマウスがヤバい!圧倒的軽さと握り心地でメインマウス待ったなし!【ROG Harpe Ace Aim Lab Edition】
【真相解明】FPSガチ勢向けのゲーミングデバイスを初心者が使ってみる【ASUS ROG ACE】
ASUSの"本気"ゲーミングデバイスで揃えたらヤバかった【ROG ACEシリーズ】
【 ROG ACE SERIES 】本気で勝つためのゲーミングデバイスが登場したぞ...!
プロと共同開発したASUS最強のゲーミングデバイスを知っていますか?
プロゲーマーと共同開発された最強デバイスをレビュー【ROG×AIMLAB】
【潜入】ASUS ROG 初のE-Sportsコレクション「ACE SERIES」発表会に行ってきた【自作PC】
【ASUS本気出しすぎて草】エイムの世界記録保持者が作った最強ゲーミングデバイスが発売されました。 [ROG Harpe Ace/Horn Ace AimLab Edition]
【超軽量54g】ASUS ROGとAim Labが作ったE-Sports向け、新しいゲーミングマウスとゲーミングキーボードを使ってみた【ROG Ace】【自作PC】
【軽量54g】ROGが本気で作ったEsports向ゲーミングデバイス / ROG ACE
ASUS ROG Harpe Ace レビュー / つかみ持ち特化?Aim Labプロと共同開発した54グラムのワイヤレスマウス
Is this pointless? Asus ROG Harpe Ace Aim Lab edition
AIM LAB made an INSANE 54g GAMING MOUSE?
ROG Harpe Ace Aim Lab Edition Unboxing (ASMR) #shorts
ROG Harpe Ace Aim Lab Edition Review - Just 54 Grams! Without Holes.
These could be my new favourite ROG products.
I WAS CHALLENGED to PLAY Mouse Keyboard again after 5 years and a half of playing with a controller! ⌨️🖱️
HOW TO GET BETTER at FPS with an app (Harpe ACE Mouse by Asus ROG x AIM Lab)
Among the strengths of the ROG Harpe Ace Aim Lab Edition are its light weight and, on a quality level, its solidity. In fact, the build quality is fantastic and the shape is also well thought out. The level of this mouse is definitely high. The only negative note is the high price.
If you play competitive FPS games and prefer light mice, you can easily choose Asus ROG Harpe Ace Aim Lab Edition mouse and ROG Hone Ace Aim Lab Edition mouse pad.
The mouse is so light that when Asus sent the box, it looked like there was nothing in it.
The mouse is better ultraweight than Logitech's in my opinion. So for me it is the best mouse I have tested so far and also the cooperation with Aimlab will set the mouse values really well into the 5th profile of the mouse memory.
This time I tested a hot new product from ASUS. It's an ultra-lightweight ROG Harpe wireless mouse specialized for esport games. Better yet, it was developed in collaboration with AimLab.
THE ONLY CURRENT MOUSE ?! |ASUS HARPE ACE x ASUS HONE ACE AIMLAB EDITION!
Harpe Ace Aim Lab Edition is a very complex and very good gaming mouse. It offers an extremely fast and precise sensor, a small body and software that allows changing many parameters through the Armory Crate software. The small body will not suit everyone, but that makes it light for quick maneuvers.
Video review from the channel ASUS ROG CIS
ROG and Aim Lab have joined forces to raise the bar for esports gaming with the ROG Harpe Ace Aim Lab Edition wireless mouse. Designed for esports and aspiring gaming professionals, this ultralight 54 gram mouse includes the Aim Lab Settings Optimizer feature that measures and analyzes user performance to create the best possible combination of settings.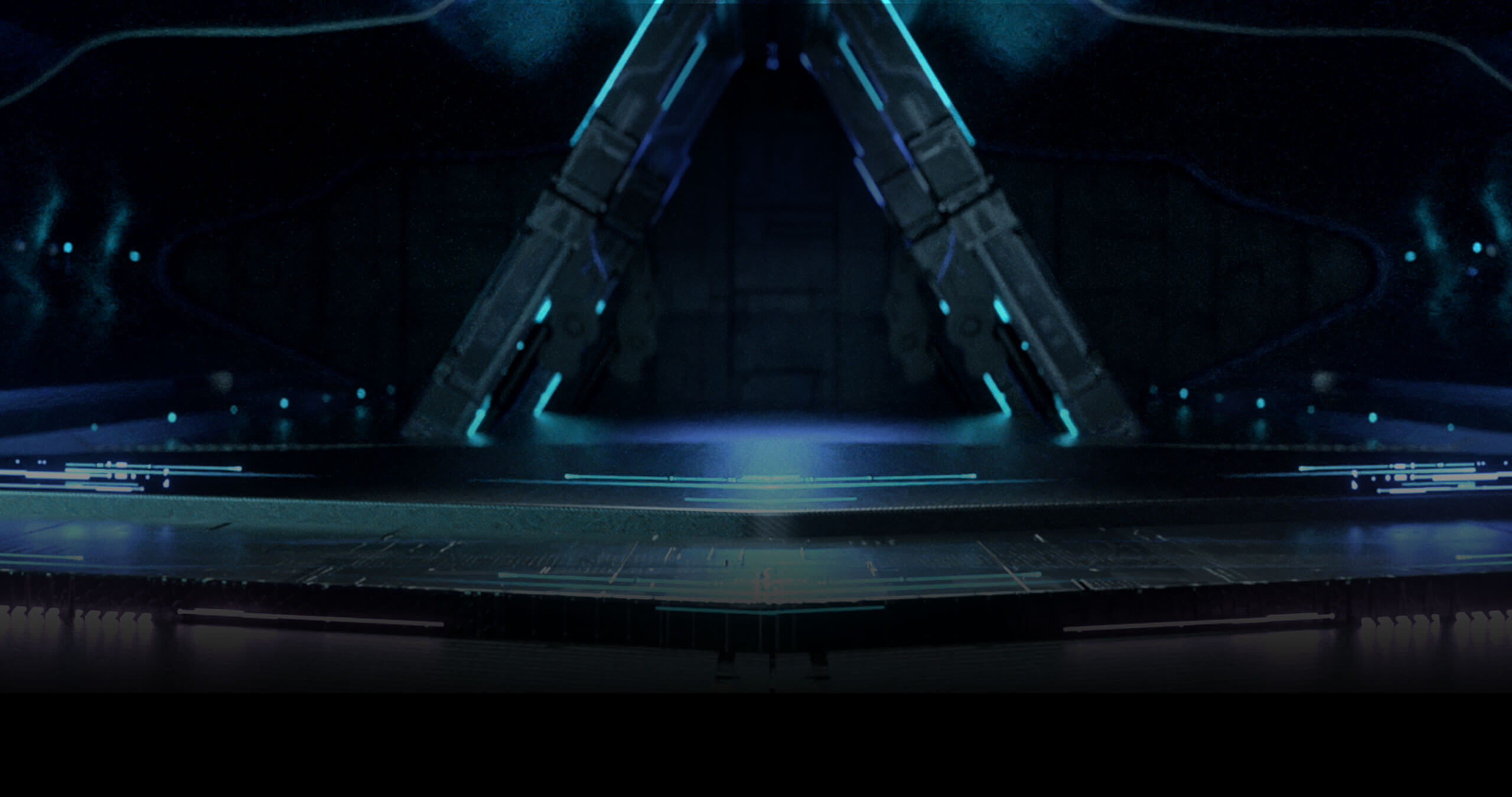 ROGとAim Labがタッグを組み、eスポーツゲームのさらなるポテンシャルを引き出すROG Harpe Ace Aim Lab Editionワイヤレスゲーミングマウスを共同開発しました。eSportsアスリートやプロゲーマーを目指す人のために設計された54gの超軽量マウスは、ゲーマーのパフォーマンスを測定・分析し、最適な設定を組合せることでゲーマーの強みを引き出すAim Lab Settings Optimizer機能を搭載しています。
ROG Harpe Ace Aim Lab Editionで、内なる才能を解き放ちましょう。
ROG X AIM LAB
ROGとAim Labがタッグを組み、究極のeスポーツ用ゲーミングマウス「ROG Harpe Ace Aim Lab Edition」が誕生しました。
Introducing the ROG Harpe Ace Aim Lab Edition
Gaming Mouse
ROG X Aim Lab:
The Design Story behind the ROG Harpe Ace Aim Lab Edition
ROG X Aim Lab:
Synergized Software Features to Unleash Your Potential

A Mouse to Take Your Gameplay
to the Next Level

プロが認めたフォームファクター
ROG Harpe Aceは、eスポーツのトッププロやAim Labで世界記録を持つ競技エイマーたちの協力により開発されました。eスポーツプレイヤーのニーズに対する幅広い見識と理解のもと、ROGのデザイナーとエンジニアは、ROG Harpe Aceの形状や重量配分の絶妙なバランスを実現するため、計15にも及ぶバージョンをデザインしました。
Aim Lab Settings Optimizer
どのプレイヤーにも、独自の強みや特長があります。Aim Lab Settings Optimizerは、その強みを見極め、発揮できるようROG Harpe Aceの設定をサポートします。Aim Labソフトウェア内のROG Harpe Ace Aim Lab Edition専用のタスクをクリアすると、あなたのFPSゲームのプレイスタイルを自動で分析し、それに合ったマウス設定を提案します。
マウスの感度(DPI)

180度未満のフリックの感度を重点的に感知します

角度調整

マウスが一番安定して動く角度に調整するための値を検出します

リフトオフディスタンス(LOD)

安定したカーソル操作を実現するために、もっともパフォーマンスの高いリフトオフディスタンスの値を見つけます
Aim Lab Settings Optimizerについて詳しくはこちら 54gの超軽量設計
優れたフォームファクターとトップクラスのスペックを搭載しながら、わずか54gという驚異的な軽さを実現したROG Harpe Aceは、耐久性にも優れた構造で、すべてのプレーヤーが最高のパフォーマンスを発揮するのに必要なコンポーネントをすべて備えています。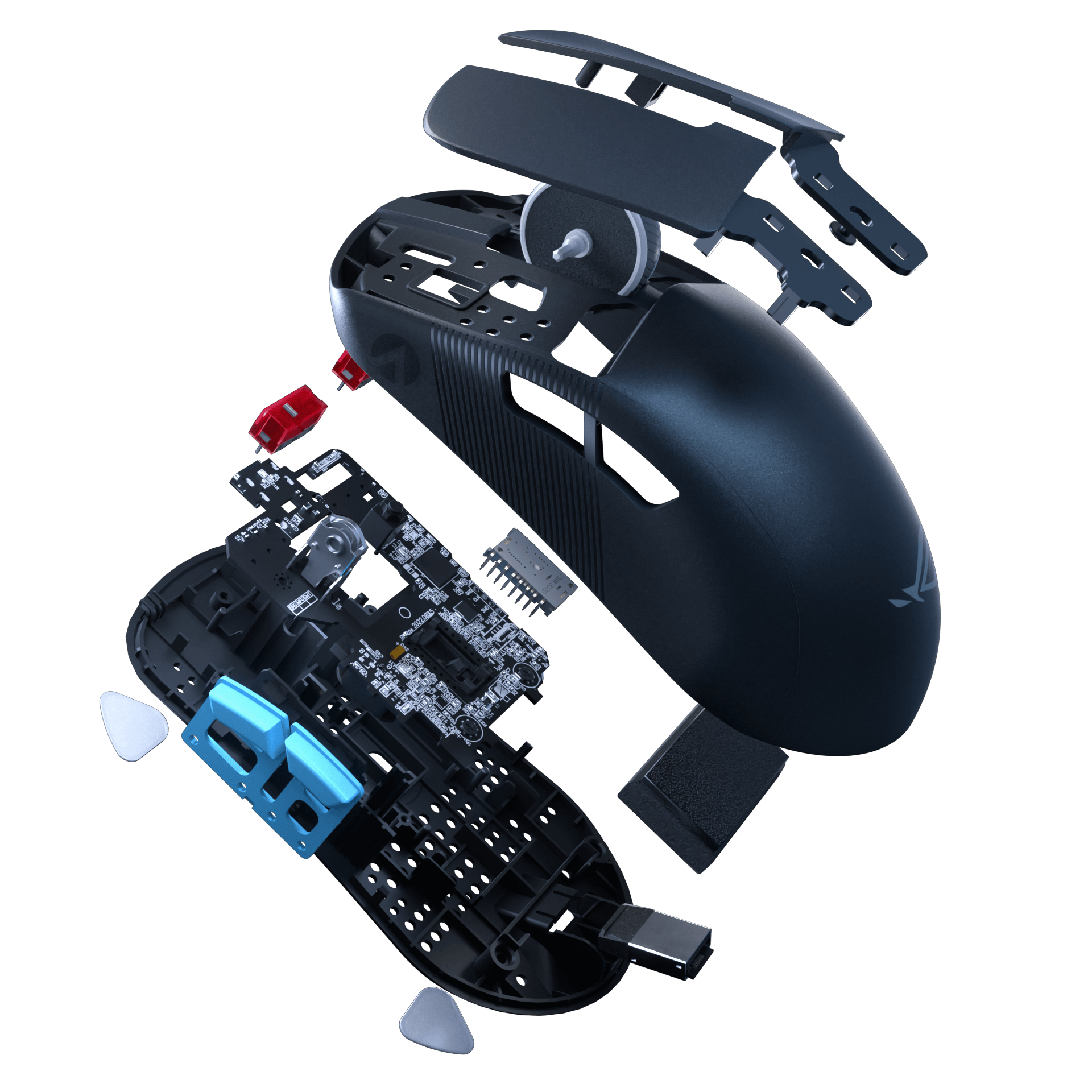 ROG AimPoint光学センサー
36,000dpiと業界最高水準の1%未満のCPI偏差を備えたROG AimPoint光学センサーは、確実なトラッキングとフリックを可能にします。
100–36,000 dpi 解像度

1%未満のCPI偏差

(業界平均: 3%)

最大速度 650 ips

最大加速度 50g

Bluetooth

USB有線接続

2.4 GHz RF
ROG SpeedNovaワイヤレステクノロジー
より速く、より安定、より優れた電力効率。ROG SpeedNovaワイヤレステクノロジー (2.4 GHz RFモード)で、勝利を勝ち取りましょう。
超低遅延を実現

ワイヤレスデータ転送を最適化し、業界トップの低遅延性を実現します。

信頼性の高いデータ転送

ROG SpeedNovaワイヤレステクノロジーは、周囲の無線機器が発信するRF信号で混雑する環境下でも、強力な接続で電波障害を解消し、干渉の少ない利用可能な電波を探知することで、常に最高のポーリングレートを提供します。

animated visual showing 90 hours of battery life in 2.4 GHz RF mode

90HRS

最適化された電力効率

消費電力を削減し、最大90時間の優れたバッテリー寿命を実現
ROGマイクロスイッチ
ROGマイクロスイッチは耐久性を向上させるために電極を金メッキで接合しており、7000万回のクリック寿命を実現しています。ROGの厳しい製造基準をクリアした各スイッチは、力の偏差を±5g以内に抑え、安定したクリック感を実現しました。
オンボードのカスタマイズ
マウスのプリセット設定をどこへでも
オンボードのカスタマイズ機能により、DPI、ポーリングレート、リフトオフディスタンスのキャリブレーションや調整、あるいはハードウェアのリセットなど、どこにいてもすぐに行えます。柔軟性に優れたROG Harpe Aceは、お手元のデバイスに接続するだけですぐに使用でき、eスポーツのトーナメントに参加する際にも理想的です。
DPIオンザスクロール

ポーリングレート

リフトオフディスタンス

ハードウエアのリセット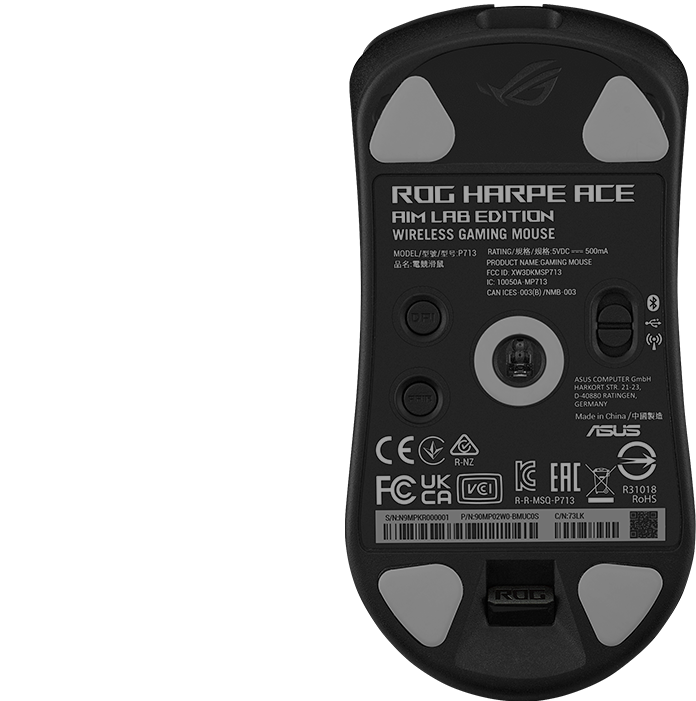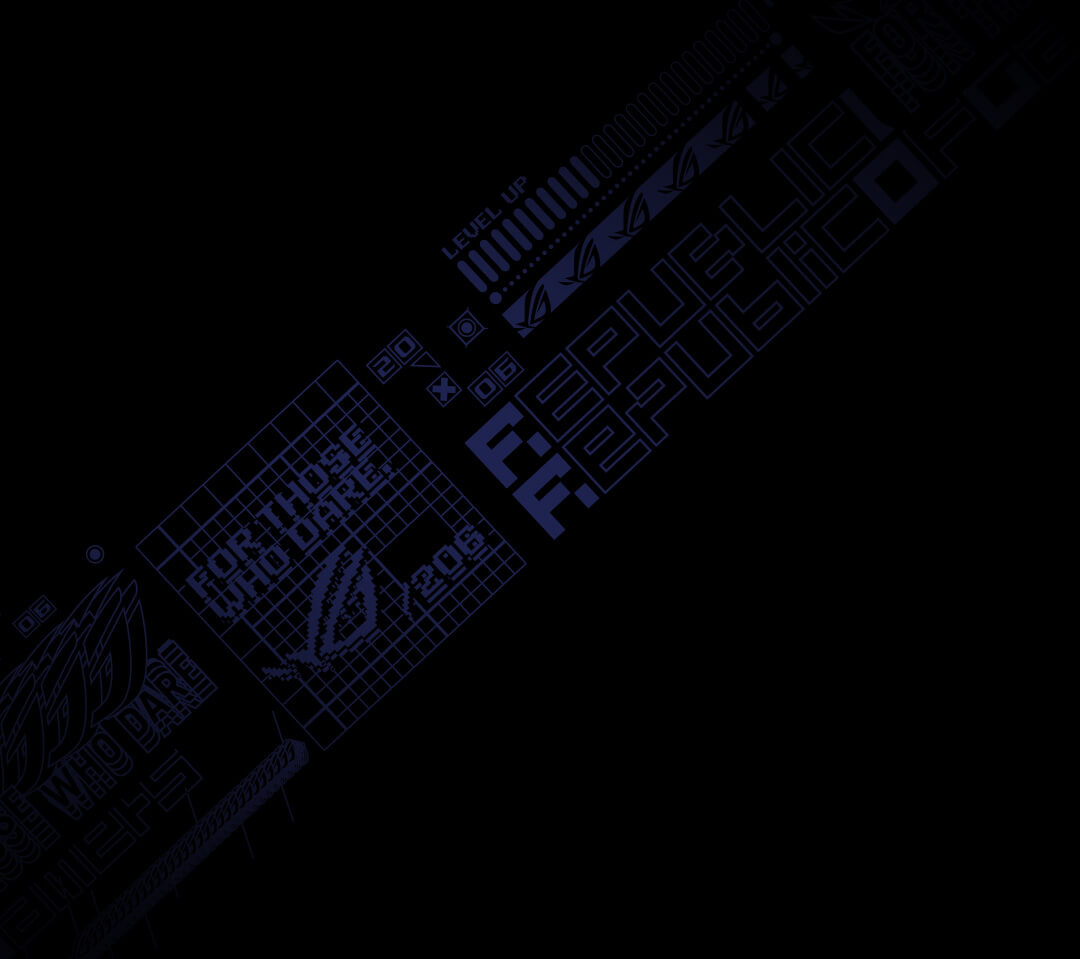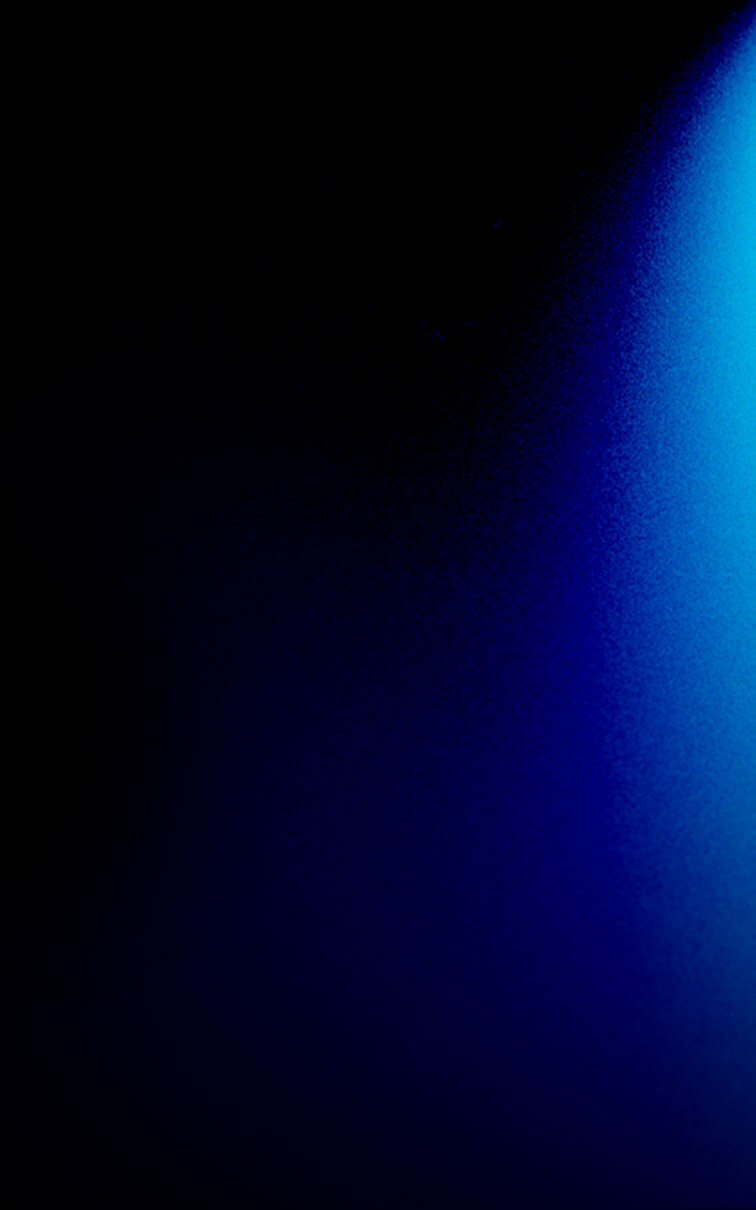 ROG模様のグリップテープ

付属のグリップテープにより、より安全なグリップが得られるだけでなく、スタイリッシュなアレンジをお楽しみいただけます。

滑らかで素早い動き

非常に柔軟で軽量なROGパラコードと丸みを帯びたエッジの100%テフロン(PTFE)マウスフィートを装備しており、引っ掛かりを最小限に抑え、動きを最大化し、非常に滑らかなすべりを実現します

Auraライティング

Aura Sync RGBライティングの無限のカラーバリエーションとプリセットされたエフェクトで、ワンランク上のスタイルをお楽しみください。

Armoury Crate

ROG Armoury Crateソフトウェア (無料)を使用して、パフォーマンスやサーフェスキャリブレーション設定の調整、ボタンのプログラムや割り当て、Aura Sync RGBライティングのエフェクトのカスタマイズなどを行うことができます。


積極的な環境への配慮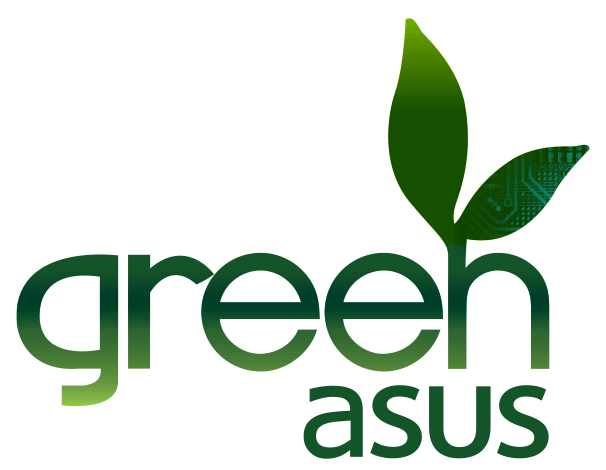 私たちRepublic of Gamers(ROG)は、私たちが故郷と呼ぶ地球で、すべてのゲーマーが活躍できる持続可能な未来を創造する使命を担っています。
一歩一歩の積み重ねを大切にし、より持続可能な未来を創造するROGの取り組みの一環として、 ROG Harpe Ace Aim Lab Editionの外装では、プラスチック使用量を1%以下(重量比)に抑えています。
この取り組みに私たちと一緒に挑戦し、世界をより良い場所にしましょう。
ROG Ace Esportsコレクション
プロと一緒に設計し、すべてのチャンピオンのために作り上げました。
ROG Ace eSportsコレクションをぜひご覧ください。
詳細はこちら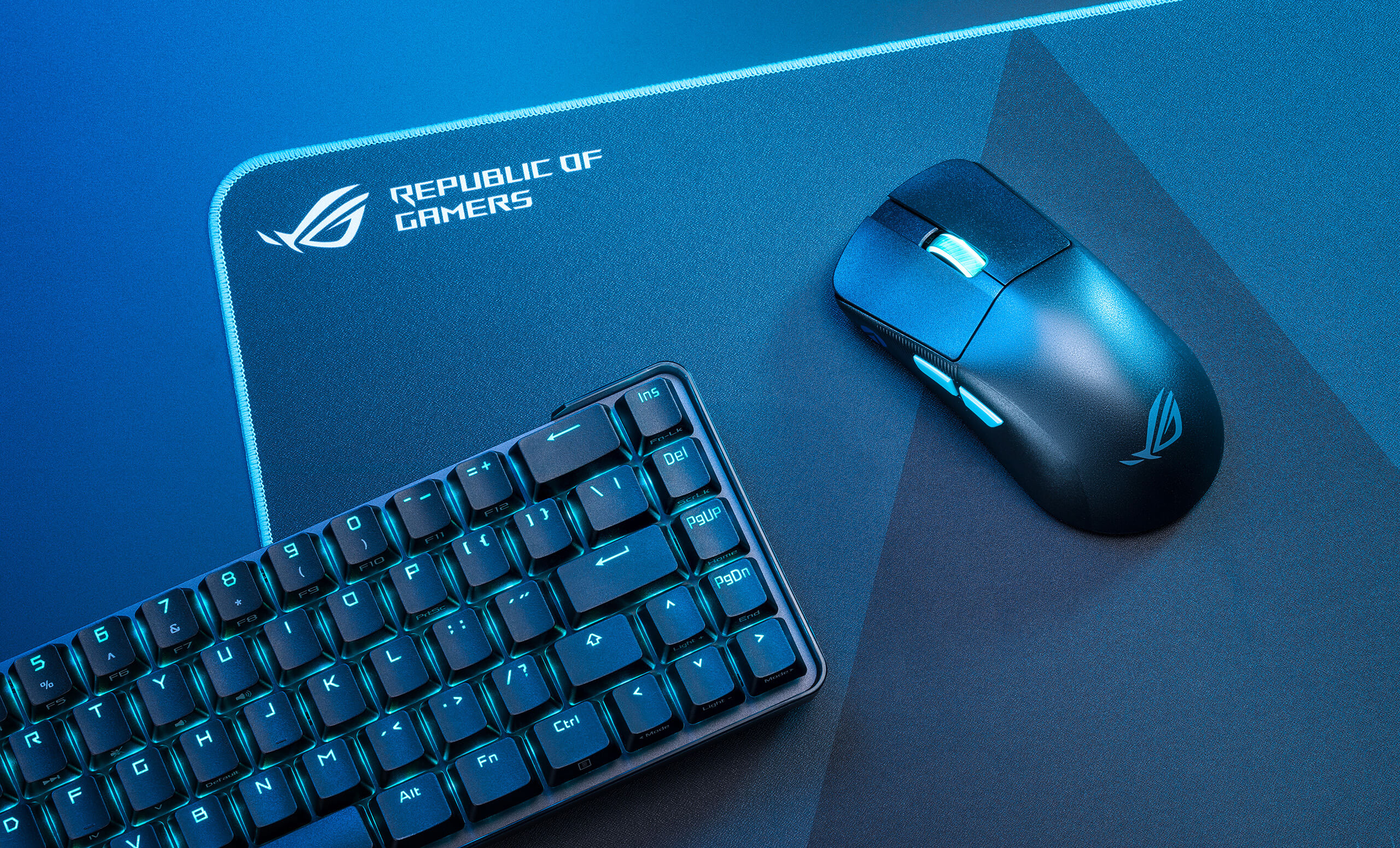 消耗品であるマウスグリップテープは、保証対象外です。
オンボードメモリは、マクロやWindowsショートカットに対応していません。
Bluetoothモードでの電池寿命:ライティング機能オフで98.5時間、デフォルトのライティング機能オンで79時間。
2.4GHz RFモードでの電池寿命:ライティング機能オフで90時間、デフォルトのライティング機能オンで70時間。
製品比較
比較対象製品を加えてください。最大で4製品までを比較することが可能です。
ASUS Footer