ROG X EVANGELION-02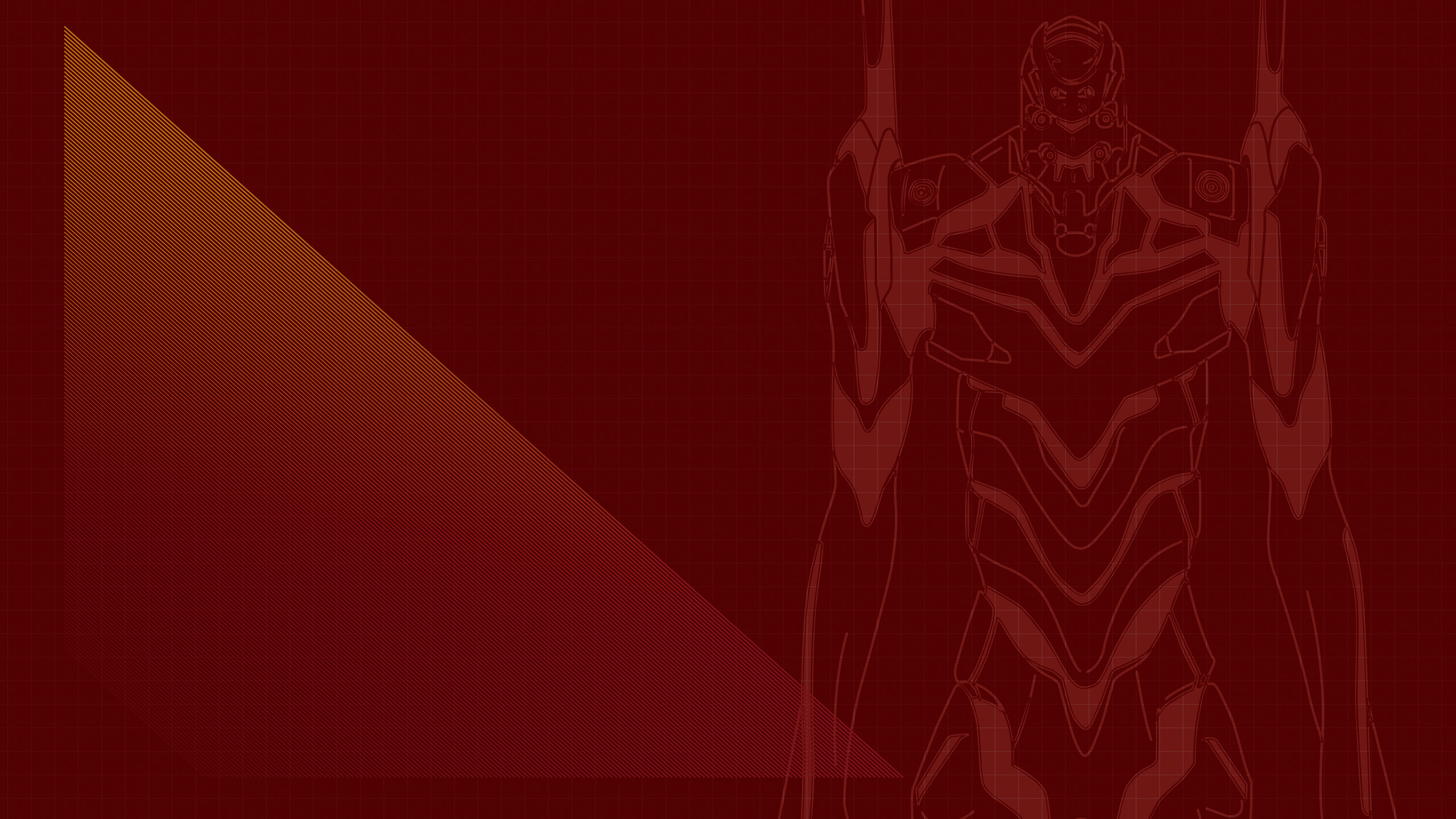 GIVEAWAYS
Winners Announcement
The winners will be announced on 22nd Nov, 2023, at 9 PM (UTC +8). Please stay tuned for the announcement.
ROG X EVANGELION-02 Asuka Giveaway
Terms and Conditions
This promotion – ROG X EVANGELION-02 Asuka Giveaway ("Promotion") is hosted by ASUSTek Computer Inc. ("ASUS").
Detailed information with respect to how to play and win prizes in connection with this specific Promotion, ASUS Terms of Use Notice, and ASUS Privacy Policy, constitutes part of this Campaign Terms and Conditions ("Terms and Conditions"). Participation in this Promotion is deemed acceptance of these Terms and Conditions. ASUS may at any time revise the Terms and Conditions and other rules set forth by ASUS. Eligible Entrant (as defined below) shall be bound by any such revisions.

The Promotion commences on 6th October, 2023 00:00 AM (UTC+8) and terminates on 5th November, 2023 11:59 PM (UTC+8) ("Promotion Period") and hosts worldwide, except in territories or countries where it is prohibited by law to win giveaways ("Promotion Territory").

Employees of ASUS and its parent companies, affiliates, subsidiaries, advertising representatives and agencies, who are involved in the Promotion, and the immediate families of any of the foregoing persons, are NOT ELIGIBLE for this Promotion.

People who live in Promotion Territory and would like to participate in this Promotion during the Promotion Period acknowledge as follows:

Eligible Entrant (as defined below) shall be at least 18 years old and considered an adult by the laws of the country where you reside in. ASUS reserves the right to check the validity of any entry and the identity of any entrant or winner, and to refuse entry or refuse the giving of any prize in its sole discretion.
Your ("Eligible Entrant") email address needs to be valid and reachable to be eligible to participate in the Promotion

One email address can only enroll in the entry once. Different entries will offer varying criteria and rewards. Winners are randomly selected among all the qualified participants during the duration of the Campaign.

Prize Pool:

Graphic card & holder set – ROG Strix GeForce RTX™ 4090 EVA-02 Edition, ROG Herculx EVA-02 Edition (3 winners)
Peripherals set – ROG Strix Scope RX EVA-02 Edition (US layout), ROG Gladius III Wireless AimPoint EVA-02 Edition, ROG Scabbard II EVA Edition (3 winners)
ROG Herculx EVA-02 Edition (7 winners)
Mystery Gift (3 winners)

Prize Winners will be announced by 22nd November, 2023 09:00 PM (UTC+8) and shall inform ASUS of their contact information within 7 days after the time ASUS sends out the notification via email. Any failure of a Prize Winner to make the contact information available to ASUS will be deemed a waiver of the right for the Prize awarded, and ASUS, in its sole discretion, has the right to conduct a redraw to decide a substitute. All submissions from the special ASUS prize winners will be checked to ensure eligibility.
The Prizes for Prize Winners will be delivered to your indicated address within one month after the confirmation of the prize from winner is received. The delivery date may be changed without prior notices.
ASUS reserves the right to verify any of the information provided by a winner before awarding the prize. ASUS will not be held responsible for any lost or returned prizes where it has made reasonable efforts to ascertain the correct postal address of the winners.
ASUS reserves the right to substitute the giveaway items with another or other items of equivalent value without prior notice.
For more detailed information on the Prizes included in the promotion, please refer to the official ROG x Evangelion site (https://rog.asus.com/microsite/ROGxEVANGELION-02/). The Prizes given will not be covered by an ASUS warranty. ASUS reserves the right to provide the replaceable Prizes with the equivalent function or valued based on the country or the region of the winner's resident.
When you submit, upload, transmit, input or provide the information including your images, videos, video links, posts and/or submissions for this Promotion, you grant ASUS, its affiliates and subsidiaries, a worldwide, non-exclusive, non-revocable, royalty-free, transferable, sub-licensable right to promote and distribute part or all of the information in any media formats with any manner, including without limitation to modify, reproduce, public broadcast, public transmission, adapt, distribute, publish, public release, or otherwise use of the information.
The Promotion is hosted in multiple jurisdictions and territories. In each Promotion territory, the entry, mechanism, review criteria and prizes will be various. The participant shall not enroll multiple programs from other countries. If ASUS investigate any frauds, ASUS has the right to deny and refuse your entry in the future.
You acknowledge that each of your email address will be counted one Entrant for this Promotion during the Promotion Period, and an Eligible Entrant is allowed to win one time.
NO PURCHASE NECESSARY. No purchase is necessary to participate in the Promotion. A purchase will not improve Eligible Entrant's chances of winning.

For any reviews/ articles/ ratings written about your using experience of ASUS products/ services on 3rd party platforms, you should disclose the cooperation relationship between you and ASUS in your reviews/ articles/ rating on such 3rd party platforms (for example, by stating "sponsored post by ASUS" or "promoted post by ASUS" in your reviews/ articles/ ratings).
This Promotion is in no way sponsored, endorsed or administered by, or associated with, Instagram, Facebook, Twitter, Reddit, or any other social networks. You agree to grant Instagram, Facebook and Twitter, or any other social networks a complete release regarding this Promotion. You acknowledge that you are providing your comments and Personal Information to ASUS and not to Instagram, Facebook, Twitter, Reddit, or any other social networks; and such information and Personal Information will only be used for this Promotion – ROG X EVANGELION-02 Asuka Giveaway.
Acceptance of Rules: By participating in the ROG X EVANGELION-02 Asuka Giveaway, you have affirmatively reviewed, accepted, and agreed to all of the Official Rules, Terms and Conditions.


Asuka Strikes with the Ultimate ROG Equipment
ROG continues the EVANGELION project for gamers with a brand-new machine design centered around EVA-02 and Asuka. The second collection debuted with motherboards, graphics cards, cardholder gaming cases, all-in-one coolers, peripherals, and gear. Build the full machine and achieve high levels of synchronization with Asuka.
Product availability may vary in different regions. Please visit your local ROG website for further information.