Características
Especificações
Prémios
Galeria
Onde Comprar
Suporte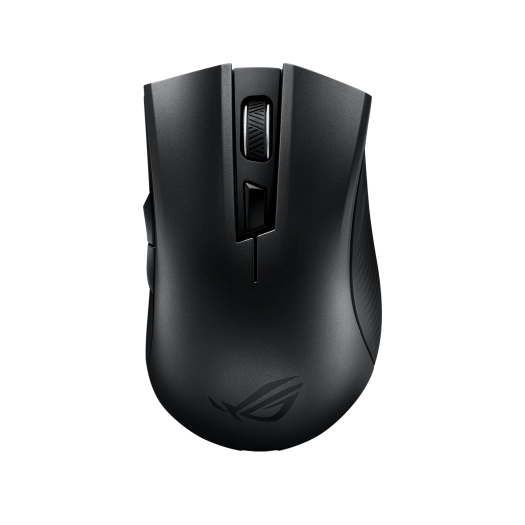 ROG Strix Carry
Rato gaming ergonómico ROG Strix Carry com dupla conetividade wireless 2.4GHz/Bluetooth, sensor avançado de 7200-dpi e design da ranhura do comutador exclusiva da ROG
Rato gaming wireless de bolso cheio de tecnologia de elevada performance, incluindo conetividade Wireless Dupla RF 2.4 GHz de 1ms e Bluetooth.
Autonomia da bateria excecional com mais de 300 horas via 2.4GHz e mais de 400 horas via Bluetooth.
Sensor ótico Avançado PMW3330 da classe gaming com até 7200 DPI
A Tecnologia SmartHop permite alternar de forma ininterrupta a conetividade para o canal mais livre.
Design da ranhura exclusiva da ROG permite a uma fácil substituição dos comutadores para personalizar a força do clique.
Comparação de Produtos
Product added to comparison. Add up to 4 products or proceed to view compare products selected. Produto adicionado para comparação. Adiciona até 4 produtos ou continua para comparares os produtos selecionados.
ASUS Footer