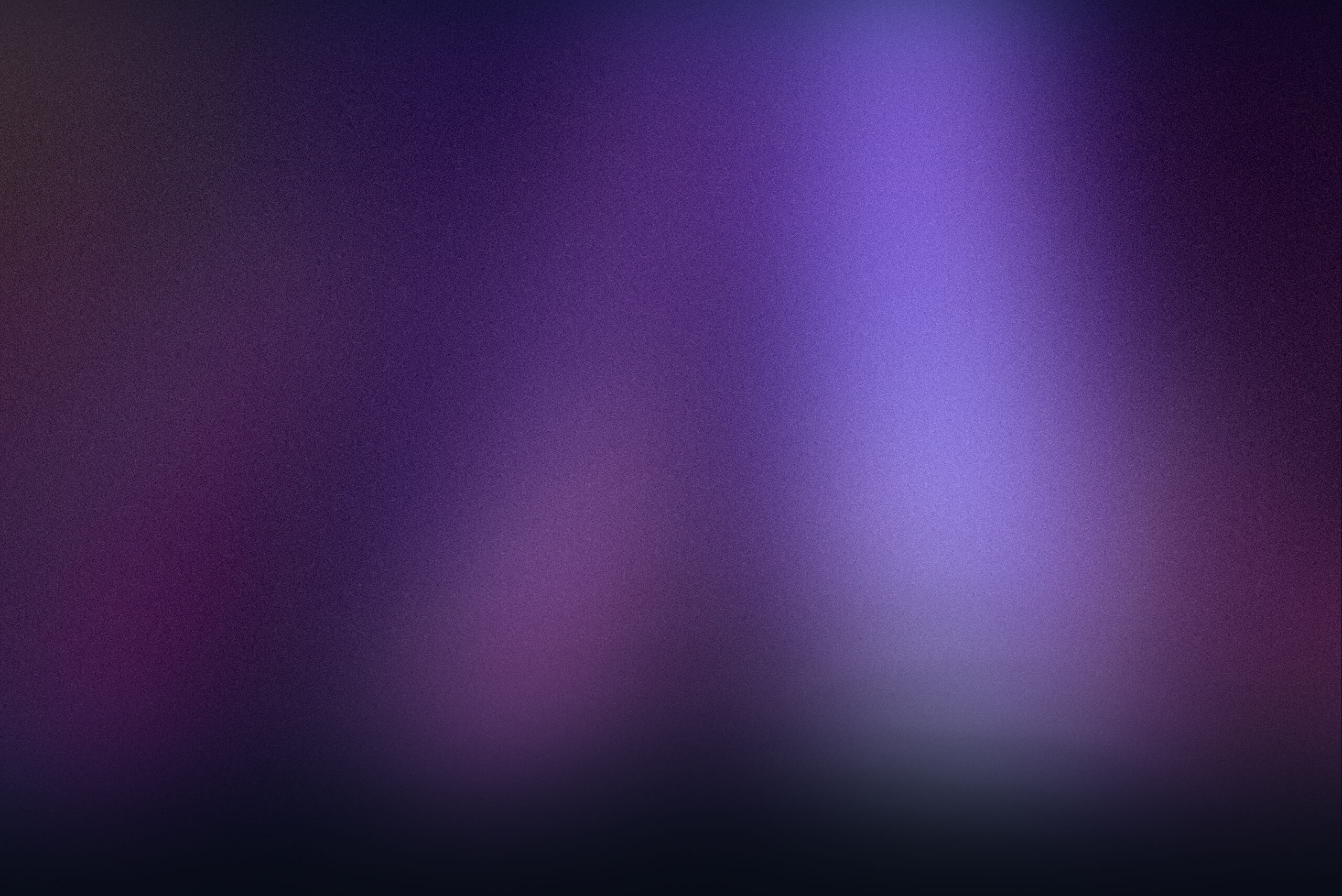 Display specifications can be complicated, especially in gaming laptops, where response times, resolution, refresh rates, contrast ratios, and brightness can all affect the overall experience. Instead of relying on users to wade through mountains of specifications, ROG created the Nebula badge. Every Nebula display must meet a strict set of requirements that guarantee fast, bright, vivid images. If an ROG laptop carries the Nebula name, you know it's one of the world's ultimate gaming displays.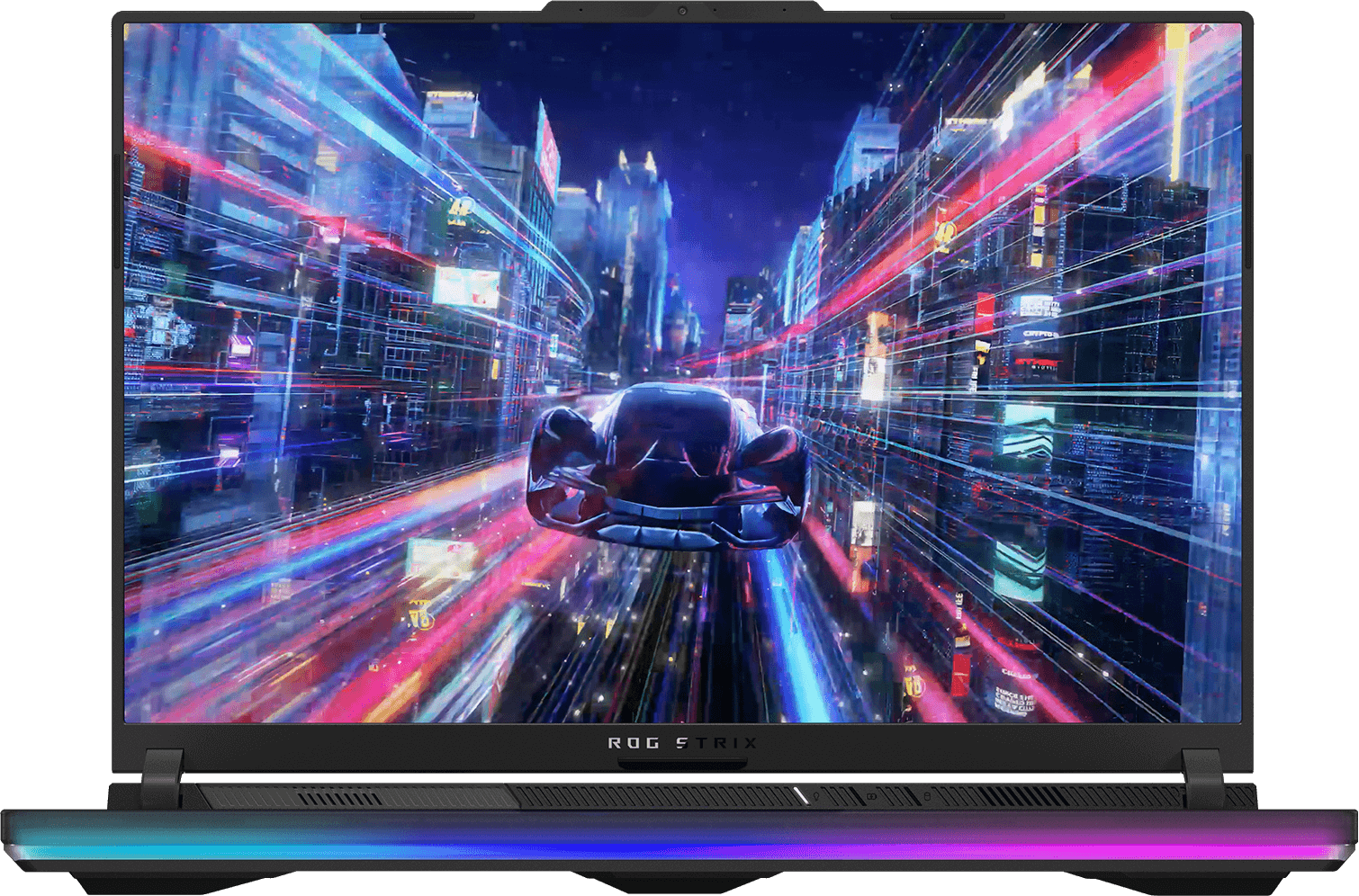 Fast-paced games require fast panels, and a combination of high refresh rates and quick response times can give you a competitive edge on the battlefield.
Nebula panels must have high refresh rates across every resolution and a response time of 3ms or less, ensuring a clear and sharp image in all scenarios.
High Refresh Rate
240hz

Response Time
3ms

Tear-free Immersion
NVIDIA G-SYNC

Max Frame Rates
NVIDIA Advanced Optimus
Refresh Rate

Refresh rate is the measurement of how quickly a display can draw a new image, measured in hertz (Hz). Typical laptop and desktop displays refresh at 60Hz, or 60 refreshes per second, while gaming displays aim for higher refresh rates that allow for smoother motion with less blur. For years, 144Hz was the target for powerful gaming laptops, but as games have gotten more competitive, and gamers more discerning, ultra-fast refresh rates have proven their worth, inspiring us to continually redefine the bleeding edge.

Response Time

Response time is the amount of time it takes for the pixels on your screen to shift from one shade to another—usually a few milliseconds. A panel with a slow response time will result in ghosting during fast-moving scenes, especially involving certain dark shades. So as you whip your gun around, you'll see a small trail of blur behind everything that moves—giving your opponent a chance to blast you away before you even know where they are. With ultra-fast response times of 3ms or less, Nebula Displays aren't haunted by the specter of ghosting.

NVIDIA Advanced Optimus

With NVIDIA® Advanced Optimus, the laptop can automatically route frames from the discrete GPU directly to the display using a MUX Switch, bypassing the integrated graphics. This pathing improves performance by 5-10% compared to machines without a MUX Switch, making sure you get the absolute best gaming experience — all without needing touch a single button.

G-SYNC Technology

Nothing breaks in-game immersion like stuttering and tearing. GPUs render frames at variable rates, but displays usually refresh at a constant clip, so they can get out of sync, causing visible hitching and artifacts that pull you out of the action. With NVIDIA® G-SYNC, the refresh rate of the display synchronizes with the GPU's frame rate to eliminate visual tearing, minimize stuttering, and reduce input lag. Get ready to experience gameplay that looks and feels more natural than ever.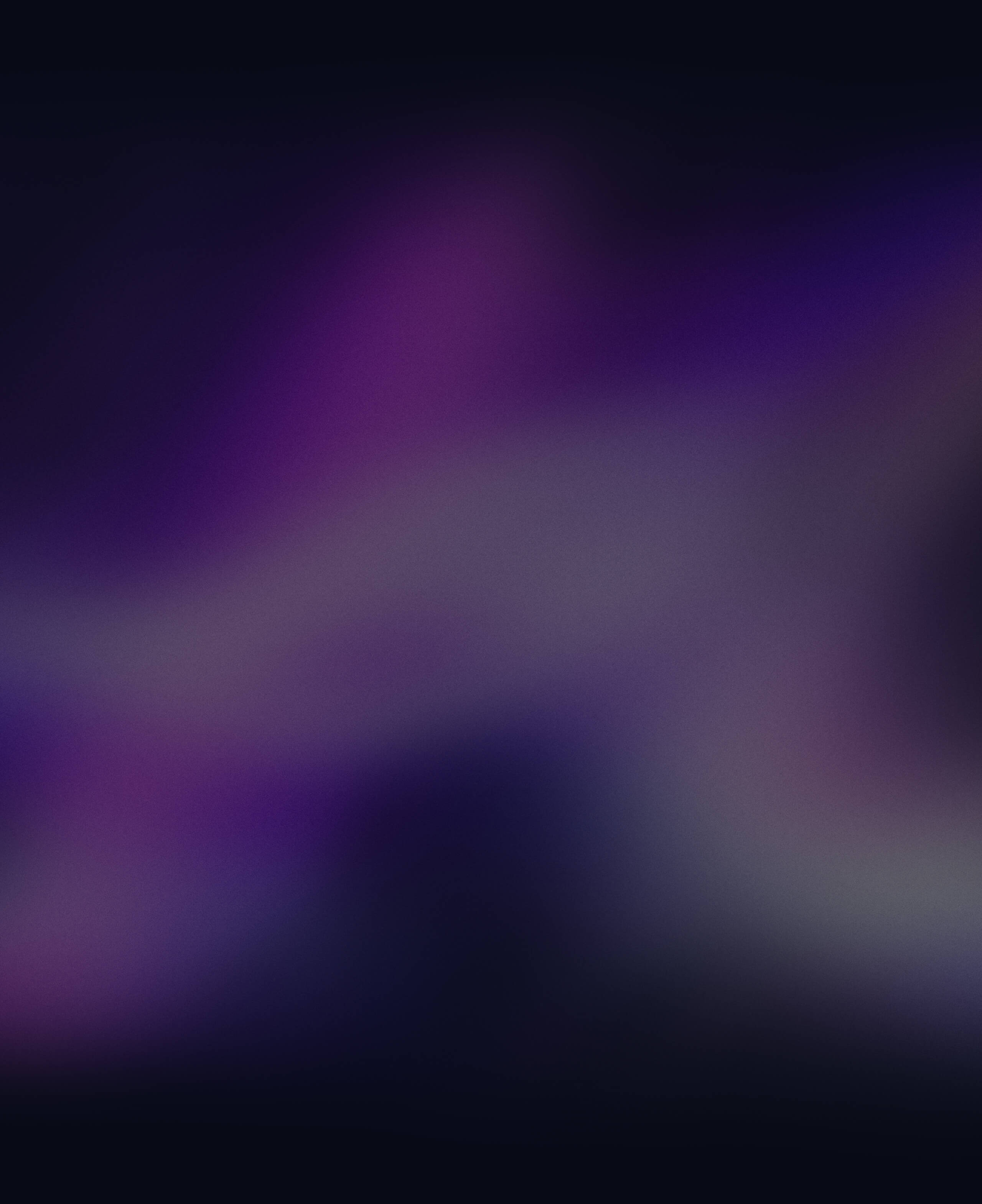 BRIGHT
Dazzling Brightness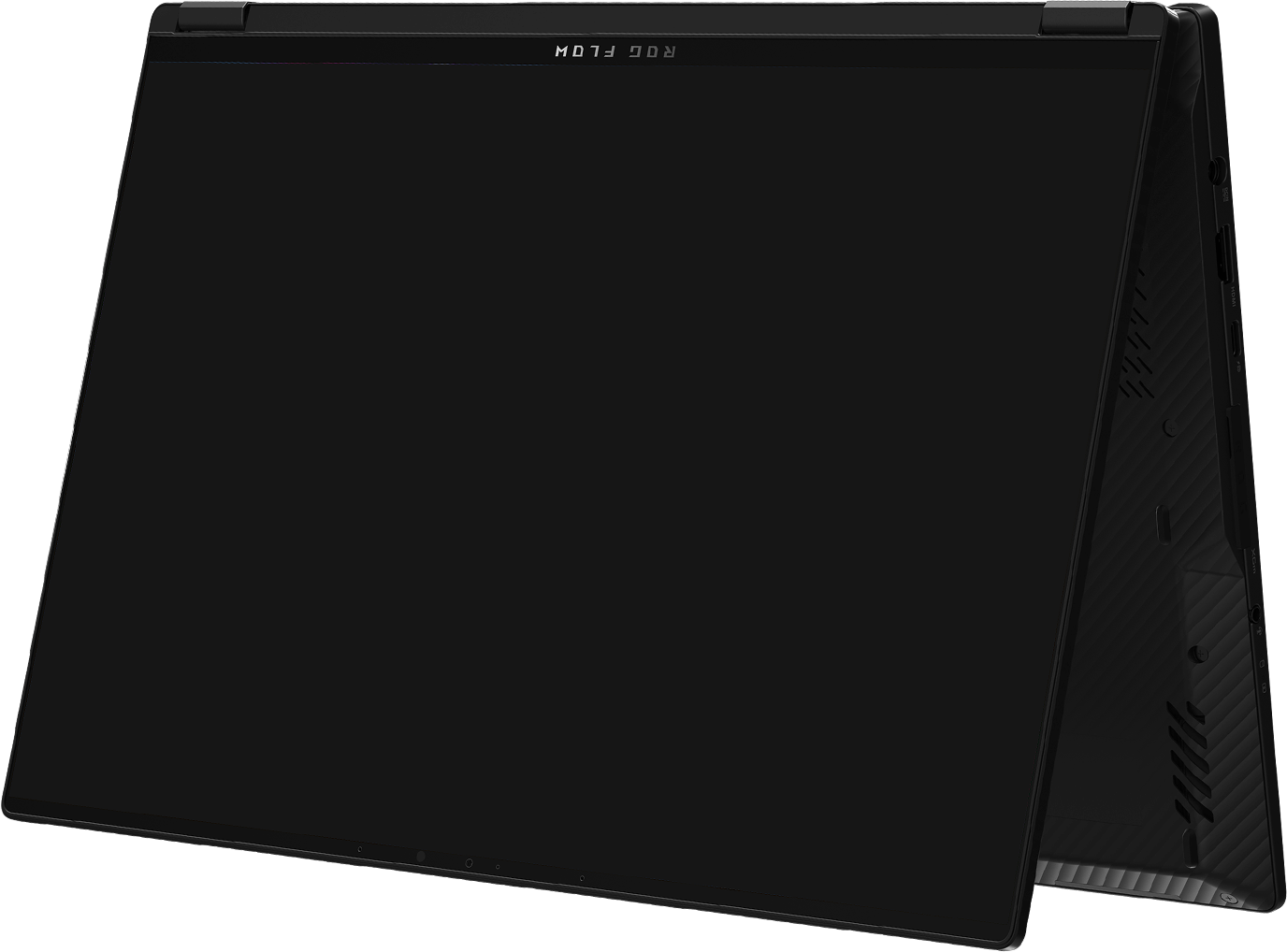 Brighter displays allow for a clearer picture, especially in well-lit rooms or outdoors. While typical laptop displays can produce around 300 nits of brightness, ROG's Nebula Displays can hit up to 500 nits for a bright, clear image. Our Nebula HDR Displays feature advanced Mini LED backlighting, enabling them to hit an eye-watering 1,100 nits of peak brightness for incredible HDR experiences.
Up to
1,100 nits 
Peak Brightness

Up to
100,000:1 
Contrast Ratio

VESA Display HDR

Dolby Vision
Ultra-high Contrast Ratio

Nebula Displays are capable of a 1200:1 contrast ratio, allowing images to appear bright and punchy without appearing washed out, so you never miss an enemy hiding in the shadows. Nebula HDR displays, thanks to their Mini LED panels, can achieve a 100,000:1 contrast ratio for stunning HDR.

Mini LED Technology

Typical LCD panels use a small group of LED lights to project an image on-screen. But because those lights are always on, blacks don't get as deep as they could if those LEDs were off.
Mini LEDs are much smaller than typical LEDs, with diodes smaller than 0.2mm. Display engineers can pack these diodes in much more densely than on typical displays, allowing for multiple separate zones of Mini LEDs that can dim themselves individually. This creates darker blacks and brighter highlights, for a truly stunning image.

ROG Nebula HDR Engine

The Nebula HDR engine is a purpose-built local dimming algorithm that produces stunning highlights with unparalleled depth. Trained on an instruction set of more than 150 videos and over 2000 still photos, the algorithm can dynamically adjust the HDR lighting needed to minimize blooming around individual dimming zones by 25%.

Dolby Vision® Technology

Scene to scene, frame to frame, Dolby Vision makes media look better. The technology improves on standard 4K high dynamic range (HDR) video, dynamically adjusting visuals to make every image in front of you richer, brighter, and livelier. Creators can film and edit their streams, videos, and other content in a format commonly used by industry professionals.

Low Blue Light

Displays emit light across a broad spectrum that unfortunately includes some less desirable wavelengths. Nebula Display protects your eyes by reducing blue light before it leaves the screen, preventing eyestrain during long gaming or content creation sessions.
VIVID
Vibrant Color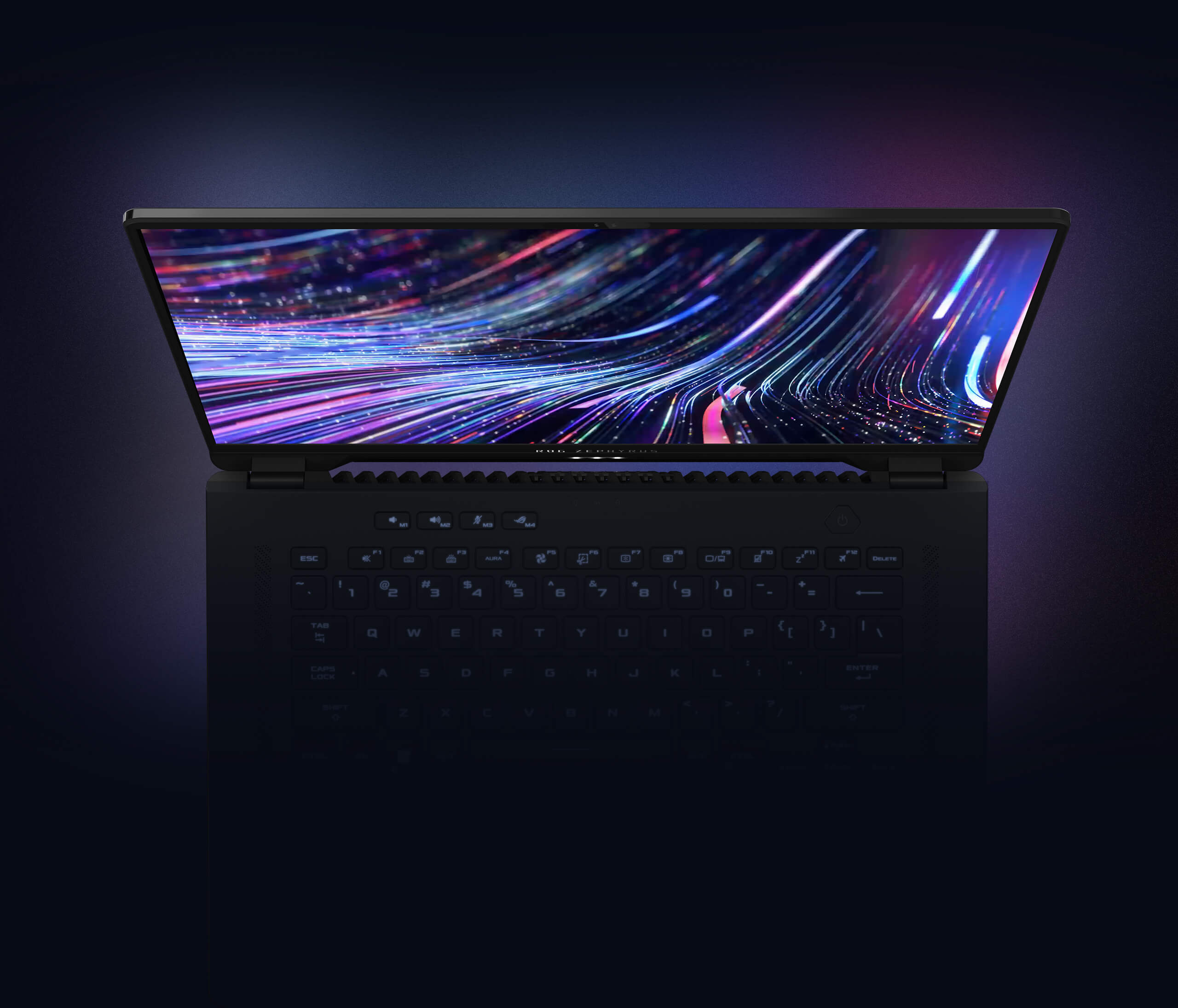 The traditional sRGB space can only produce a fraction of the colors visible to the human eye. A display with 100% DCI-P3 coverage encompasses a broader range of hues for more vivid, true-to-life colors, using the same color palette as modern HDR movies.
Wide Color Gamut
100% DCI-P3 

High Color Accuracy
Pantone Validated

Supports Switching Color Gamut
Gamut Mapping
Color Gamut

While the sRGB color space is the standard for most digital visuals, it only represents about 75% of the DCI-P3 spectrum used for professional filmmaking. Displays with complete DCI-P3 coverage offer a wide color gamut for more vibrant images, letting you see films and other media exactly the way they were meant to be experienced.

Pantone® Color Validation

Each ROG Nebula display is factory-calibrated to ensure that colors are accurate to the Pantone® palette. Artists, designers, and content creators can add high-quality content to their portfolios and enjoy richer gaming visuals all on the same machine. Pantone® Validated certification is given to displays that are proven to reproduce colors with superb fidelity to the globally recognized Pantone Matching System. When you see Pantone® validation, you know a display will look truly lifelike.

Gamut Mapping

While DCI-P3 encompasses a wider color space than traditional sRGB displays, many games, applications, and web pages are still built with sRGB in mind. In those situations, you can switch the laptop back into sRGB mode for higher accuracy. This can be especially crucial when doing color-critical design work.
Other Panel Feature
ROG ScreenPad Plus

As a second display, the ROG ScreenPad™ Plus offers more real estate for gaming controls, streaming, and content creation.

Super-Narrow Bezels

Super-narrow bezels allow for a larger screen in the same chassis, providing a more immersive gaming experience and extra space for productivity in a compact device. They also allow some laptops to fit an extra tall 16:10 aspect ratio panel in the same chassis, giving you even more room to enjoy content and games.

Touchscreen Toughness

The Flow series touchscreen displays have all been upgraded for 2023, with the brand-new Corning® Gorilla® Glass DXC. This material reduces surface reflections while increasing hardness by over 40% for better scratch resistance. Less reflections mean you can set the brightness lower, or more easily see your screen in outdoor and bright environments.
HDR

DISPLAY

Color Gamut
100% DCI-P3
Color Depth
10 bit
8 bit
Resolution / Refresh Rate
FHD 240Hz+/ QHD 120Hz+/ UHD 120Hz+
Response Time
3ms or less​
VRR
NVIDIA G-Sync​
Eye Comfort Certification
TÜV Rheinland Certification Low Blue Light
Color Certification
Pantone Validation
MUX Switch
NVIDIA Advanced Optimus
Brightness
14": 500 nits Sustained Brightness​
600 nits Peak Brightness ​
16" : 500 nits Sustained Brightness​
1,100 nits Peak Brightness
500 nits Brightness​
Contrast Ratio
100,000 : 1
1,200 : 1
HDR
VESA DisplayHDR 1000
Dolby Vision HDR
Dolby Vision HDR
ASUS Footer