Features
Tech Specs
Gallery
Where to Buy
Support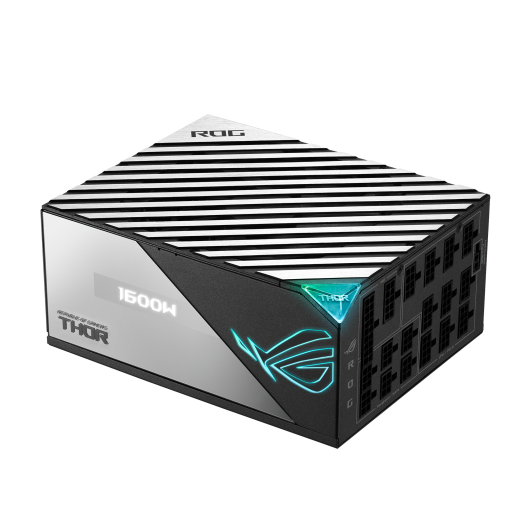 ROG Thor 1600W Titanium Power Supply
Fueled by Gallium Nitride transistors, digital control, and low-ESR capacitors, the ROG Thor 1600W Titanium is the ultimate PSU for monstrous rigs.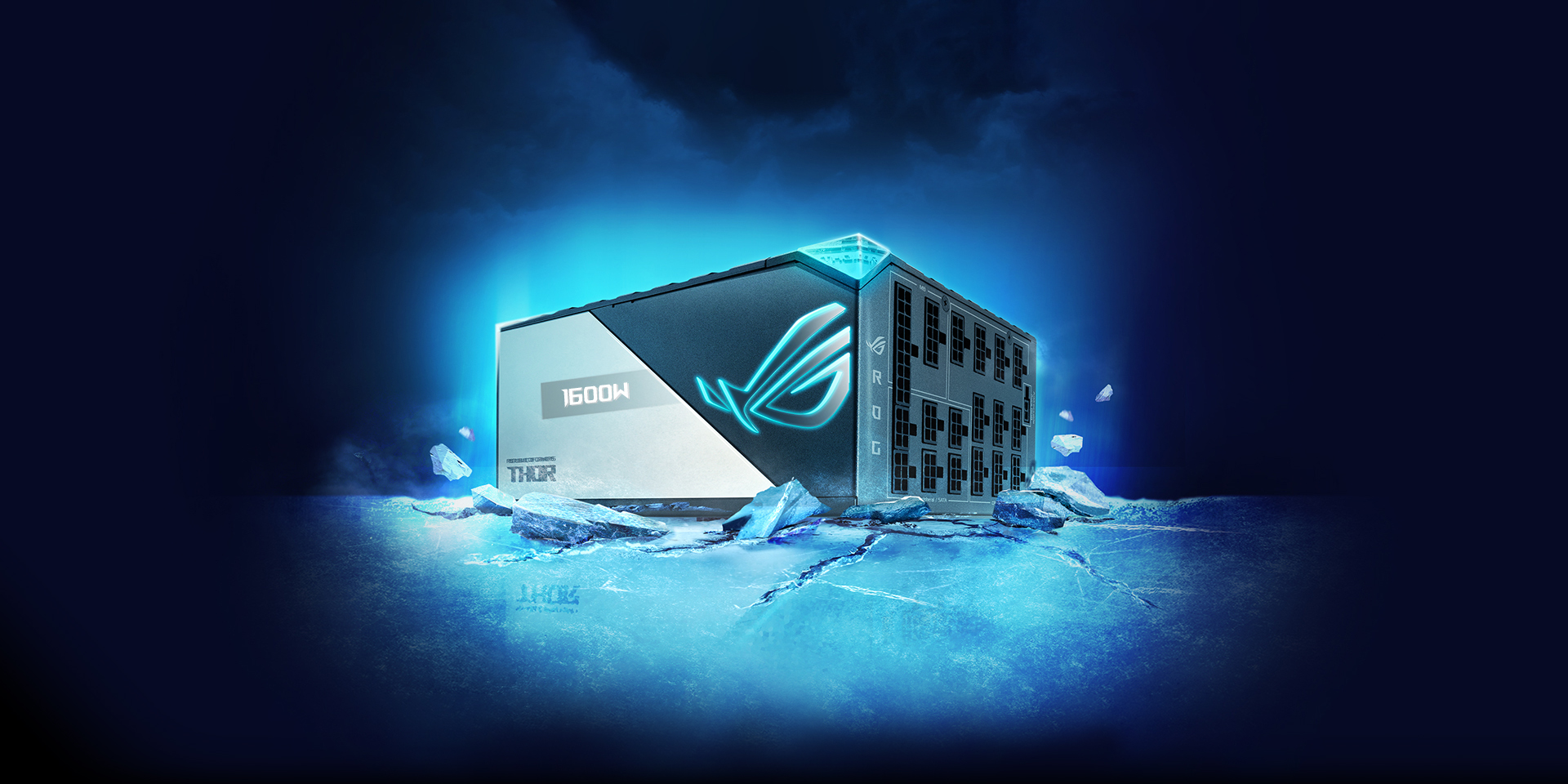 ROG Thor 1600W Titanium
ROG Thor 1600W Titanium
The Quietest 1600W
Power Supply
The ultimate expression of Thor wields a redesigned core that brings higher power efficiency, improved cooling, and lower noise to monstrous rigs that slay everything in their path.
Based on Cybenetics PSU test result database entries before October 2021. For more information, please refer
here
.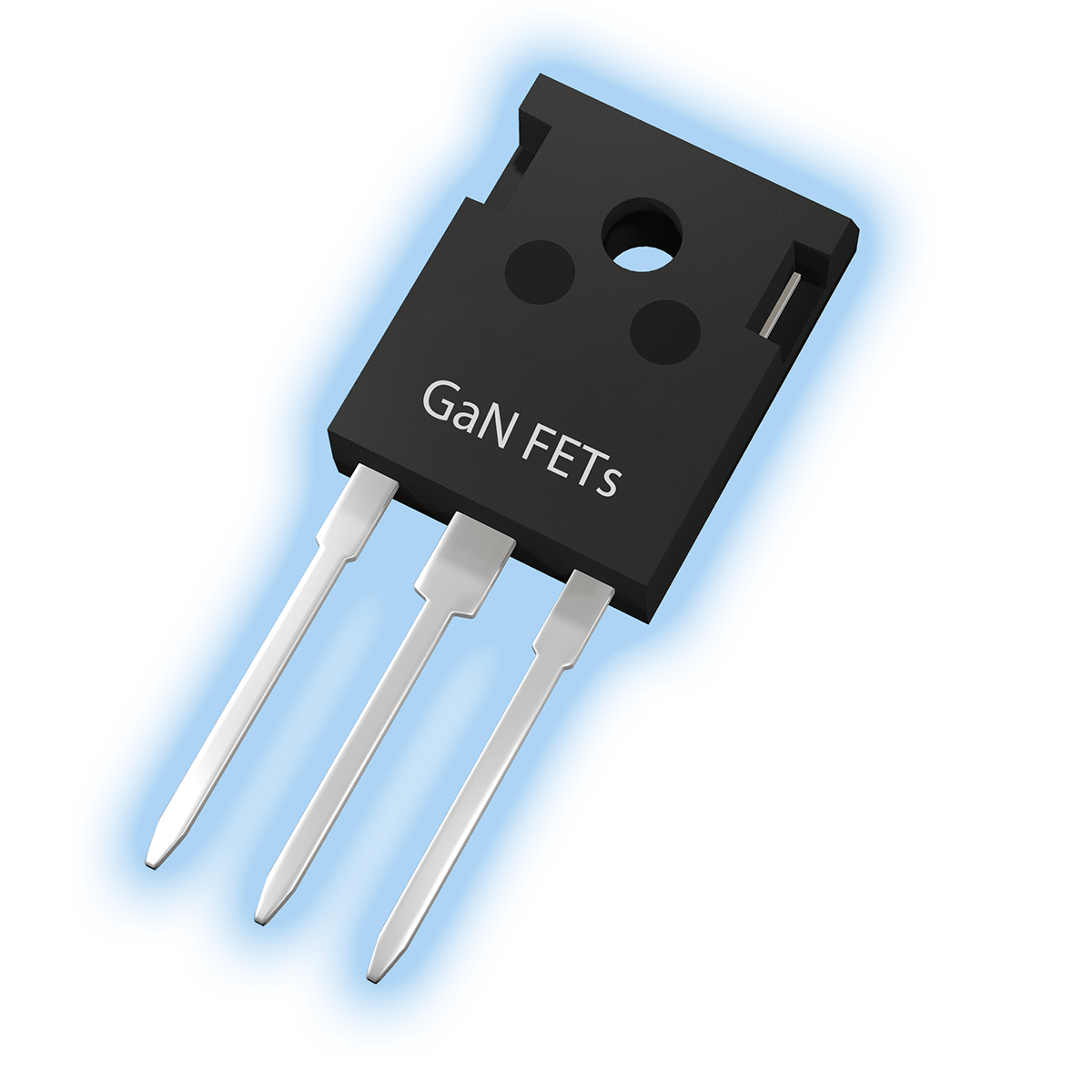 Components
GaN MOSFETs
Gallium nitride MOSFETs are the source of Thor's power. Boasting lower switching losses and improved efficiency compared to conventional silicon transistors, GaN FETs allow the 1600W Thor to swing massive amounts of current without being needlessly wasteful.
Components
Digital Power Control
A digital controller provides precise control over the GaN power array, facilitating lightning-fast response to load changes.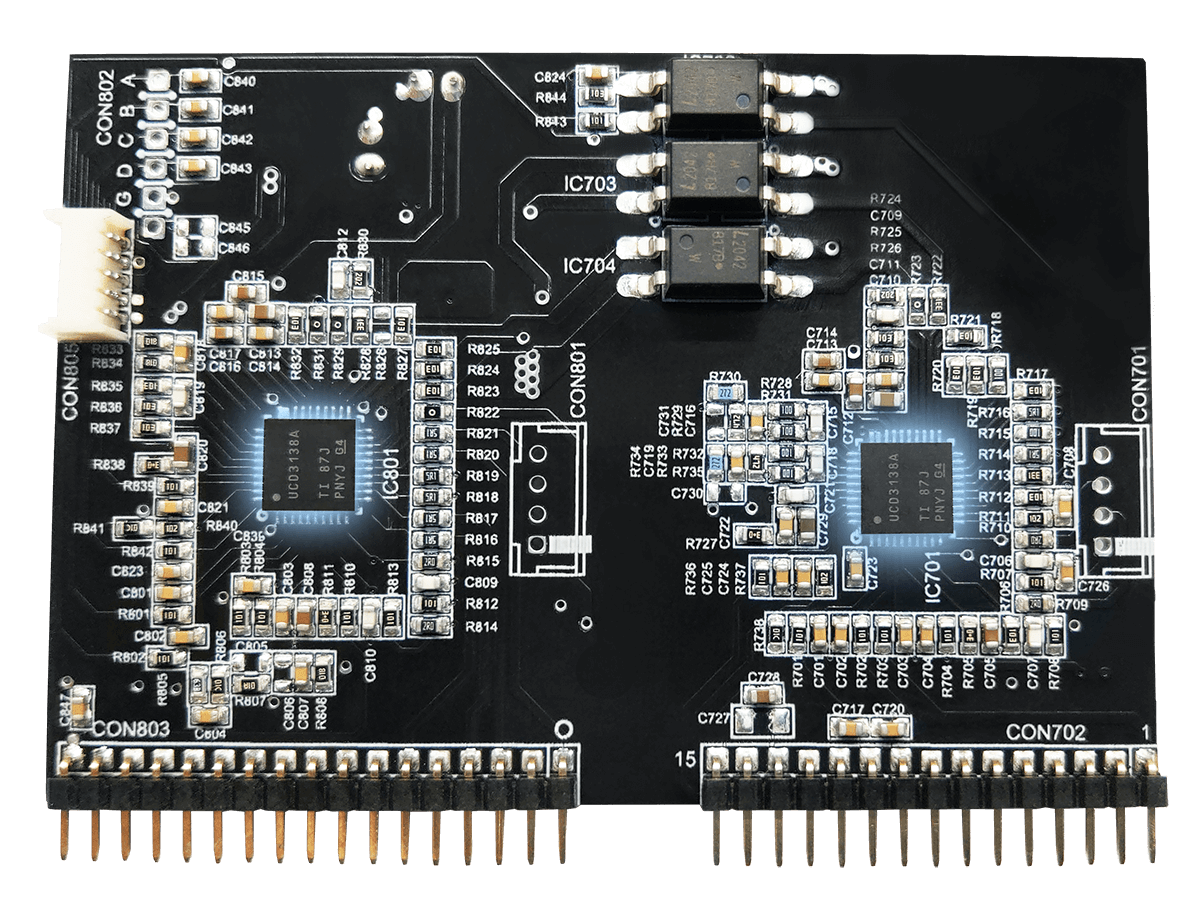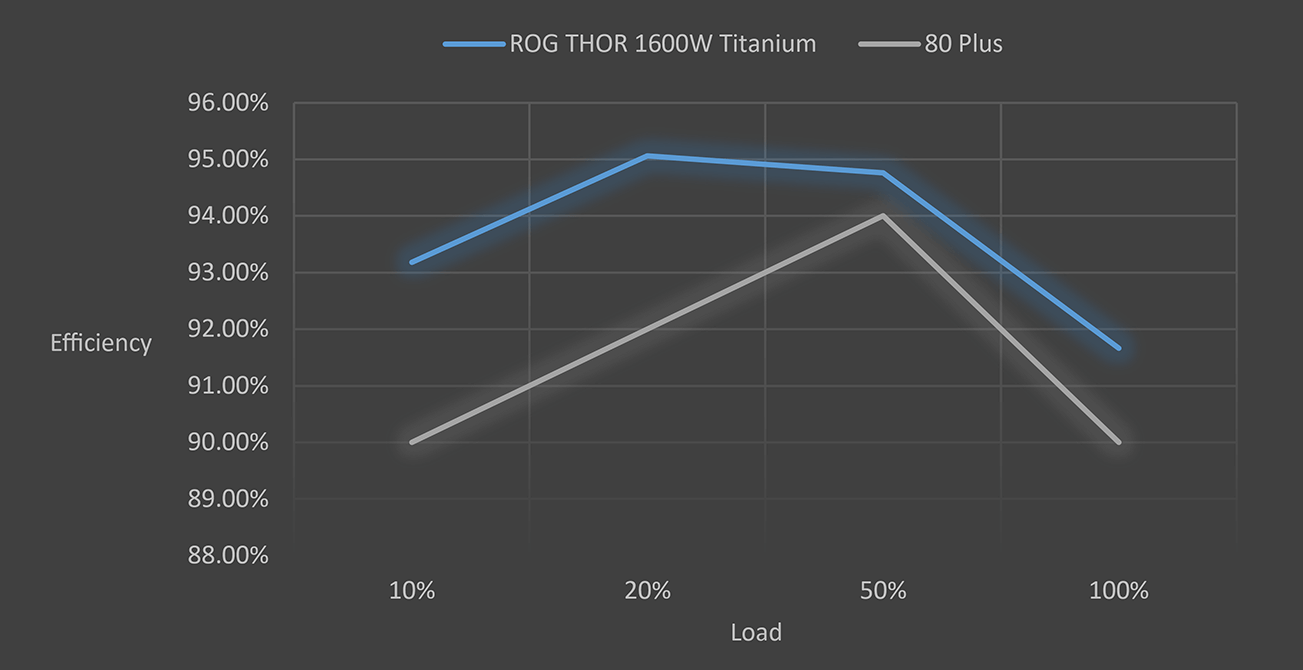 Components
80 Plus Titanium Certification
Low-ESR Japanese capacitors further improve efficiency and reduce heat, readying Thor to reliably fuel your build for years to come.
Thermal Control
ROG Heatsinks
Integrated ROG heatsinks have 2x more volume than traditional designs, resulting in 20% lower temperatures inside the PSU, further extending component lifespan.
*For illustration only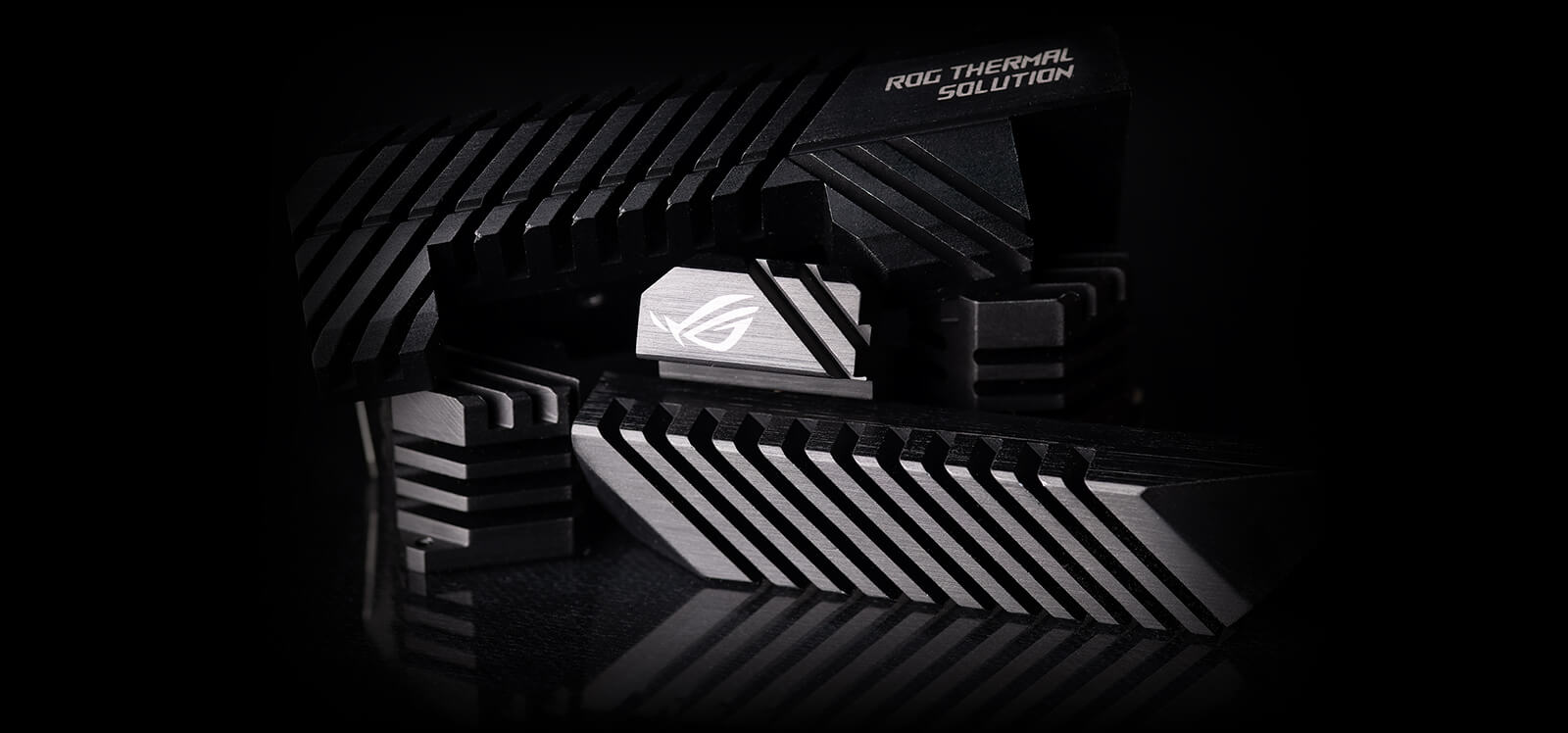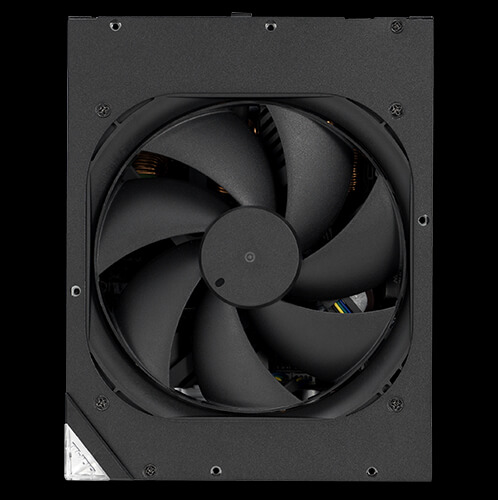 Thermal Control
135mm PWM Fan
The PWM-controlled Axial-tech fan shifts 21% more air and needs fewer revolutions to cool critical components. And because Thor is designed from the ground up to stay cool, the fan shuts off entirely when the PSU load is 50% or below.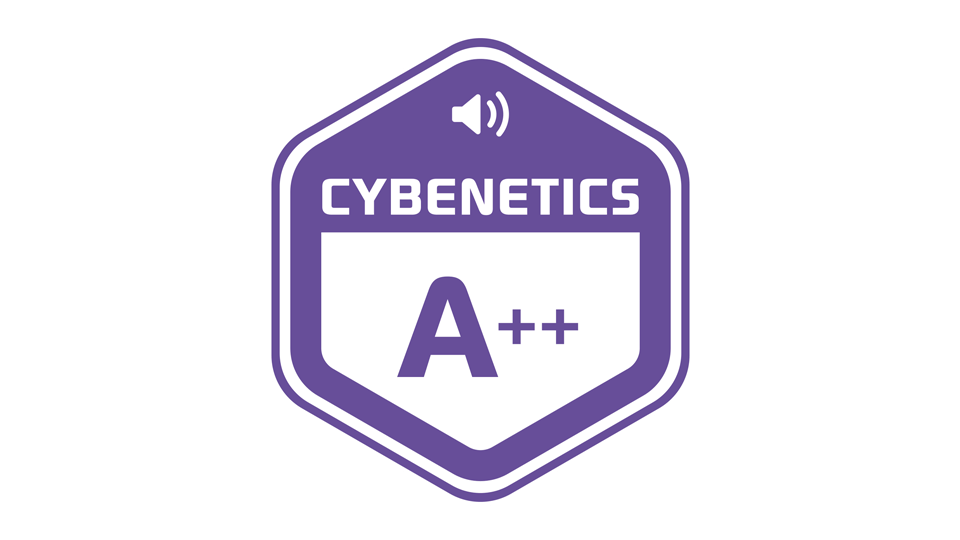 Thermal Control
Lambda A++ Certification
Thor Titanium cooling upgrades result in a coveted Lambda A++ noise rating, confirming the latest iteration wields menacing power in absolute stealth.
Experience
OLED Power Display
The ROG Thor 1600W Titanium's OLED panel provides insight into total power draw, making it easier to tune system performance and efficiency.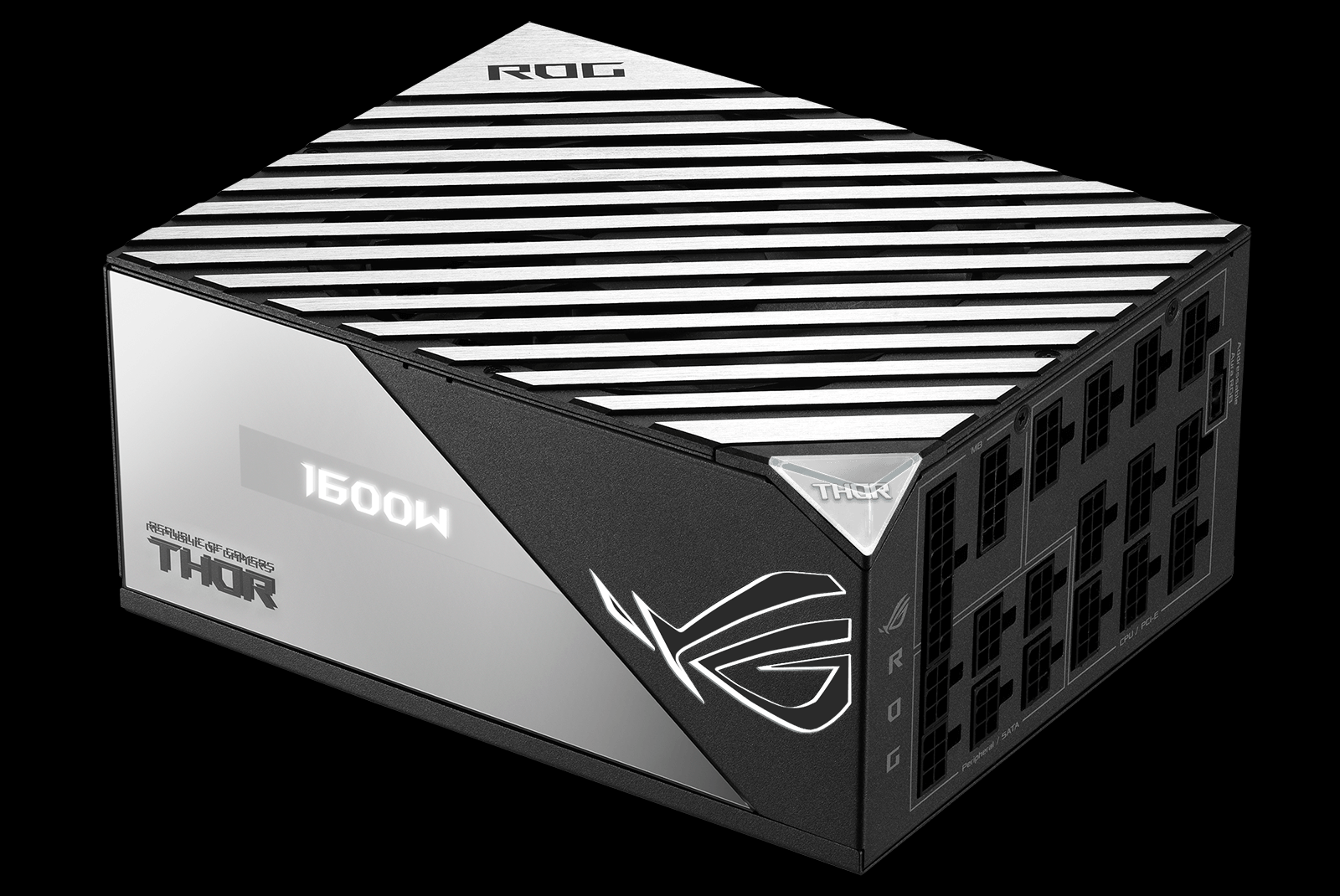 Design
Aura Sync
ROG Thor has addressable Aura RGB LEDs built in, ready to accent your rig with an array of colors and lighting effects.
* If the connector cable is not used, the default color effect is rainbow.
** To enjoy Aura Sync, you'll need an Aura Sync-compatible ASUS or ROG motherboard. Similarly, the Smart Mode lighting effect, which reflects GPU temperature, requires use of a compatible ASUS or ROG graphics card.
Choose Color
By GPU
Temperature
Low point : ℃

High point : ℃
Select
Mode
Static

Breathing

Strobing

Rainbow

Color cycle

Starry night

Smart

Dark

Adaptive Color

Matches color to a selected region on your screen​

Music

Pulses to the beat of your music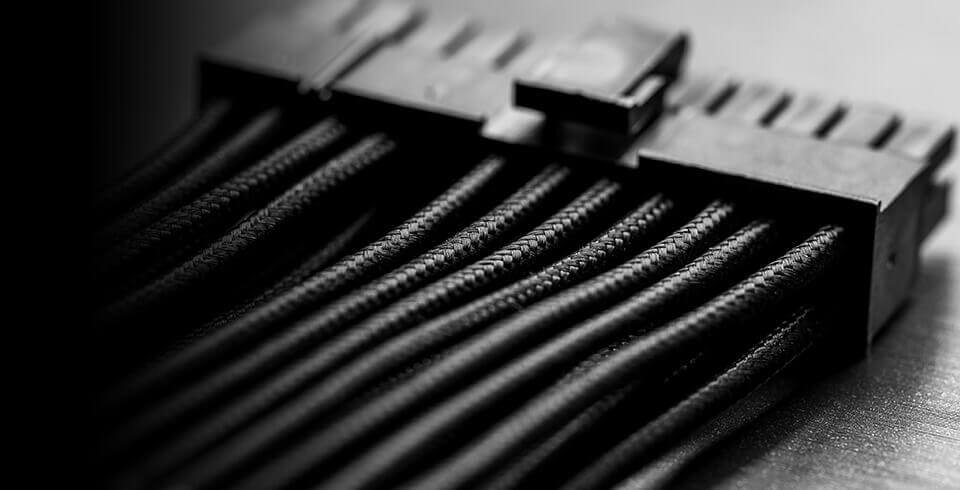 Experience
Sleeved Cables
A range of sleeved cables are bundled with Thor, and we also provide a 20% CableMod discount.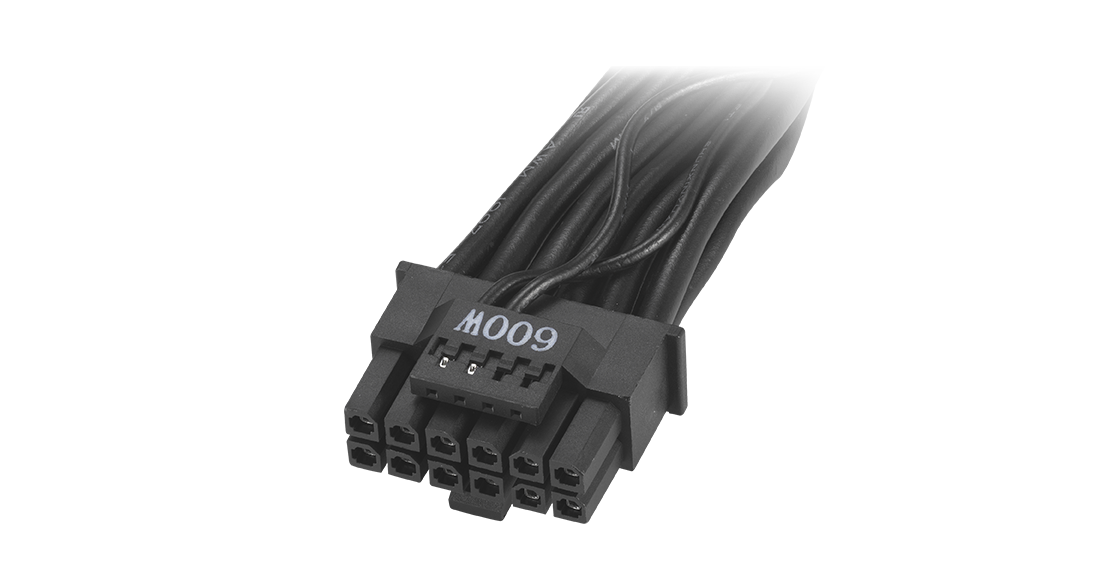 Experience
PCIe Gen 5.0 Ready
Each ROG Thor 1600W Titanium PSU is bundled with a 16-pin PCIe cable that can pipe up to 600W of power to PCIe Gen 5.0 graphics cards. Get ready for the future of power delivery.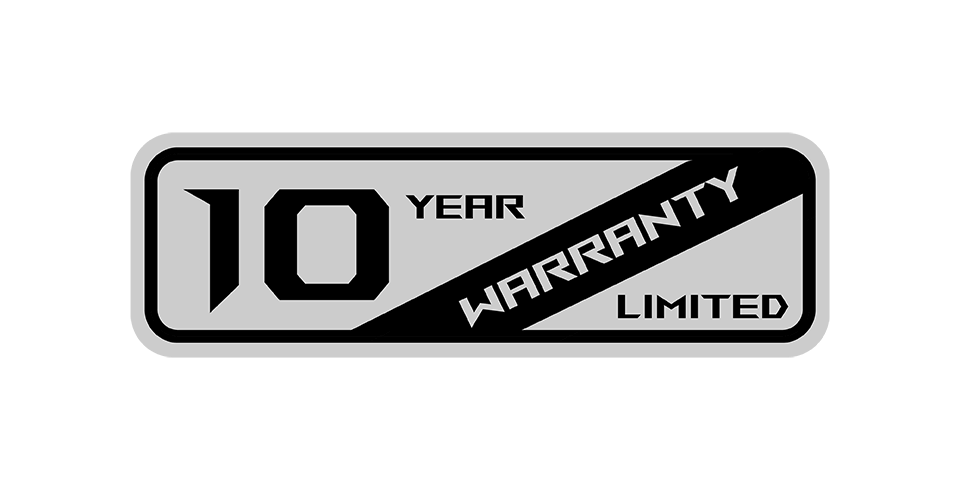 Experience
10-Year Warranty
We're so confident about the reliability of the ROG Thor 1600W Titanium that we back it with a 10-year* warranty.
*Core product operation is guaranteed for 10 years. The OLED panel and RGB LEDs are subject to a 3-year warranty.
Product Comparison
Product added to comparison. Add up to 4 products or proceed to view compare products selected.
ASUS Footer