Features
Tech Specs
Awards
Gallery
Where to buy
Support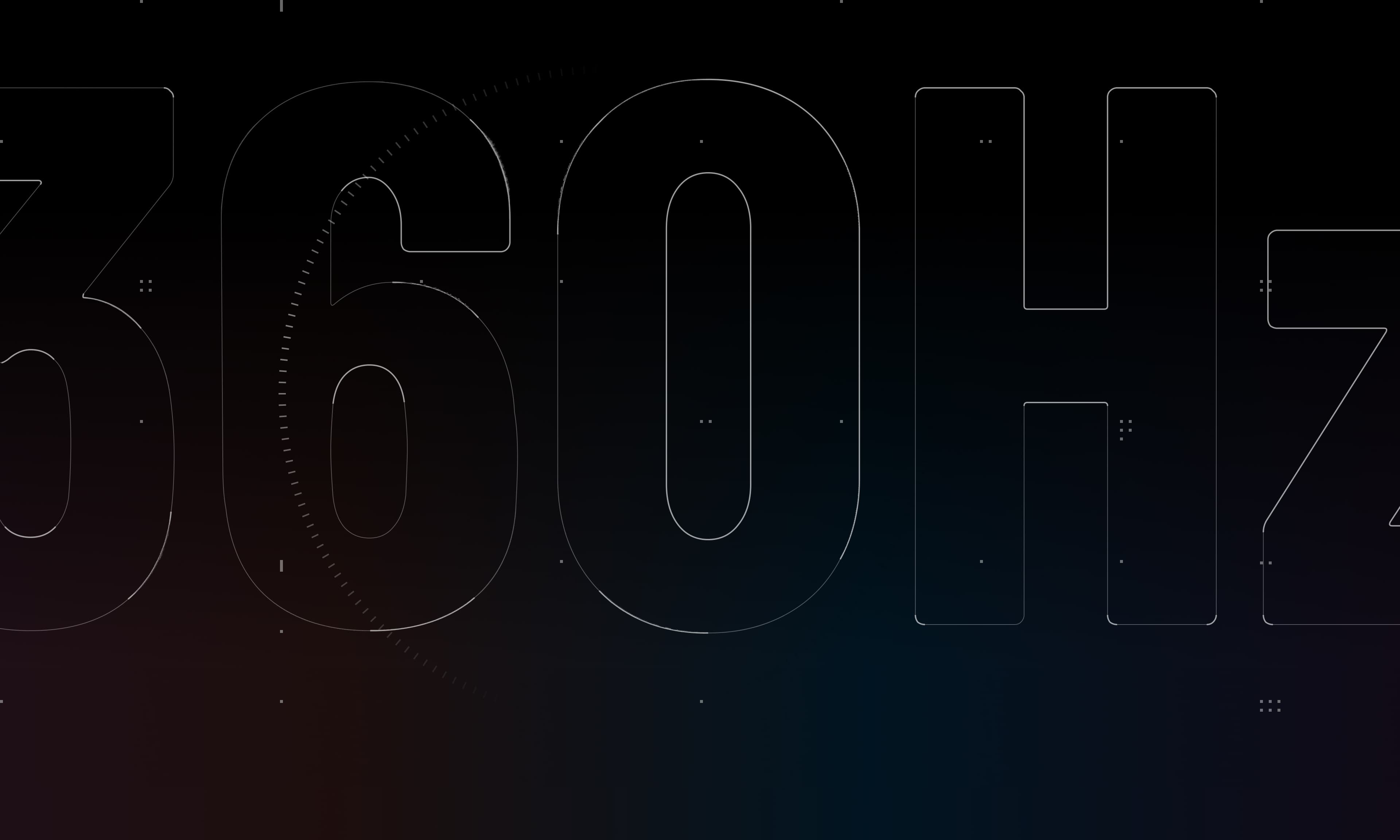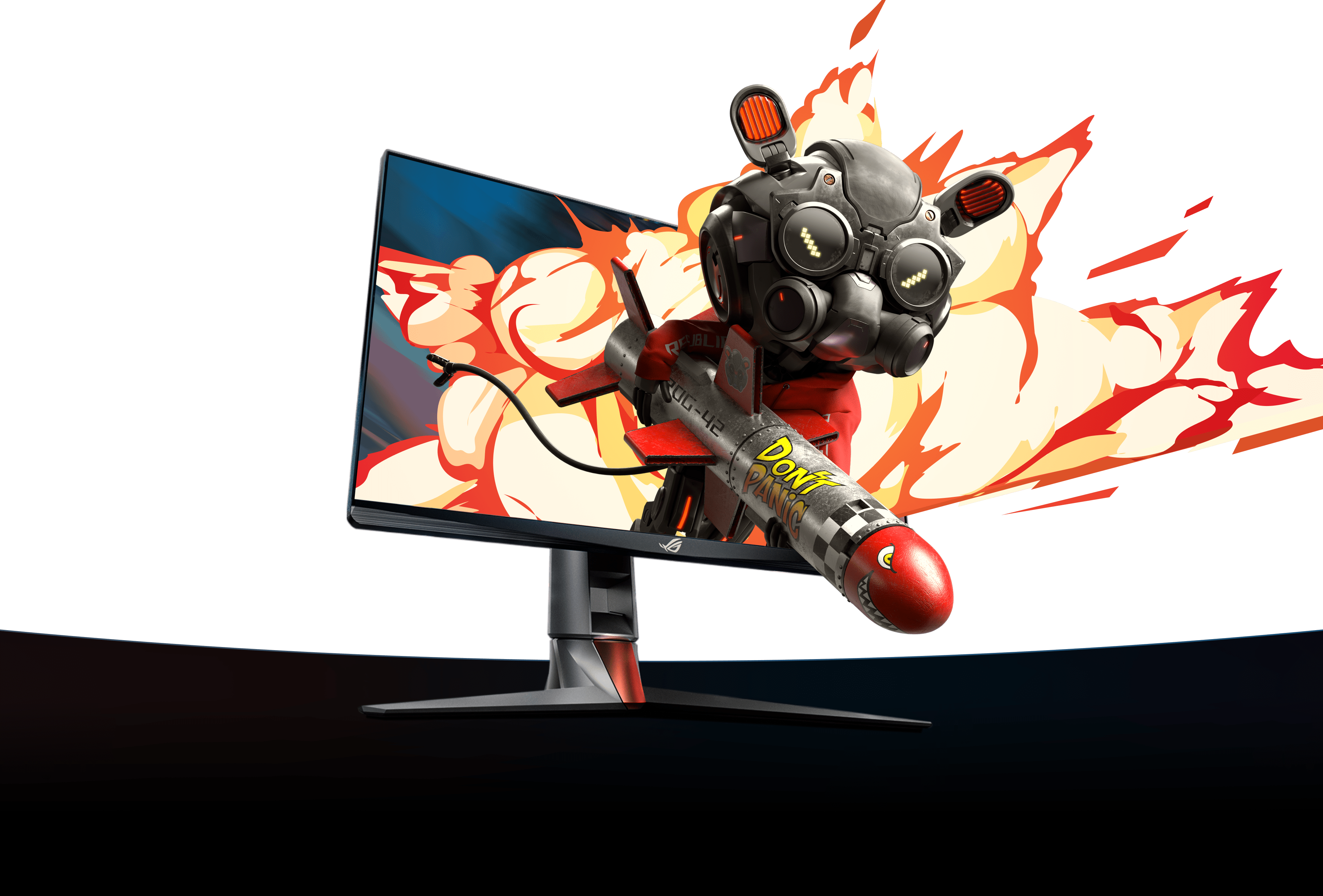 World's Fastest
1440p

Esports Gaming Monitor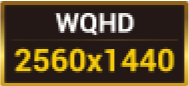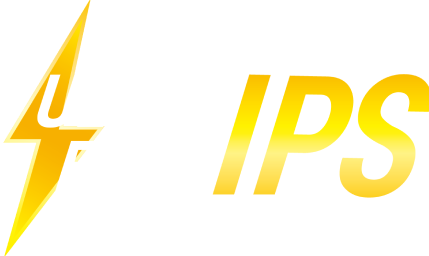 The ROG Swift 360Hz PG27AQN is the perfect esports gaming monitor for fast-paced FPS games like VALORANT, Fortnite, Apex Legends, and CS: GO. This QHD (2560 x 1440) display features Ultrafast IPS panel technology that supports up to 360Hz visuals and an NVIDIA® G-SYNC® processor for silky-smooth gameplay with unparalleled realism.
The New Esports Standard
01
The Fastest Response Time Of All 1440p Monitors
02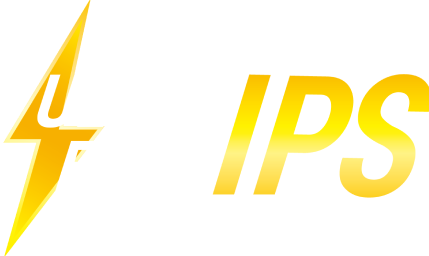 NVIDIA® Reflex Analyzer
04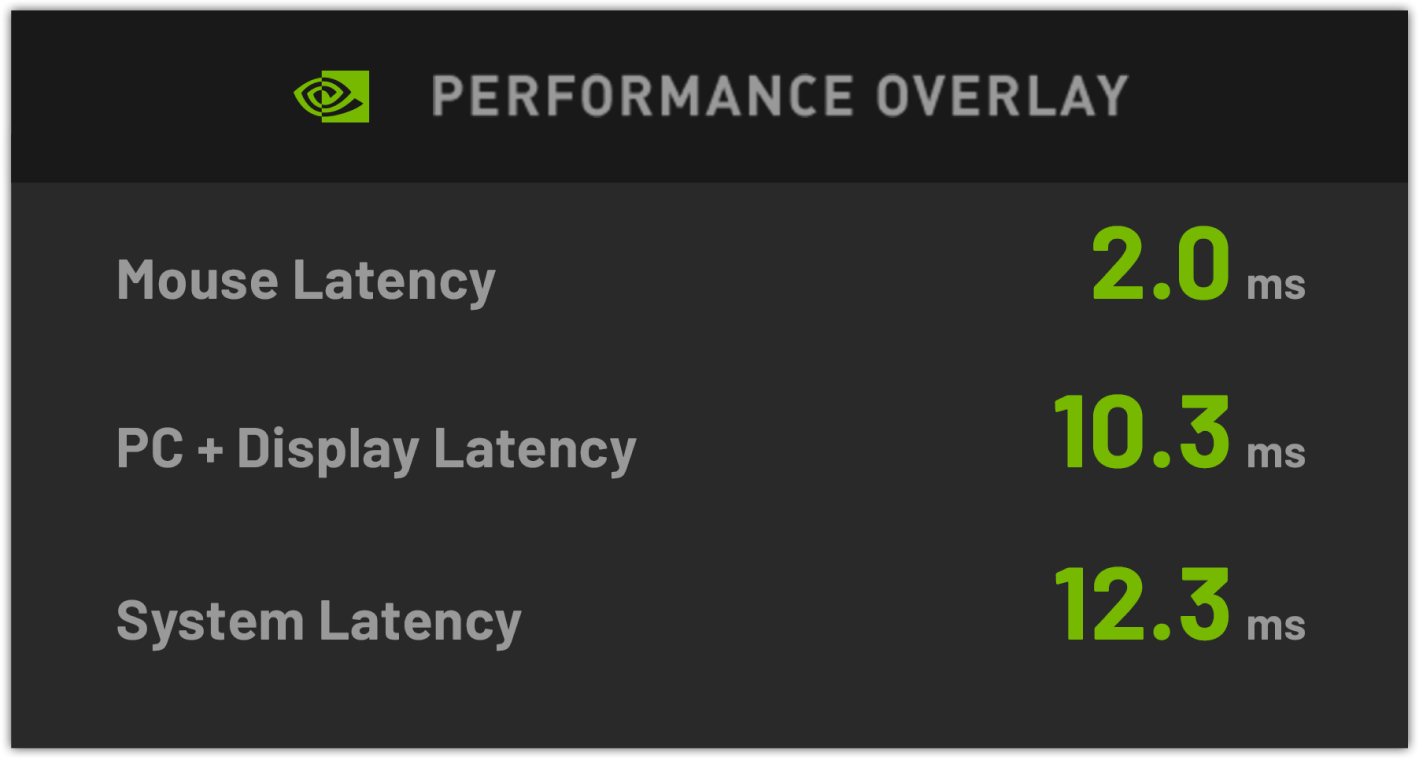 3% Better Aim


27inch QHD display

NVIDIA® researchers found that when taking shots at small targets, using a 1440p 27-inch display can improve aim by up to 3% compared to playing on a traditional 1080p 25-inch display. For competitive gamers, that 3% could mean the difference between victory and defeat.
The Pinnacle of Smoothness at
1440p
Blistering
360 hz
Refresh Rate
Competitive games demand maximum frame rates and the lowest system latency. In games where milliseconds count, the PG27AQN's blazing-fast 360Hz refresh rate stands between a headshot or a miss.
Relative Flick Shot Improvement
01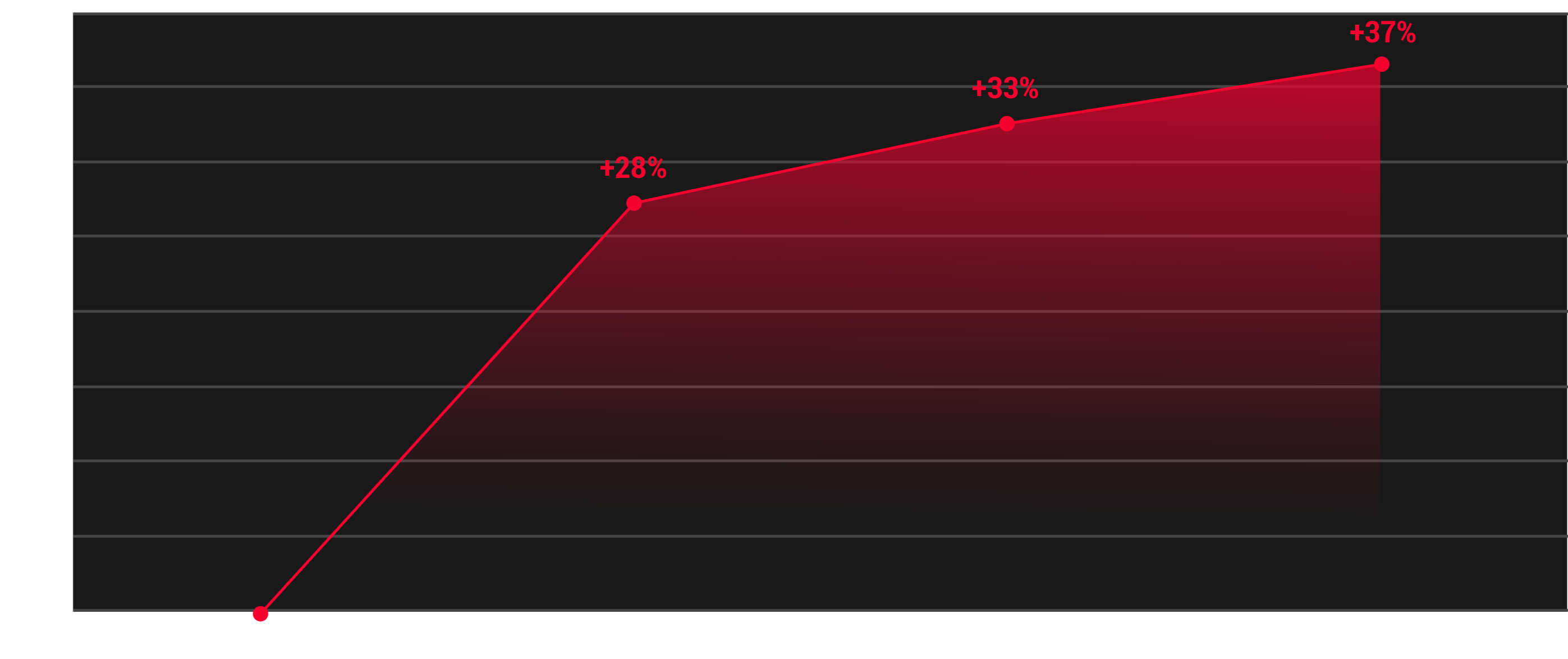 The Fastest Response Time Of All 1440p Monitors
Ultrafast IPS Technology
Three key features define the Ultrafast IPS technology that gives the PG27AQN the fastest response time of any ROG monitor ever made. It's built to crush motion blur and give gamers unprecedented clarity ― even in the fast-moving battlefields of today's esports competitions.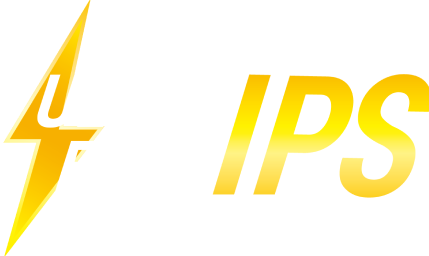 New Liquid Crystal
A new kind of liquid crystal offers higher birefringence and lower viscosity, allowing the liquid crystals to twist quickly and make space for light to pass through.
Optimized Orientation
The flow pattern of the new liquid crystals has been optimized for efficiency. Previously, the crystals were lined up parallel to the polarizer surface. The new arrangement allows the liquid crystals to turn faster for a faster response time.
Dual-Layer Voltage Driver
Conventional displays use a single-layer voltage driver to twist the liquid crystals from the upper left to the bottom-right corner. The PG27AQN features a new dual-layer voltage driver design, so the liquid crystals twist from the upper-left and bottom-right corners simultaneously for a smoother, more consistent image.
Learn more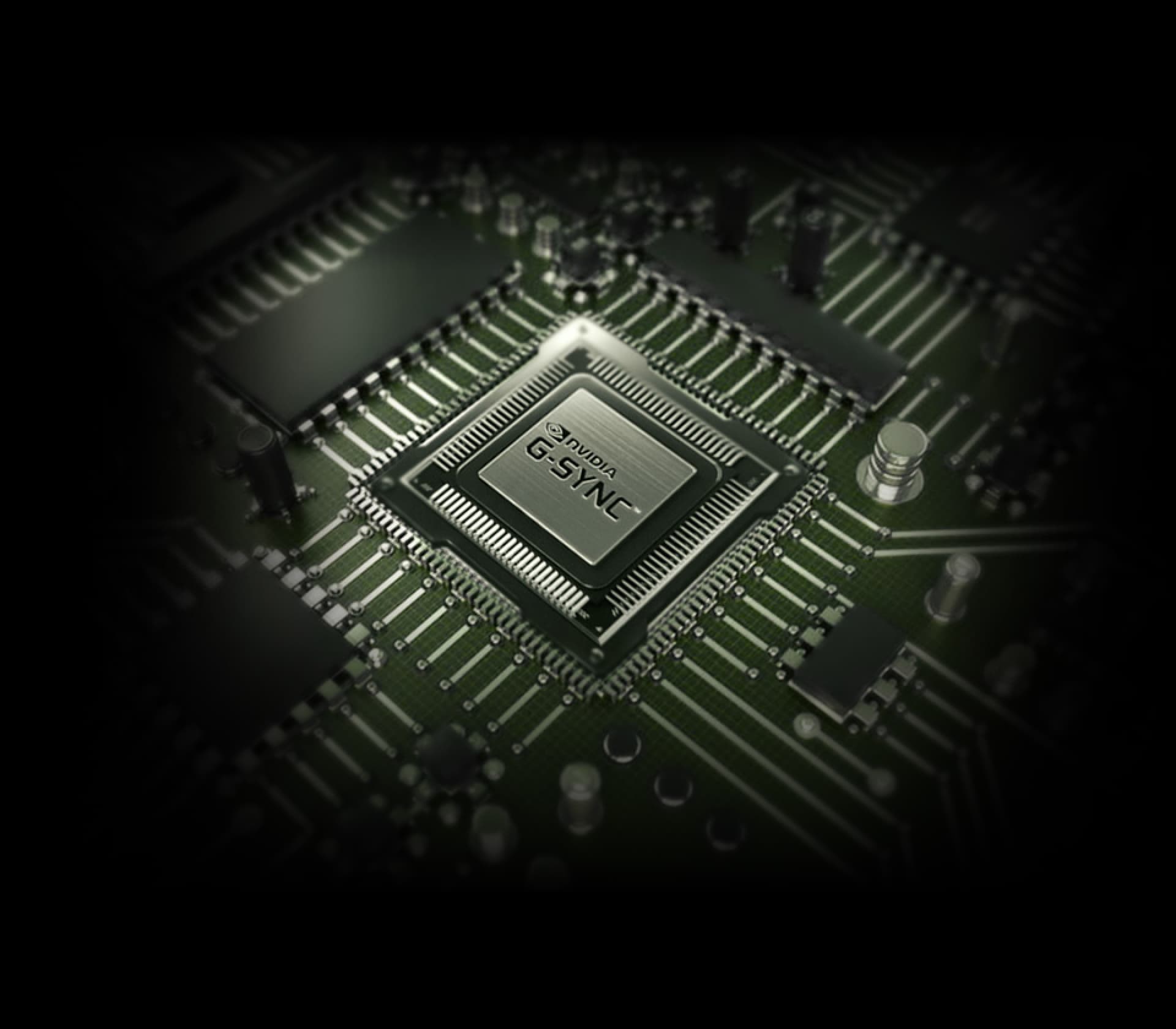 Ultra-Responsive Performance
NVIDIA G-SYNC
The NVIDIA® G-SYNC® processor gives you more of what you want in a gaming experience. Experience incredibly smooth, tear-free gameplay at refresh rates of up to 360Hz, plus ultra-low motion blur.

NVIDIA Reflex Analyzer
Victory Measured in Milliseconds
Measure System Responsiveness with NVIDIA Reflex
Competitive PC gaming is all about responsiveness. The built-in NVIDIA Reflex Analyzer captures end-to-end system latency and delivers a precise measure of your PC's performance. Step confidently into battle knowing your gaming rig is delivering peak performance.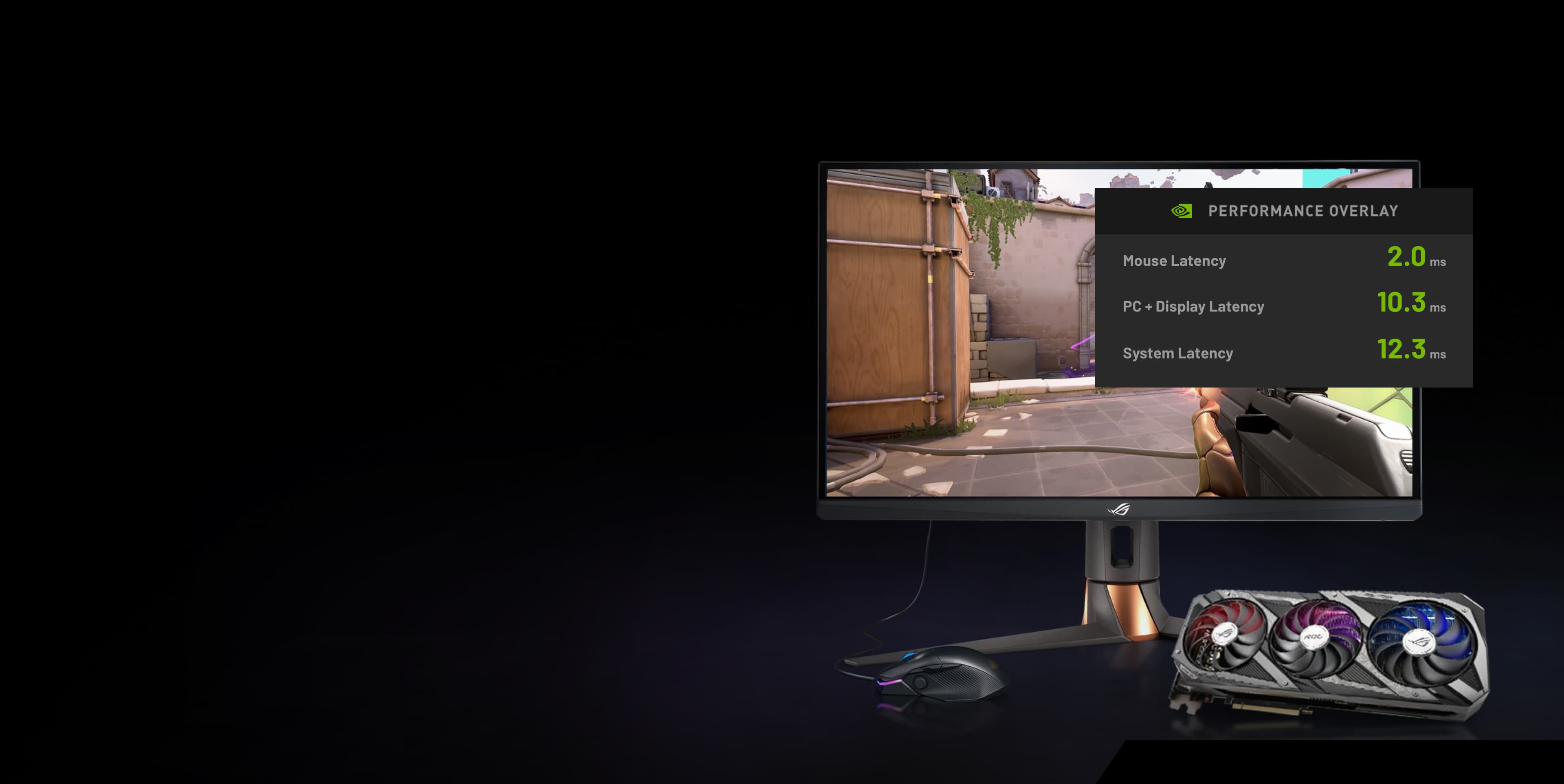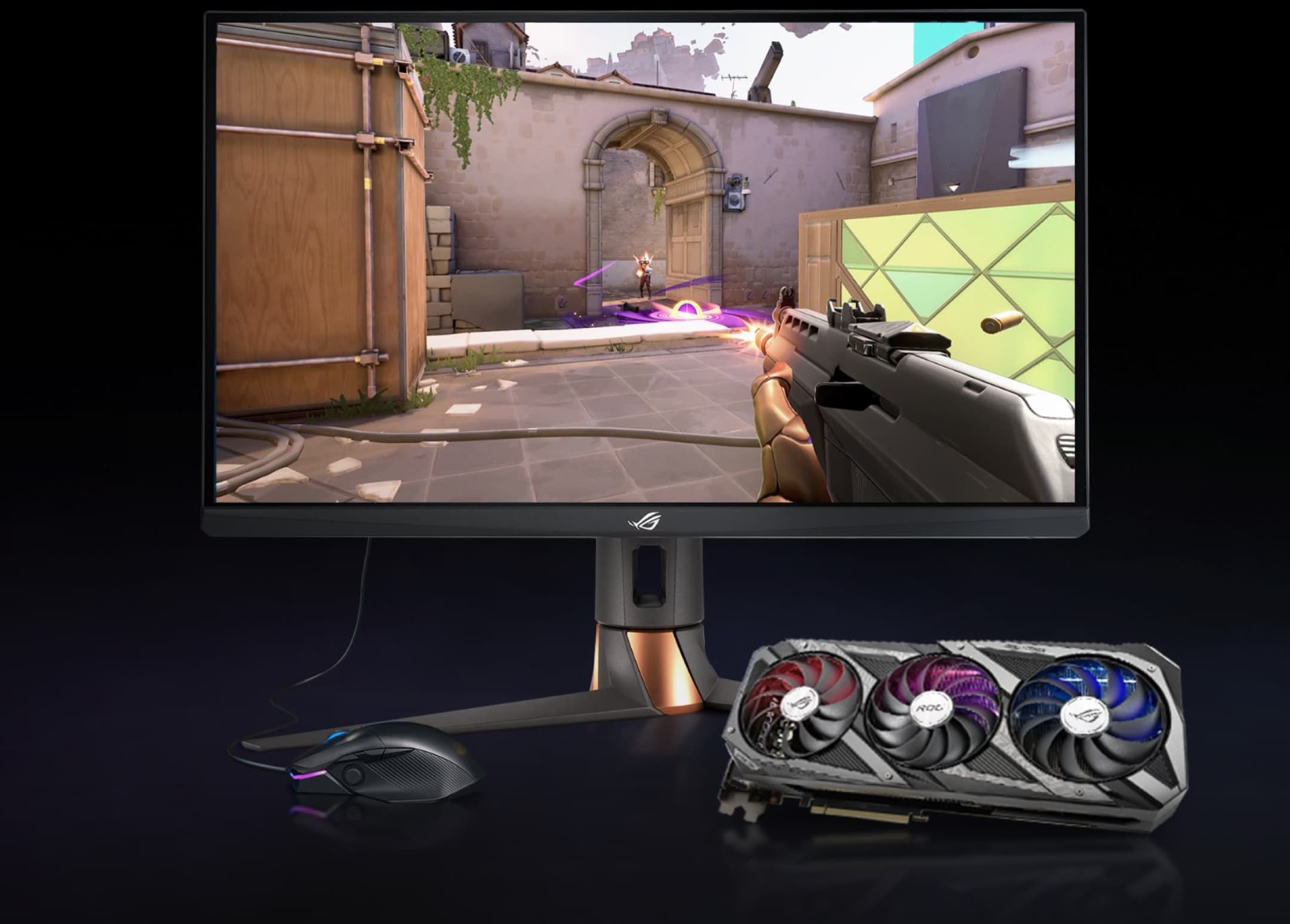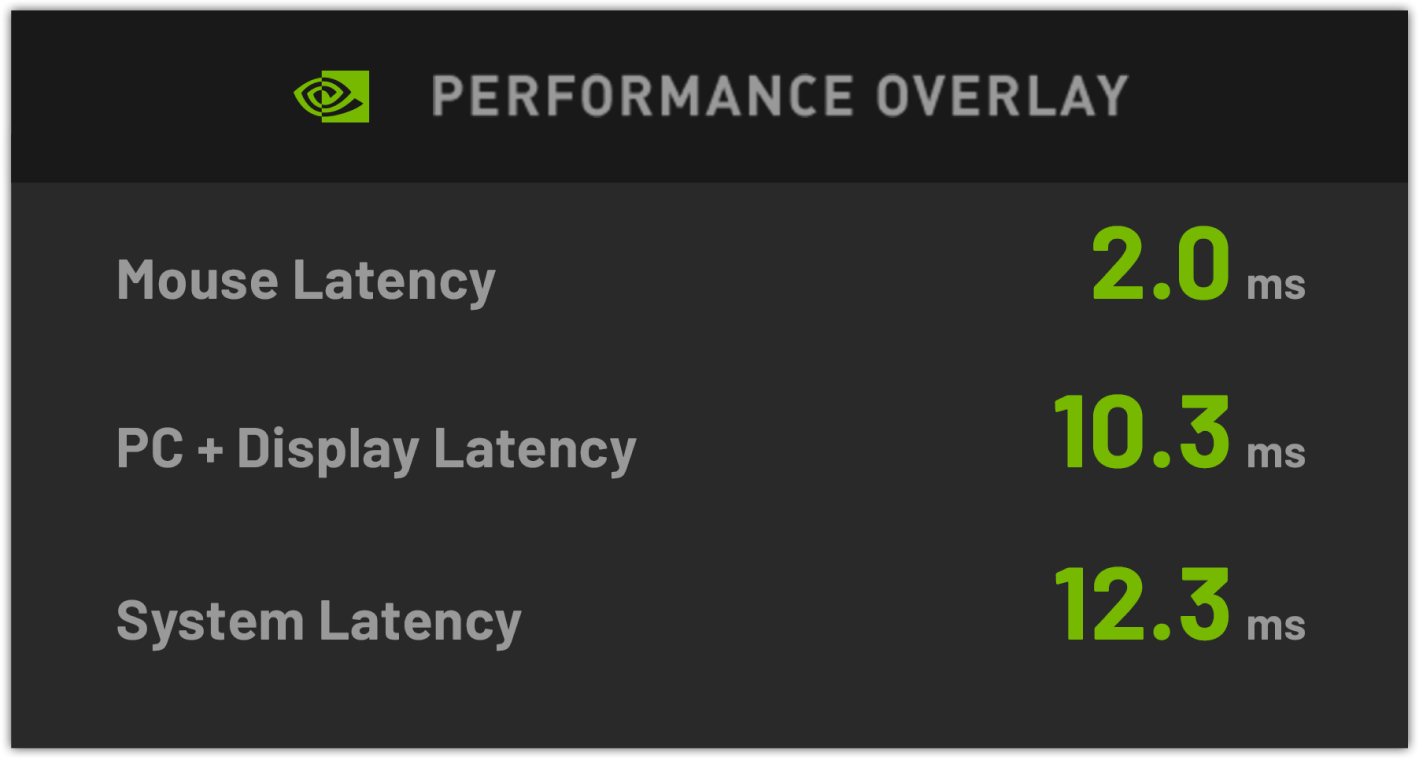 25ʺ Visuals at 1080p
Esports Dual Mode
Play at a more familiar 25ʺ diagonal size at 1080p, or enable Esports Dual Mode in the settings to play at an even sharper 2368 x 1332 resolution.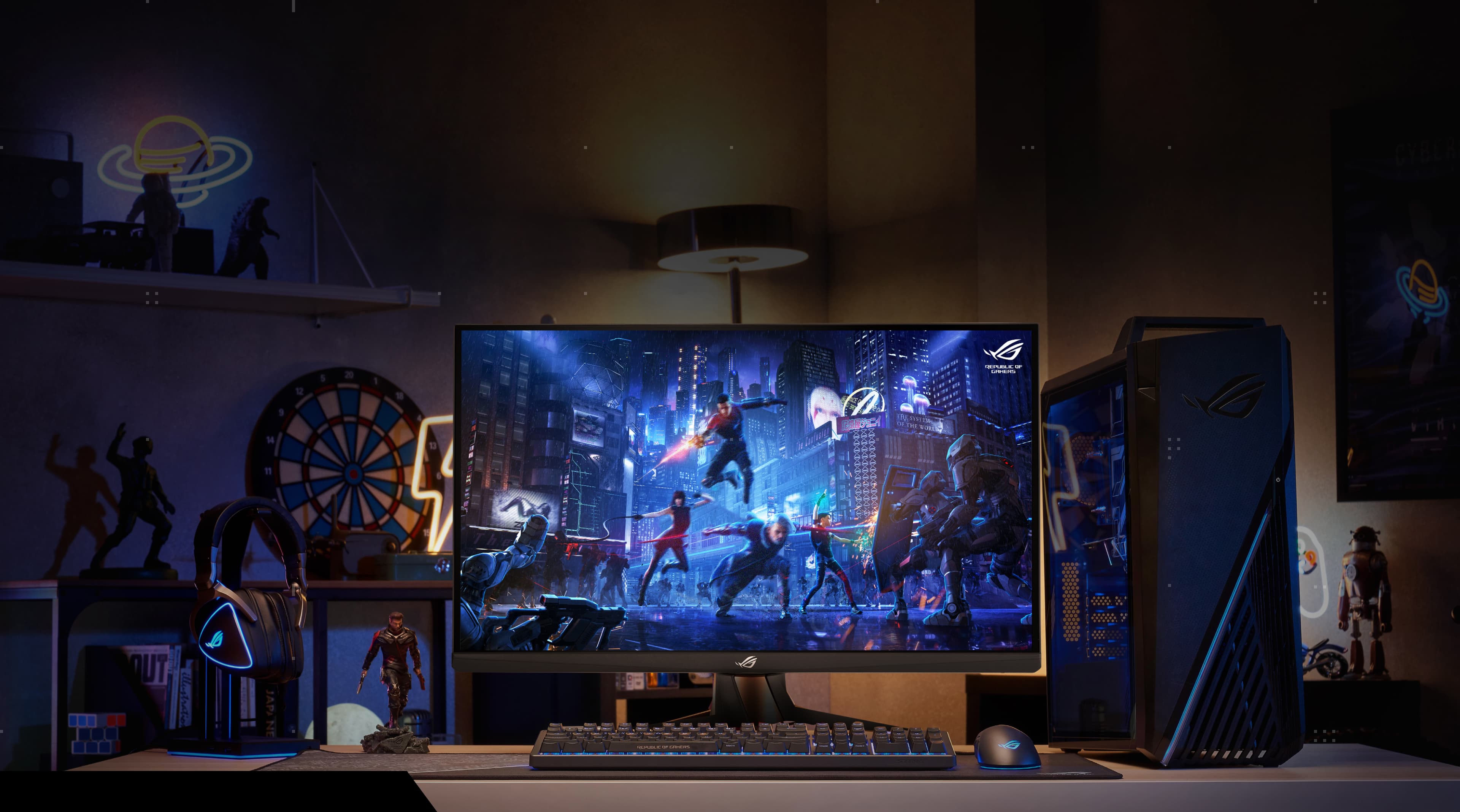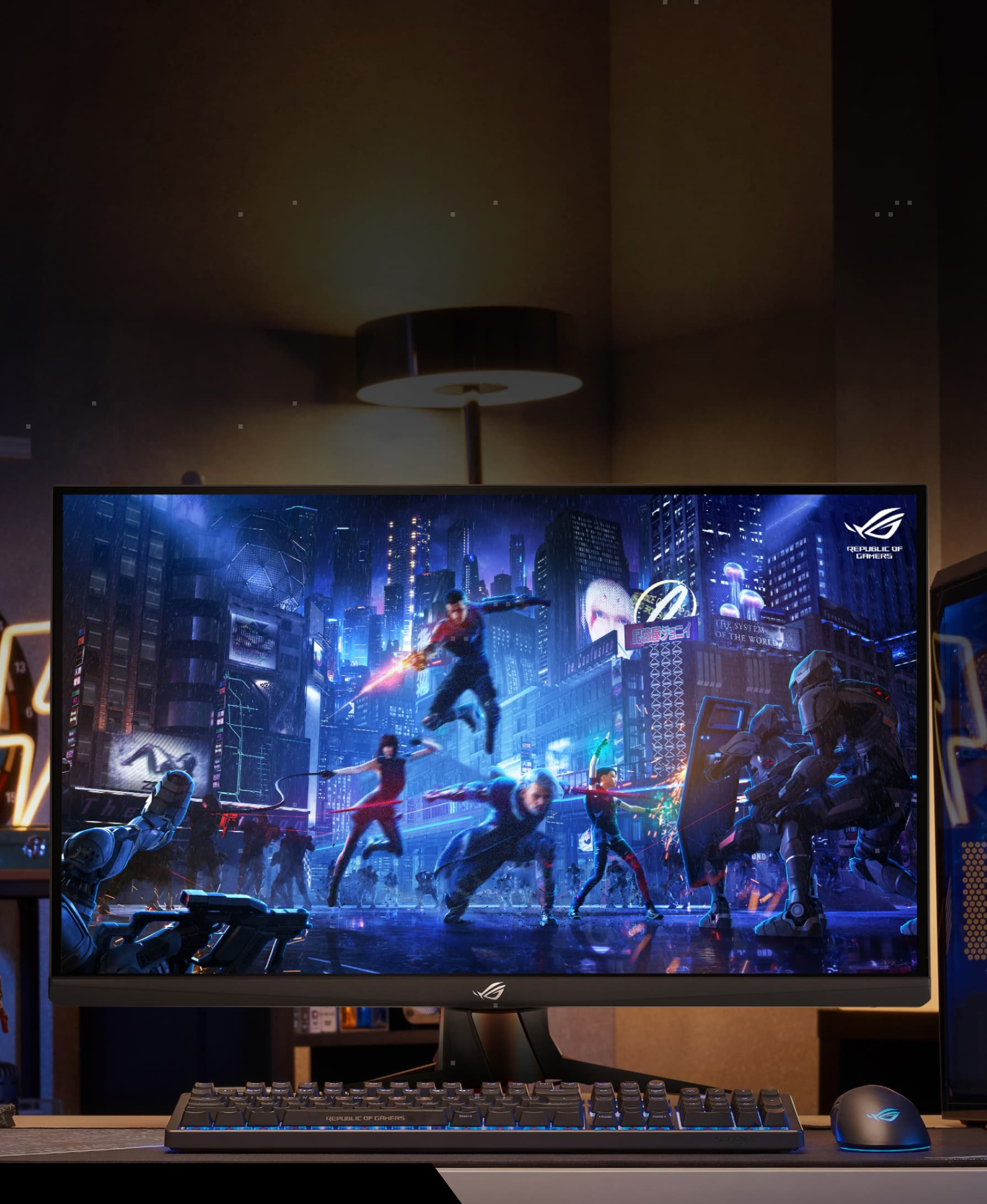 ROG SWIFT 360HZ PG27AQN
Focusing on What Matters Most


Product Design
A special non-reflective coating on the bottom bezel helps reduce onscreen reflections.
A new indicator light on the underside of the bezel removes distractions from your line of sight.
Ambient ASUS Aura Sync lighting can be synchronized with other Aura-enabled components and peripherals.
Smart Cable Management
04
Organize and hide your cables to keep your gaming area tidy.
The stand allows you to move your keyboard and mouse closer to the monitor, freeing up more space for your gaming setup.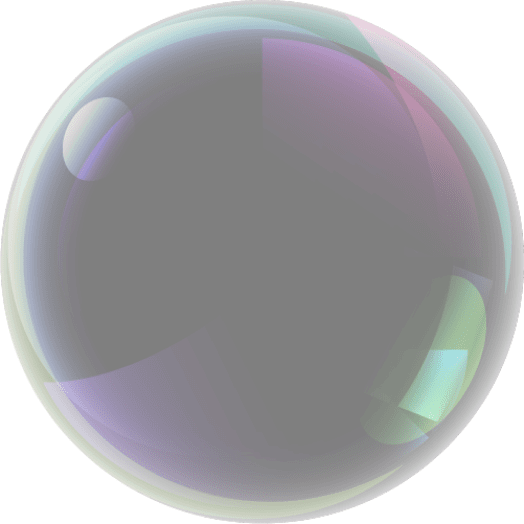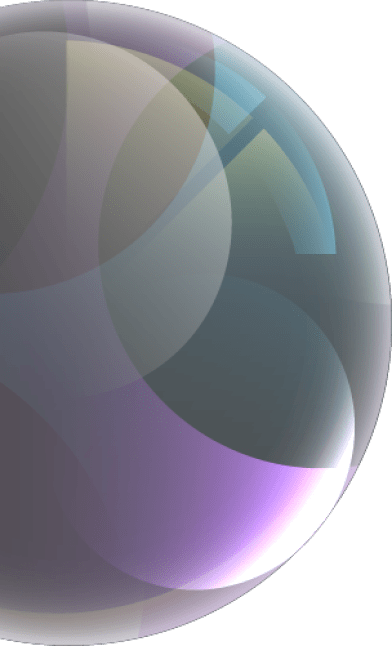 High Dynamic Range (HDR) With DisplayHDR™ 600
HDR technology supports a range of luminance to deliver a wider color range and higher contrast than traditional monitors. The brightest whites and the darkest blacks bring out details like never before. Also, it can get a peak brightness of 600 nits to meet the requirement for DisplayHDR™ 600 certification.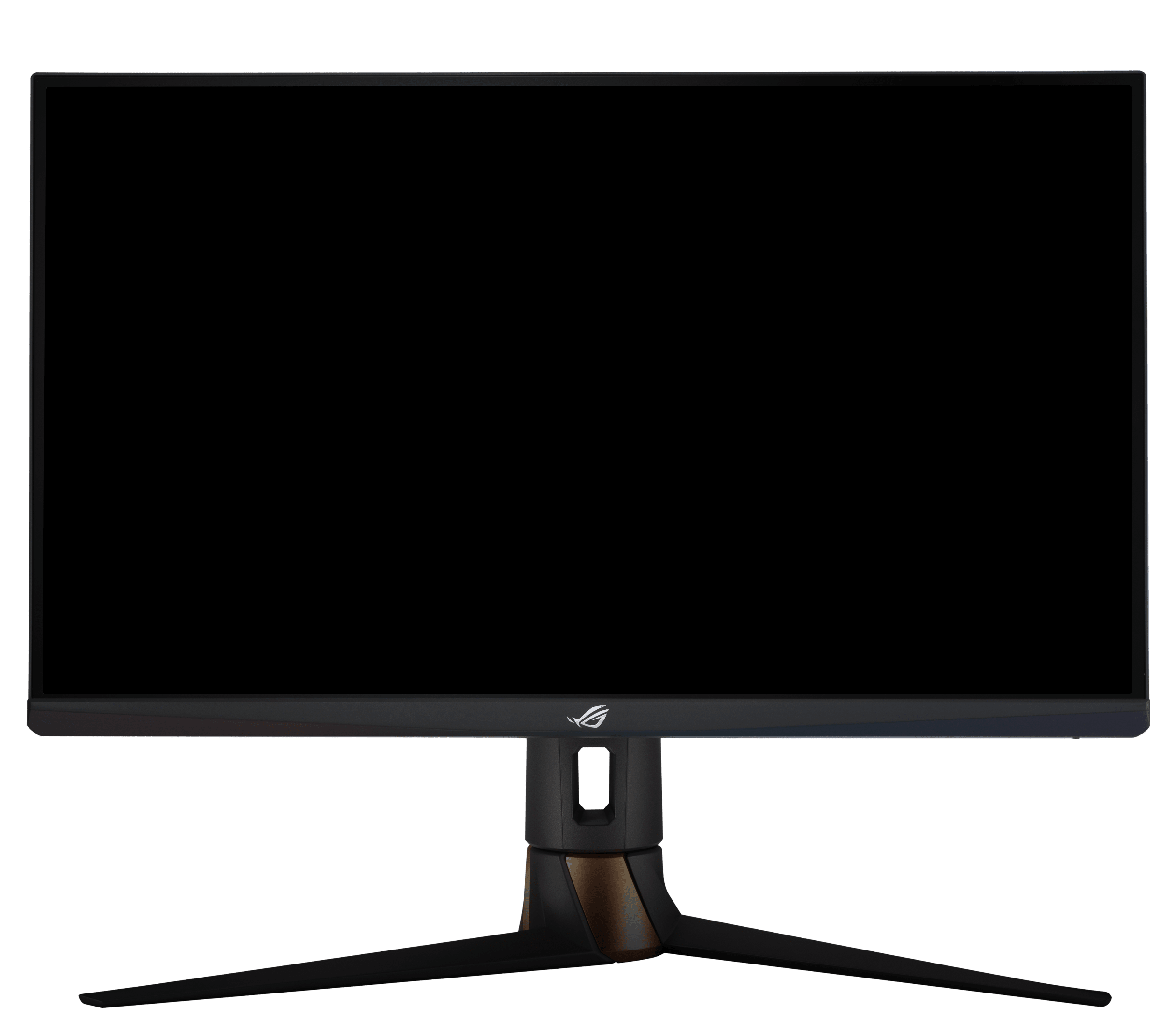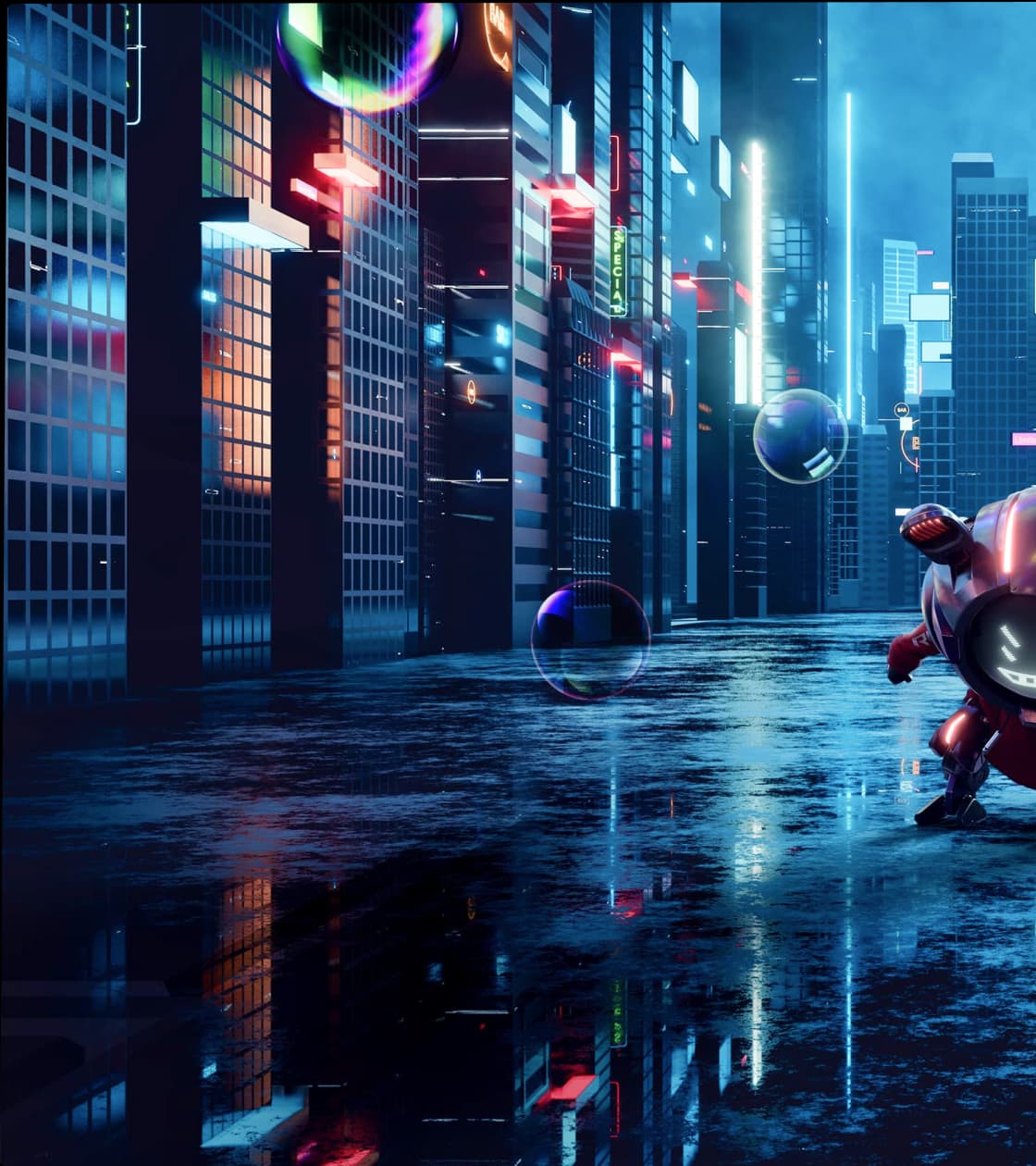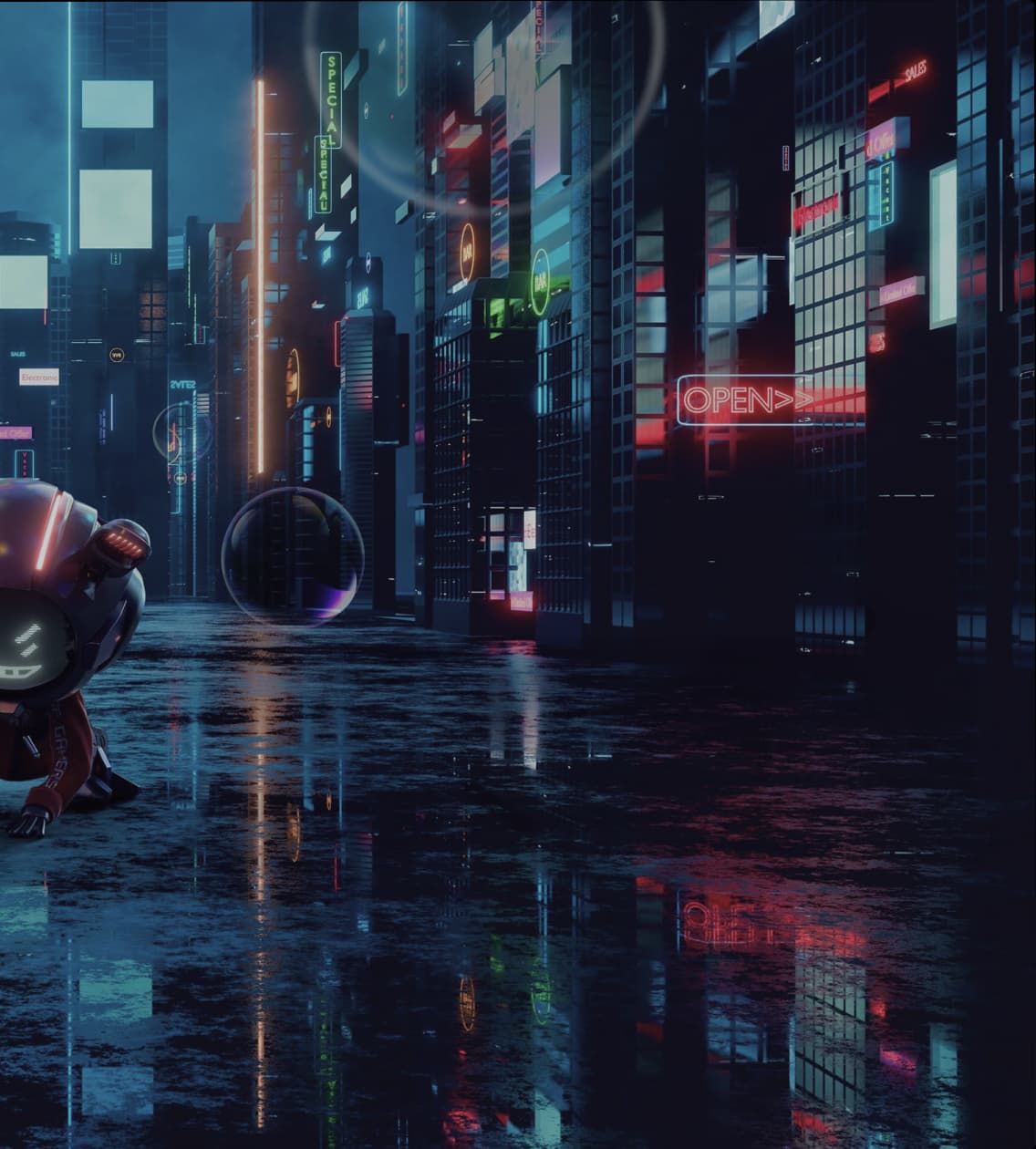 In−Game Enhancements
GamePlus
The exclusive GamePlus hotkey offers in-game enhancements that help you get more out of your game. Developed with input from pro gamers, the PG27AQN includes features that allow players to practice and improve their gaming skills.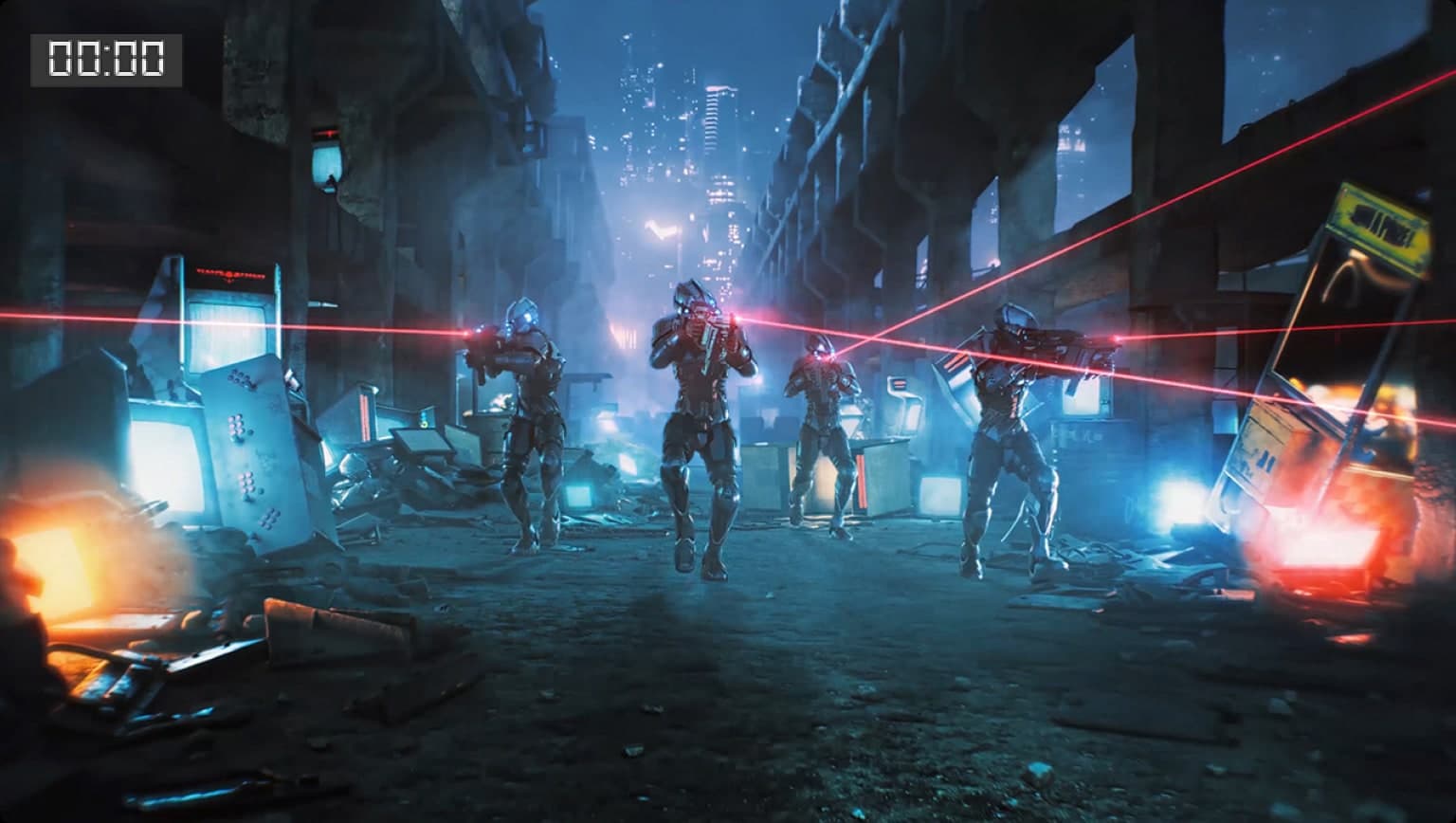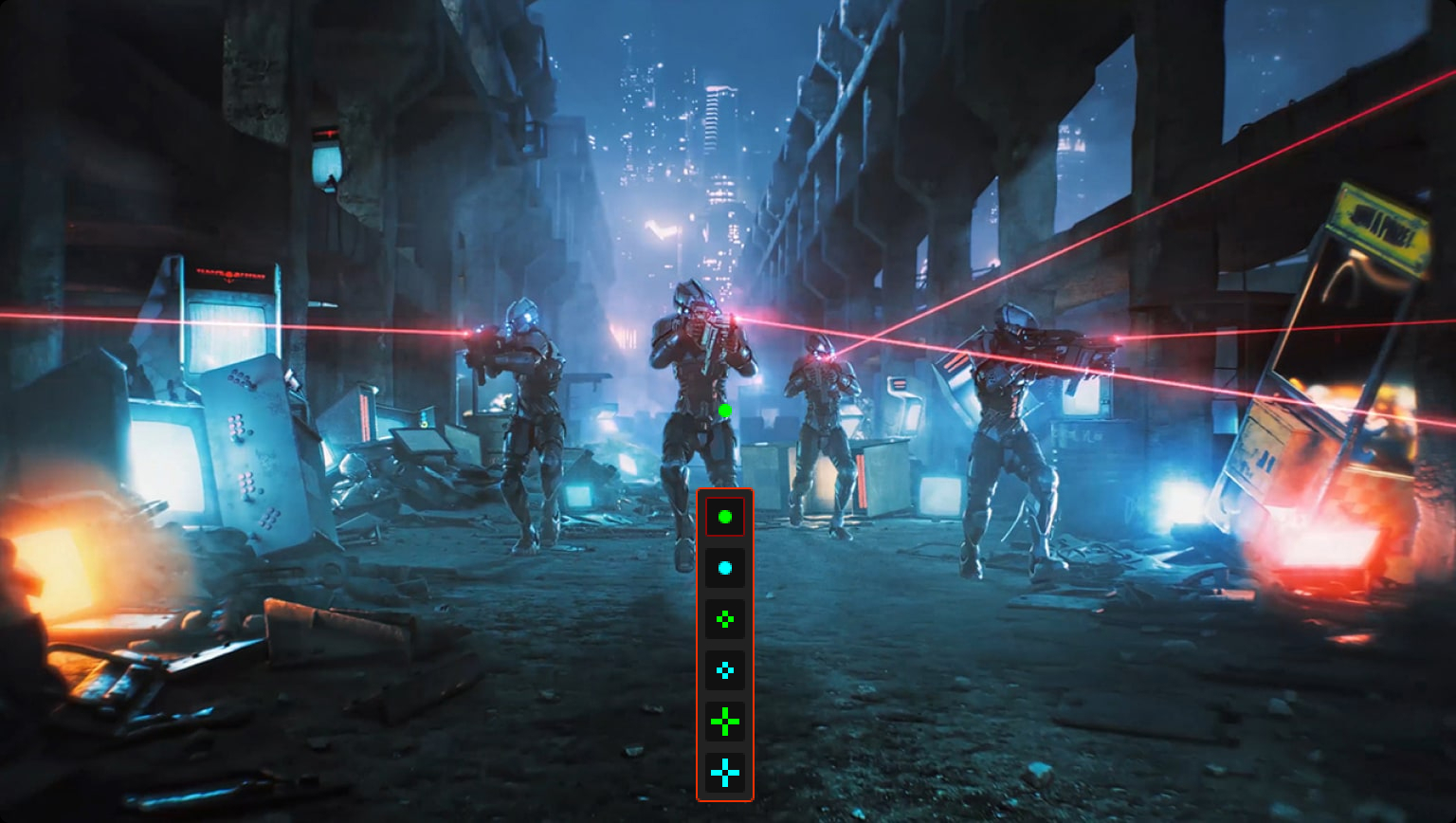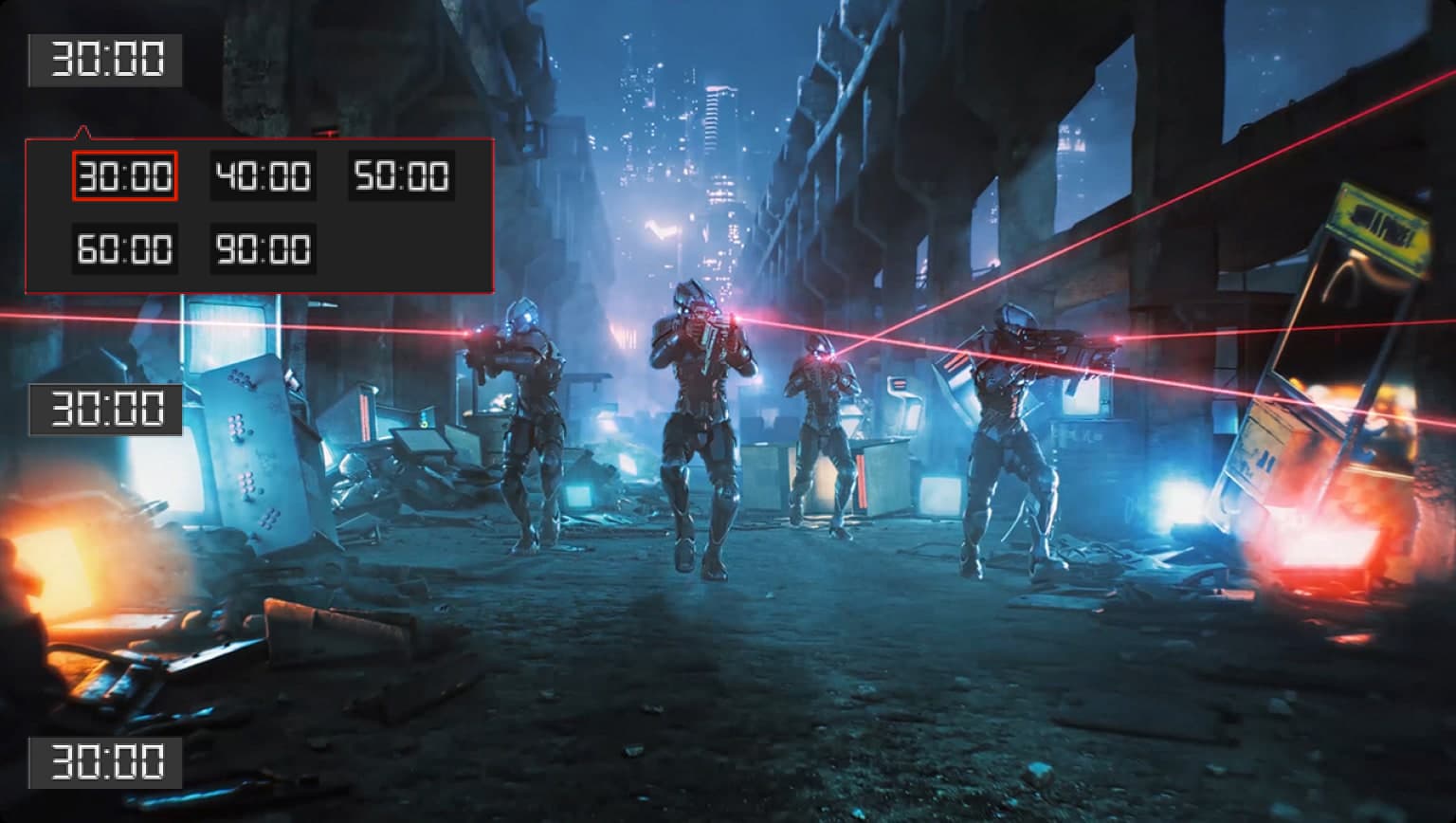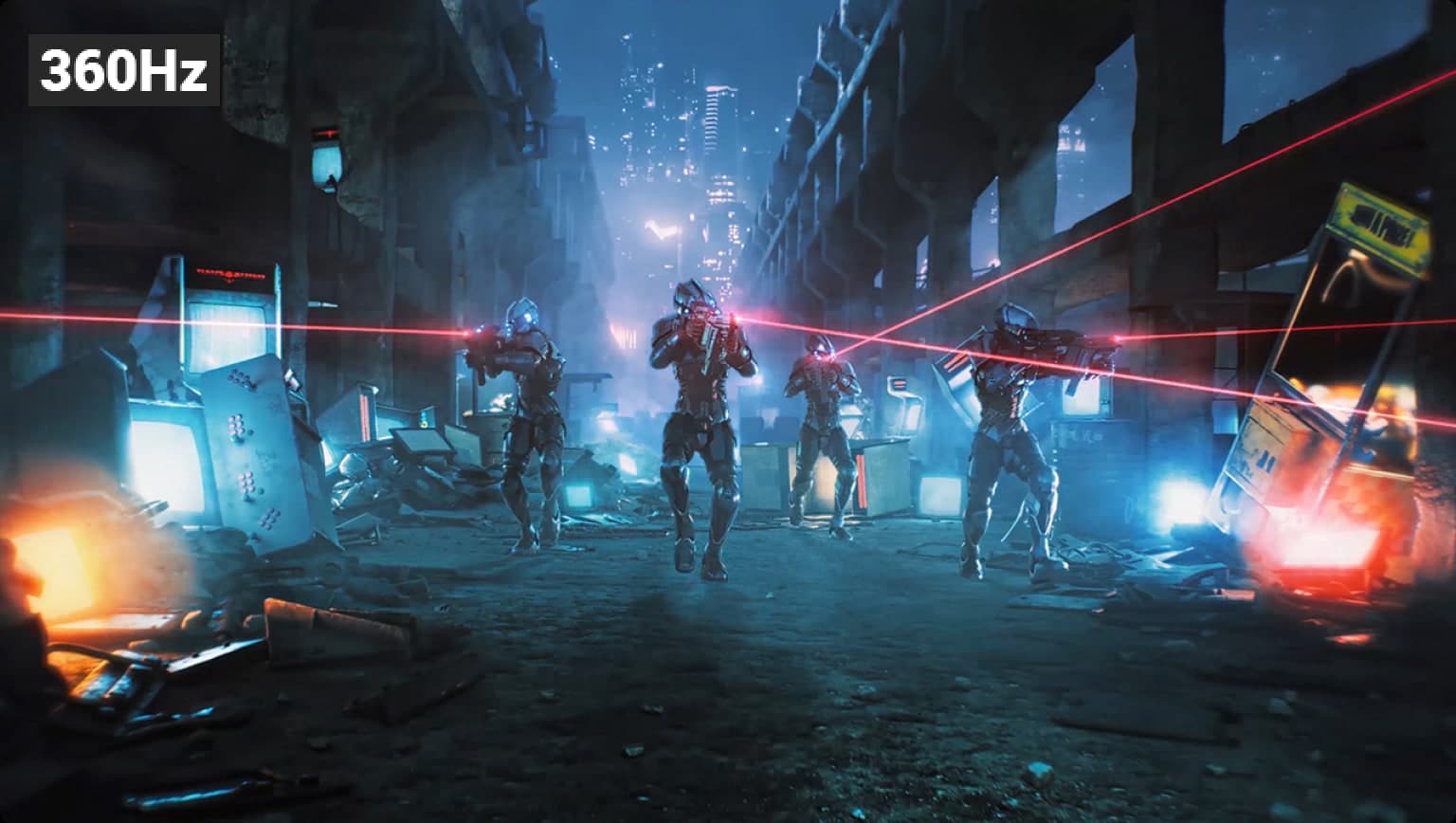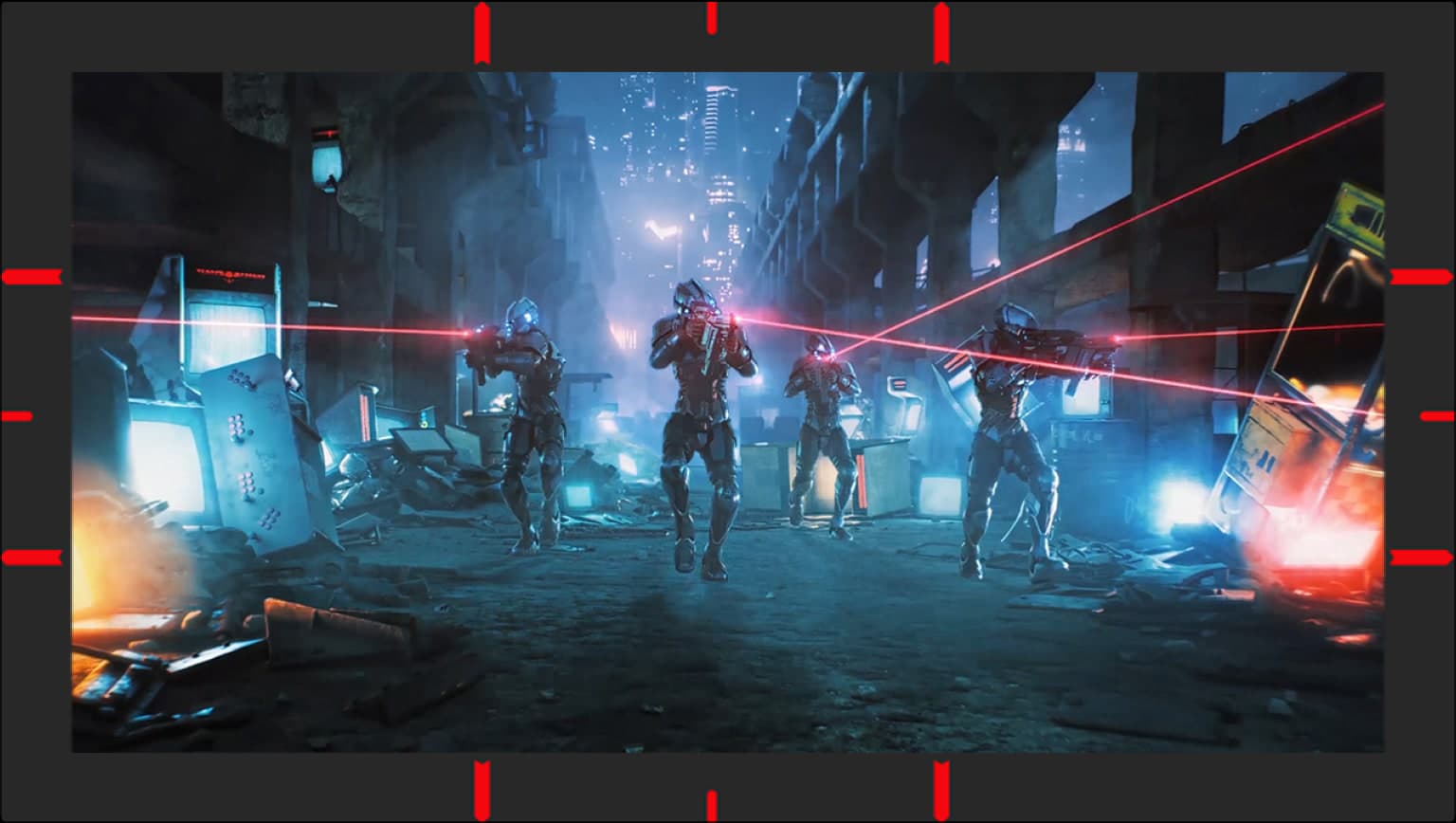 Flicker-Free Technology
Flicker-Free technology reduces flicker to minimize eyestrain, ensuring comfort during long gaming sessions.
Flicker-Free technology
01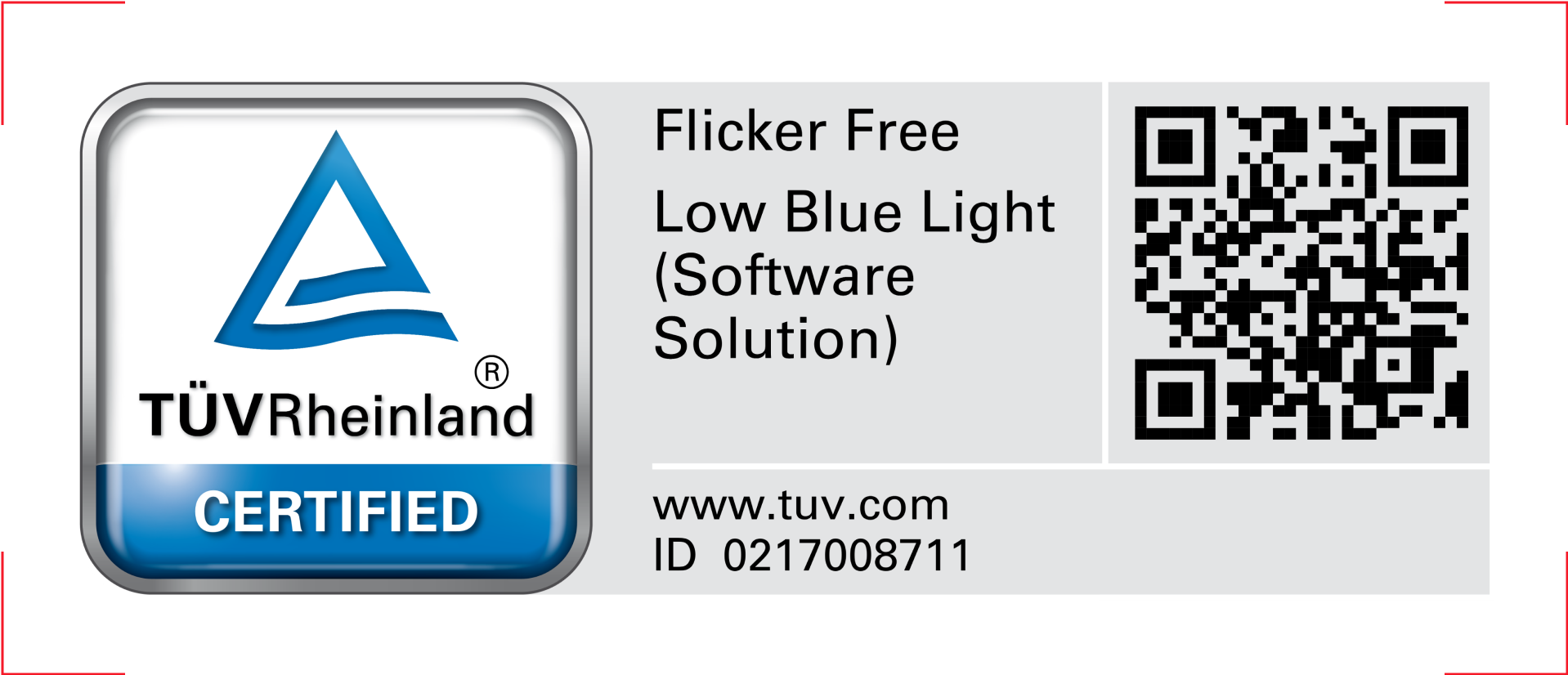 Ultra-Low Blue Light Technology
ASUS Ultra-Low Blue Light technology reduces the amount of potentially harmful blue light emitted by the display. Four different filter settings are available to control the amount of blue light reduction.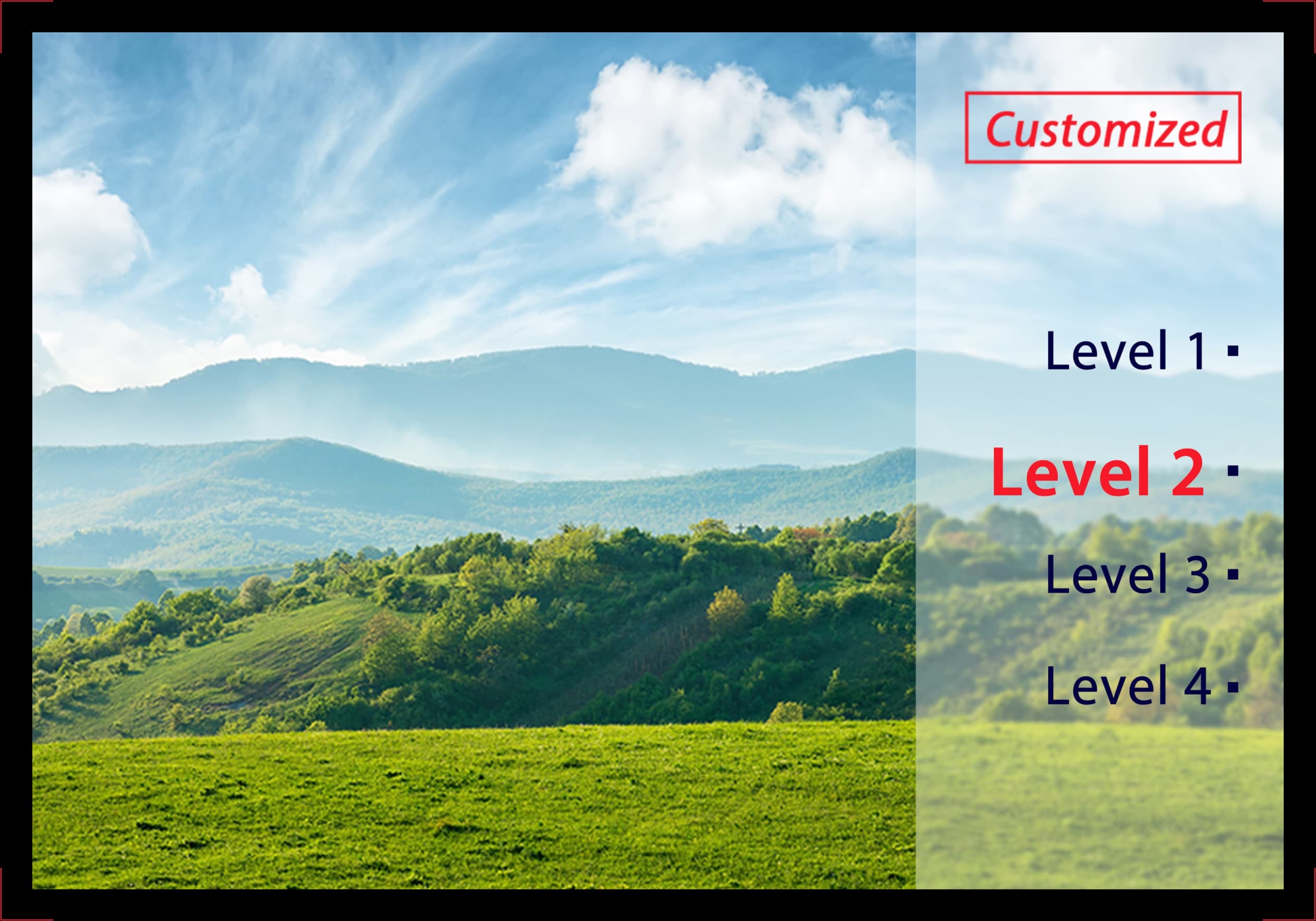 Usability
Rich Connectivity
Extensive connectivity options including DisplayPort™ 1.4 and HDMI® 2.0 support a wide array of multimedia devices.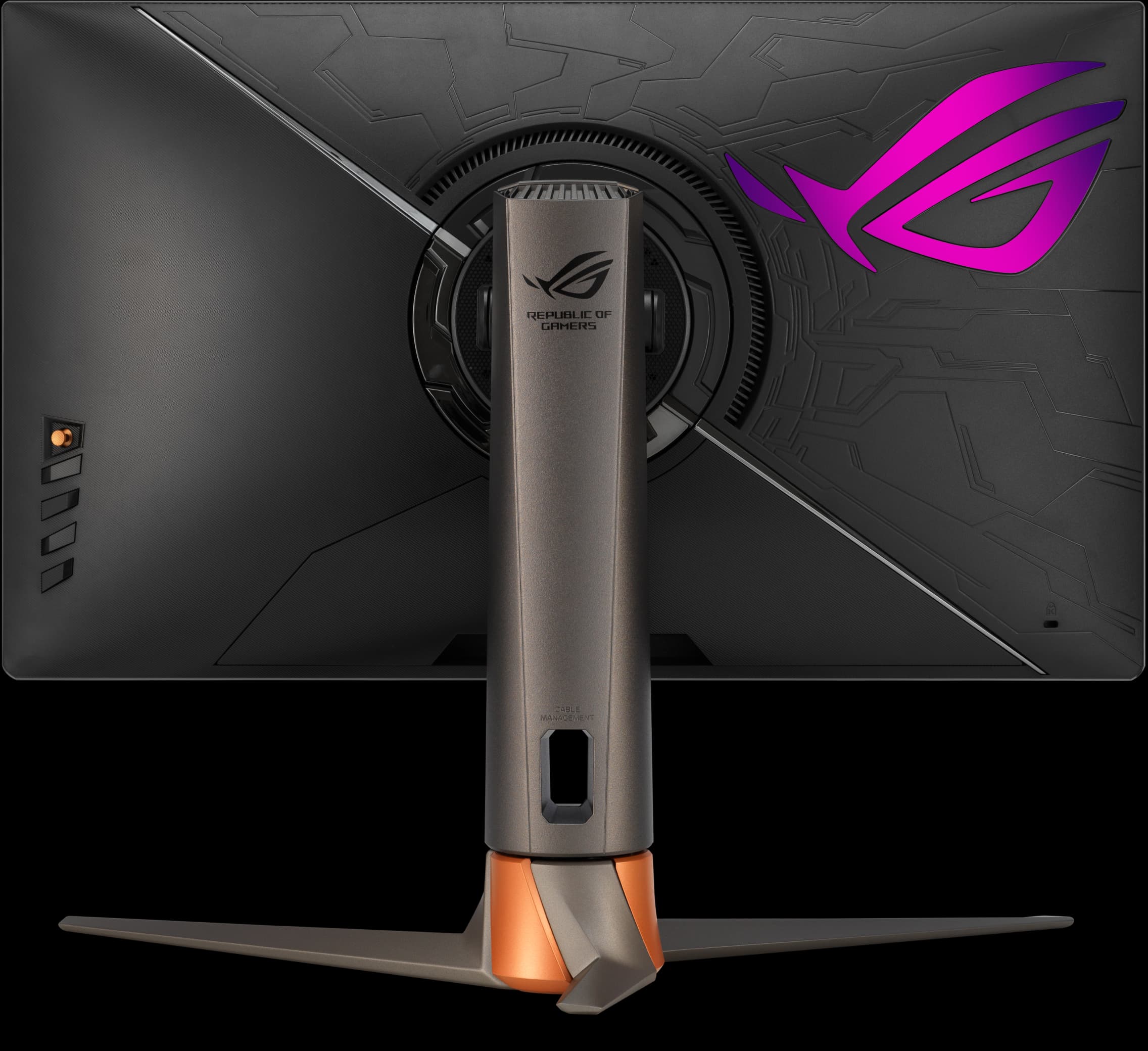 3.5 mm earphone jack
HDMI (v2.0) x3
DisplayPort v1.4
USB 3.2 (1U2D)
Ergonomic Design
A specially designed stand offers tilt, swivel, pivot, and height adjustments so you can easily find your ideal viewing position. The display is also VESA-compatible for wall mounting.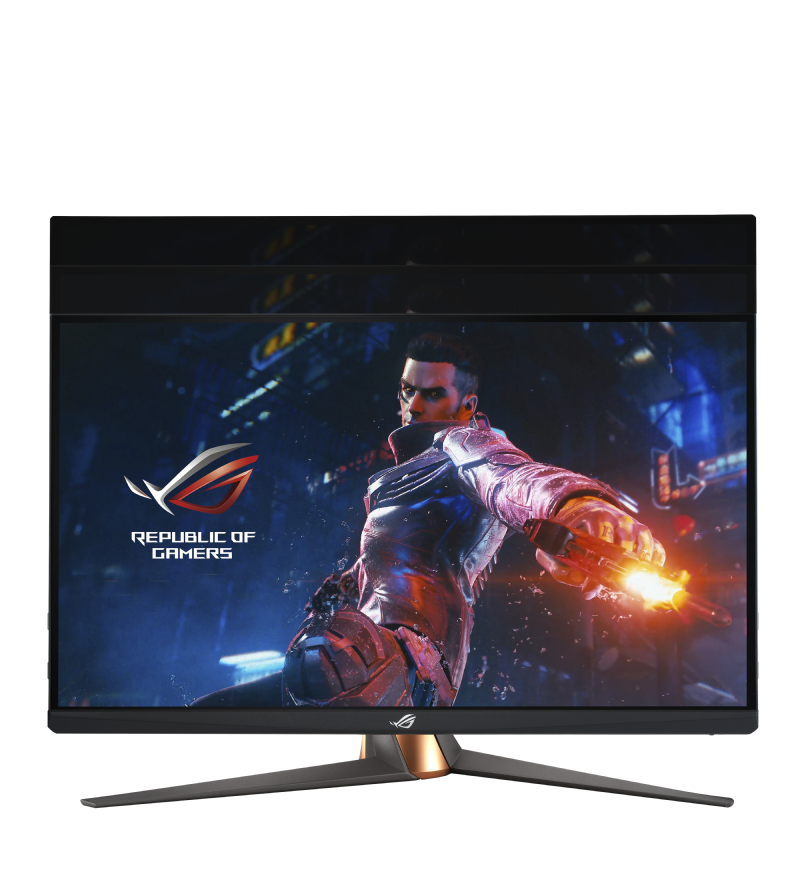 Height adjustment
‍0~100mm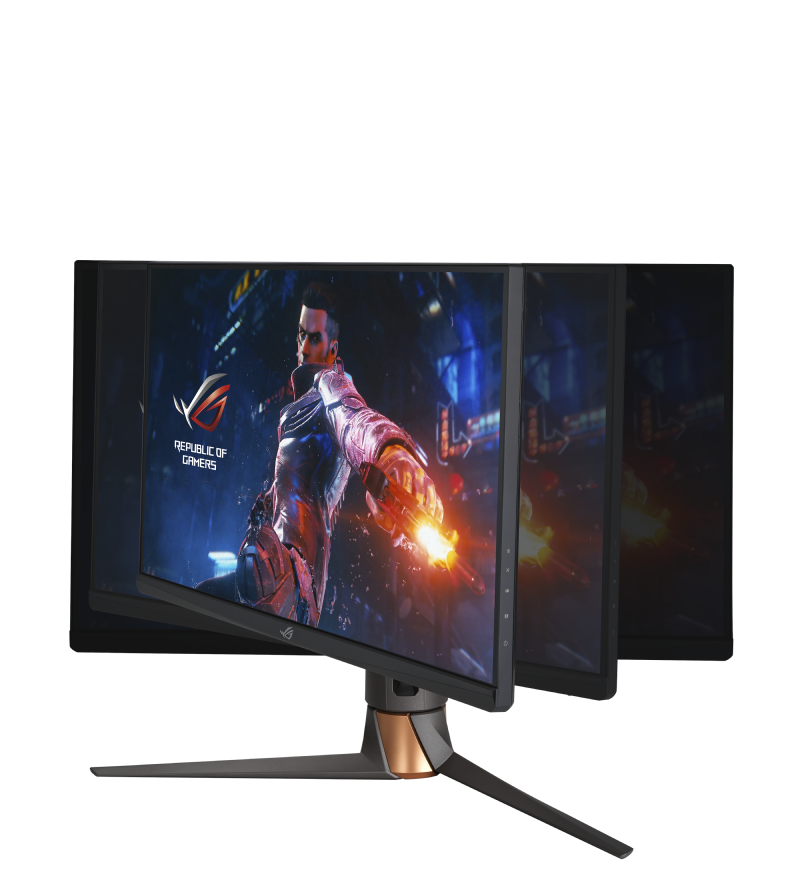 Swivel
‍+25°~ -25°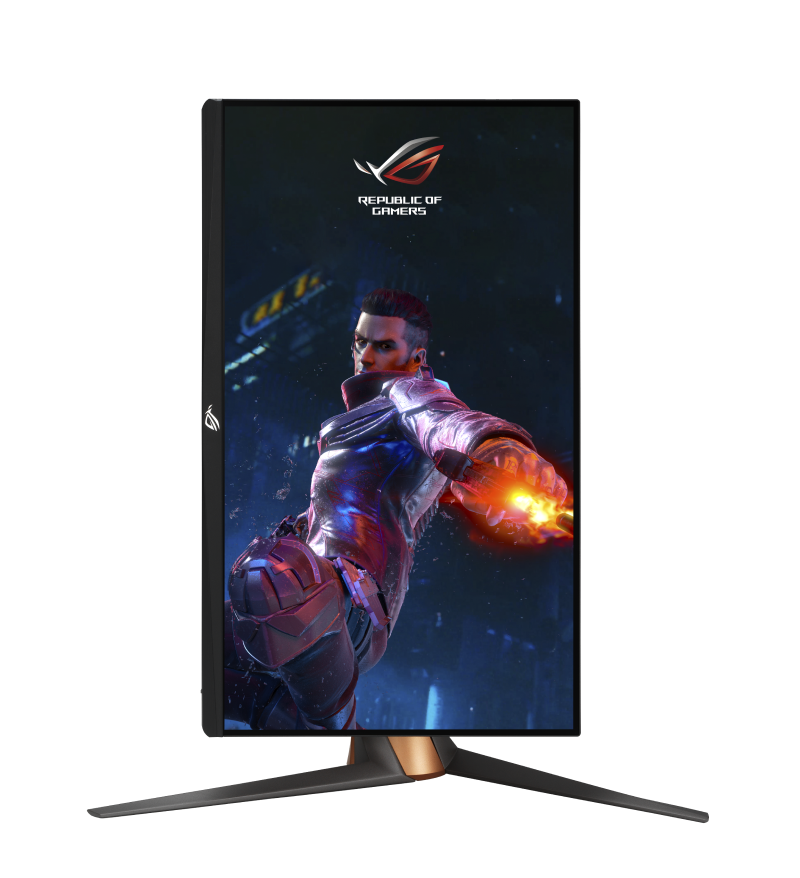 Pivot
‍0°~90°(Clockwise)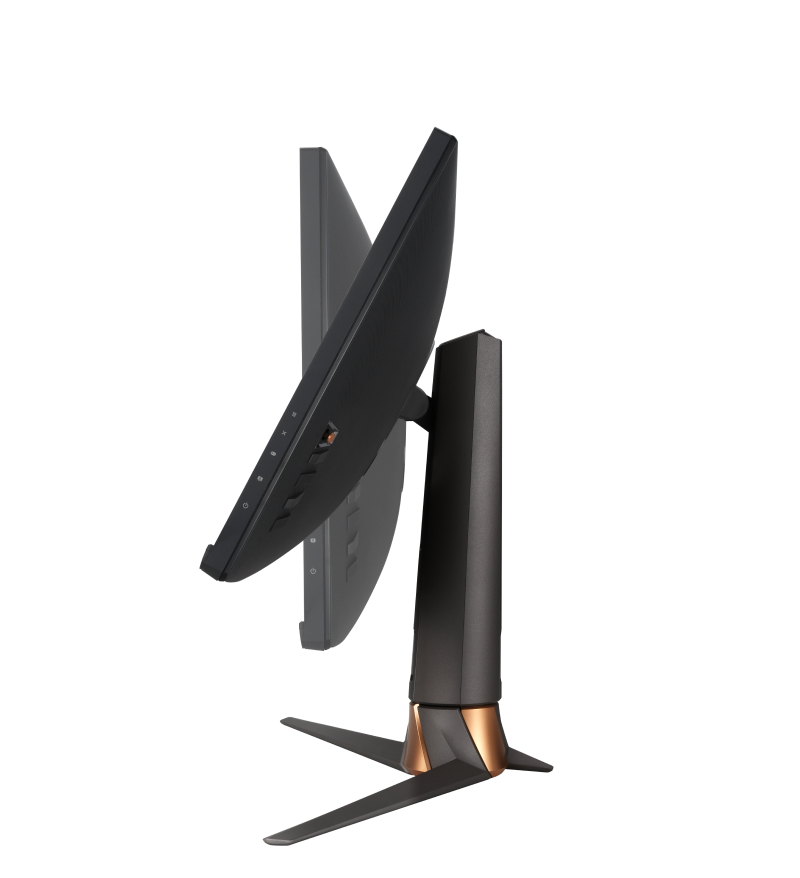 Tilt
+20°~ -5°
Video Reviews
Asus ROG PG27AQN Review - The 1st 360Hz 1440p Gaming Monitor!
A free monitor upgrade! NVIDIA ULMB 2 tested on the Asus ROG swift PG27AQN
It's panel is so fast that it doesn't even need backlight strobing to keep up with the best of esports titles.
Like Shox, trust ROG and NVIDIA to perform in competitive games!
Dominate WARZONE, THE Gaming PC Configuration to WIN. 🎁🎁🎁
プロゲーマー用に作られた1440p×360Hzのモニターがガチで強すぎるんだがww
【自作PC】デザイン最高な真っ白のゲーミングPCを作りたい
The First Gaming Monitor 27 " 2K 360Hz Support E-Sport
The First Gaming Monitor 27 " 2K 360Hz Support E-Sport
Among the strengths of the ROG Harpe Ace Aim Lab Edition are its light weight and, on a quality level, its solidity. In fact, the build quality is fantastic and the shape is also well thought out. The level of this mouse is definitely high. The only negative note is the high price.
The world's fastest 2K gamer monitor, worthy of the title, features that appeal to the purpose are presented. It should be said that the screen provides significant advantages, especially for esports players.
We tested a 360Hz monitor and THIS is what we found 😱
The fastest of its kind in the world !!
Video review from the channel STARLINECOMP
Product Comparison
Product added to comparison. Add up to 4 products or proceed to view compare products selected.
ASUS Footer