Features
Tech Specs
Awards
Gallery
Where to buy
Support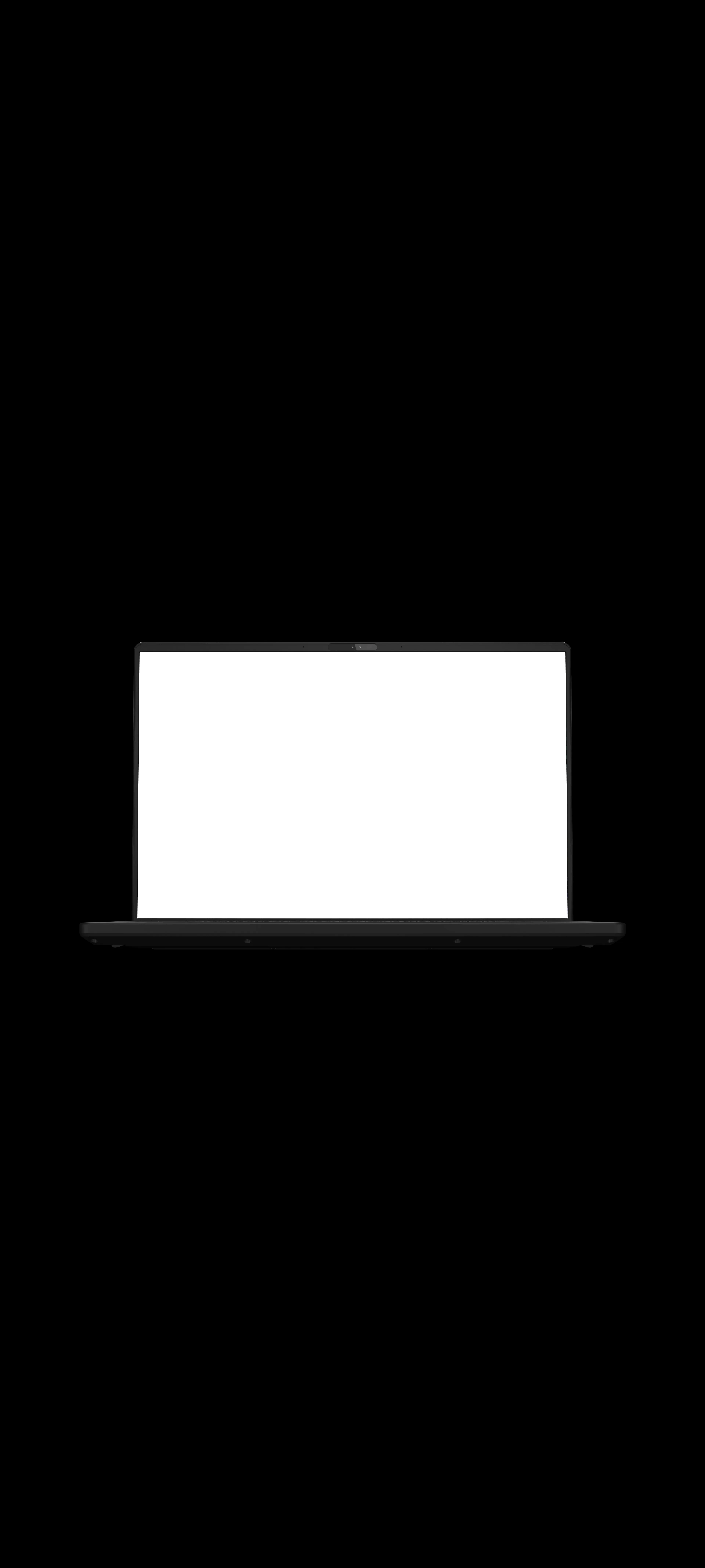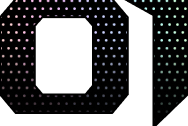 For gamers who demand the absolute best motion and image clarity, the Zephyrus M16 offers an incredible Nebula HDR Display with a 240Hz refresh rate, 100% DCI-P3 coverage, and a staggering 1100 nits of peak brightness for stunning HDR gameplay. The 16-inch, 16:10 Mini LED panel provides incredibly deep blacks for content that jumps right off the screen, whether you're watching a movie or playing a fast-moving arena shooter. On models without the Mini LED panel, the max brightness peaks at 500 nits, but both panels share QHD resolution and a 240Hz refresh rate, and all models share an incredible 92% screen-to-body ratio.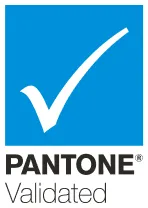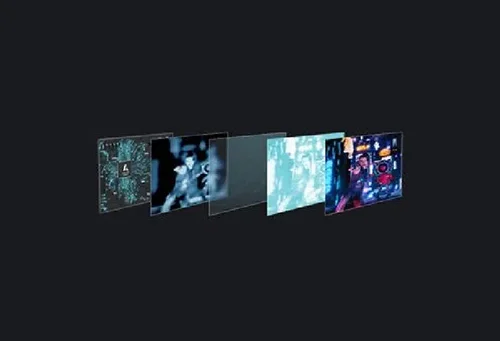 Nebula HDR Engine
The Nebula HDR engine is a purpose-built local dimming algorithm that produces stunning highlights with unparalleled depth. Trained on an instruction set of more than 150 videos and over 2000 still photos, the algorithm can dynamically adjust the HDR lighting needed to minimize blooming around individual dimming zones by 25%.
01
Nebula HDR Engine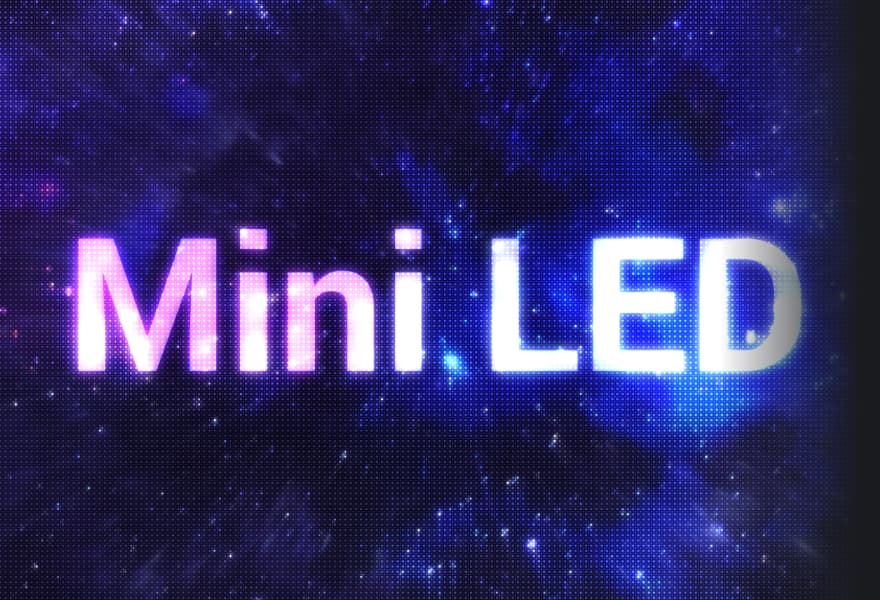 Mini LED technology
Mini LEDs are much smaller than typical LEDs, with diodes smaller than 0.2mm. Display engineers can pack these diodes in much more densely than on typical displays, allowing for 1024 separate zones of Mini LEDs that can dim themselves individually.
02
Mini LED technology
100,000:1 High Contrast Ratio
Thanks to the high pixel density afforded by Mini LEDs, our Nebula HDR panels have a much higher contrast ratio than standard laptop displays. This creates darker blacks and brighter highlights, for a stunning image that truly pops.
03
100,000:1 High Contrast Ratio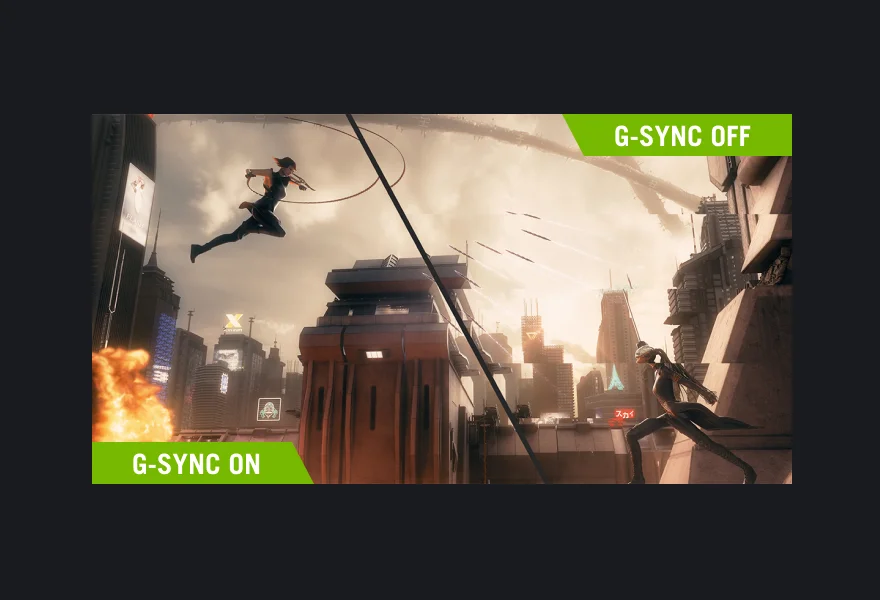 G-SYNC Technology
Nothing breaks in-game immersion like stuttering and tearing. GPUs render frames at variable rates, but displays usually refresh at a constant clip, so they can get out of sync, causing visible hitching and artifacts that pull you out of the action. With NVIDIA® G-SYNC, the refresh rate of the display synchronizes with the GPU's frame rate to eliminate visual tearing, minimize stuttering, and reduce input lag. Get ready to experience gameplay that looks and feels more natural than ever.
04
Adaptive-Sync Technology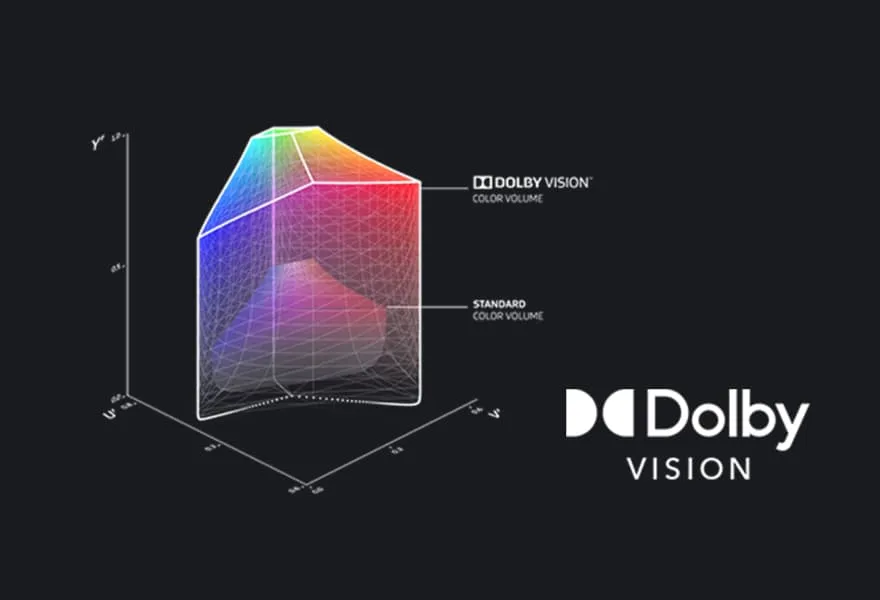 Dolby Vision® Technology
Scene to scene, frame to frame, Dolby Vision® makes media look better. This technology improves on standard high dynamic range (HDR) 4K video, dynamically adjusting visuals to make every image in front of you richer, brighter, and livelier. Creators can film and edit their streams, videos, and other content in a format commonly used by industry professionals.
05
Dolby Vision® Technology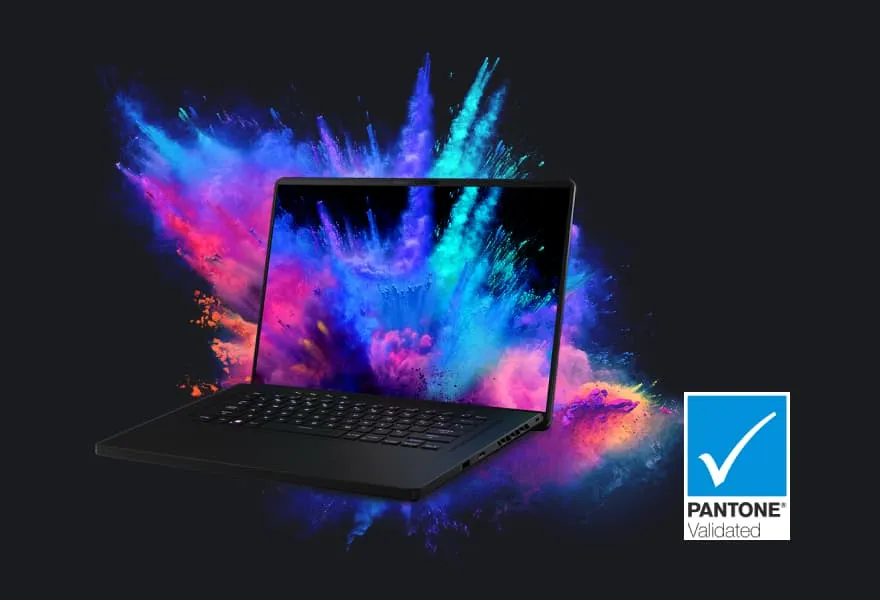 Pantone® Color Validation
Each IPS-level display is factory-calibrated to ensure that colors are accurate to the Pantone® palette. Artists, designers, and content creators can add high-quality content to their portfolios and enjoy richer gaming visuals all on the same machine.
06
Pantone® Color Validation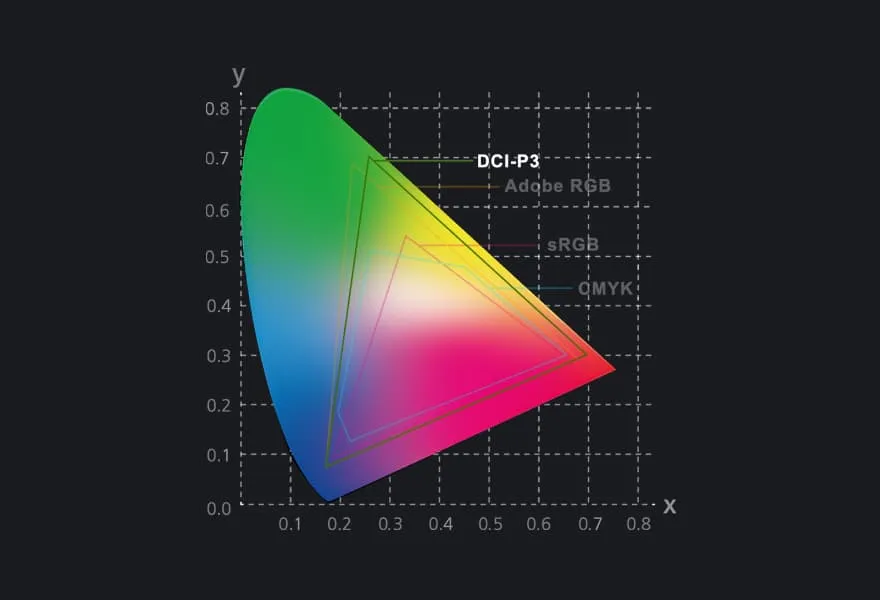 100% DCI-P3 Color Coverage
While the sRGB color space is the standard for most digital visuals, it only represents about 75% of the DCI-P3 spectrum used for professional filmmaking. Displays with complete DCI-P3 coverage offer a wide color gamut and rich color, and let you see films and other media exactly the way they were meant to be experienced.
07
100% DCI-P3 Color Coverage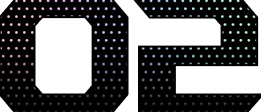 Tackle ANYTHING
Enjoy portability and versatility without sacrificing Windows 11 Pro gaming power. The ROG Zephyrus M16 speeds through gaming and multitasking with up to a 13th Gen Intel® Core™ i9-13900H processor. Game with confidence with up to an NVIDIA® GeForce RTX™ 4090 Laptop GPU. With a dedicated MUX Switch, NVIDIA® Advanced Optimus, and G-SYNC support, every game runs at peak performance with no tearing. Move freely to create, stream, and game wherever the mood strikes.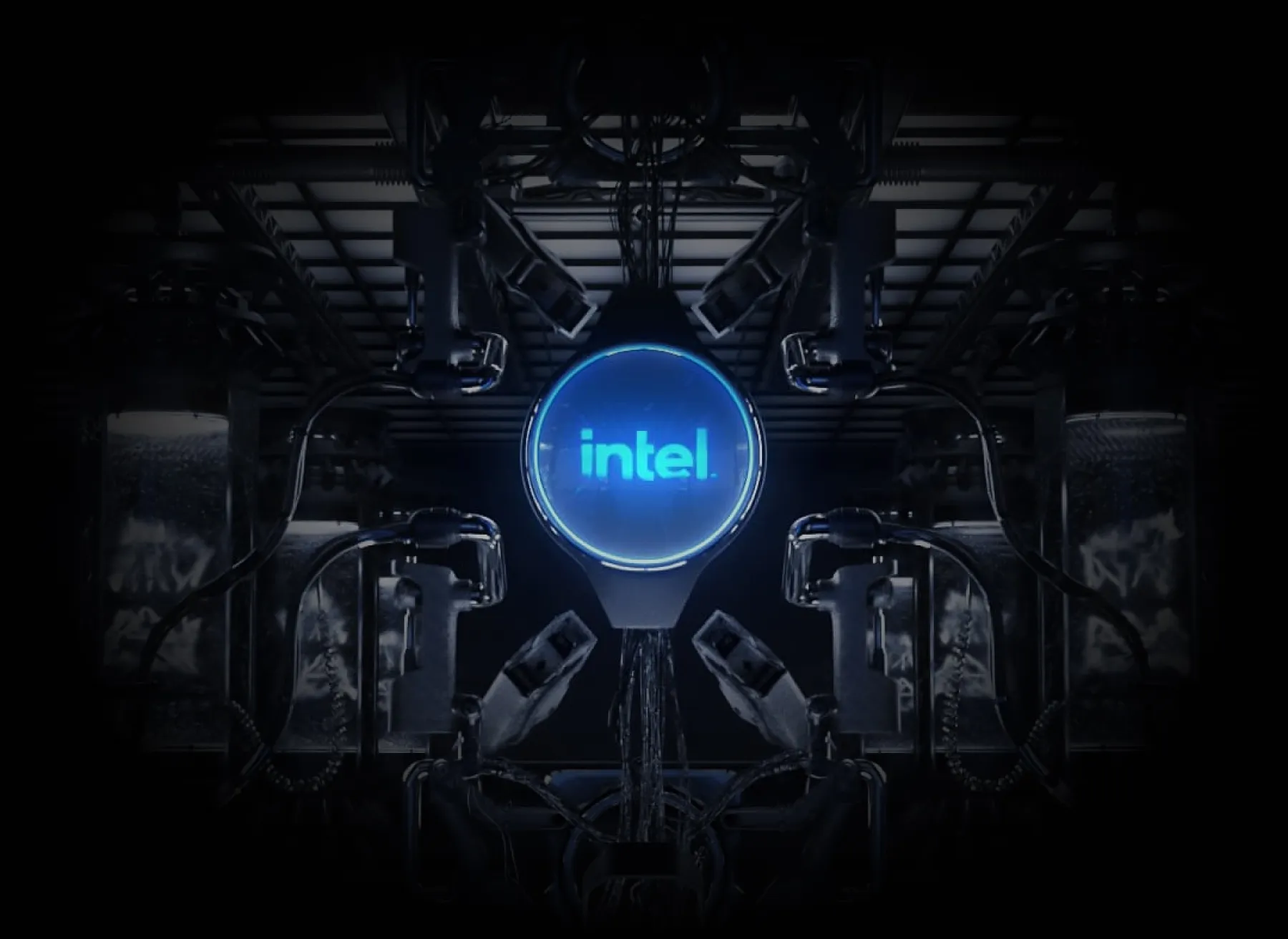 1

3th Gen Intel® Core™ i9 Processor

Power through any game or project with an Intel® Core™ i9-13900H processor featuring a hybrid architecture built from the ground up for Windows 11. With up to 6 Performance-cores and 8 Efficient-cores, AAA gaming and streaming is effortless.
GPU Power Unleashed
Top-tier components require power, especially when it comes to maximizing your GPU's performance. Powered by NVIDIA DLSS 3, ultra-efficient Ada Lovelace arch, and Max-Q Technologies. The NVIDIA® GeForce RTX™ 4090 Laptop GPU is fully unleashed with a max TGP of 150W, thanks to the extra 25W available with Dynamic Boost. Higher power limits allow the card to boost higher for longer, squeezing the absolute most performance out of your machine and ensuring you have highest framerates possible.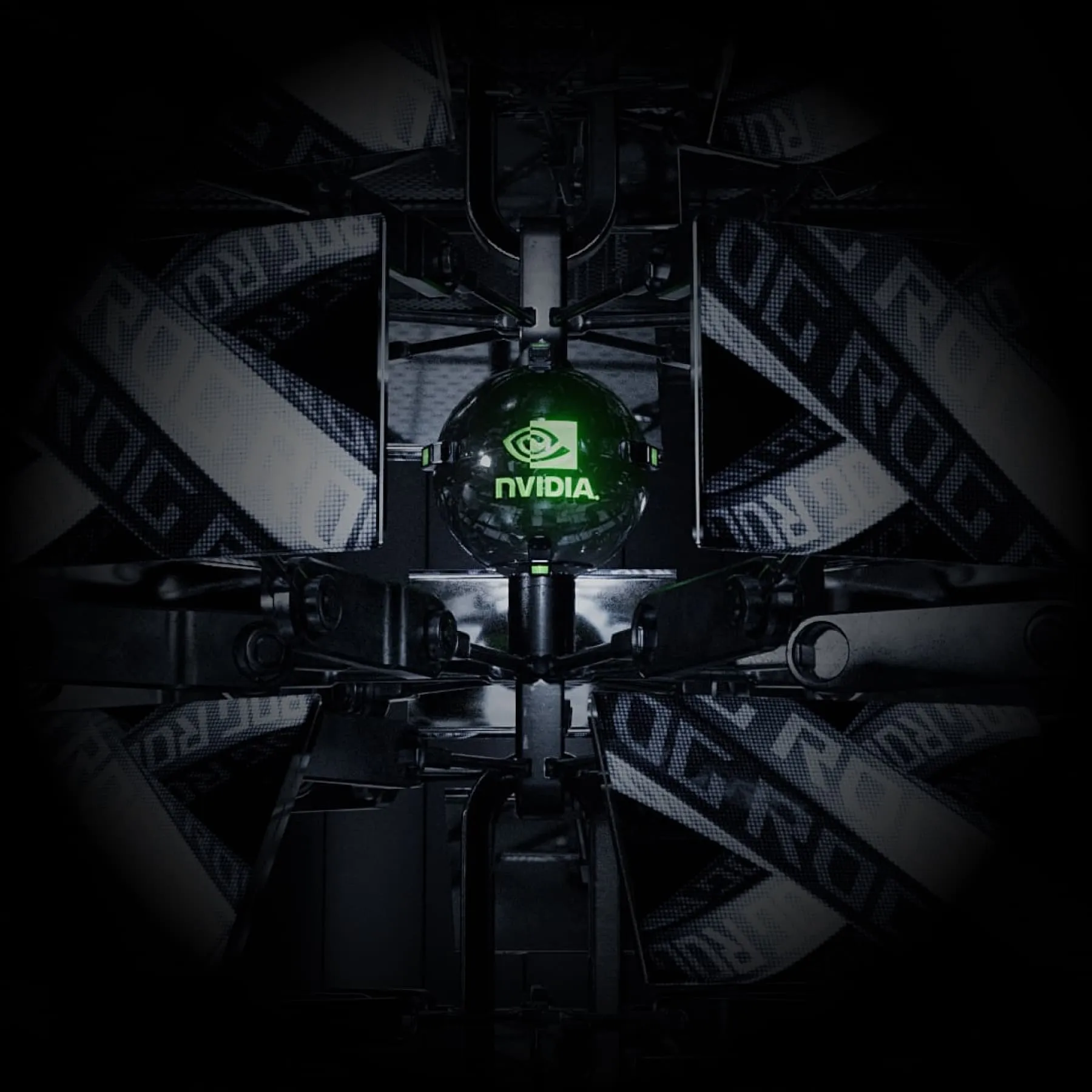 GeForce RTX 40 Series Laptops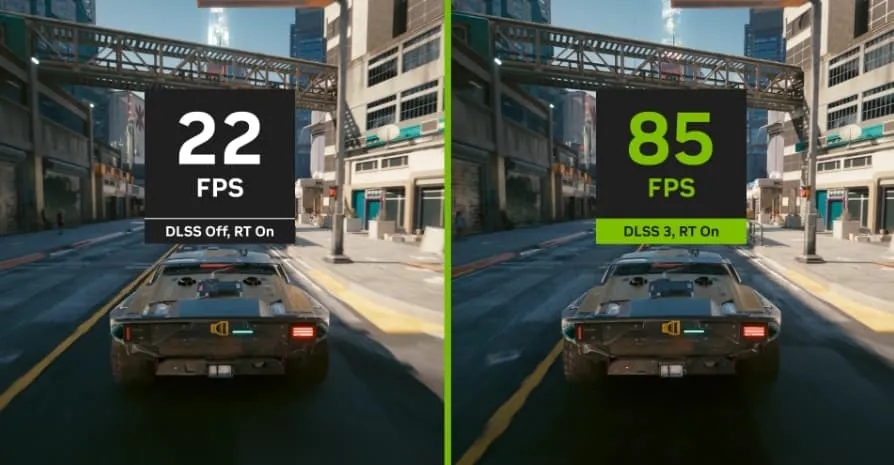 AI-Powered Performance and Lifelike Graphics*
Get a quantum leap in performance in games and creative apps with AI-powered DLSS 3 and enable lifelike virtual worlds with full ray tracing.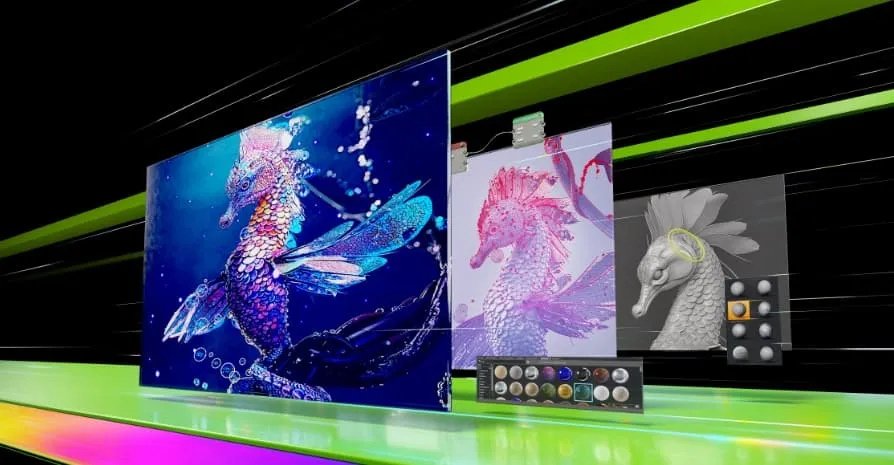 Accelerate Your Ideas
NVIDIA Studio takes your creative projects to the next level. Unlock RTX and AI acceleration in top creatives apps, NVIDIA Studio drivers for max stability, and a suite of exclusive tools to fast-track your creativity.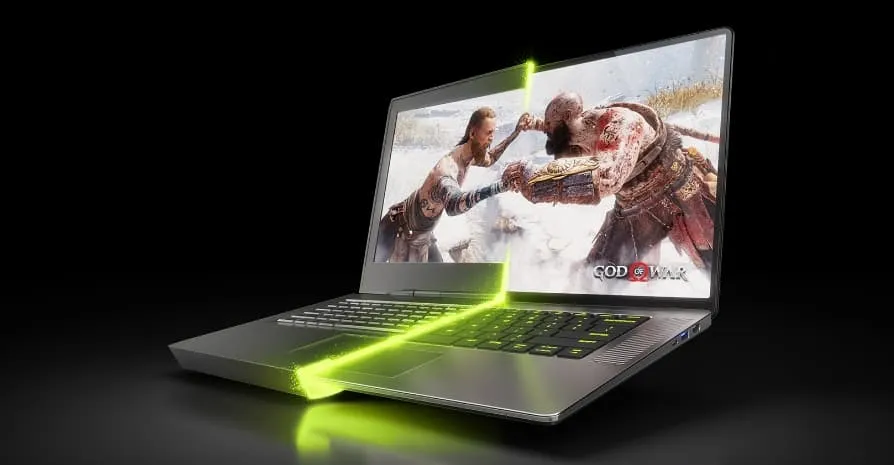 Optimized Power and Performance
NVIDIA Max-Q is an advanced suite of AI-powered technologies that optimize your system for peak efficiency. This enables blazing-fast laptops that are thin, quiet, and have amazing battery life.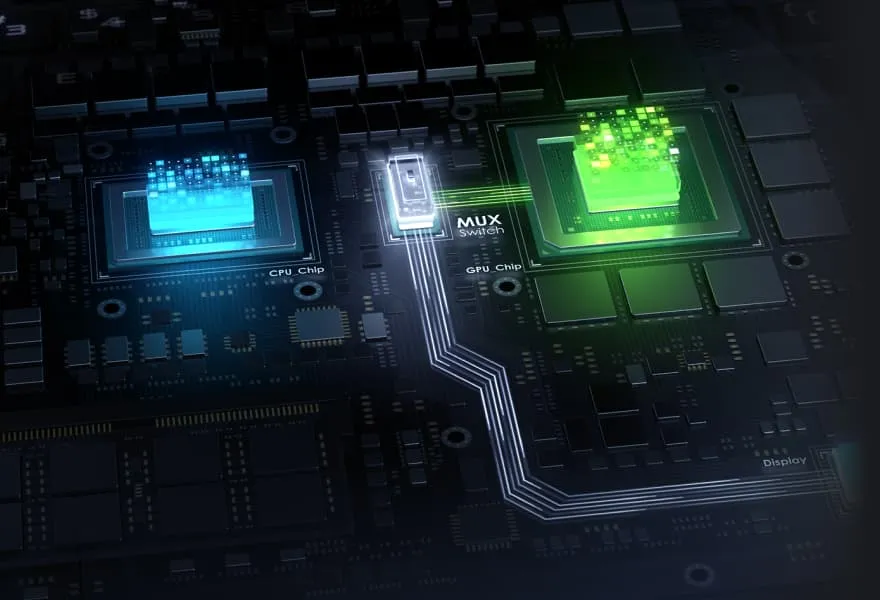 MUX Switch with NVIDIA Advanced Optimus
With NVIDIA® Advanced Optimus, the laptop can automatically route frames from the discrete GPU directly to the display using a MUX Switch, bypassing the integrated graphics. This pathing improves performance by 5-10% compared to machines without a MUX Switch, making sure you get the absolute best gaming experience — all without needing touch a single button.
03
MUX Switch with NVIDIA Advanced Optimus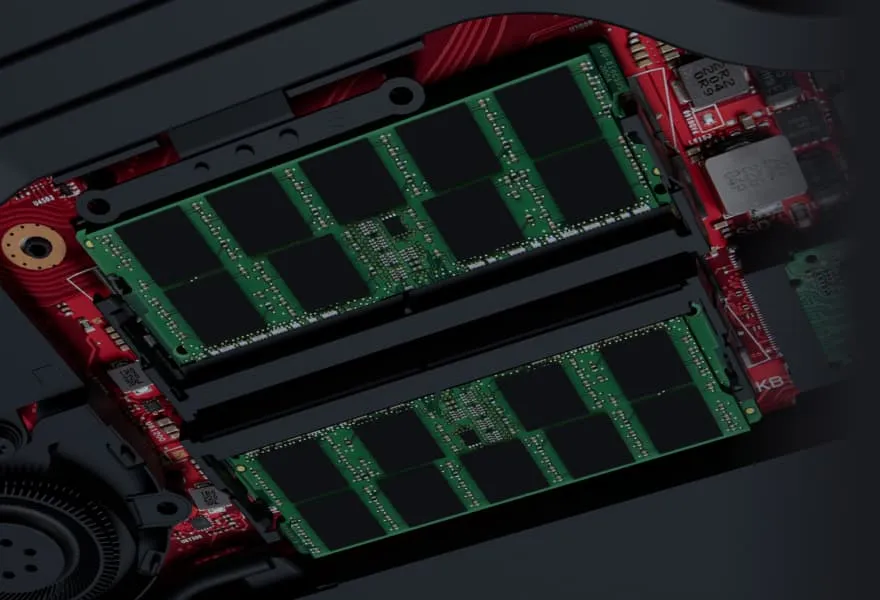 Energy-Efficient DDR5 Memory
Boasting up to a 64GB capacity normally reserved for high-end workstations ultra-fast 4800MHz memory allows the Zephyrus M16 to multitask with ease. Both SO-DIMMs are easily accessible for future upgrades.
01
Energy-Efficient DDR5 Memory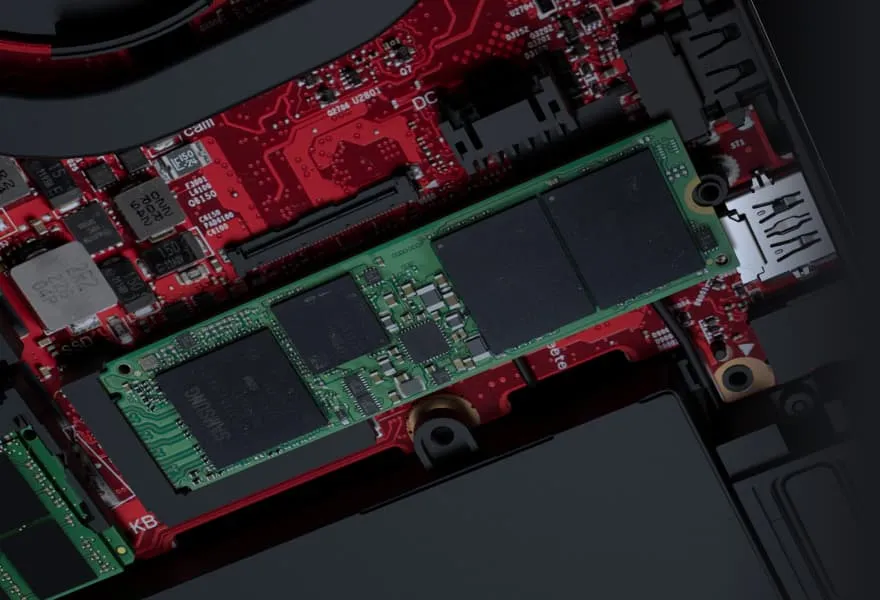 Spacious Storage
Games, applications, and large files load at warp speed on an ultrafast PCIe® 4.0 SSD. Up to 2TB of storage leaves loads of room for creative apps and tons of games, with space to spare for your professional portfolio. A second M.2 SSD slot supports PCIe® 4.0 and RAID 0, which gives you the flexibility to easily add more storage to boost total capacity or run a separate scratch disk to accelerate content creation.
02
Spacious Storage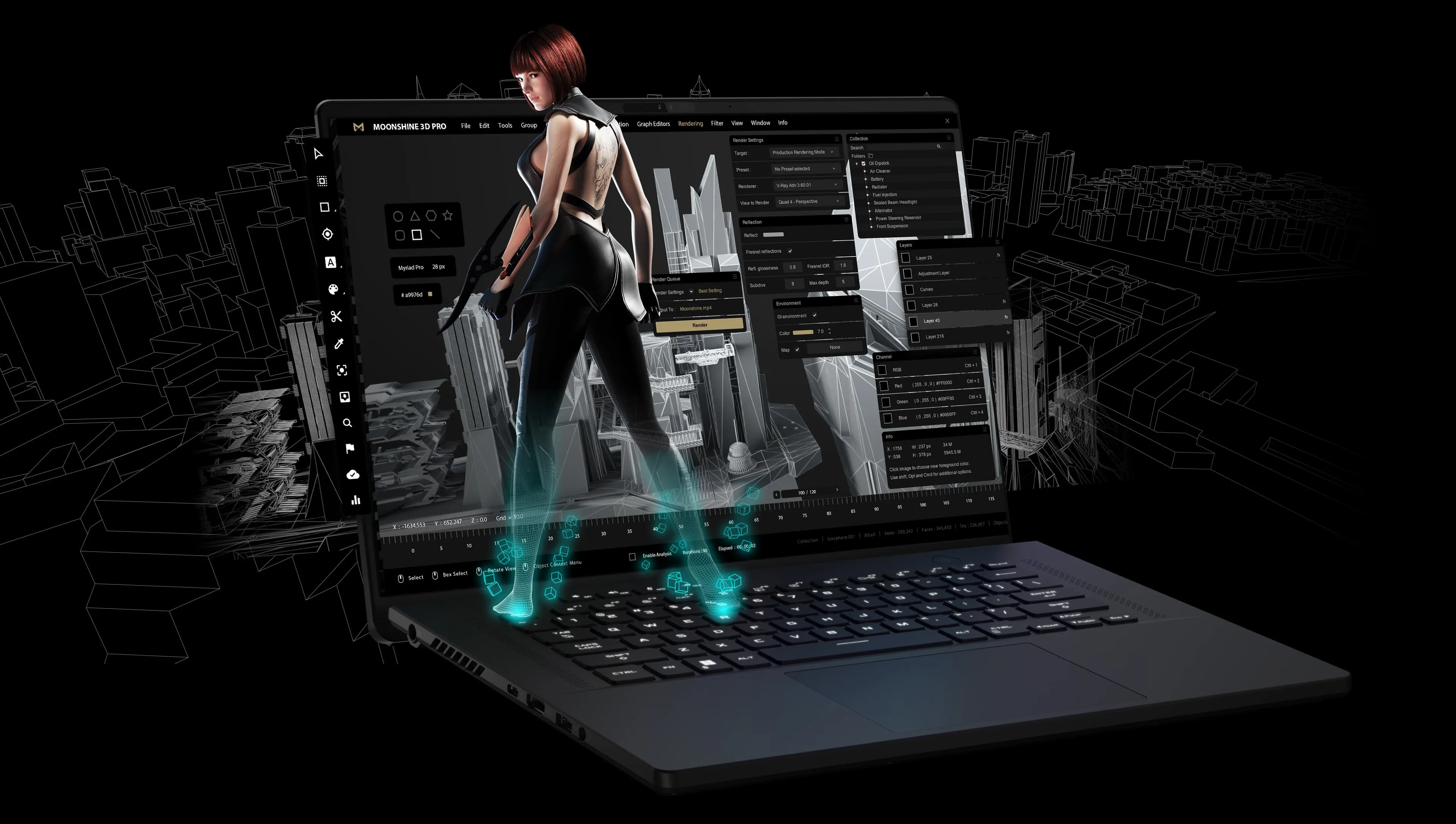 Game. Stream. Create.
The Zephyrus M16 is built from the ground up for gamers — and, of course, game developers. The Zephyrus M16 can run all of the latest game engines like Unity and Autodesk, enabling you to unlock your creativity and try your hand at making something new. Whether you're a digital artist, streamer, video editor, or dabble with animation and game development, the Zephyrus M16 has all the horsepower you need to take your creations to the next level.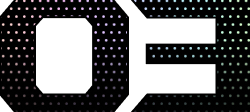 The ROG Zephyrus M16 builds upon years of Intelligent Cooling experience to relentlessly push the boundaries of what an ultraportable laptop is capable of. Our Tri-Fan Technology and unique full-width heatsink elevate the M16 from just a thin and light to a true gaming machine. Thermal Grizzly liquid metal thermal compound, a unique Tri-Fan thermal module, and the ability to stay completely silent with 0dB Ambient Cooling Technology keep the Zephyrus M16 on the cutting edge of cool.

0dB Ambient Cooling
Enjoy truly silent cooling under light workloads with 0dB Ambient Cooling Technology. In the Silent operating mode, the cooling system switches off all fans during everyday tasks to dissipate heat passively. This lets you concentrate on your work and immerse yourself in movies with less distraction. If CPU or GPU temperatures increase, the fans automatically switch on again.
01
0dB Ambient Cooling
Tri-Fan Technology
At the heart of every great laptop is a great cooling solution. Our new Tri-Fan Technology directs air though precisely calculated cutouts in the chassis, sending airflow directly towards internal components to keep them cool in all conditions. A third auxiliary fan also helps to send additional heat from the GPU directly to the heatsinks, keeping the machine cool during long video renders or gaming sessions.
02
Tri-Fan Technology
Full-width Heatsink
The M16 features 319 heatsink fins, with each stack lined with ultra-thin copper fins as slim as 0.1mm. This allows for higher density and lower air resistance, with a total of 113,523 mm² of surface area. This all-copper construction continues to the full-width heatsink, which is double the size of a normal heatsink and covers the entire rear of the machine.
03
Full-width Heatsink
Liquid Metal
Liquid metal compound from Thermal Grizzly reduces CPU temperatures by up to 13°C compared to standard thermal paste. Applying it onto CPUs is delicate work, so ROG commissioned custom equipment to automate the process with mechanical precision, and designed a patented internal fence to contain the compound.
04
Liquid Metal
7 Comprehensive Heatpipes
7 heatpipes pull heat away from not only the CPU, GPU and VRAM, but also the VRM circuitry supplying them with power. Reducing the temperature of these components helps improve long-term stability and reliability.
05
7 Comprehensive Heatpipes
Dust Filter
First introduced on the Zephyrus G14, the ROG Zephyrus M16 features a dust filter on its intake vents. Dust and fibers can collect inside the machine, trapping heat and causing degraded performance over time. A filter helps keep dust out, allowing the CPU and GPU to breathe easier for years of smooth and stable operation.

*Internal testing in a simulated dusty environment
06
Dust Filter
Arc Flow Fans™
Our Arc Flow Fans™ feature 84 curved blades specially shaped to maximize airflow with minimal noise. This patented new design is made possible by the latest liquid-crystal-polymer processing technologies, allowing us to create ultra-thin and strong fan blades. Variable thickness blades, which taper down to just 0.2mm at the tip, reduce turbulence as the fan accelerates air with centrifugal force, giving you a quieter overall experience without reducing performance.

*Airflow improvements compared to the 71-blade ROG fan design, as tested internally by ASUS.
07
Arc Flow Fans™
Stylish. Sophisticated. Supercharged.
For the first time, the M16 will feature an AniMe Matrix™ display. With 18,710 precision machined holes on the lid of the machine, animations are crisper and cleaner than ever before. For models without the AniMe Matrix™ LED array, the perforations are covered with Monochrome Film, allowing the lid to color shift with the light. For 2023, we're also introducing a new matte black color with an overfiring finish. Helping to complete the stealth look, this finish is also incredibly fingerprint resistant. With four polished side panels and a holographic nameplate, the M16 exudes a sense of style and luxury not seen in standard gaming laptops.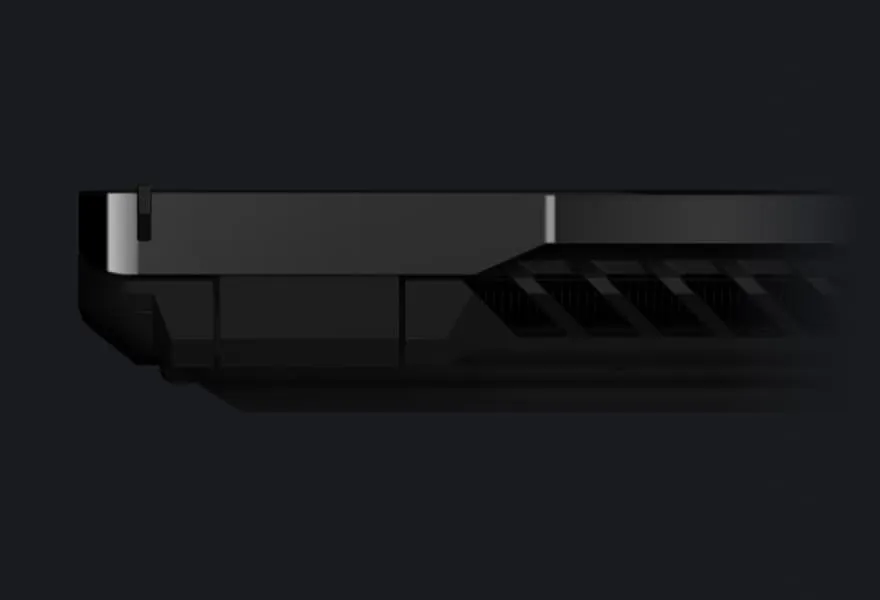 Brush up
Traditional machining techniques for a laptop chassis involve drill cuts, which can leave some slight visible marks. The M16 has had its chassis polished to perfection with ten grinding passes, leaving a stunning and luxurious finish on all four sidewalls.
01
Brush up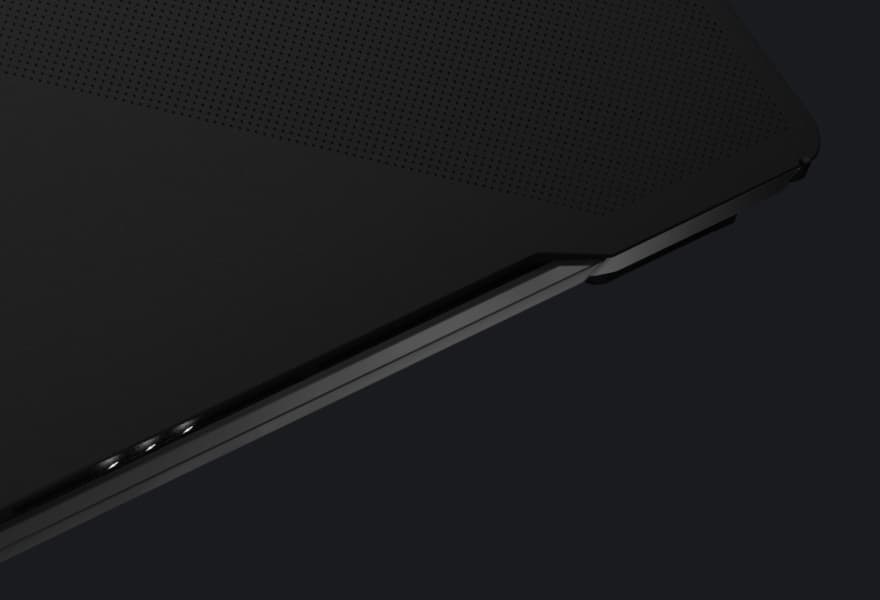 V for Victory
The exhaust vent design has been redesigned for 2023. Thanks to the new polished sidewalls, the M16 looks sleek from any angle, including the rear. The v-cut hinge the bottom of the screen bezel has also been adjusted, reducing exhaust airflow directly onto the display without reducing cooling efficiency.
02
V for Victory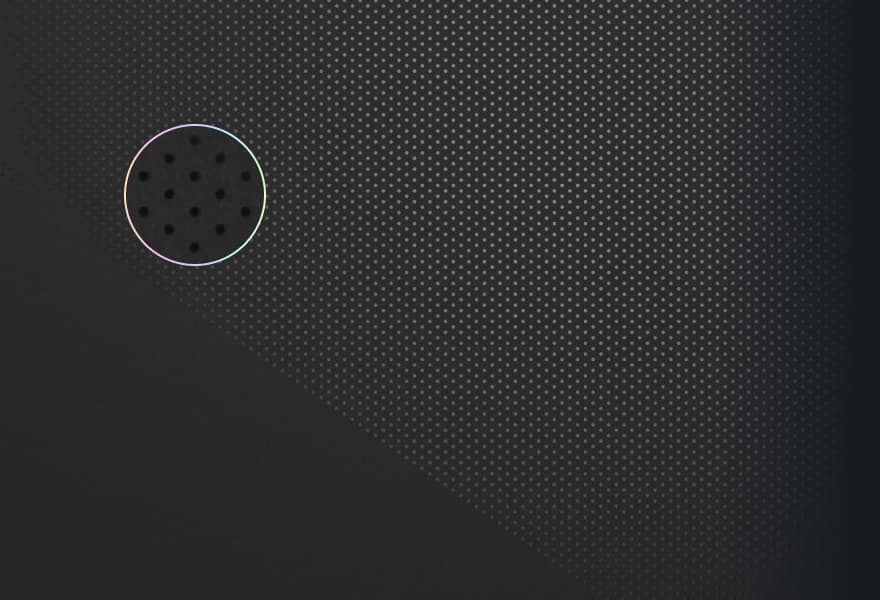 Razor sharp
The M16 has a high-density AniMe Matrix™ array, allowing for more vivid and creative animations. Original AniMe Matrix™ laptops had a 1:4 LED to CNC hole ratio, but the 2023 M16 has upgraded that ratio to a staggering 1:9. Unleash your creativity with the power of the brand-new AniMe Matrix™ array.
03
Razor sharp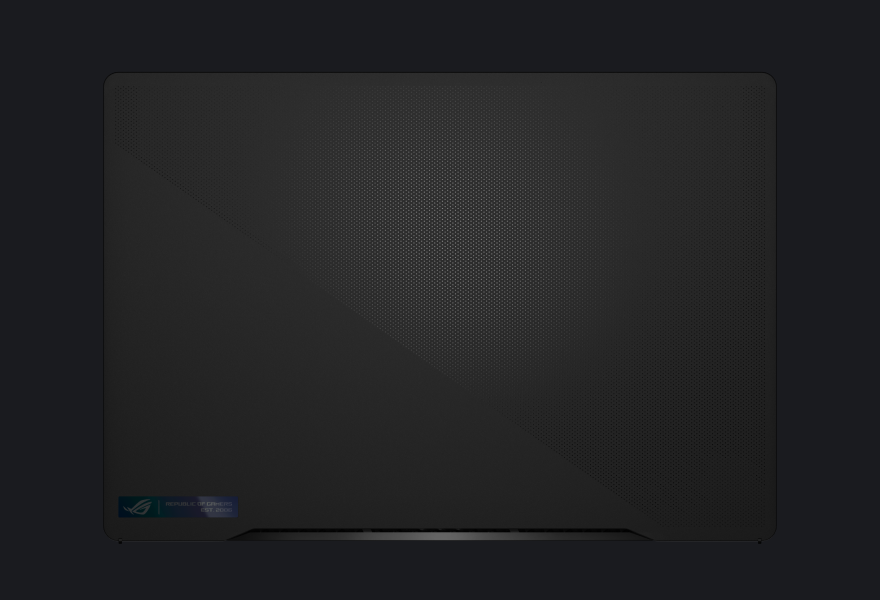 Subtle style
For models without AniMe Matrix™, those same CNC holes are enhanced with a Monochrome Film. By subtly refracting and reflecting light differently across the lid, the M16 always demands your attention.
04
Subtle style
Bold identification
The design for the M16's nameplate also got an overhaul for 2023. Instead of a physical deposition process, we implemented nano-imprint lithography to give the nameplate an even more radiant holographic hue.
05
Bold identification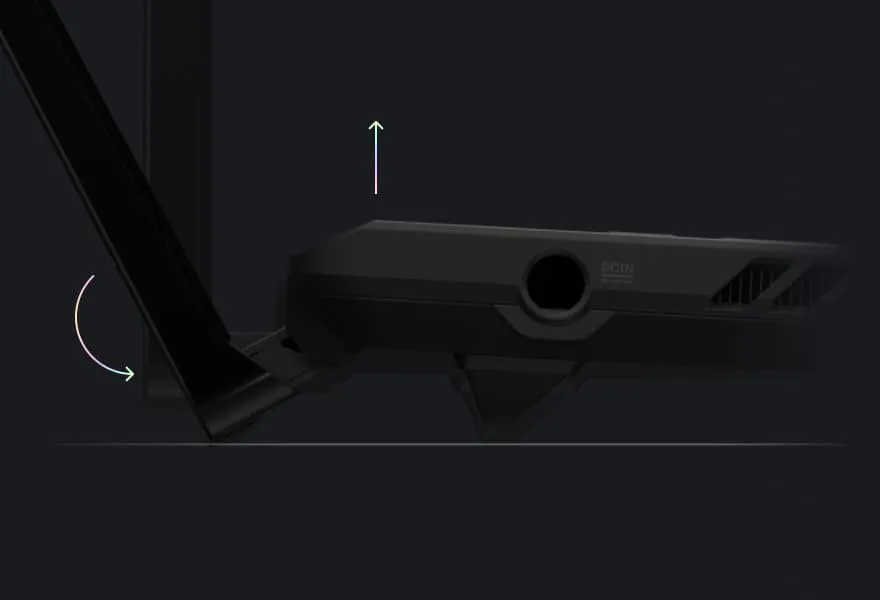 Stand tall
In order to keep the machine thin and light, we squeezed every single inch of our mainboard into a design that incorporates our ErgoLift hinge. This allowed us to keep the bezels thin, keeping the footprint of the machine as small as possible while maximizing screen real estate. In addition, the ErgoLift hinge raises the chassis slightly off the surface it's resting on, greatly increasing access to fresh air for superior cooling. One hinge, multiple benefits.
06
Stand tall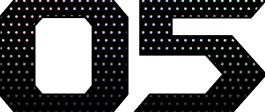 Explore the matrix
AniMe Matrix™ and Virtual Pet OMNI have both gotten an upgrade. More LEDs mean more animation possibilities, and OMNI returns with a whole host of mini games, like the Slot Machine, Shoot'em Up and Whack-A-Mole. The games will also light up the AniMe Matrix™ as you progress, and getting high scores will unlock more animations for OMNI as he joins you on the desktop.
Endless personalization
Make the Zephyrus M16 uniquely yours with customizable animation options. Display text messages or system notifications, set the matrix to respond in real time to your audio source, or create a custom animation of your very own.
*PC required to save custom animations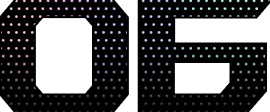 Unified System Tuning and Personalization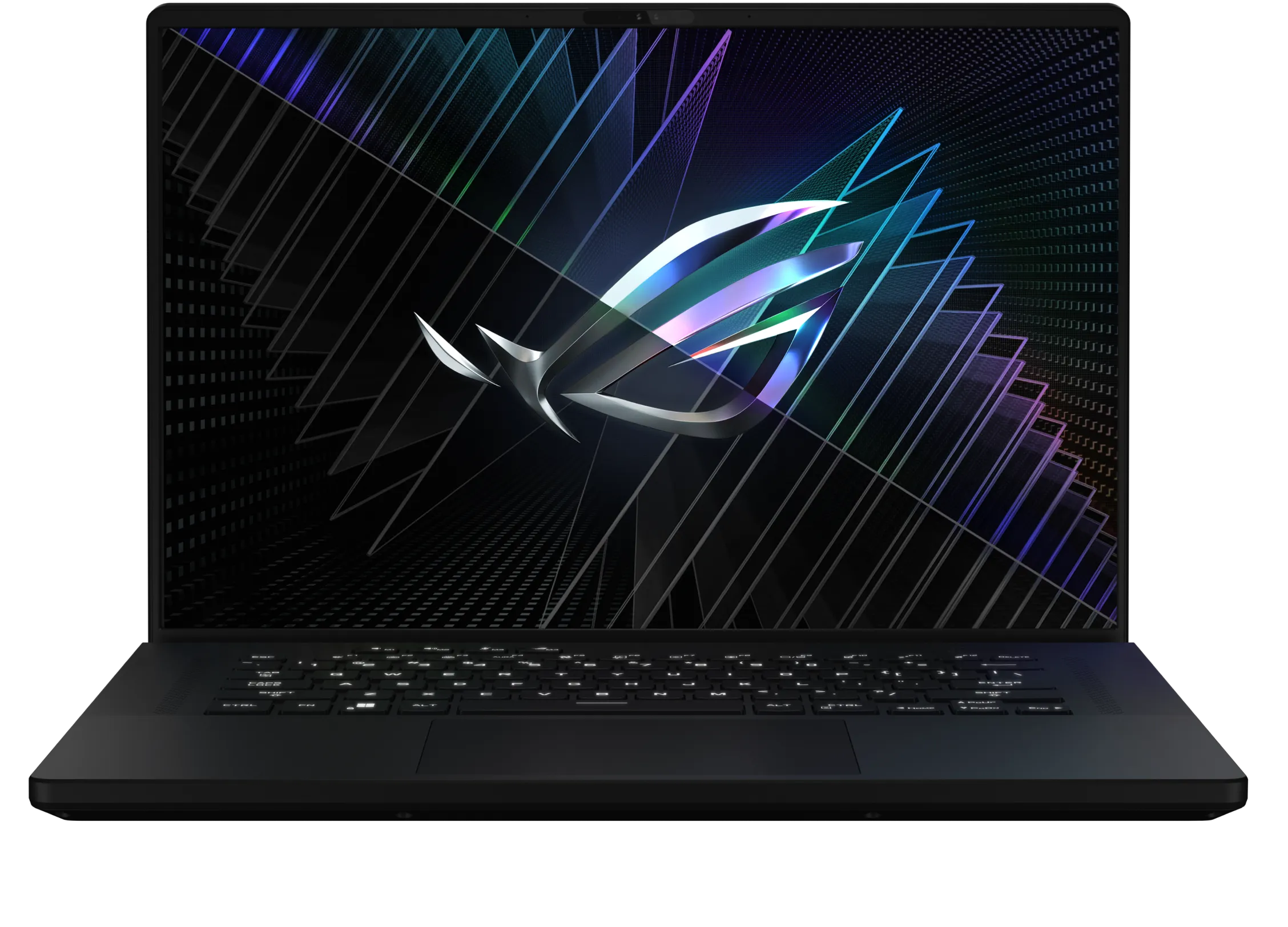 ROG's own OMNI mascot acts as a fun sidekick who doubles as an interactive assistant. OMNI lives on your desktop after activation and reacts in real time to changes in system load and battery level. The virtual pet can also be configured to hang out on the Zephyrus M16's AniMe Matrix™ display.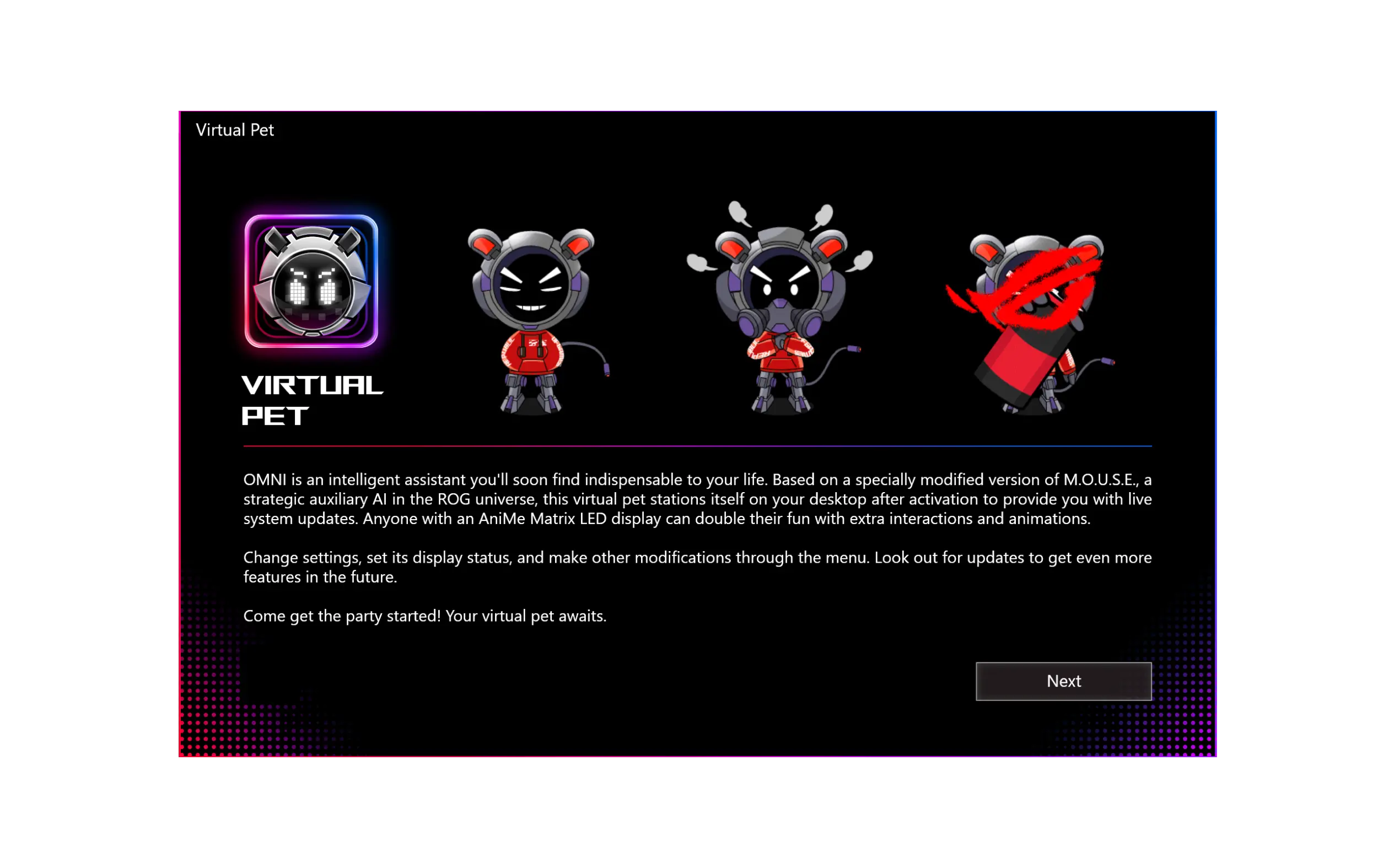 When you want to tweak settings, monitor temperatures, or tinker with your laptop, Armoury Crate is your command center. Real-time monitoring allows you to see what your GPU, CPU and memory are doing. RGB can be adjusted on a game-by-game basis with Aura Sync. Fan and power profiles allow you to change the acoustics, power delivery, and thermal characteristics of the laptop on the fly. And exclusive game deals keep your library topped off at all times.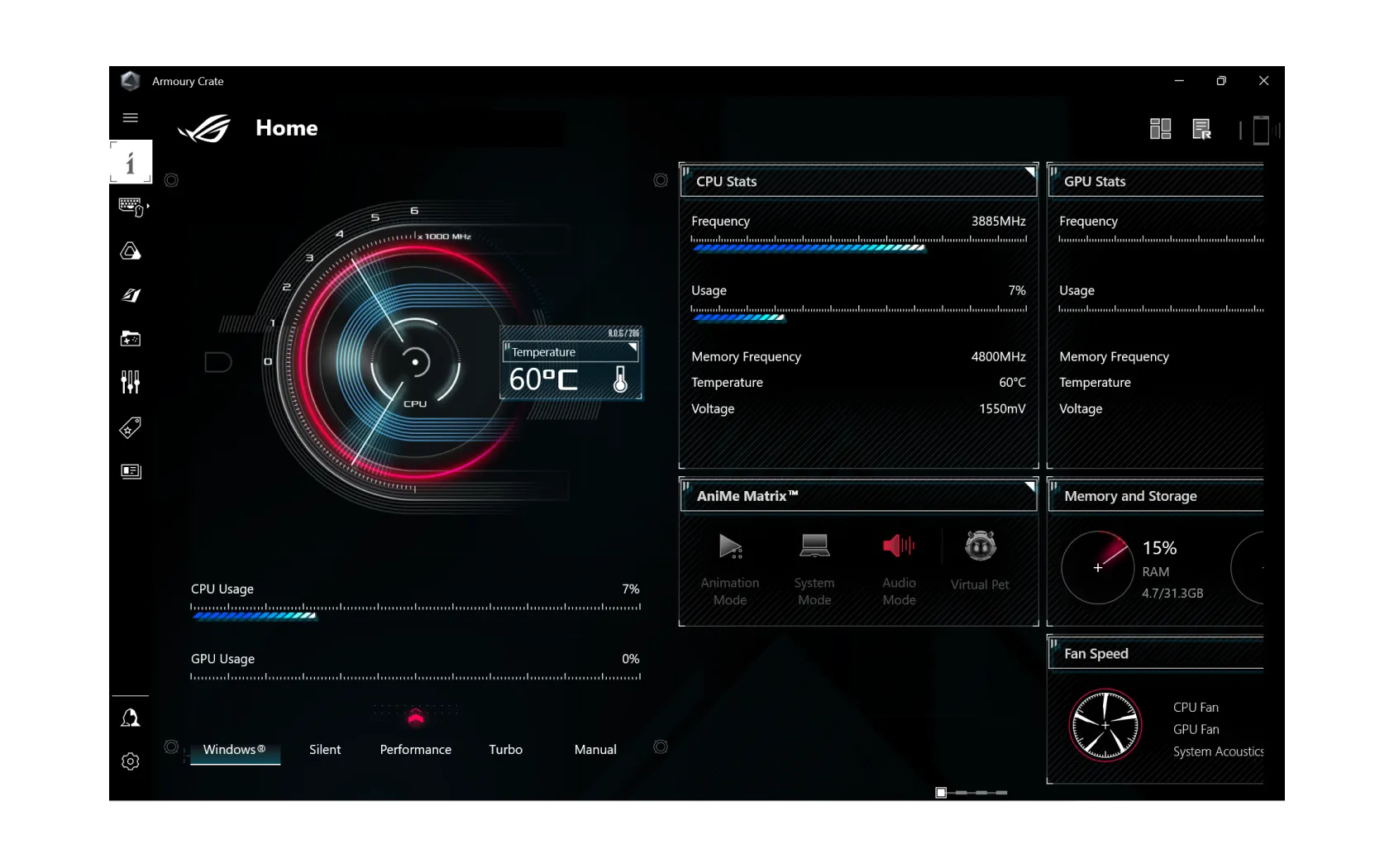 ROG GameVisual software offers six expertly tuned graphic modes designed to optimize your visual experience for specific game genres. First Person Shooter (FPS) mode, for example, enhances visibility in dark environments, allowing you to get the drop on any enemies lurking in the shadows. Use GameVisual to get the best experience for every game in your library.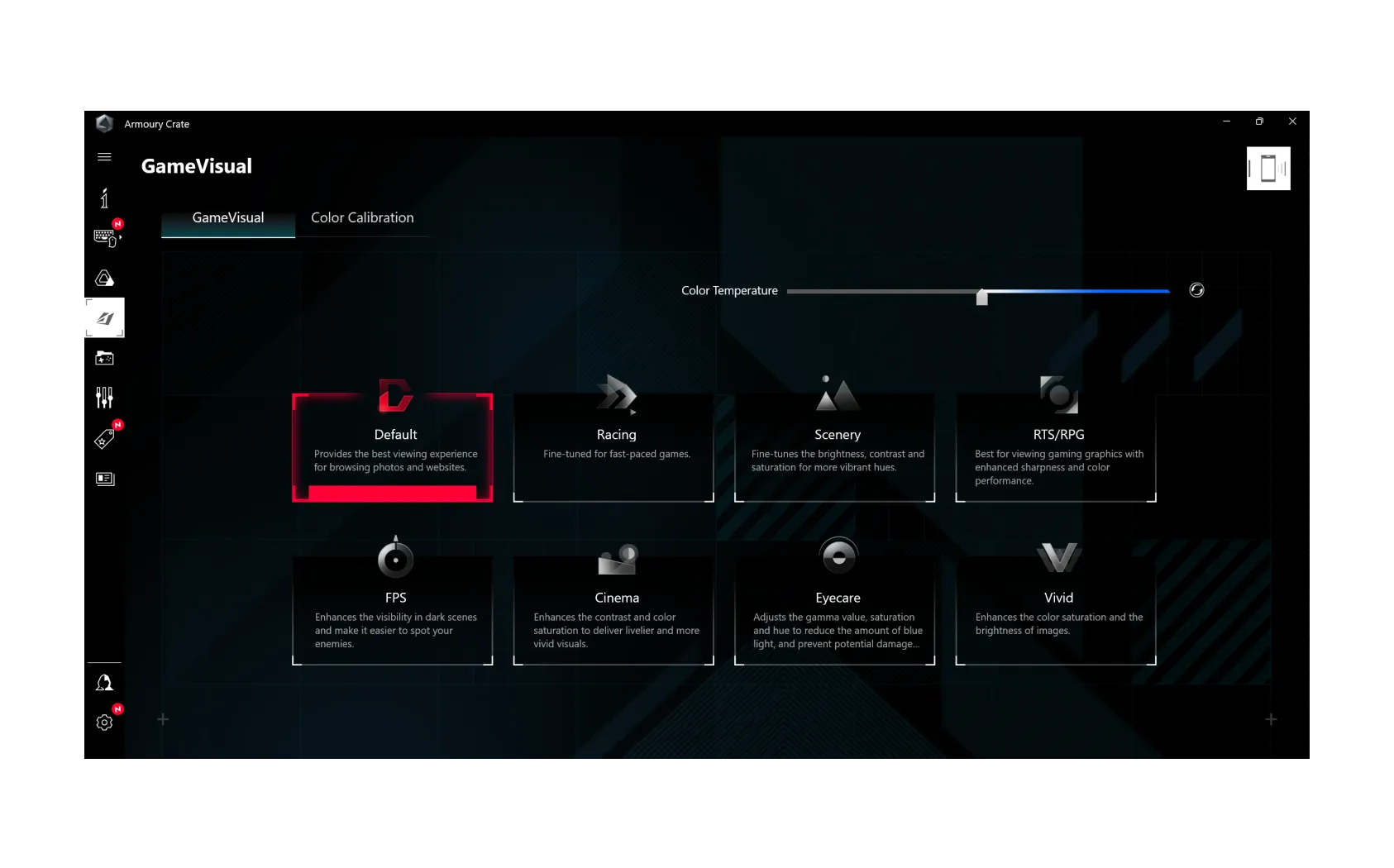 Automatic switching between Silent, Performance, and Turbo modes is just the beginning for Scenario Profiles. You can also define application-specific preferences for other vital system settings, like the lighting configuration and whether the Windows key or touchpad are enabled. Armoury Crate makes adjustments in an instant to best fit the task at hand, and you can configure each profile exactly how you want.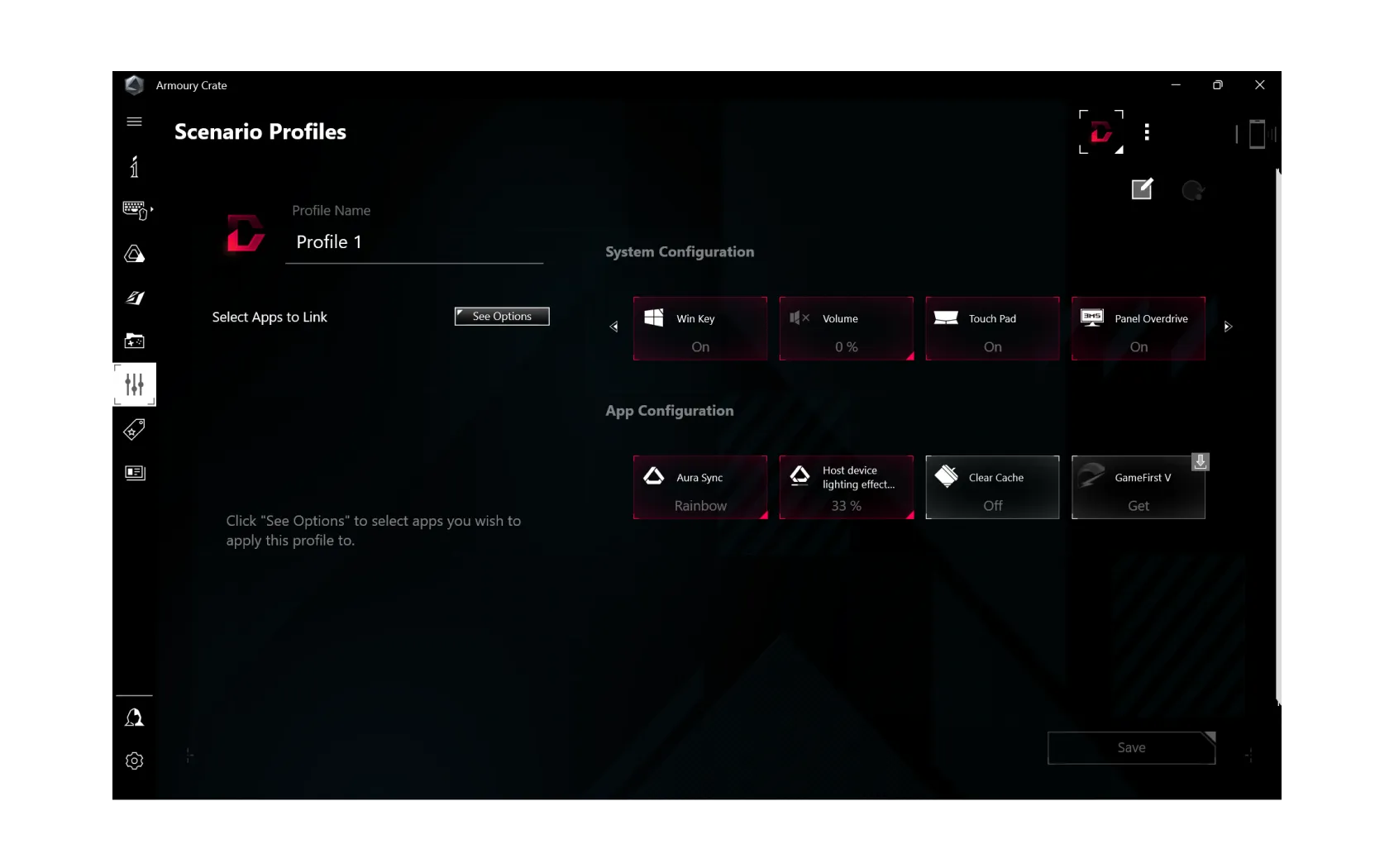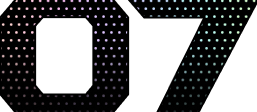 portability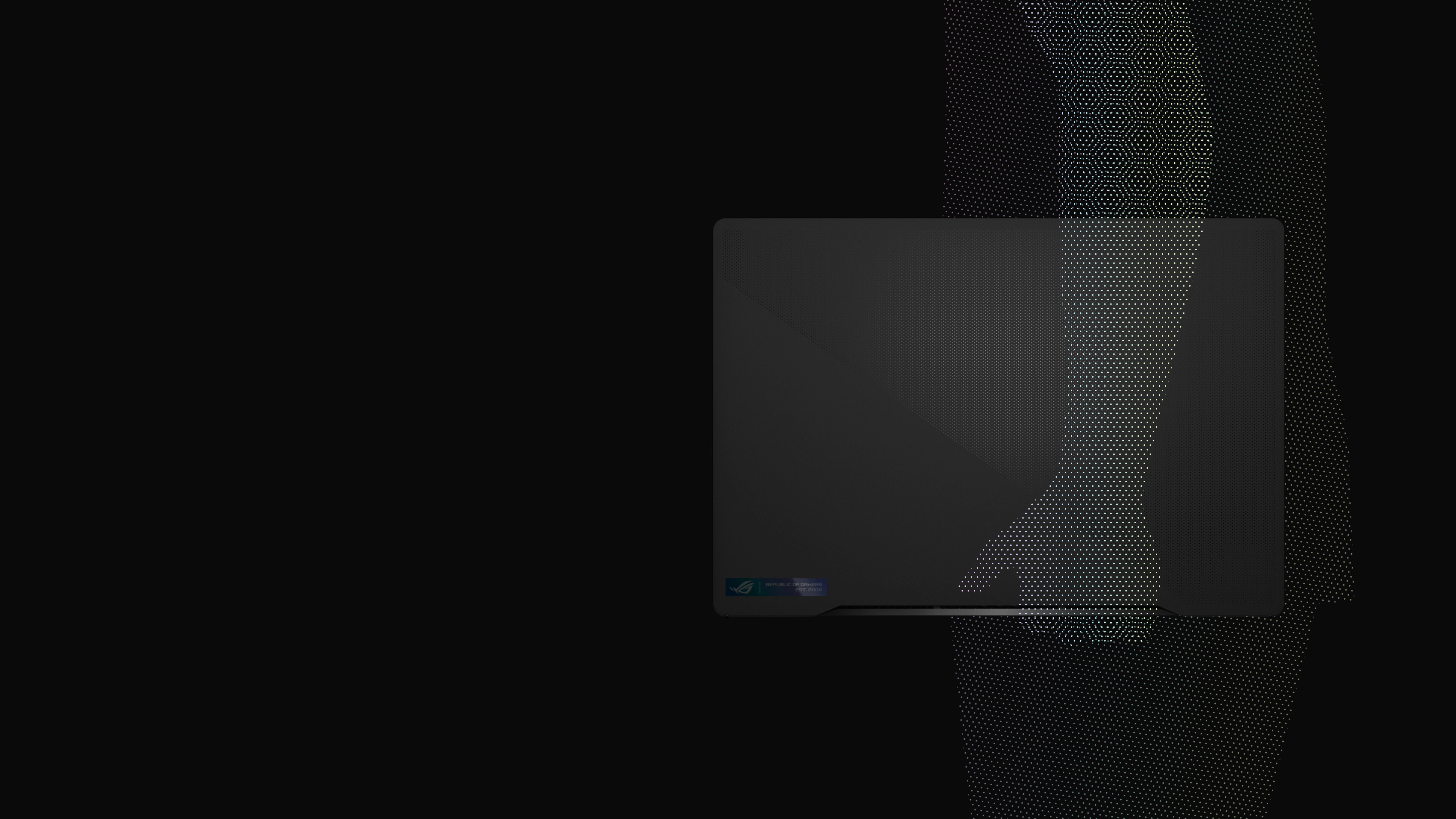 Portability wasn't sacrificed for flagship gaming power. Weighing under 2.1kg and less than 20mm thick, the M16 is a joy to travel with.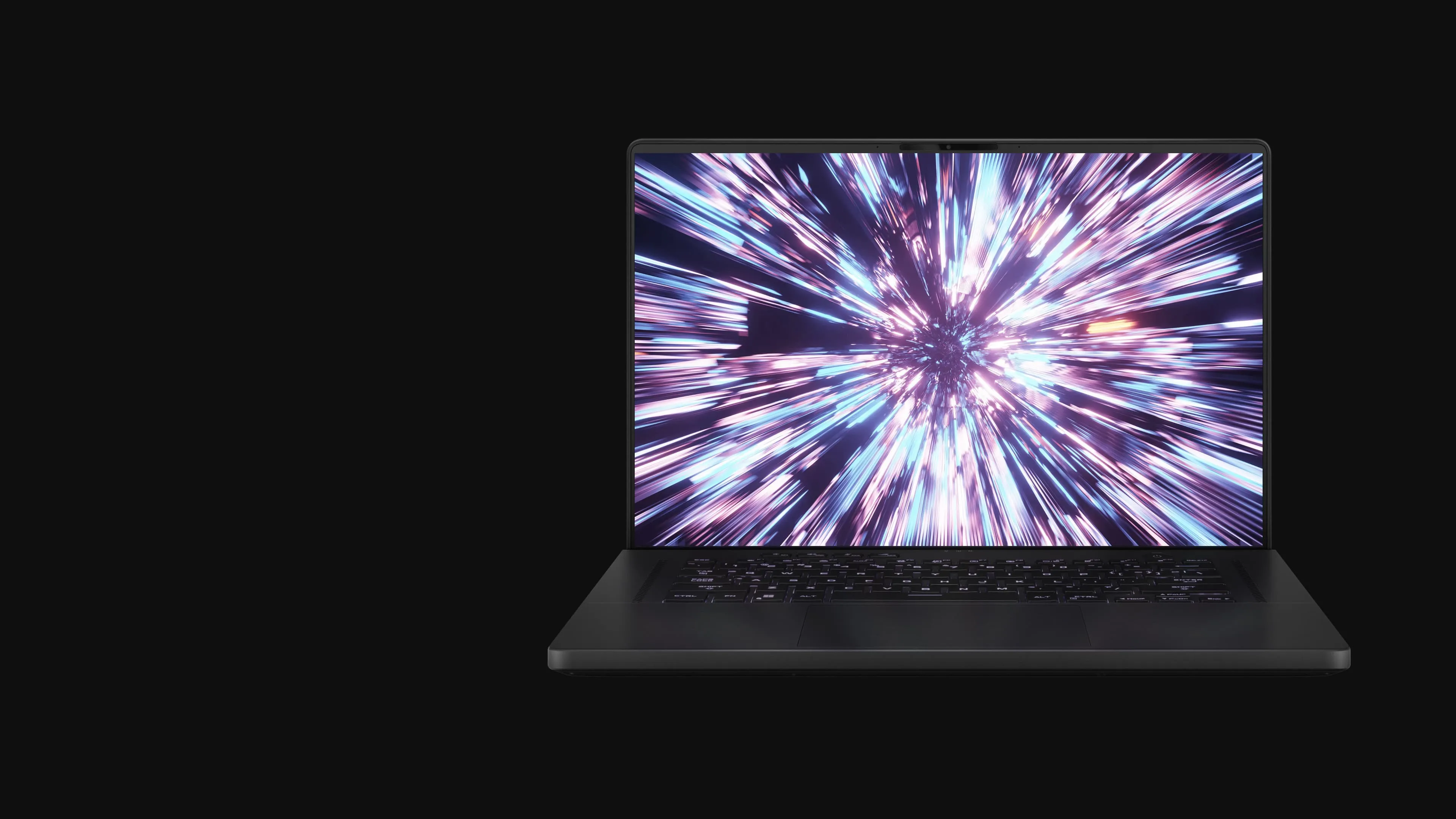 90Wh
Work and play confidently far from wall sockets with a large 90Wh battery.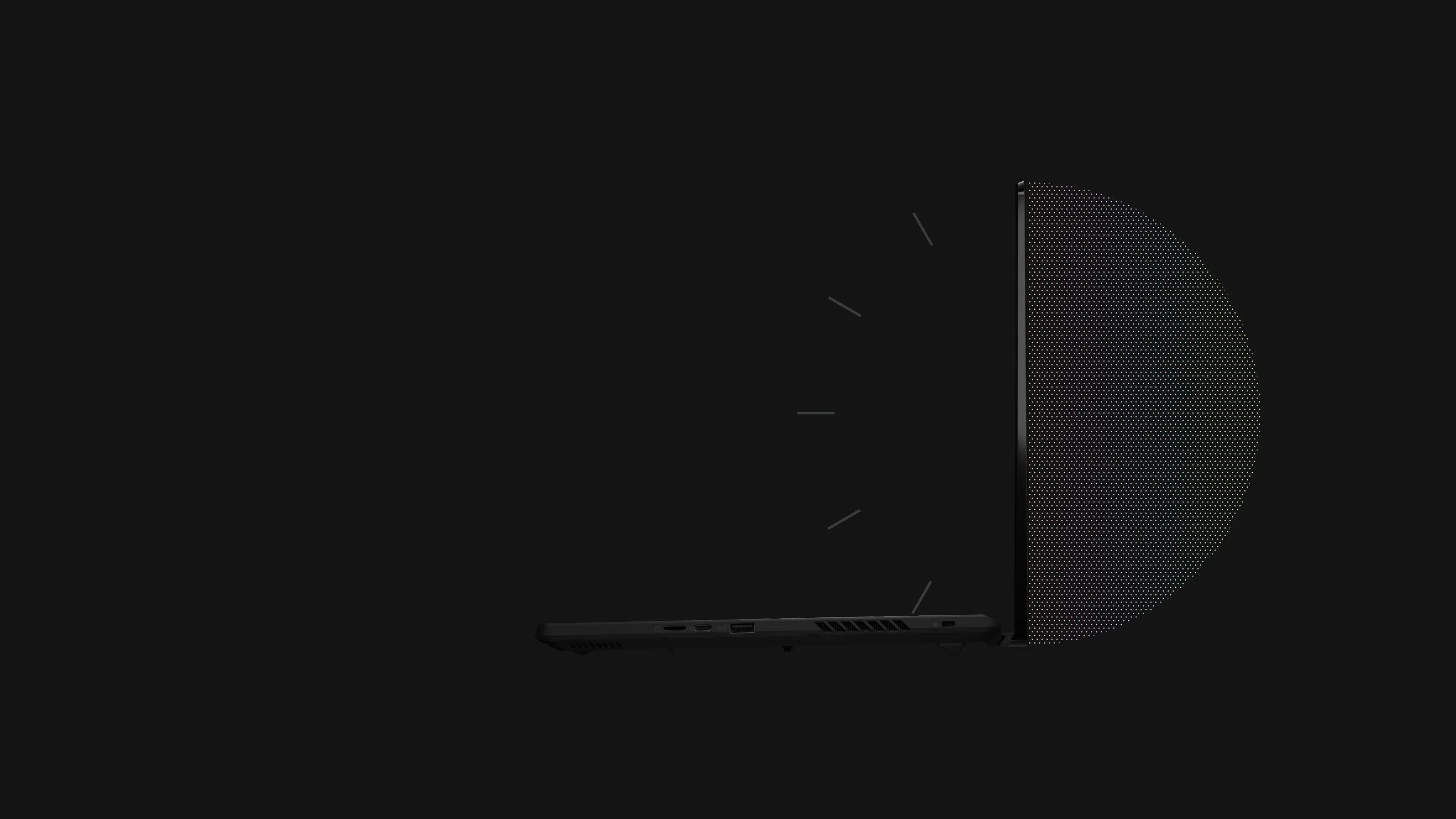 50% in 30min
That mobility continues with fast charging support that can juice up the M16 from 0-50% in just 30 minutes.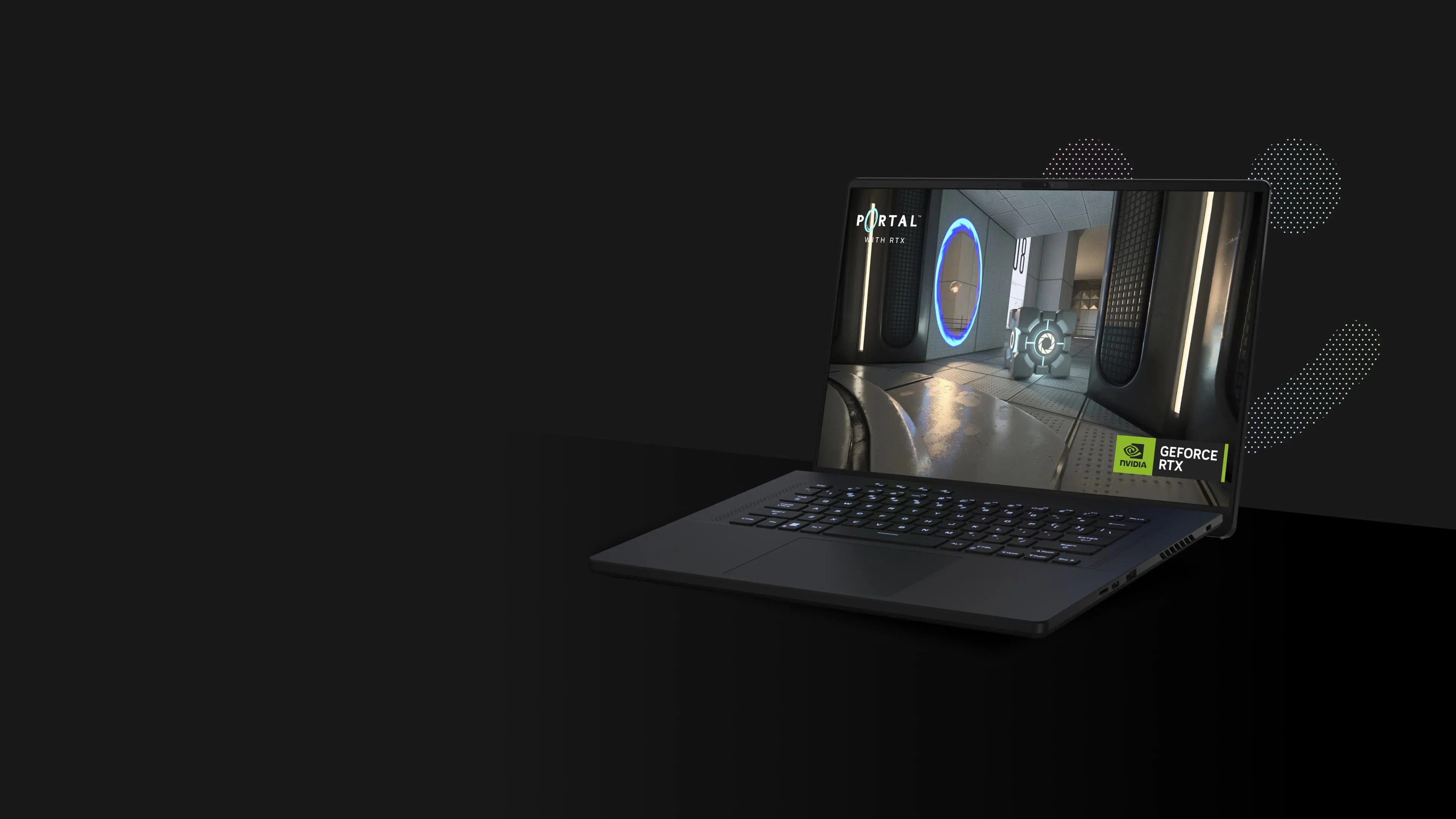 An infrared camera ensures seamless unlocking with Windows Hello support, even in low light conditions.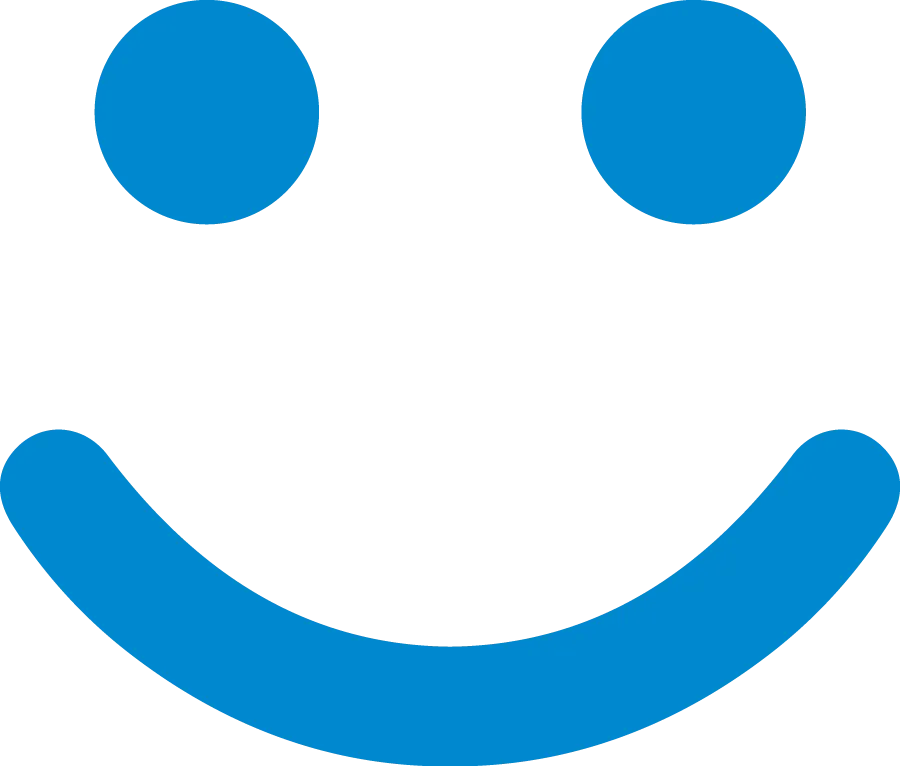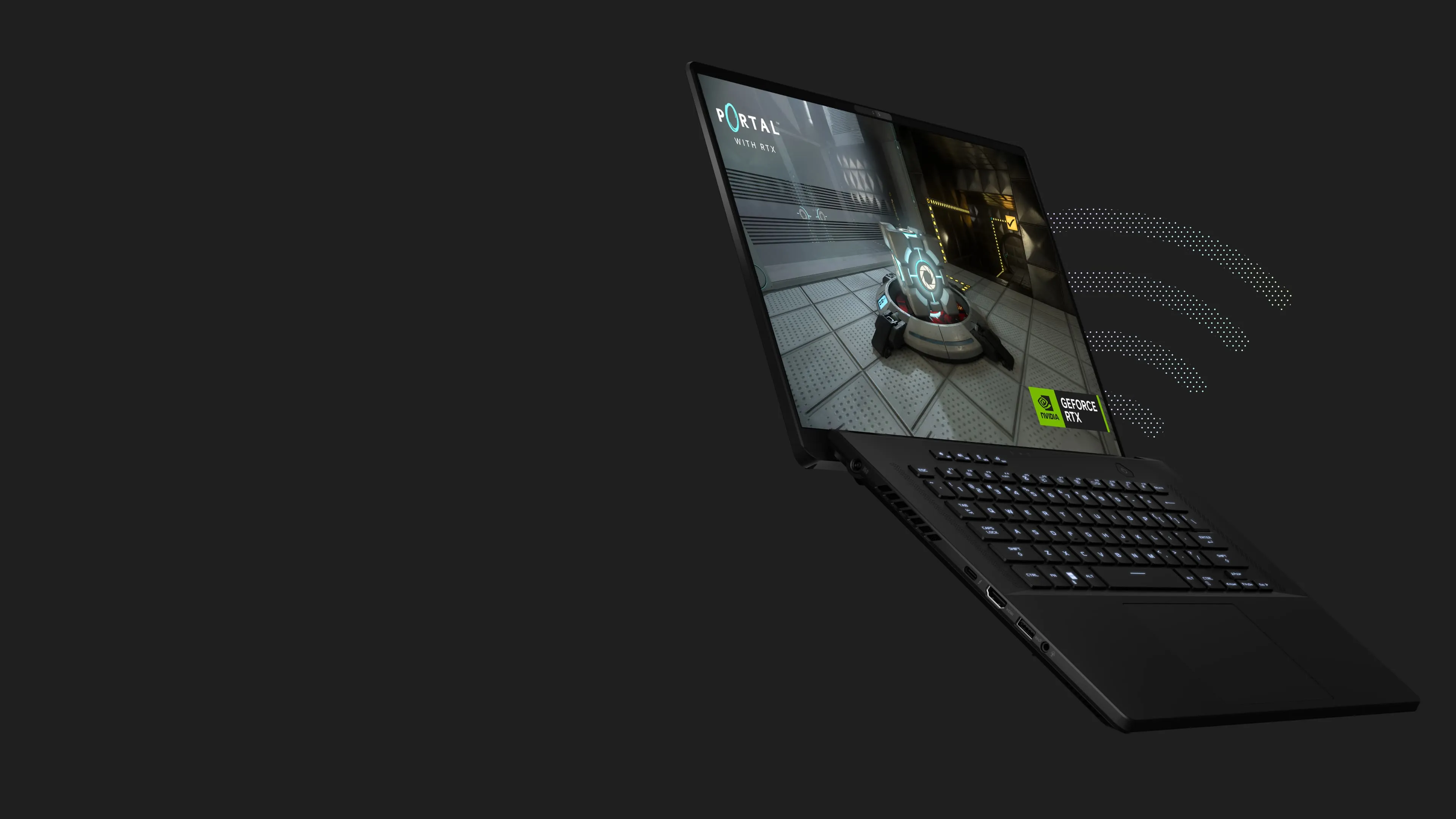 With full support for the new Wi-Fi 6E standard, the M16 can enjoy broadband level connections, even in congested networks.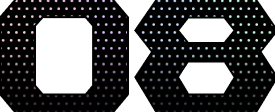 Sink Into Sublime Sound
Streaming, recording, and gaming are streamlined with the Zephyrus M16's multi-faceted audio system. Boasting Dolby Atmos® technology, twin tweeters and dual force-canceling woofers offer beautifully balanced acoustics, all housed in a redesigned speaker pattern. A customizable 3D mic array captures audio in a variety of scenarios, while Two-Way AI Noise Cancelation clarifies sound from your feed and incoming feeds as well.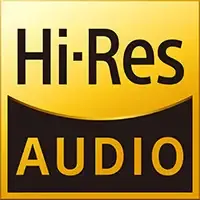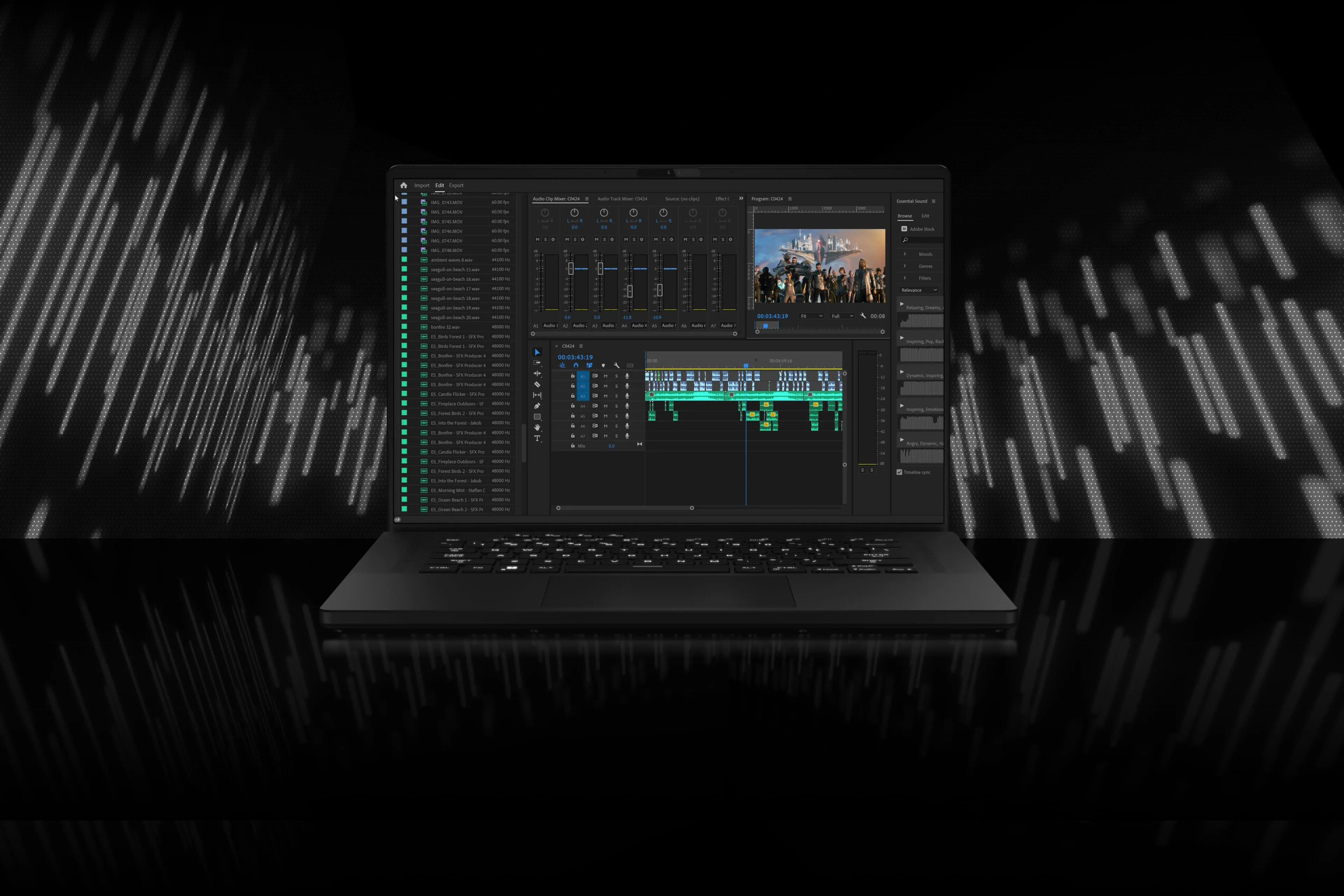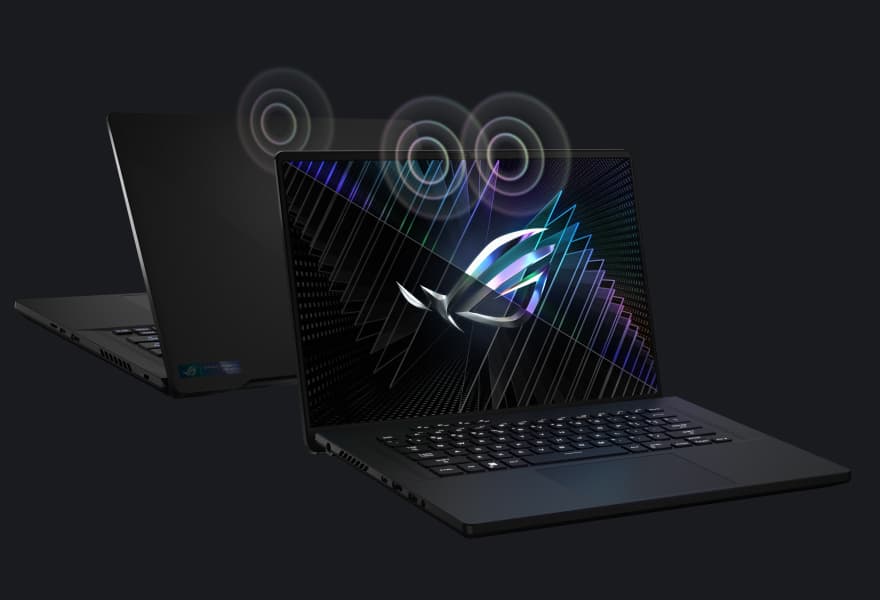 3D Mic Array
Three modes for the integrated microphone array give you greater control over your input. Cardioid mode captures sound from right in front of the laptop, while minimizing input from the back, making it ideal for streaming and gaming. Stereo mode uses right and left channels to record a wider soundscape for live music or other immersive experiences. Omnidirectional mode picks up sound from all directions equally for clearer group conference calls.
01
3D Mic Array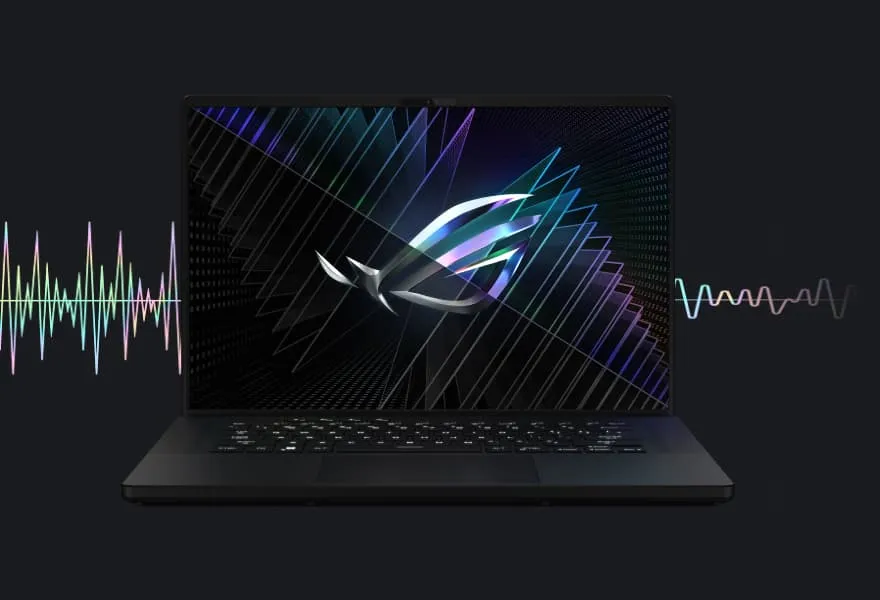 Two-way AI Noise Cancelation
Our advanced Two-Way AI Noise Cancelation technology runs on the CPU, which frees up the GPU to hit higher FPS. It works with any input device and also with downstream connections, letting you remove noise from both your own mic input and from incoming feeds. Noise-canceling settings can even be customized per program, filtering specific apps like voice chat without affecting game audio you want to remain untouched.
02
Two-way AI Noise Cancelation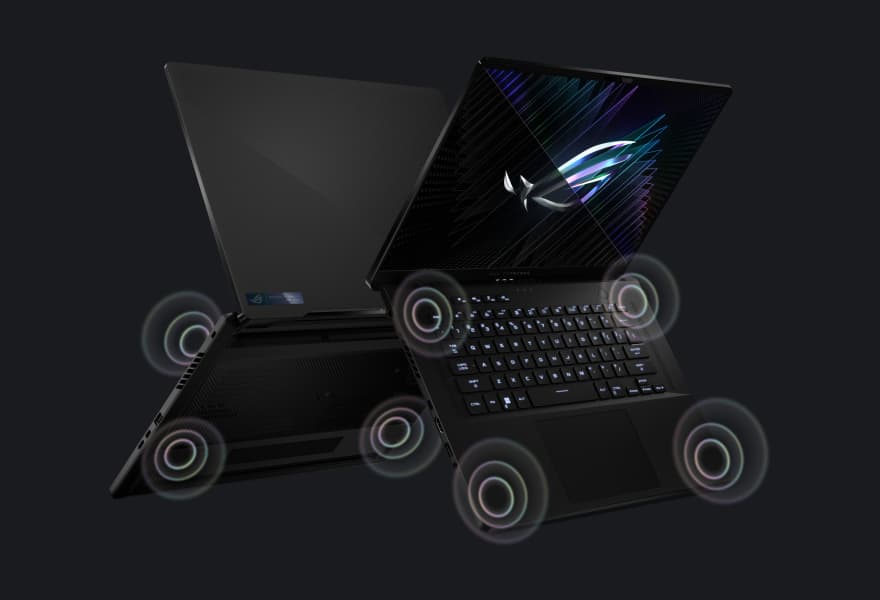 Dolby Atmos Immersive Sound
Richer audio draws you more deeply into gameplay and media. Virtual 5.1.2-channel surround sound powered by Dolby Atmos enhances spatial immersion with more nuanced, layered sound effects that you can optimize with specially tuned preset modes for movies and games.
03
Dolby Atmos Immersive Sound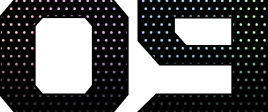 The key to victory
Maintain a low profile with a new Stealth Type keyboard that keeps keystrokes under 30dB. Input complex commands at speed with N-key rollover that ensures every press is registered, and Overstroke technology that lowers each key's actuation point for effortless input. With a 20 million keypress lifetime, 1.7mm travel distance, and illuminated keycaps, you'll be typing comfortably in all conditions for years to come.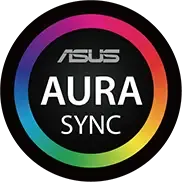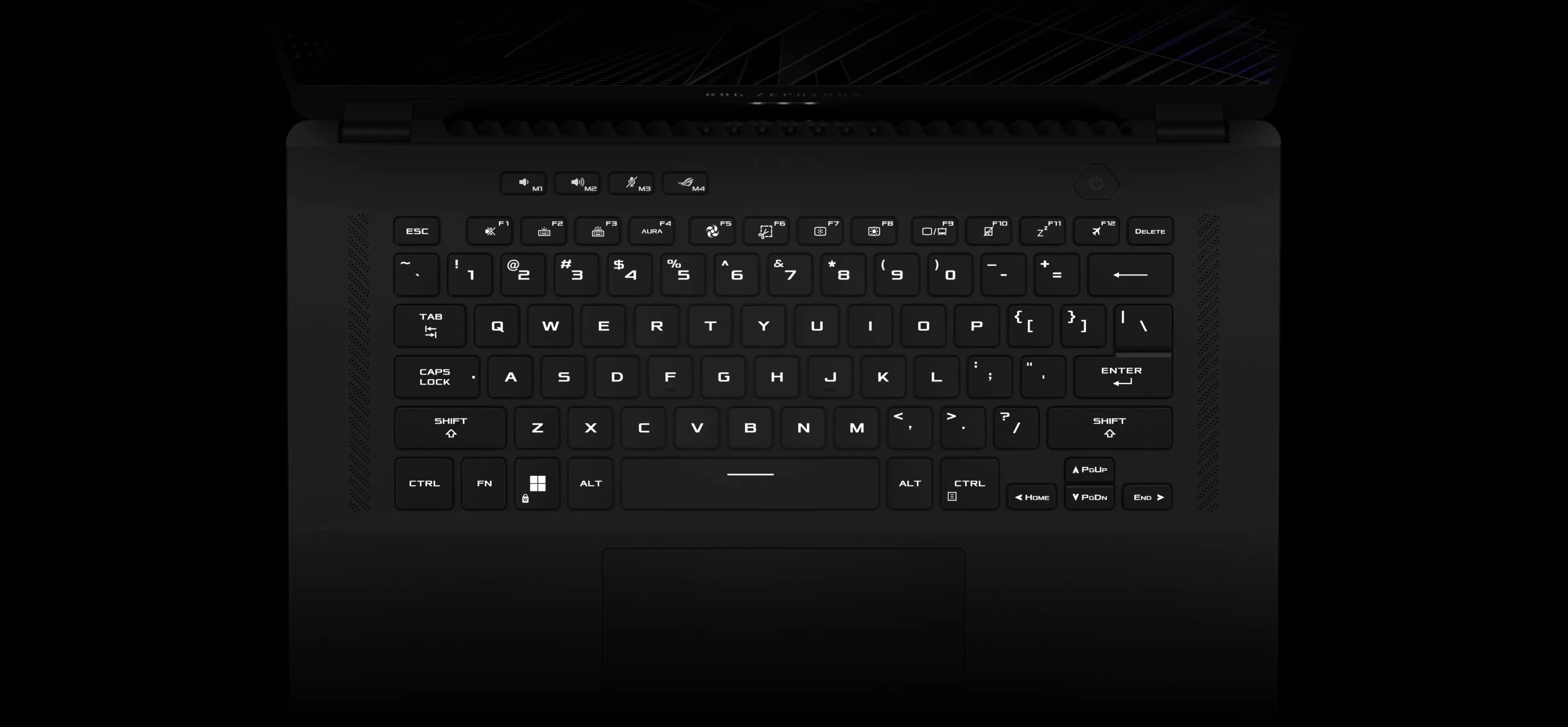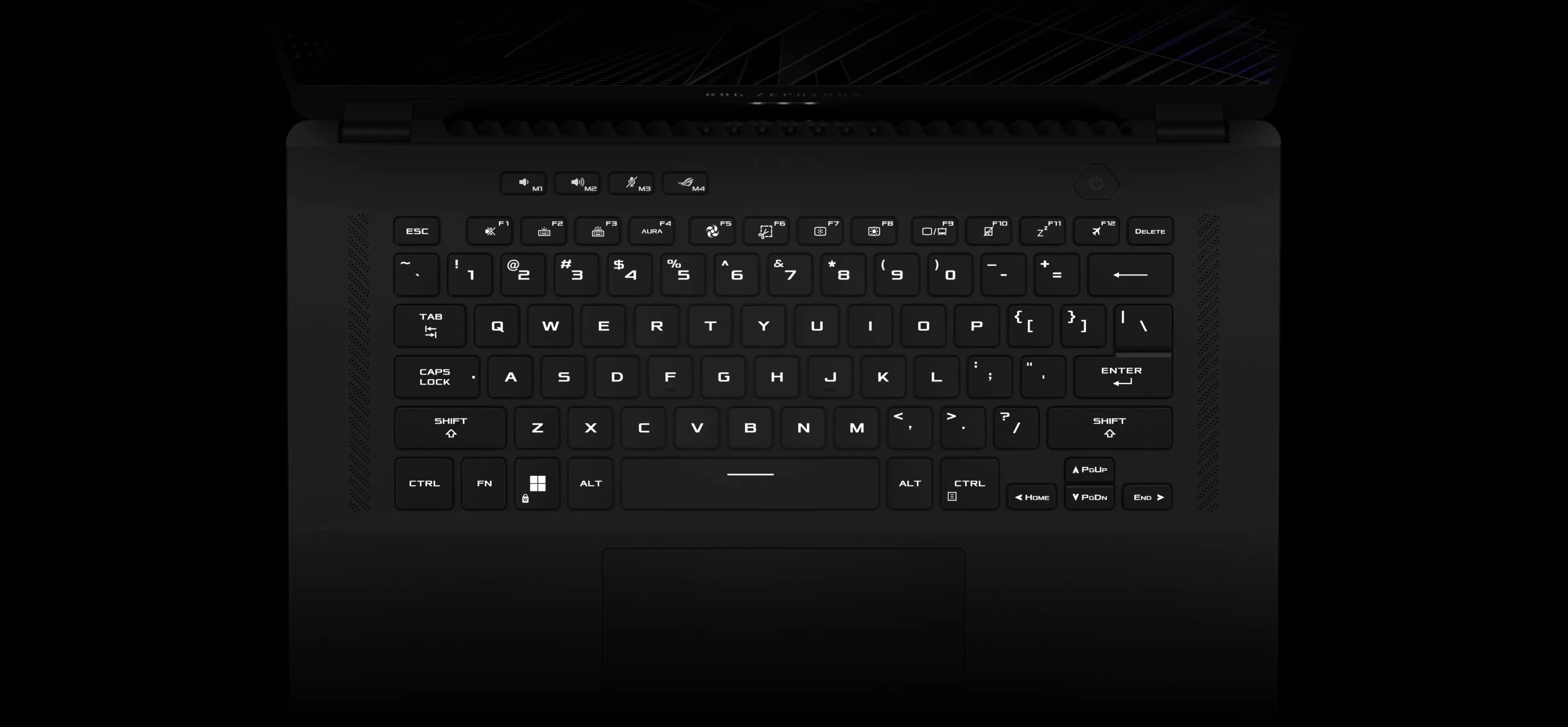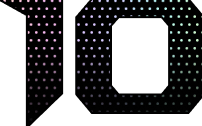 Expansive connectivity
A variety of I/O ports keep you connected and let you stay productive no matter where you are. The ultra-versatile Thunderbolt™ 4 port with DisplayPort™ 1.4 and Power Delivery 3.0 is joined by two USB 3.2 Type-A ports for a gaming mouse, gamepad, and other accessories. Drive 4K high refresh rate monitors, or up to 8K 60Hz with a dedicated HDMI 2.1 port. A microSD slot makes it easy for creators to shoot, edit, and process massive images and videos anywhere.

USB 4 Type-C with Thunderbolt™ 4, DisplayPort™ 1.4, and Power Delivery 3.0
USB 3.2 Gen2 Type-C with DisplayPort™ 1.4 and Power Delivery 3.0

GEAR UP AND GAME
Game in style with ROG accessories. Aim precisely where you mean to with the 19,000 dpi sensor on the ROG Gladius III mouse. Immerse in rich, true-to-life sound with the ROG Fusion II 300 headset. Carry it all safely with you in a durable, RGB-accented 15" ROG Ranger backpack.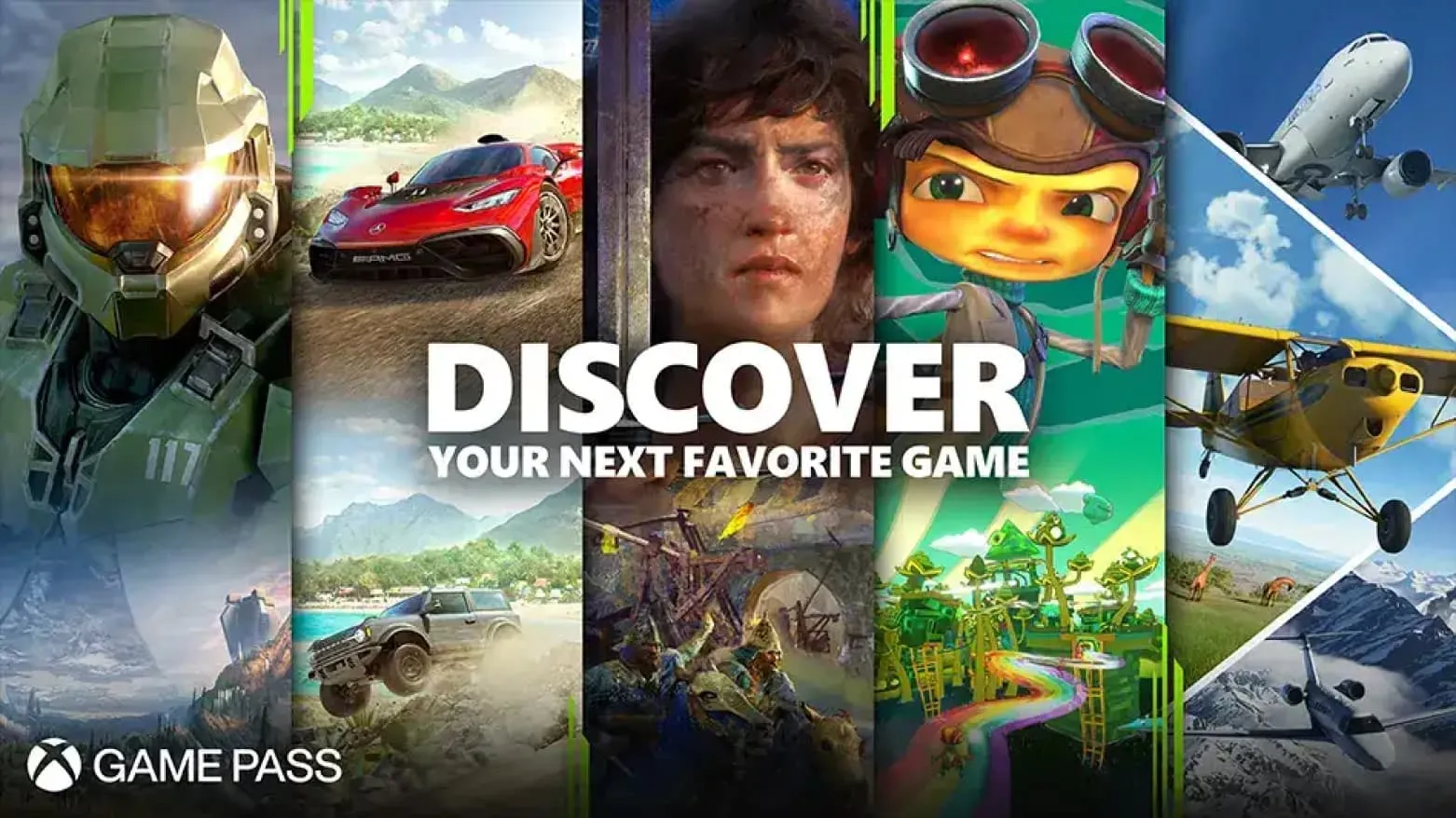 Xbox Game Pass Ultimate
Play over 100 high-quality games with friends on your PC, console, phone or tablet for one low monthly price.* With games added all the time, there's always something new to play.
Video Reviews
M16 is able to support higher tier GPUs and higher power limits compared to G16.
2023 ROG Zephyrus M16 - Transcend your reality. | ROG
Kedua-dua ROG gaming laptop ni menawarkan ROG Nebula Display untuk memberikan visual yang terunggul kepada gamers gamers di seluruh dunia!
Buy this laptop for its excellent build quality fantastic display and speakers excellent giving performance
The new Zephyrus M16 is a super powerful laptop, suitable not only for gamers but also creative professionals
ROG LAPTOP PC!!!!!!!! Which of all do I buy?
Recreating MATRIX with a Zephyrus M16
Apex, Performance: 13th Generation! ASUS ROG Zephyrus M16 GU604 Review
💻RTX 4090 탑재?! 초고사양 노트북을 소개합니다 [ASUS ROG ZEPHYRUS M16 GU604]
2023 ROG Zephyrus M16 - A feast for the senses.
RTX 4090 performance comes at a price ... literally - Asus ROG Zephyrus M16 Review
ASUS Zephyrus G16 & Zephyrus M16 - GoodBye AMD! 😔
New ASUS Gaming Laptops in 2023 are CRAZY!
2023 ROG Zephyrus M16 - A feast for the senses.
2023 ROG Zephyrus M16 - Official unboxing video | ROG
ASUS Zephyrus M16 (2023) - The Small Details!
ASUS Zephyrus M16 (2023) Review - New & Improved!
THE Laptop to Get Right Now.
ASUS Sent Over Something Huge...
ROG Just Made the Unicorn Laptop - 2023 ROG Zephyrus M16 - The XPS 15 & MacBook Pro 16 Killer
The ROG Zephyrus M16 2023 gaming laptop comes with RTX 4090... and a slot machine!😂[REVIEW]
ASUS Zephyrus G16 & Zephyrus M16 - GoodBye AMD! 😔
RTX 4090 performance comes at a price ... literally - Asus ROG Zephyrus M16 Review
New ASUS Gaming Laptops in 2023 are CRAZY!
Najlepszy Laptop Gamingowy❓ | ASUS ROG ZEPHYRUS M16
CRAZY power and the BEST DISPLAY! ROG Zephyrus M16!
Slim, powerful – ROG Zephyrus M16 2023
ROG Zephyrus M16 2023: fandom in every millimeter.
2023 ROG Zephyrus M16 감각을 초월한 게이밍 퍼포먼스
So với phiên bản đầu tiên được nâng cấp sau một thời gian xuất hiện dưới cái tên Zephyrus M15, chiếc máy này đã chứng tỏ được về hiệu năng và trải nghiệm nó mang lại, nhưng đi kèm đó cũng là một mức giá cao mà không phải ai cũng có thể vượt qua được.
Giá trị thực của Zephyrus M16 2023? Laptop mỏng nhẹ - Mạnh mẽ - Cá tính nhưng có quá đắt?
Đây là laptop Gaming màn hình đẹp vô địch, 240Hz miniLED - ROG Zephyrus M16 2023 review
ROG Zephyrus M16 - thay đổi lớn từ thiết kế tới màn hình nhưng vẫn cực mạnh với Core i9 13900H
Tổng quan về chiếc laptop gaming ROG Zephyrus M16 2023 trang bị AniMe Matrix™ với CPU i9-13900H cùng tấm nền ROG Nebula HDR 16:10 Mini LED 2K.
ROG Zephyrus M16, laptop dành riêng cho game thủ và người sáng tạo nội dung được trang bị GPU lên đến NVIDIA GeForce RTX 4070 kèm công nghệ MUX Switch và NVIDIA Advanced Optimus sẽ chiến Game như thế nào?
ROG Zephyrus M16 - Chiếc Laptop CẤU HÌNH KHỦNG! Ước mơ của bao anh em!!
Đánh giá ASUS ROG Zephyrus M16: Đẹp - Mạnh - Đẳng cấp
Tầm 60-70 triệu, phân vân ROG Flow X16 vs ROG Zephyrus M16?
ROG Zephyrus M16 (2023) là một dòng máy hội tụ đầy đủ yếu tố tinh túy nhất của một chiếc laptop: vừa cấu hình khủng lên tới Intel Core i9 và RTX 4070 32GB RAM, vừa có màn hình rất đẹp 2K Mini LED 240Hz, vừa có phong cách thiết kế cực kỳ chất và cá tính
A thin and light gaming notebook with full specifications with a 16-inch 16:10 screen and comes with full options such as AniMe Matrix™ on the back cover of the machine that can be customized in many different ways, ready ROG Nebula Display screen with a resolution of 2K(QHD+) 240Hz passes Pantone Validated standards and supports Dolby Vision HDR.
It is a gaming laptop that is thin and light in use.
ROG Zephyrus M16 is another light and powerful laptop. Excellent cooling system The back cover has AniMe Matrix lights that can be customized.
Strong specification, size, weight, easy to carry, can work to cover the screen well, but the device is quite hot. The battery is not as long as it should be.
s a notebook that weighs only 2.1 kilograms that has a strong specification that works in a variety of formats with a straight color screen
Even better than the MacBook Pro 16-inch. Whether you are a gamer or a content creator, this M16 is the best for 2023 gaming laptops, which can be said to be the most perfect laptop.
Thin & Light, Best Laptop for Work & Play - ASUS ROG Zephyrus M16 (2023)
It's like helping a horse with horns, the best premium, thin & light gaming laptop
Overview of ROG Nebula and ROG Nebula HDR displays
Video review from the channel MrBegėdis
Video review from the channel Pakapak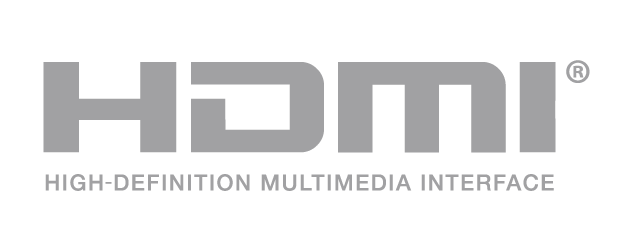 Disclaimer
The terms HDMI, HDMI High-Definition Multimedia Interface, HDMI Trade dress and the HDMI Logos are trademarks or registered trademarks of HDMI Licensing Administrator, Inc.
For pricing information, ASUS is only entitled to set a recommendation resale price. All resellers are free to set their own price as they wish.
Price may not include extra fee, including tax、shipping、handling、recycling fee.
Product Comparison
Product added to comparison. Add up to 4 products or proceed to view compare products selected.
ASUS Footer