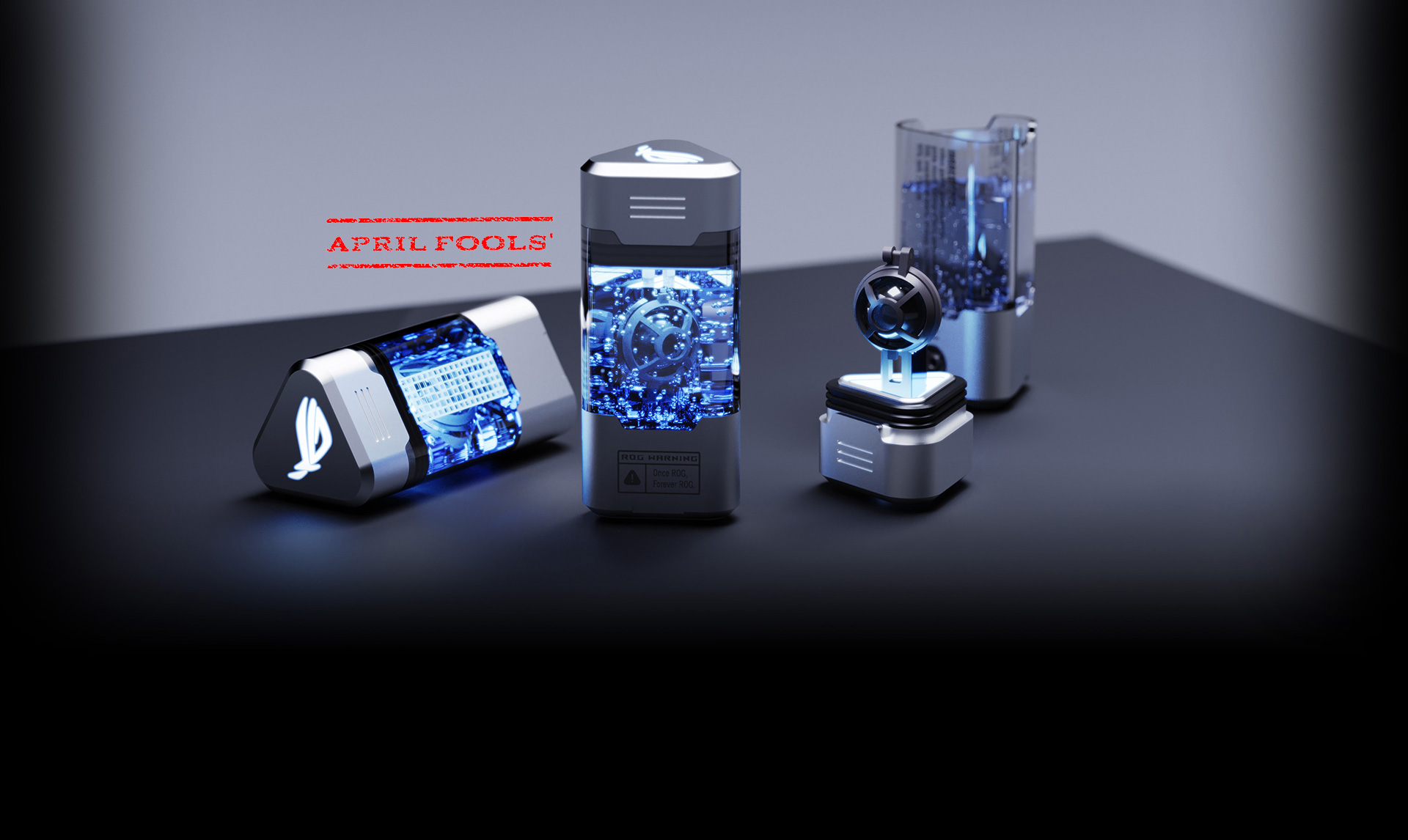 TAKE YOUR GAME TO ANOTHER DIMENSION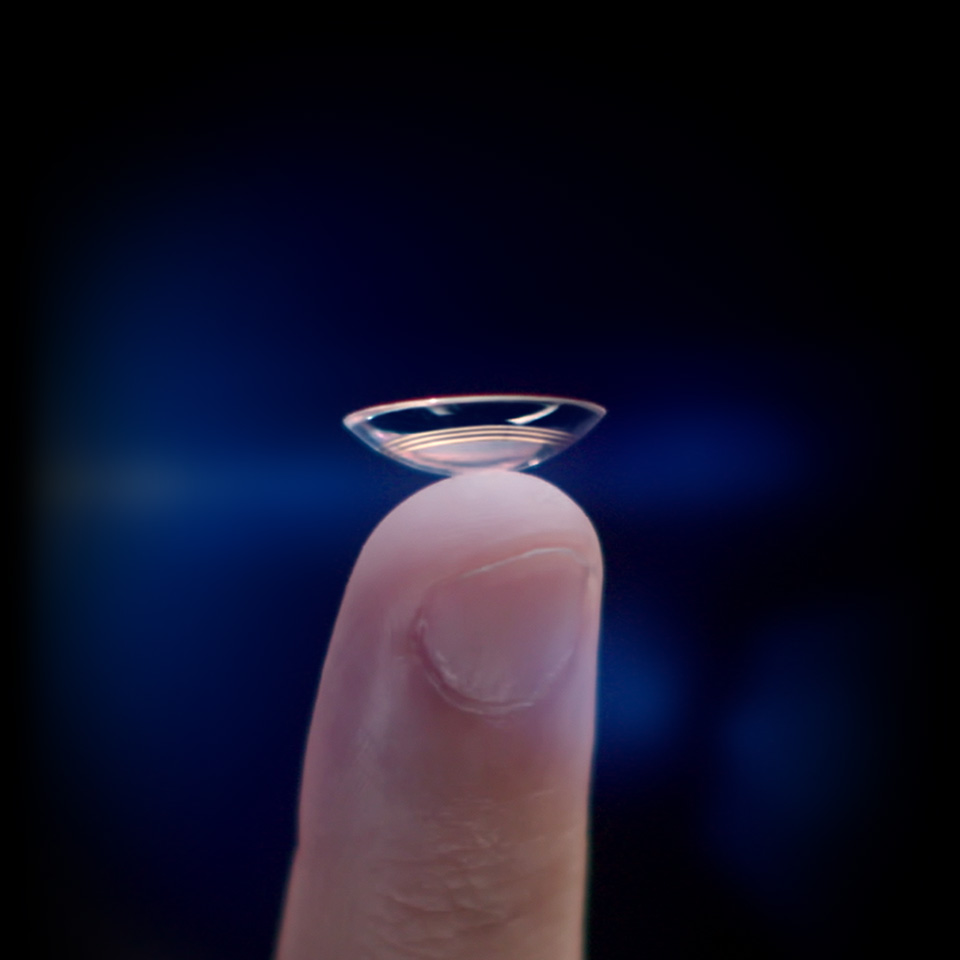 At ROG, we're always pushing the limits of what technology can do to make us better gamers. But we've perfected the PC so much, it's time to look inward and push the limits of the human body.
INTRODUCING
ROG SMART LENS!
The world's first gaming-optimized contact lens.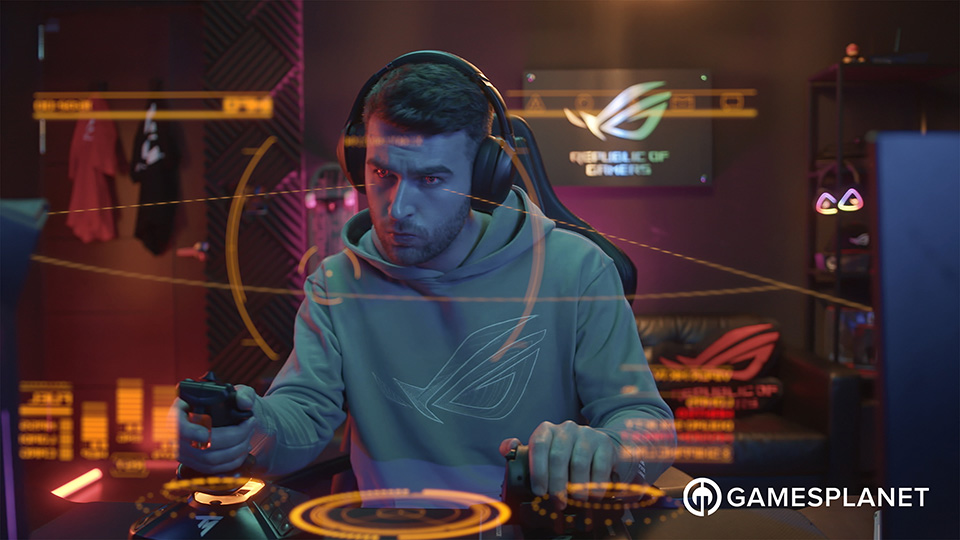 Built-In Eye & Head Tracking
Now there's no need for a separate eye tracking device. The ROG Smart Lens tracks your eye and head movements and adjusts the in-game camera to compensate, giving you an immersive edge in racing and flying simulation games.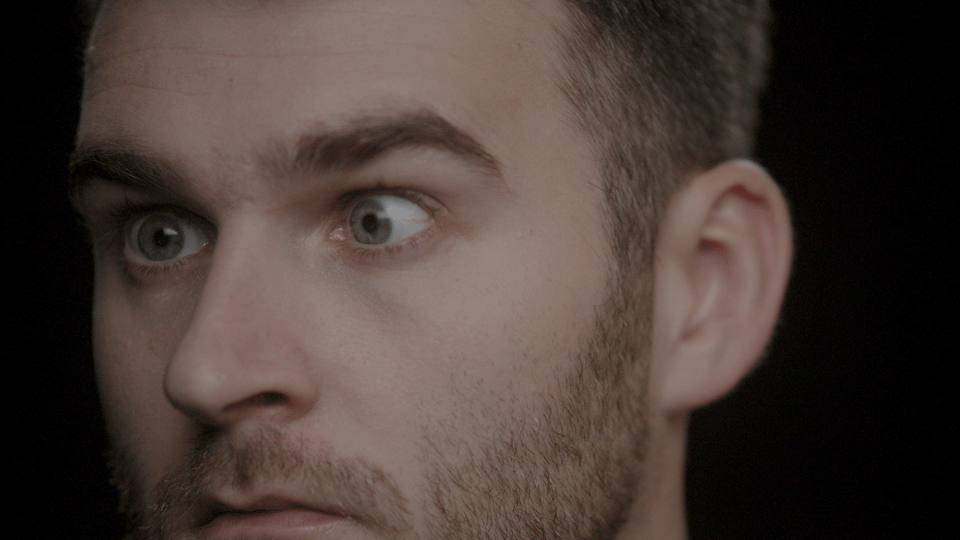 Blue Light Filter
Certified for low blue light, the ROG Smart Lens automatically adjusts to ambient light conditions to filter out harmful rays. Less eye strain means better performance in-game, so you never miss a kill late at night.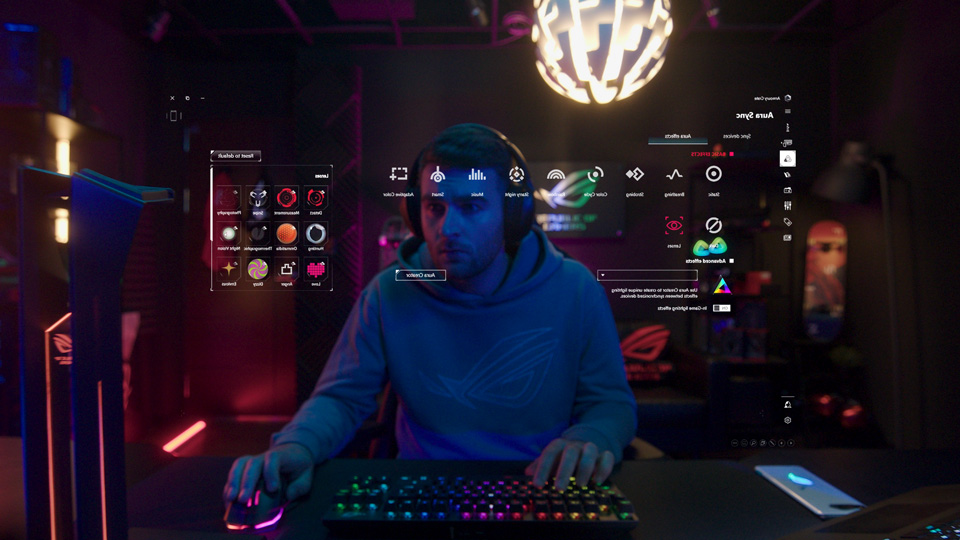 Armoury Crate Control
Built with full Aura Sync compatibility, the ROG Smart Lens is fully configurable in Armoury Crate. Adjust the color, intensity, and shape of your retina in just a few clicks. Sync RGB lighting patterns to match your battlestation, or give yourself yellow cat eyes to put yourself right in The Witcher's monster-hunting shoes. These modes are also available on our mobile app, allowing you to keep your RGB on display anywhere you go.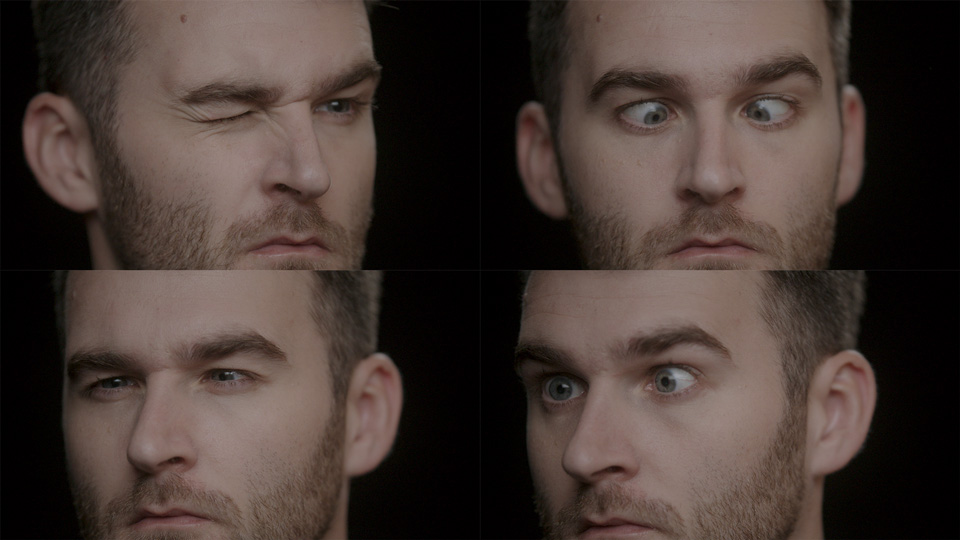 Eye Gestures
Never Alt+Tab out of a game again. All the above features are available through ROG Smart Lens' intelligent gestures. Assign any action to a series of blinks, winks, and twitches so you never have to take your hand off the mouse and keyboard.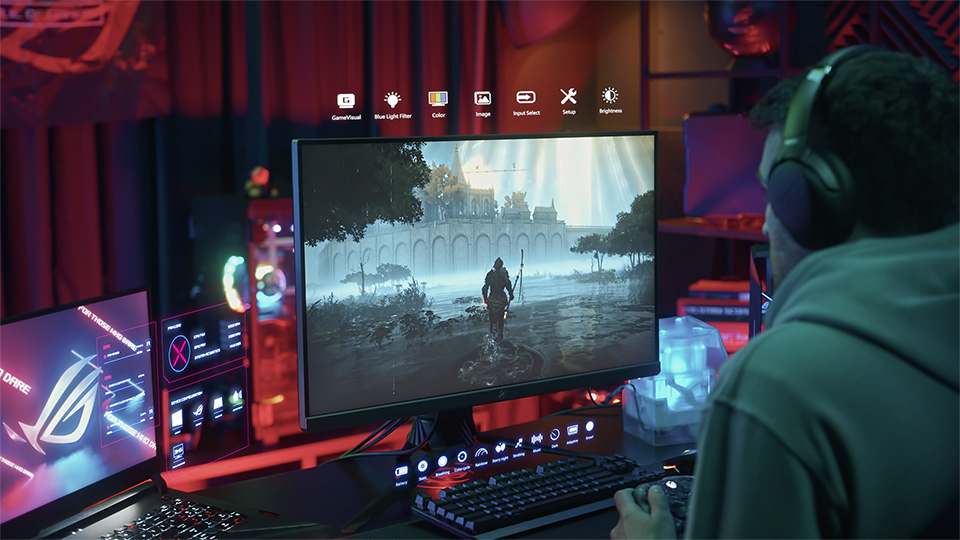 ROG Command Center
ROG Command Center gives you the ultimate control over your setup. See critical system information like skin temperature, GPU frequency, battery level, and FPS. Make adjustments to monitor brightness, CPU fan curves, or overclock the refresh rate of your own eyes on the fly with a simple Bluetooth connection. With ROG Command Center, you are always in the driver's seat.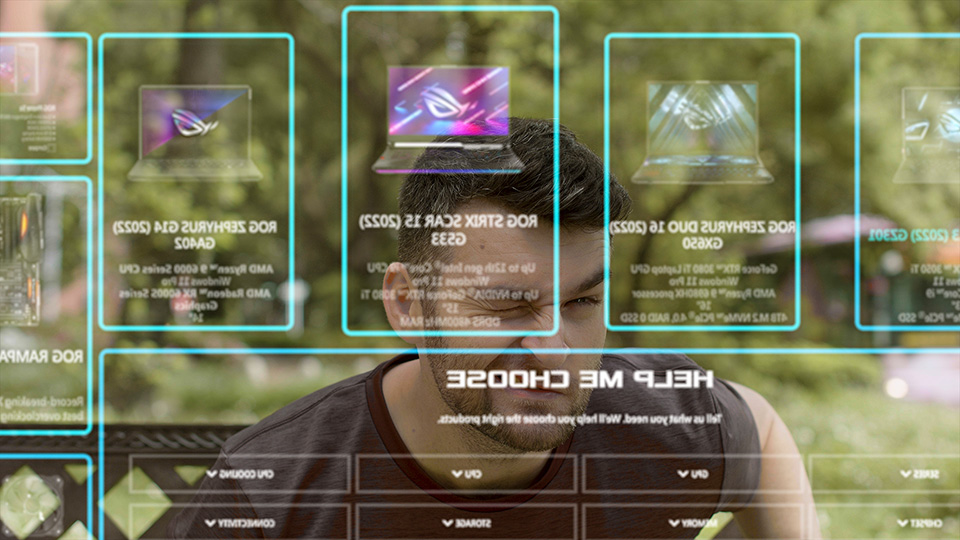 Dedicated App Store
With its own app store, ROG Smart Lens truly has zero limits. Play your favorite AR games, explore city landmarks with Wikipedia integration, and enjoy as many advertisements as your eye can handle as you go about your day. Convenient privacy features allow you to mute and block annoying passers-by on the street for peace and quiet.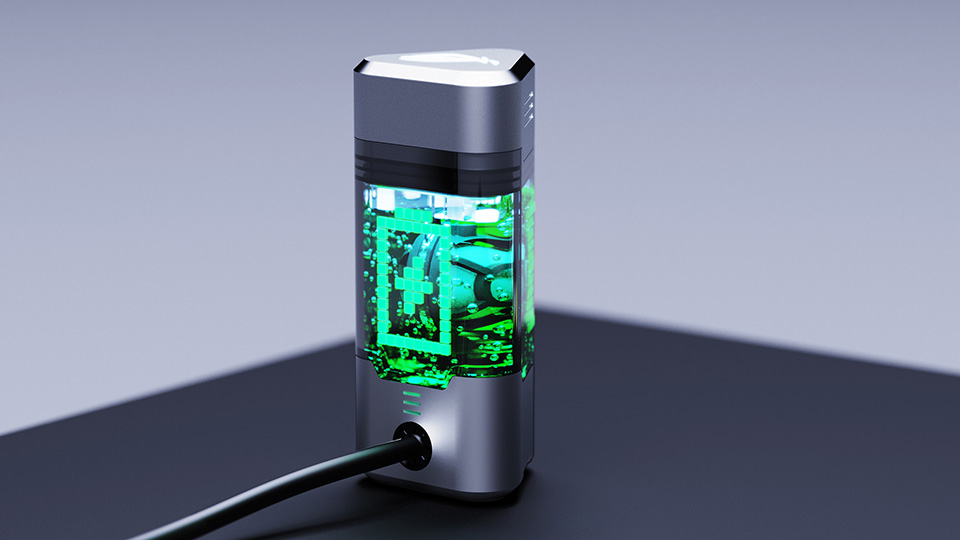 Charging Case
The ROG Smart Lens also comes with a sleek fast-charging case. Thanks to our specifically engineered cleaning solution, you can charge and clean your lenses in 1 hour without harming the components.
PRE-ORDER AVAILABLE SOON
#ROGSmartLens