Sinulla ei ole tuotteita ostoskorissasi.
Features
Tech Specs
Awards
Gallery
Osta nyt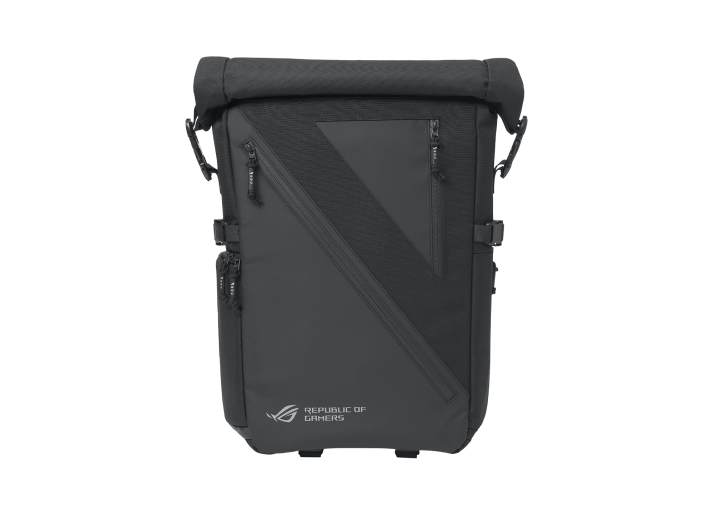 ROG Archer Backpack 17
The Archer Backpack 17 transports all of your essential camera or video gear safely and securely with adjustable foam dividers.
Minimalist and roll-top functional design
22L storage capacity, multiple dividers for customized secure storage layouts
6mm thick EVA material for extra cushioning
Extensive shoulder strap adjustment for superior ergonomics
Durable, lightweight Cordura 610D fabric
Tripod straps built into the bottom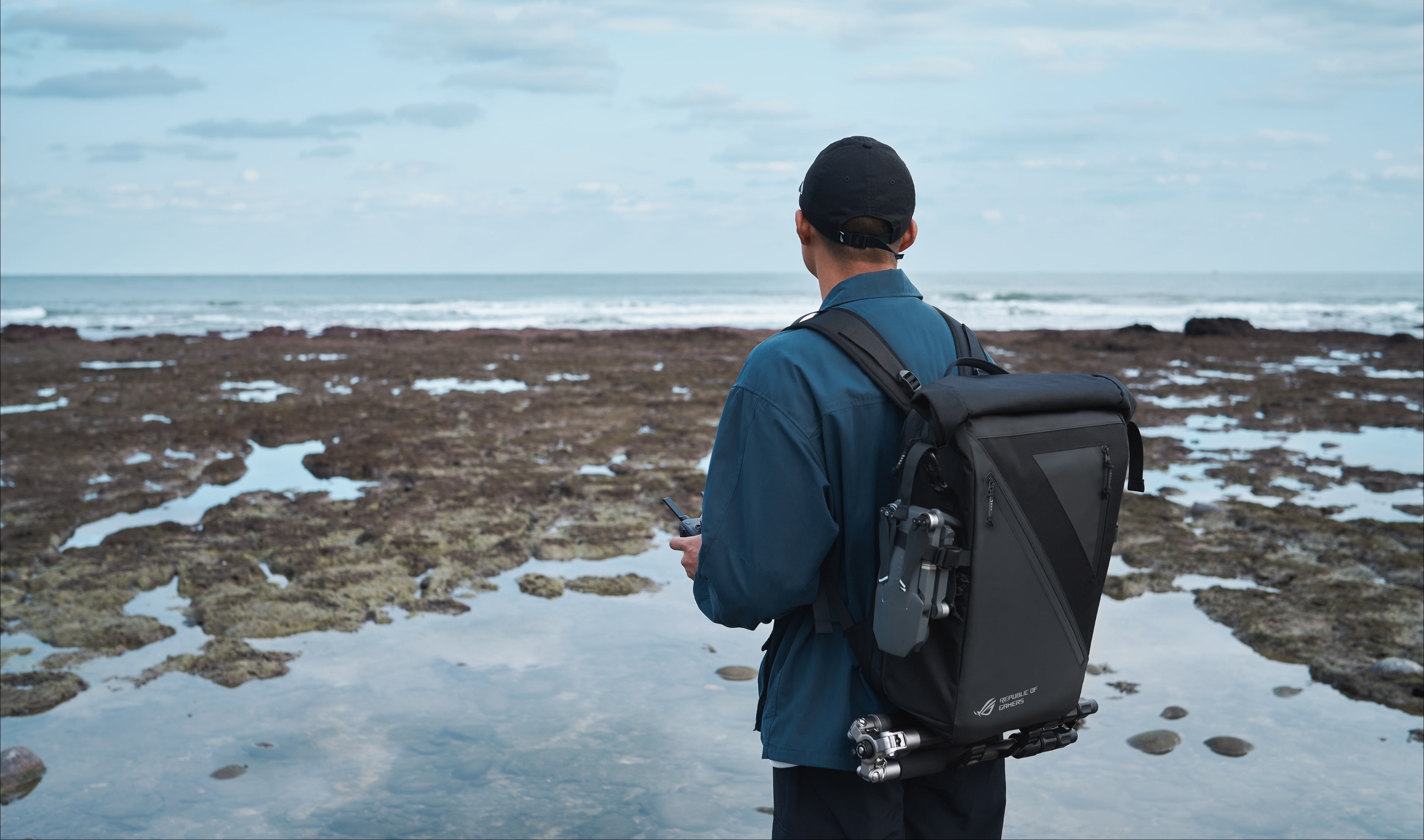 Get the
perfect shot
The Archer Backpack 17 is ready to secure all of your gear, no matter where you're headed. With adjustable dividers of varying length, this pack can carry your ideal photography setup, even if it changes from day to day. Dedicated straps for a tripod mean you never have to sacrifice precious space to get a steady shot. For those that are on the move, pack your most important gear safely and securely with the Archer Backpack 17.

610D CORDURA fabric
The Archer Backpack 17 is built with Cordura
®
610D fabric, a lightweight, durable and water-repellent material intended for use in all weather and military applications. This incredibly durable fabric is also stain resistant, making the ROG Archer Backpack 15.6 the perfect urban traveling companion.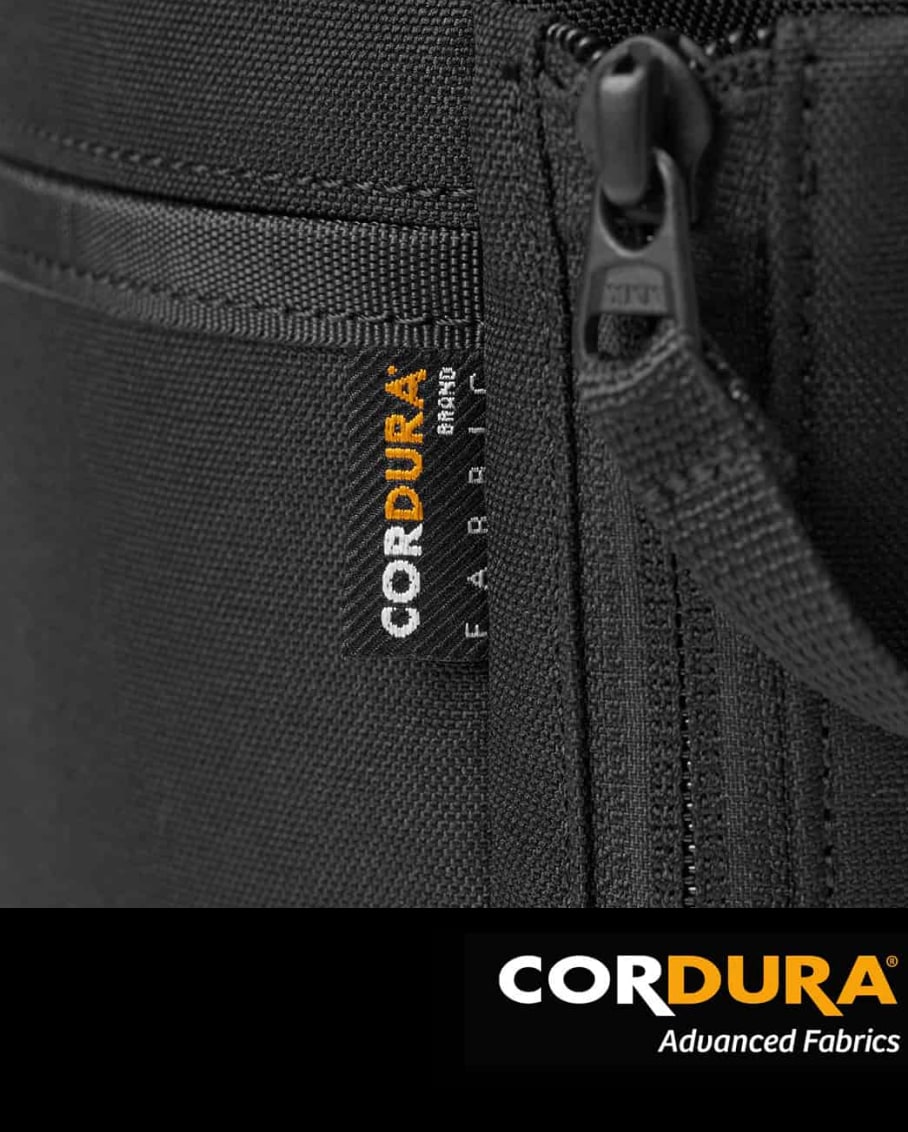 YKK zipper
Designed by YKK for demanding applications, the Racquet Coil zipper is intended for punishing use with ultimate reliability. This beautiful, fully polished metal zipper is easy to pull while remaining resistant to tearing and flexing.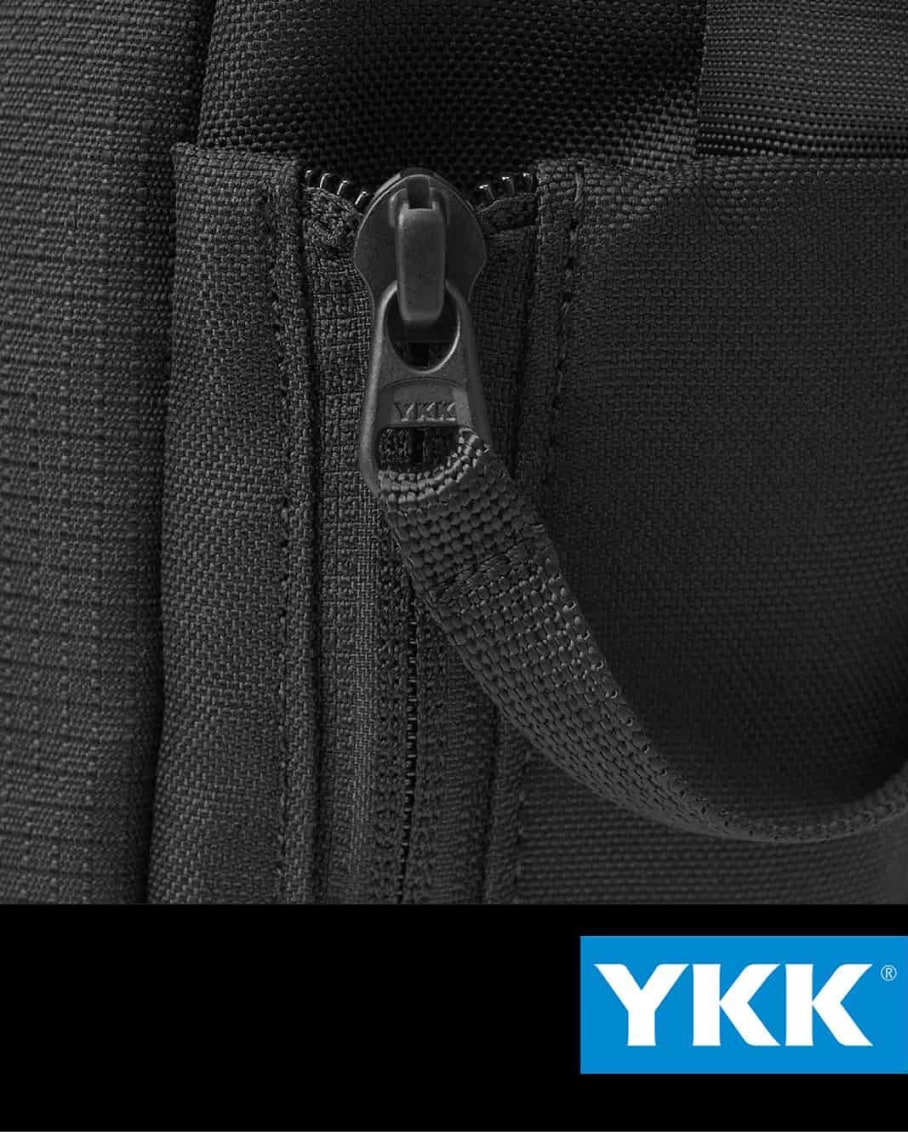 Duraflex buckle

The ROG Archer Backpack 17 features Duraflex buckles on the side and roll-top quick releases. These high performance, low profile buckles are designed to have a low pressure release and reattach smoothly while also being lightweight. Ideal for outdoor and sporting scenarios, the Duraflex buckles will never let you down.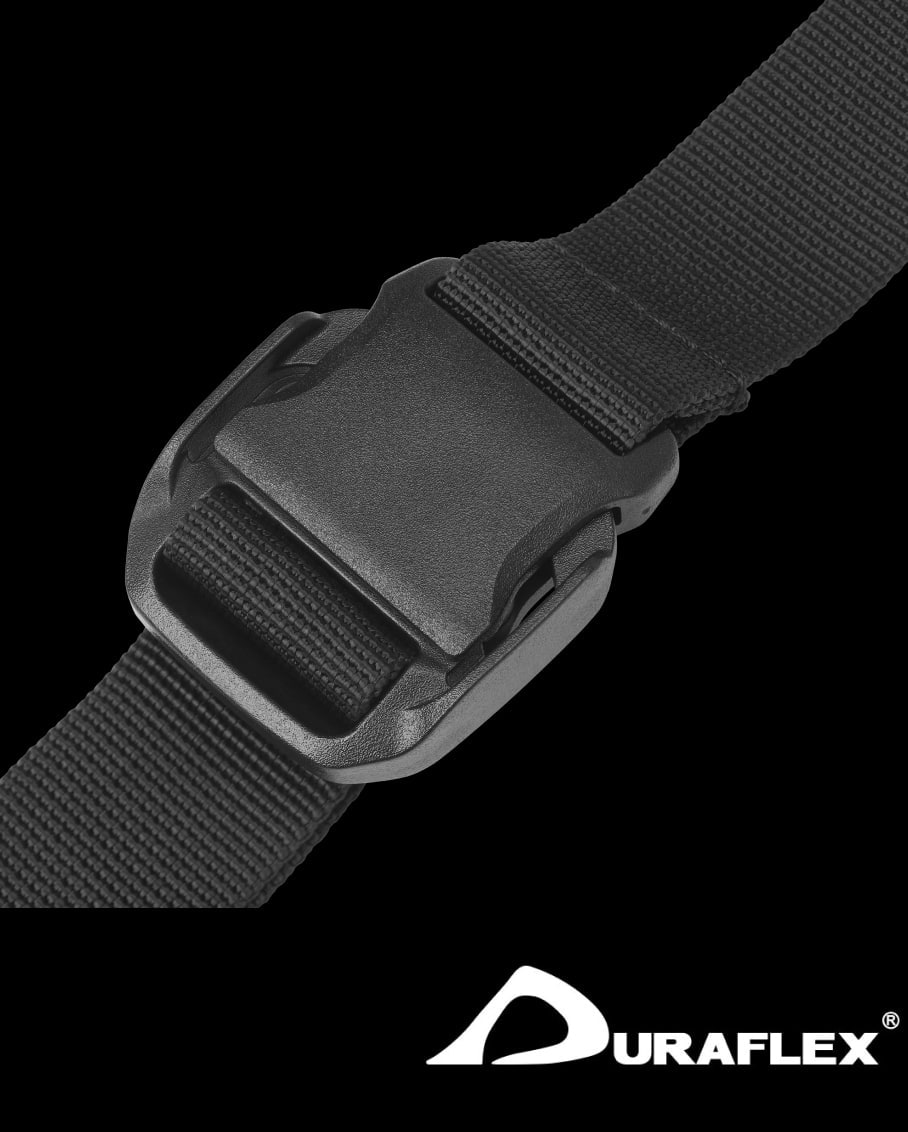 EVA padded back panel

In order to take enough gear and supplies for a multi-day trip, you need a bag that's comfortable even under heavy load. A 6mm thick EVA padded back panel provides ample support for your waist and back. Both the back panel and the shoulder straps are covered with soft touch Lycra, keeping you comfy for the long haul.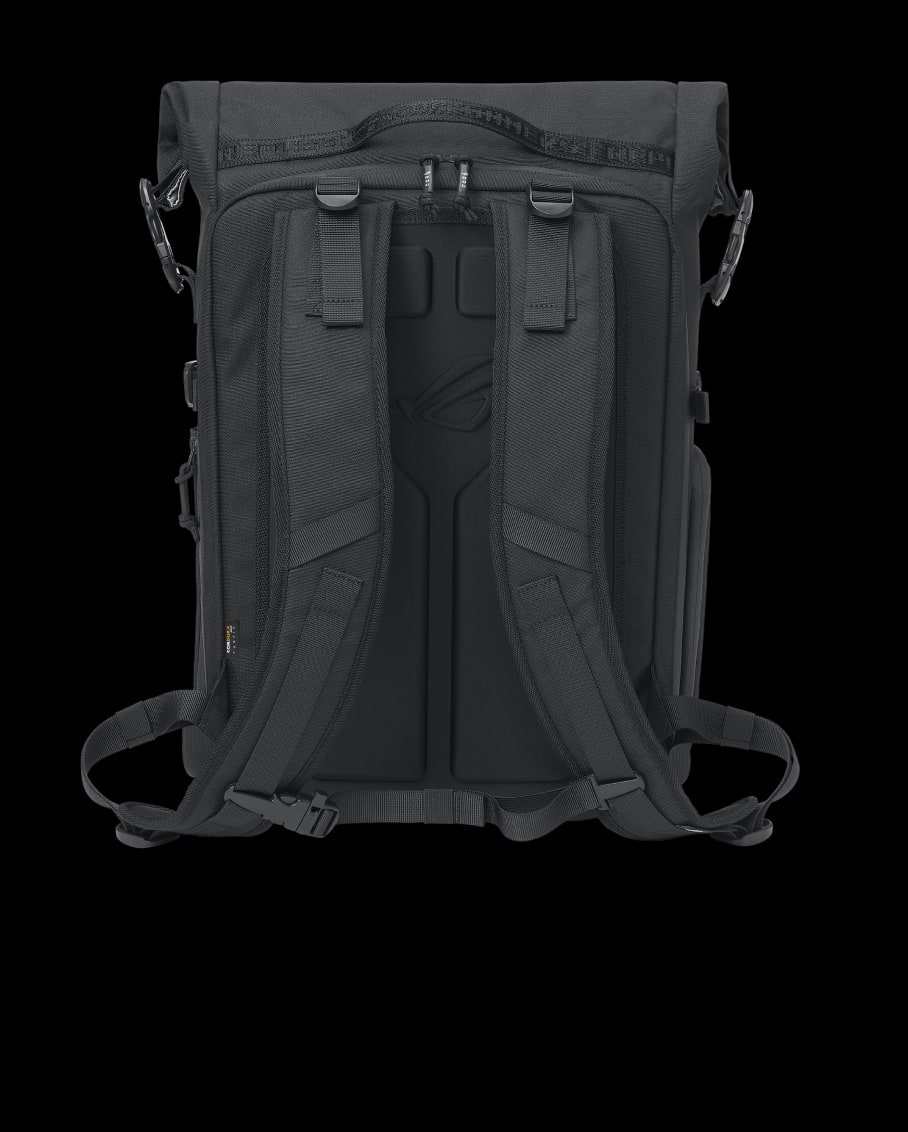 Supportive and flexible design

For high capacity packs, ergonomics are key. The Archer Backpack 17 has a spine channel for extra comfort and airflow. The shoulder strap is highly adjustable and covered with robust cushioning, allowing you to find a supportive position that avoids back pain, no matter your torso length.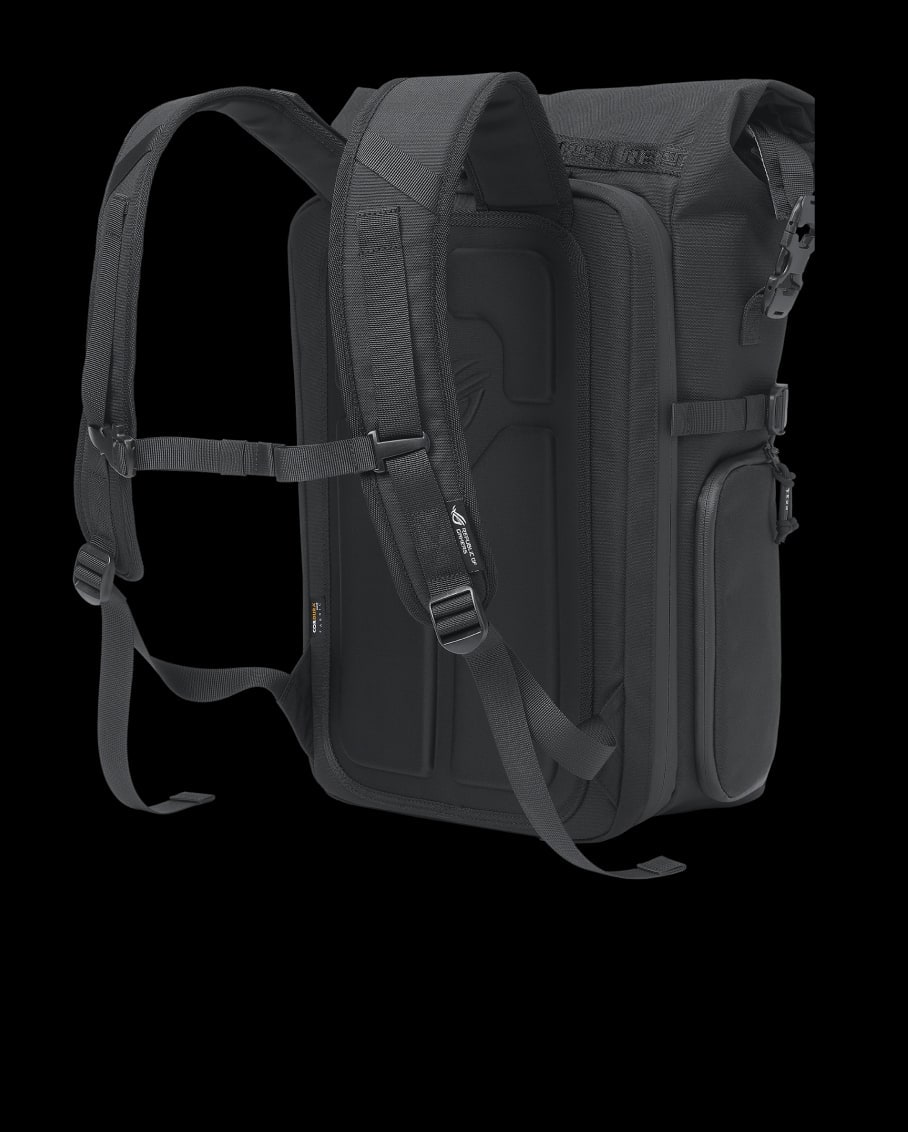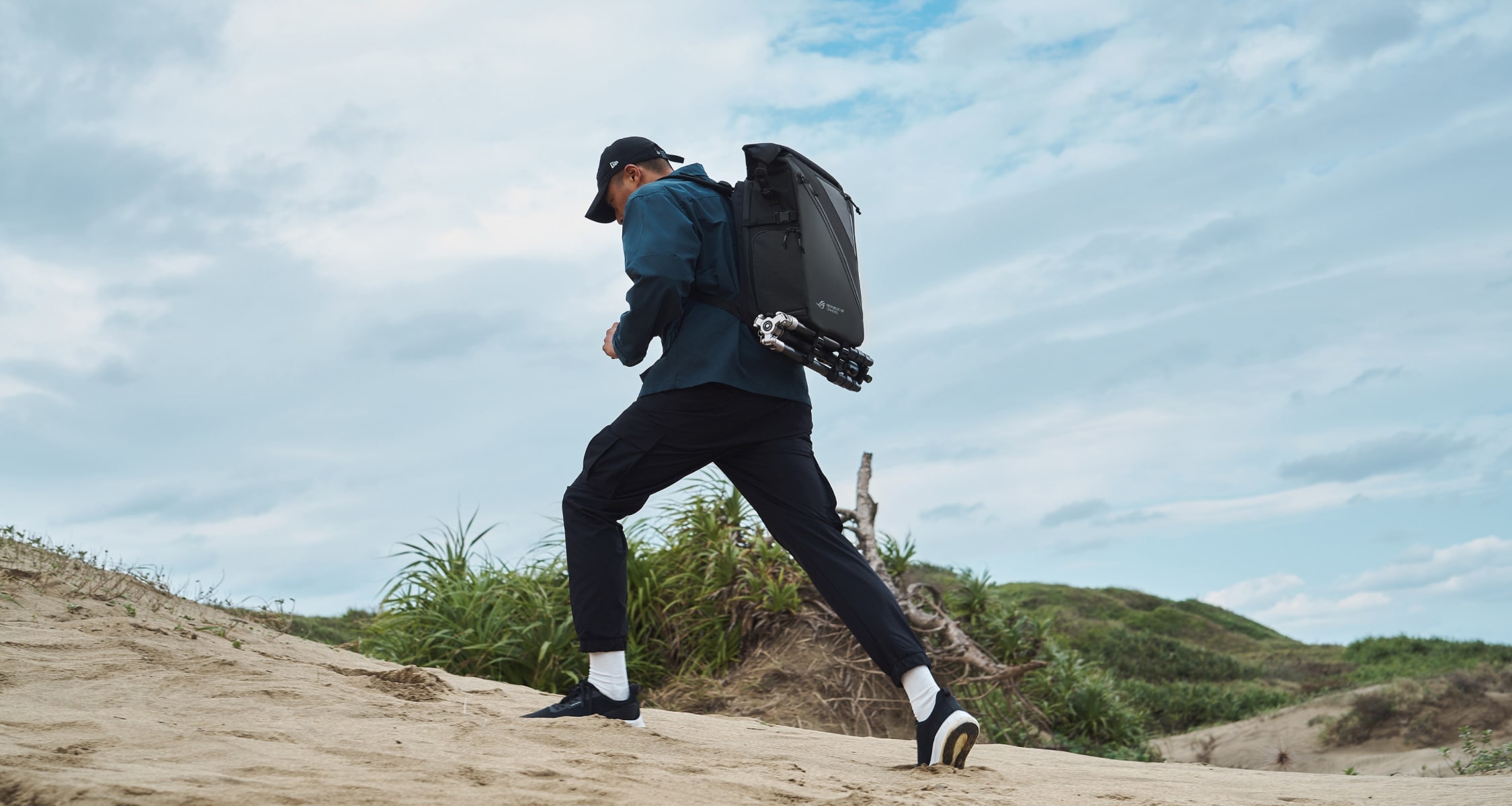 All weather materials
//////////////////////////////////////////////////////////////////////////////////////////////////////////////////
Constructed from lightweight and durable Cordura 610D fabric, the Archer Backpack 17 also sports breathable material on the back panel and shoulder straps for added ventilation on warm days. When the weather turns, water-repellent exterior fabrics keep all of your gear safe and sound.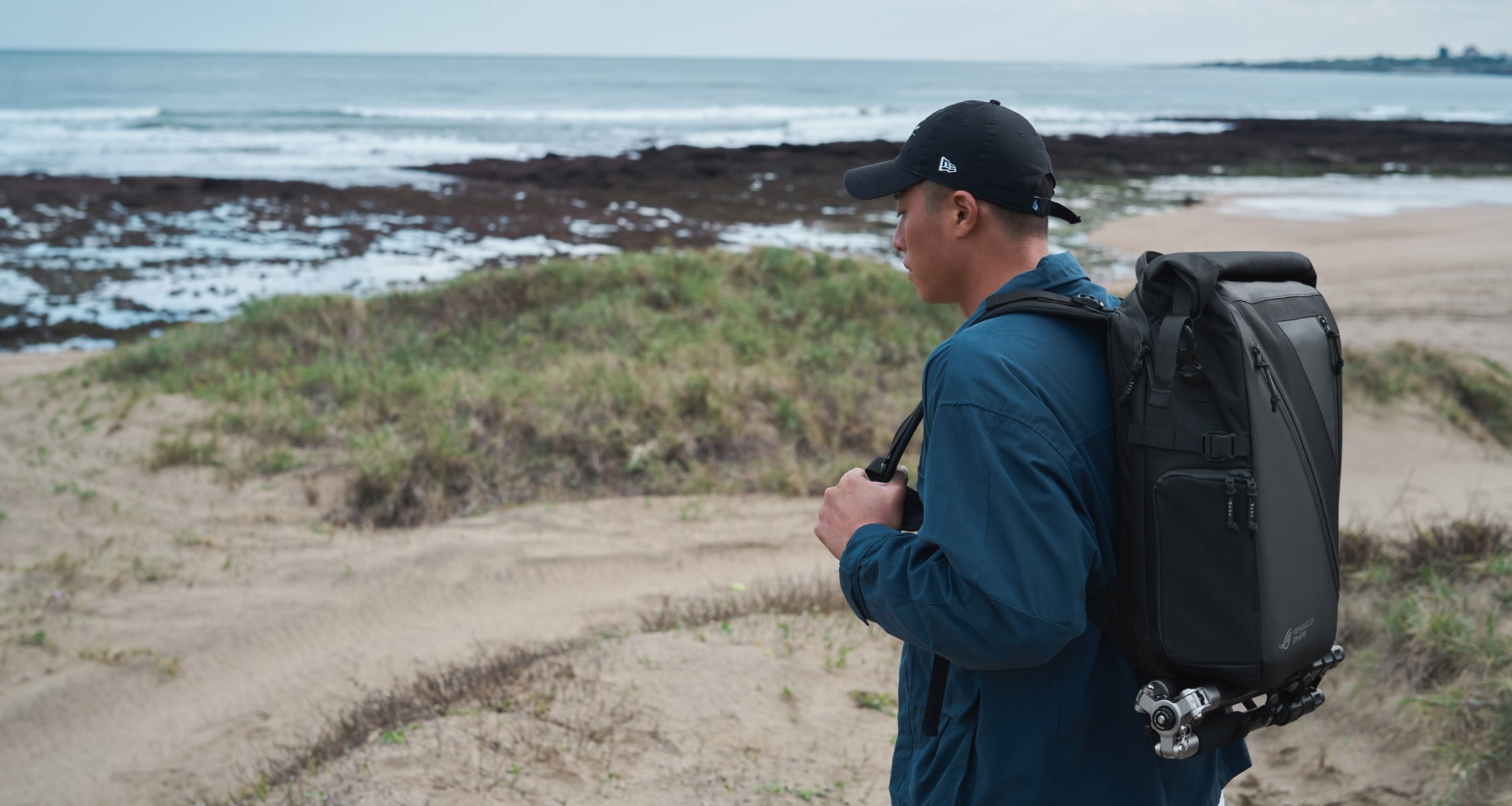 Balanced adjustability
/////////////////////////////////////////////////////////
Designed from the ground up to carry large loads, the Archer Backpack 17 features a spine channel for improved ergonomics. Resting in the middle of the back panel, this channel keeps you straight on target without putting pressure on your spine. Paired with extra thick EVA foam padding, you can wear the pack all day in total comfort. The shoulder straps have ample adjustability, ensuring ease of use for a wide range of body types and sizes. Access On the Go
/////////////////////////////////////////////////////////
The main compartment opens across the length of the pack, which is ideal for accessing your entire photography arsenal. However, for opening while wearing the pack, our team designed a quick access side panel so you can grab individual pieces of gear on the go. We also added a separate compartment on the top of the device, secured with a flap top design intended for smaller items like snacks or keys. The dedicated tripod straps at the bottom of the pack are also a breeze to loosen, minimizing wasted time to set up your shots.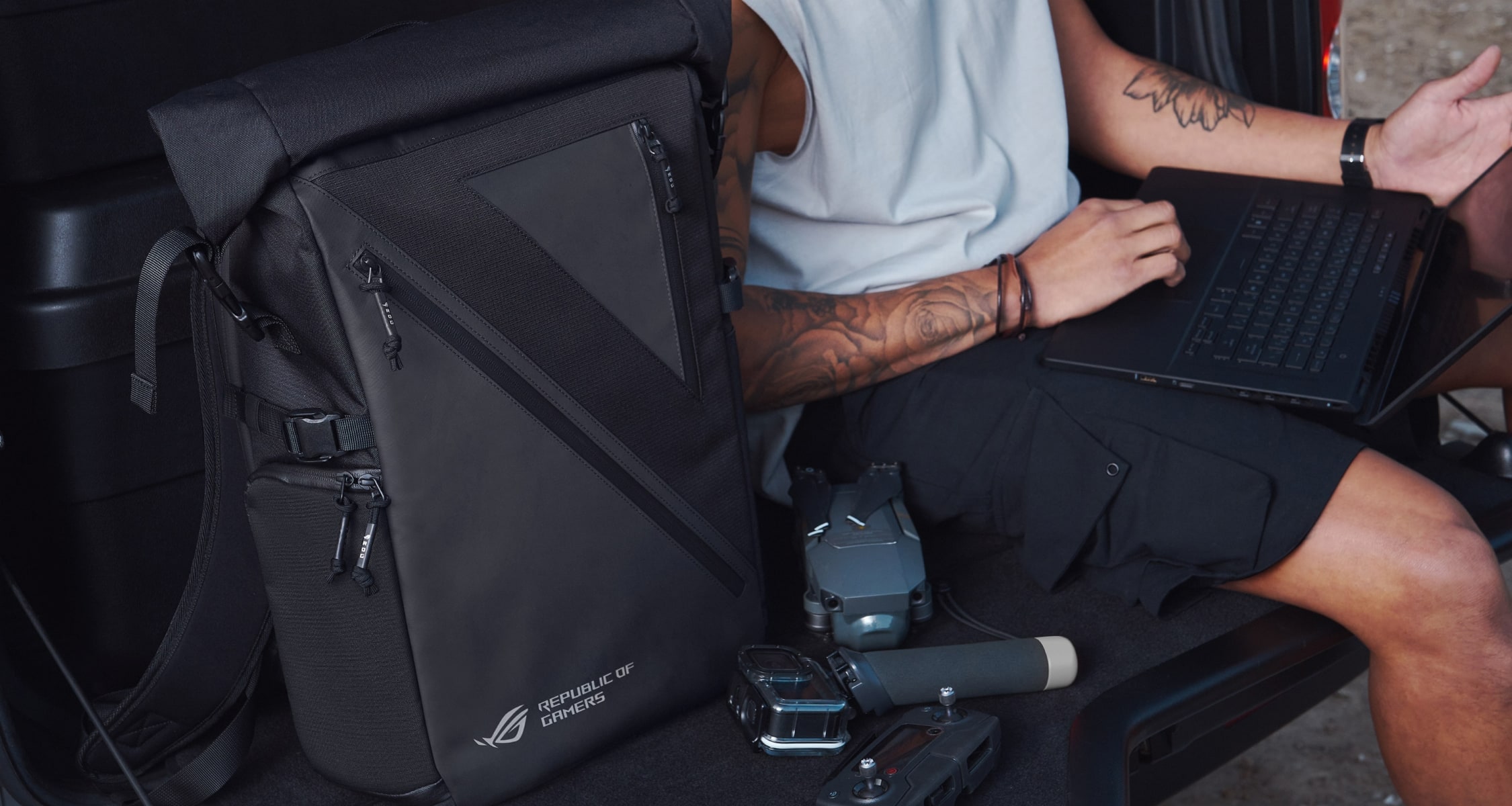 Refined Styling
/////////////////////////////////////////////////////////
While the Archer Backpack 17 is a functional and capable pack, we also wanted it to have our unique ROG flare. A reflective "Dauntless Eye" logo shimmers on the rear of the pack, as well as ROG customized zipper and handle pattern designs. The interior liner is a light off-white to make finding your items a breeze even in low light conditions. And just in case you ever misplace the pack, we added a built in name patch for added peace of mind. All weather
materials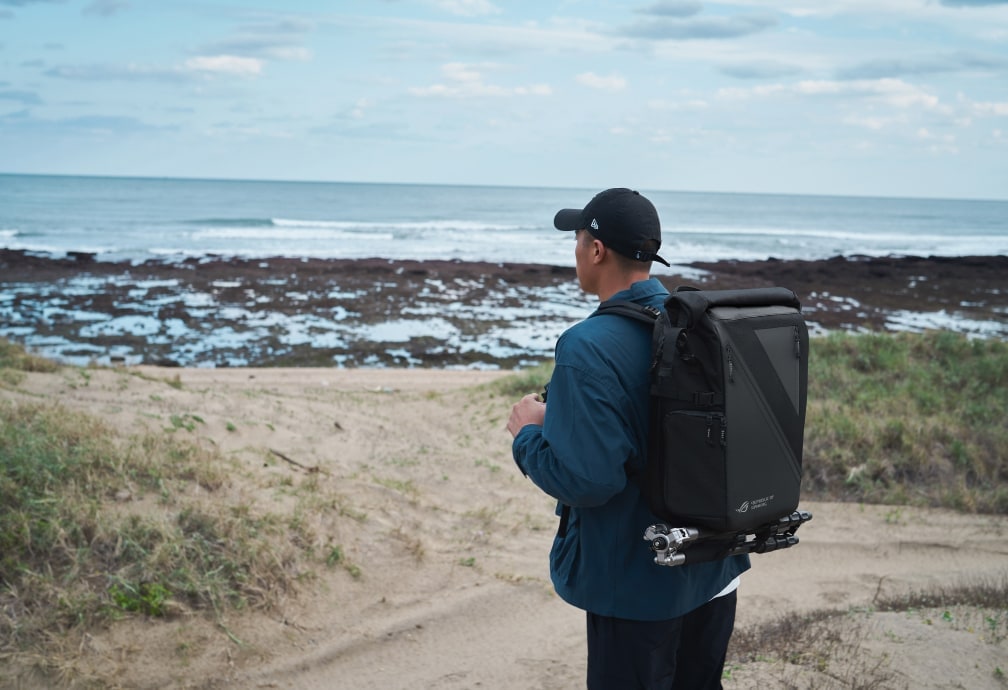 All weather
materials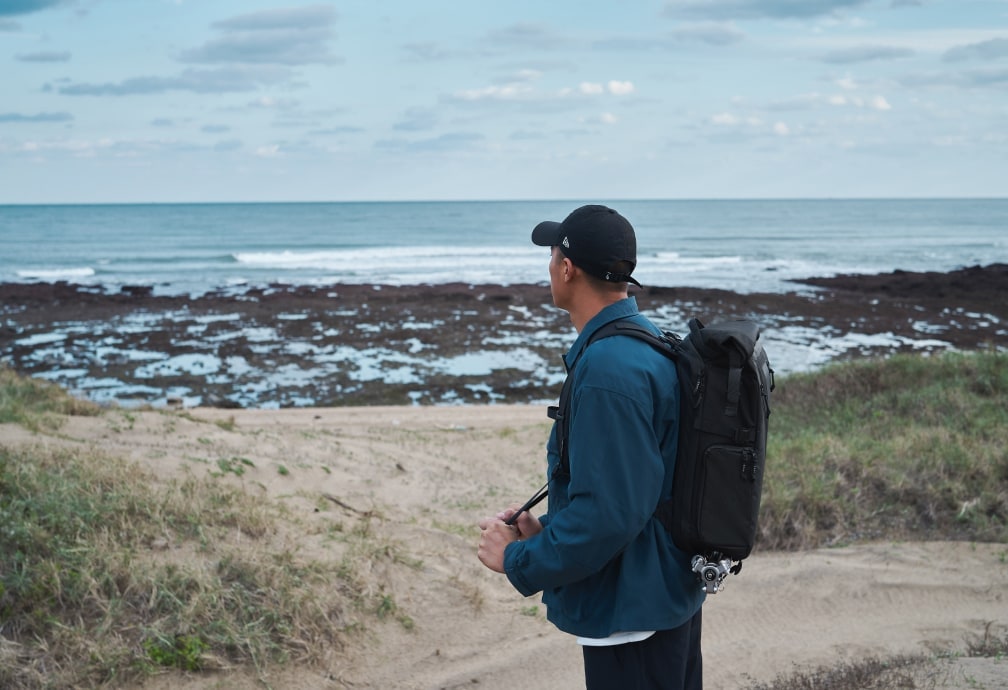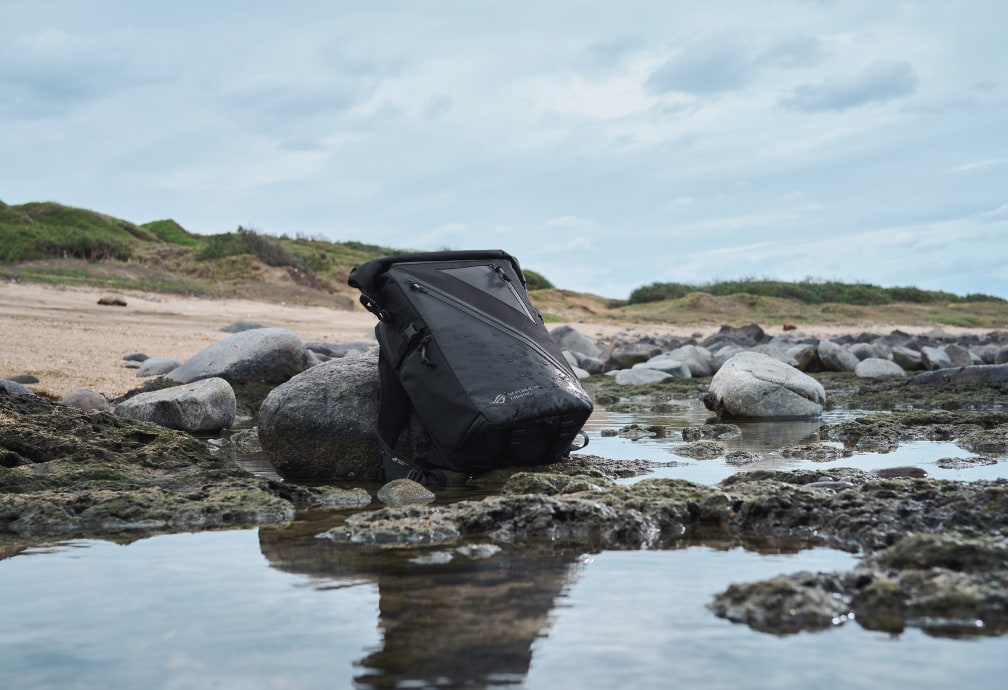 Balanced
adjustability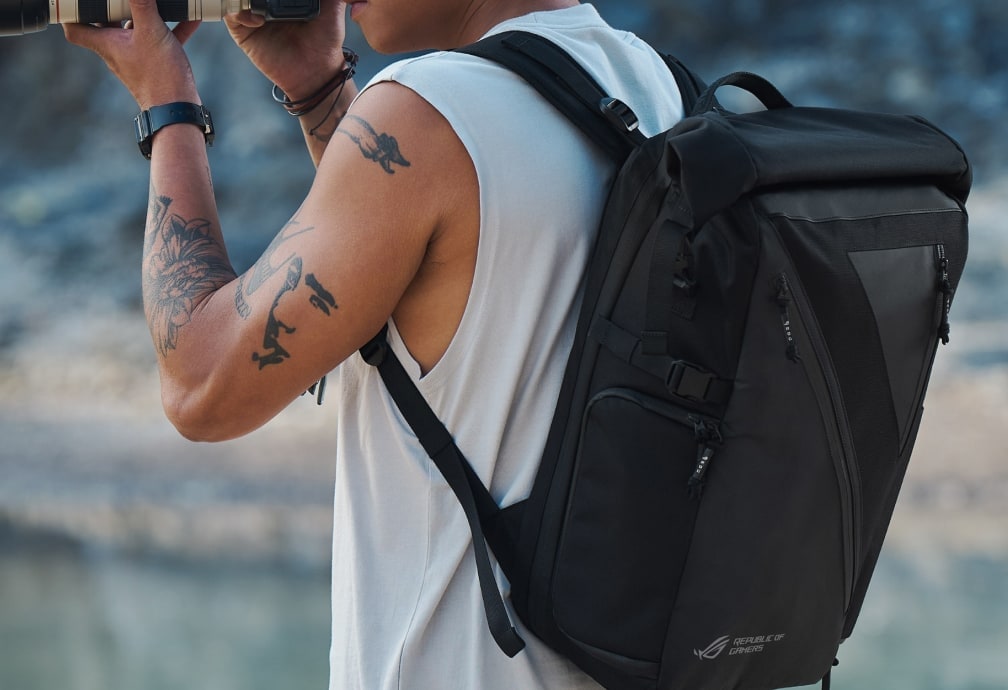 Balanced
adjustability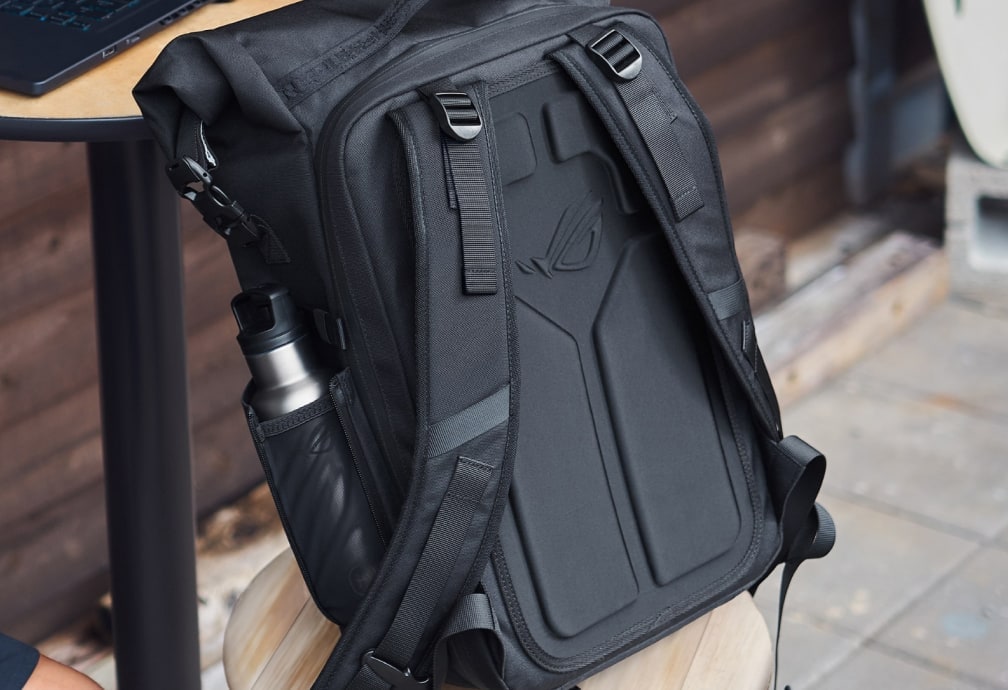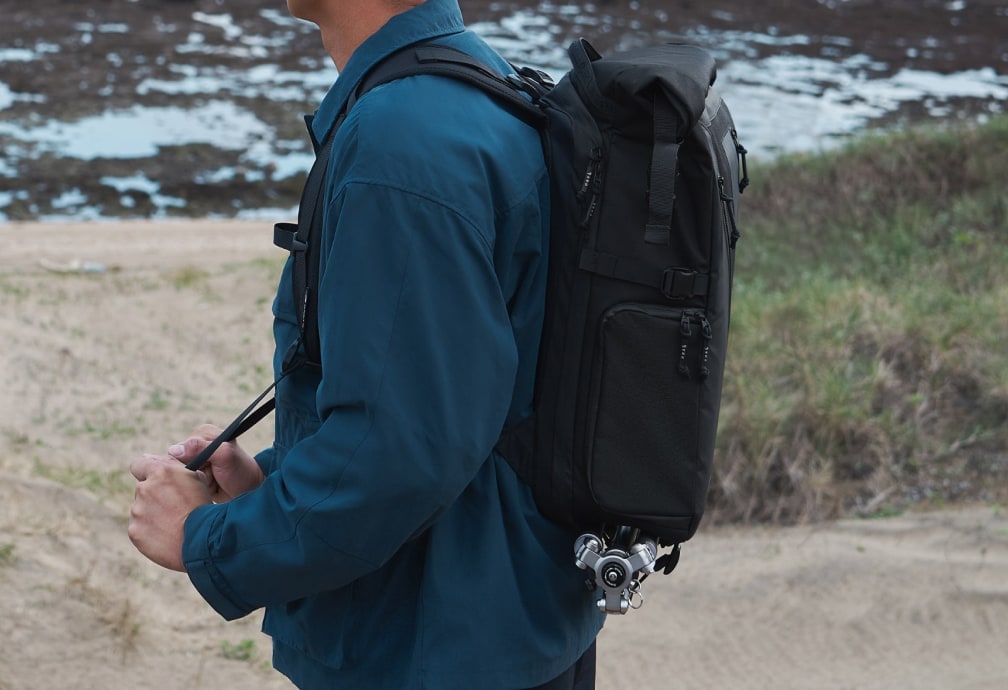 Access On the Go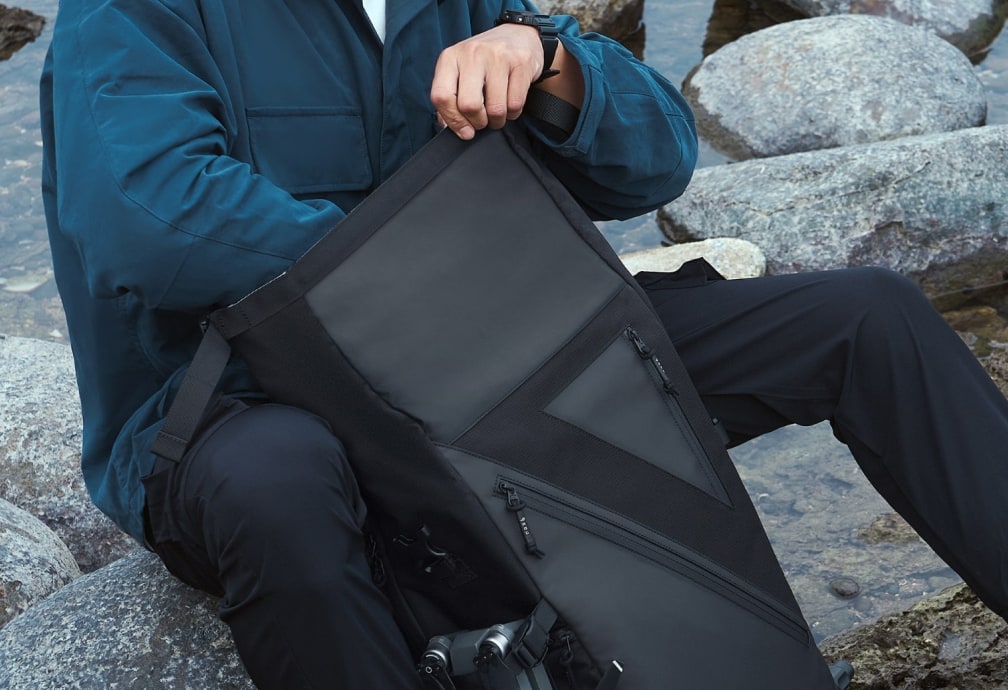 Access On the Go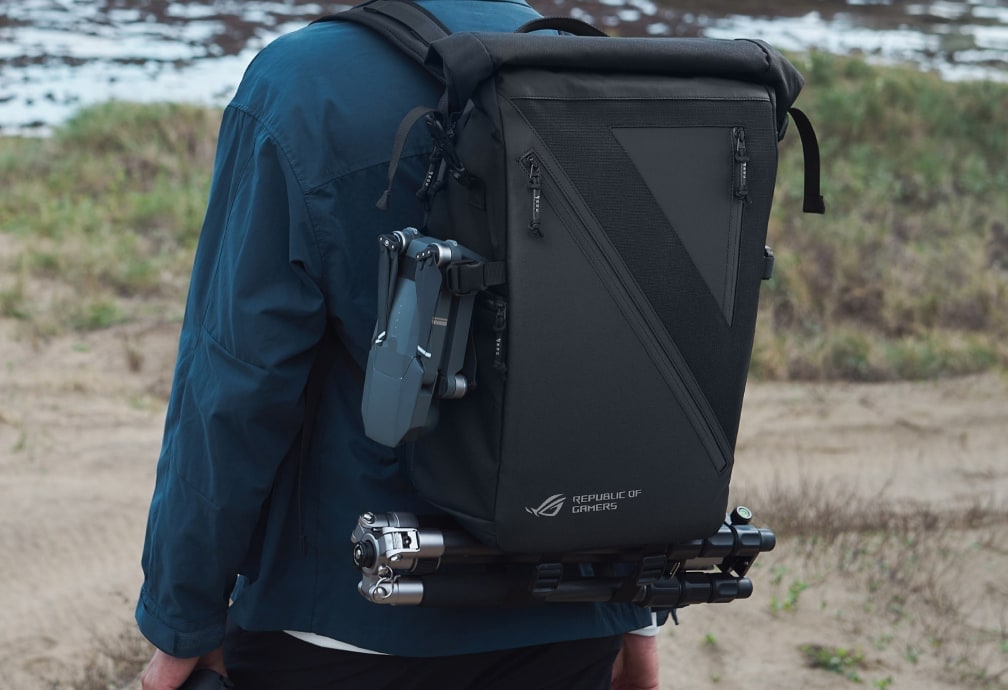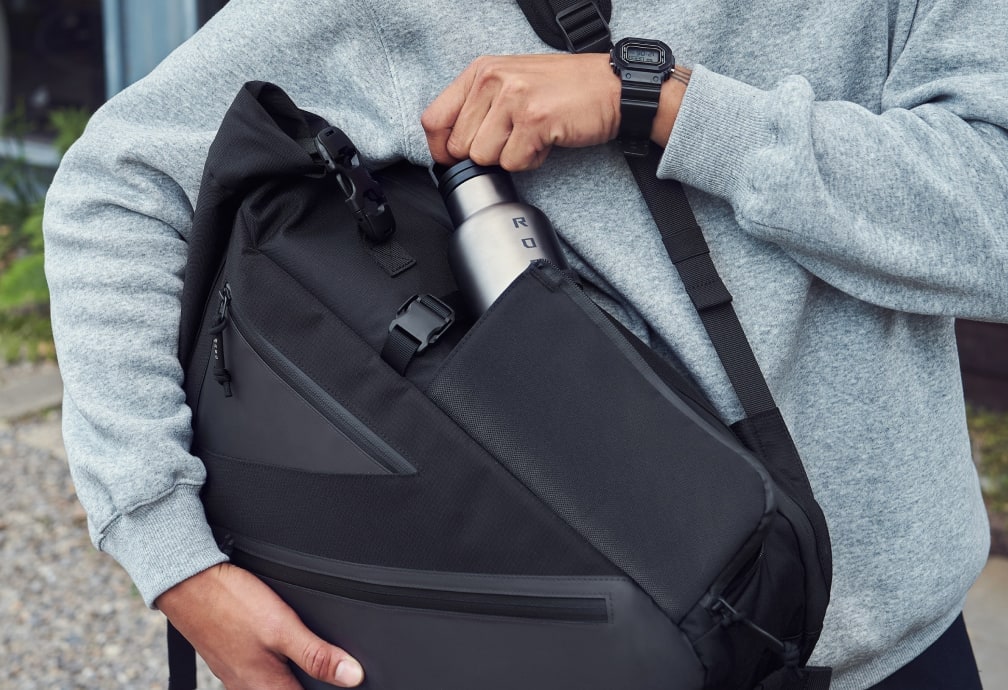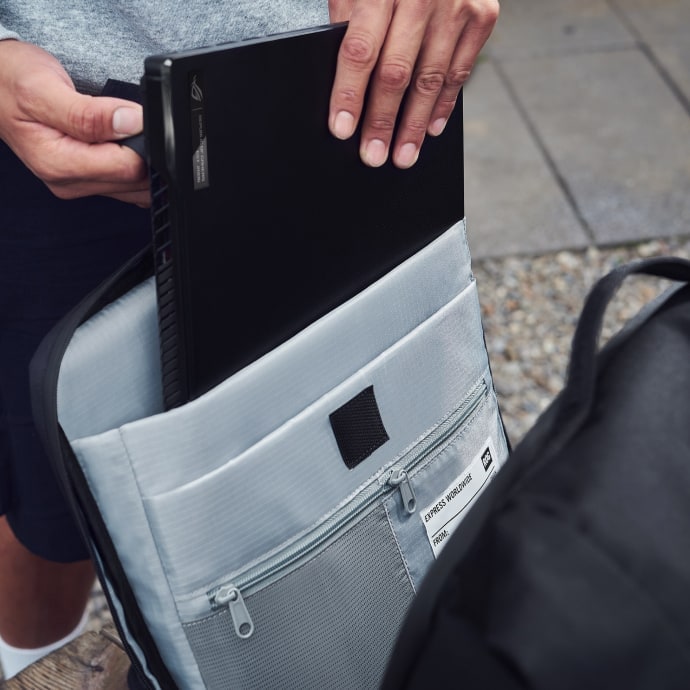 Refined Styling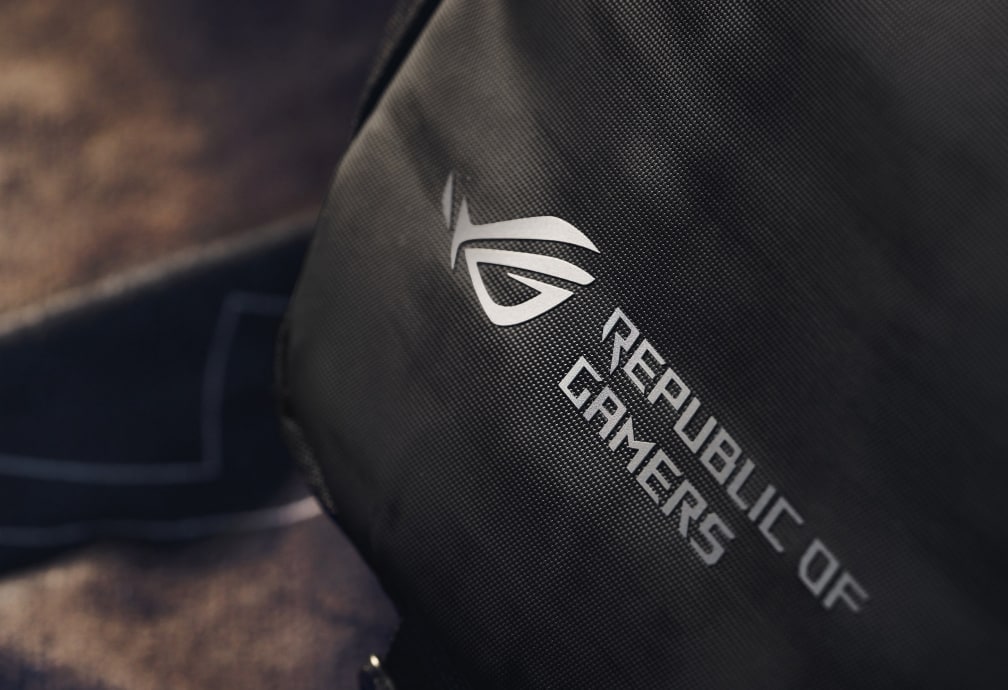 Refined Styling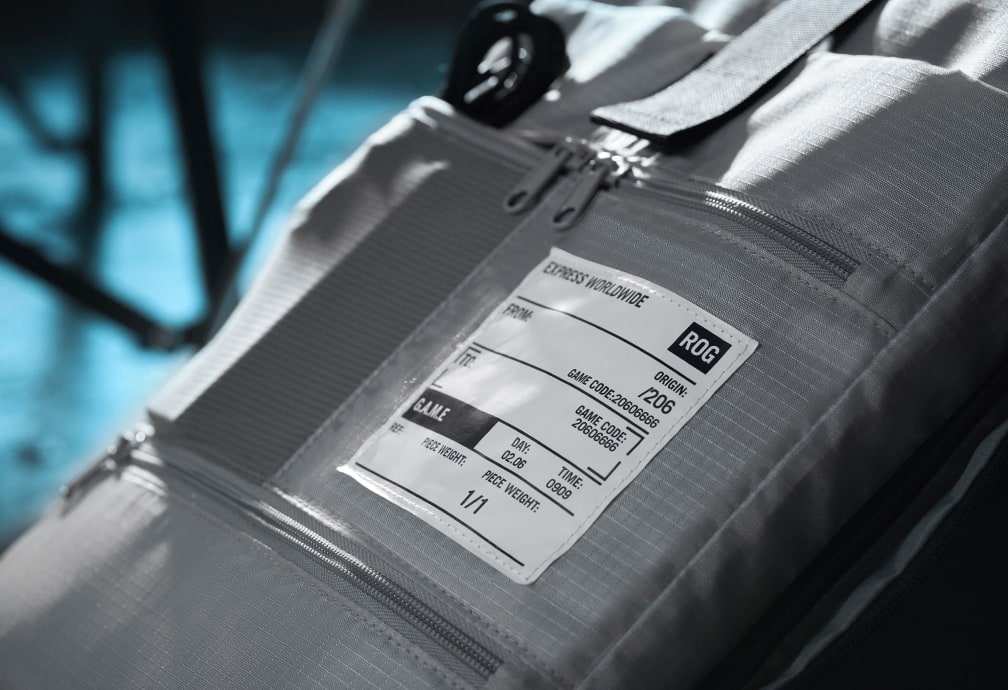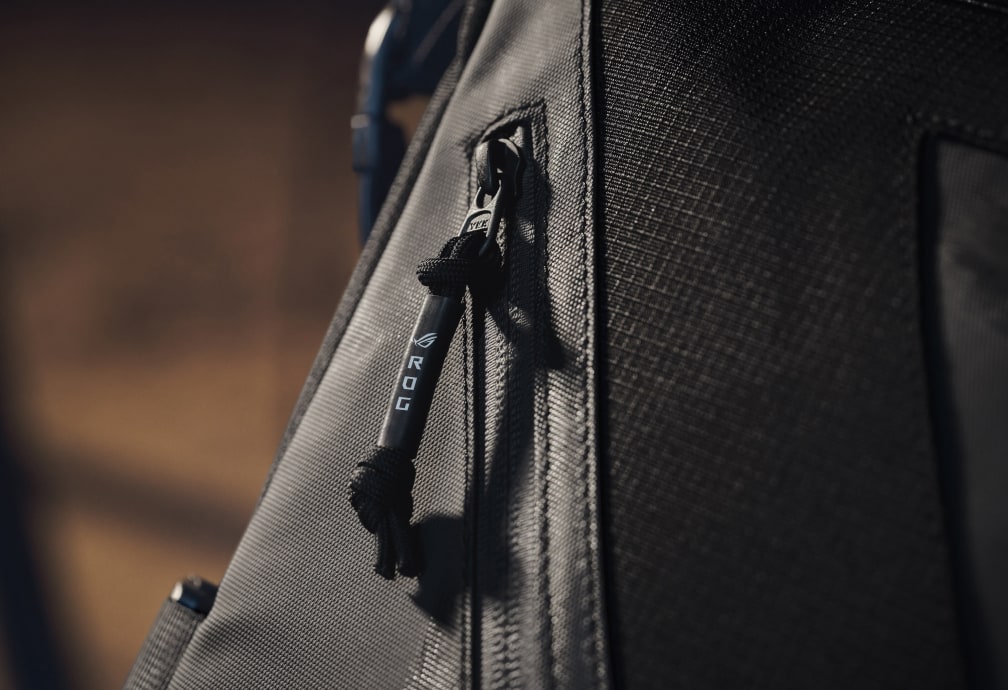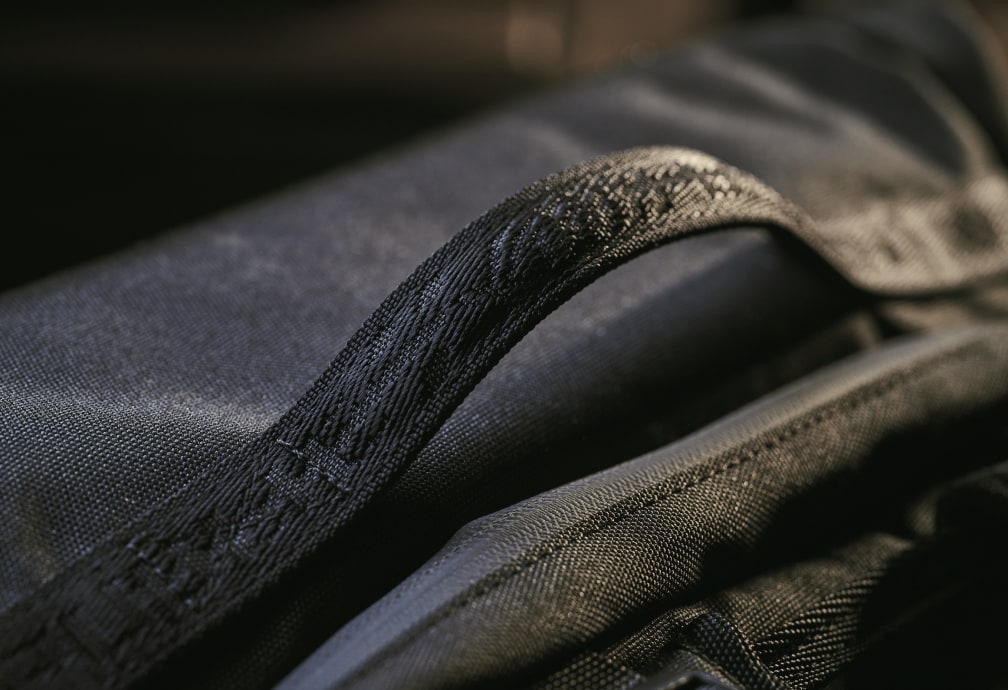 Choose your scenario layout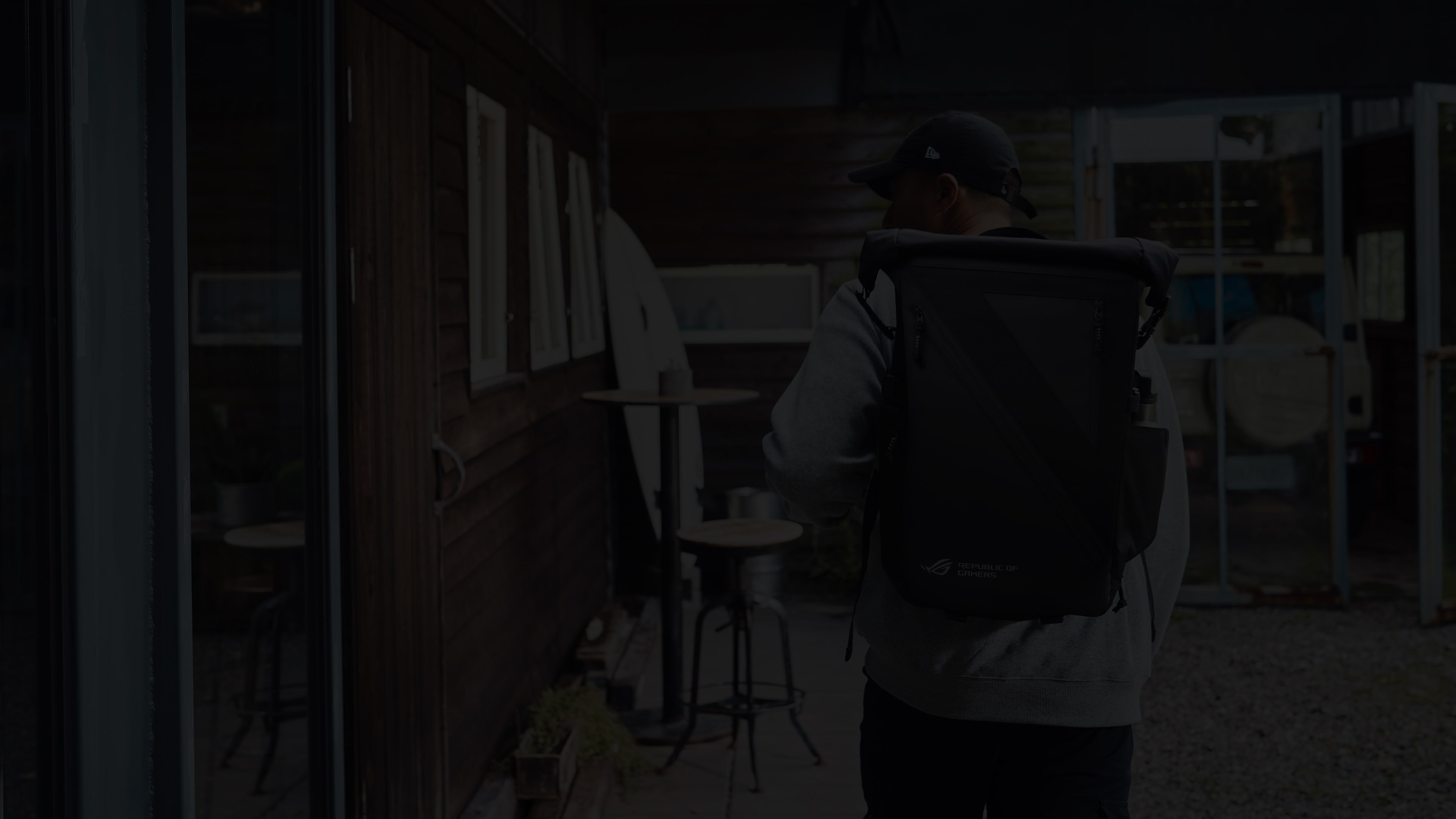 show model
size chart
///////////////////////////////////////////////////////// Equipment
Phone: 17.28 x 7.72 x 1.02cm
Tablet: 17.2 x 23.8 x 0.99 cm
17
''
Laptop: 35.5 x 24.3 x 1.99 ~ 1.99 cm
Bottle 17oz: 7.5 x 7.5 x 23.5cm
Bottle 17oz: 7.5 x 7.5 x 23.5cm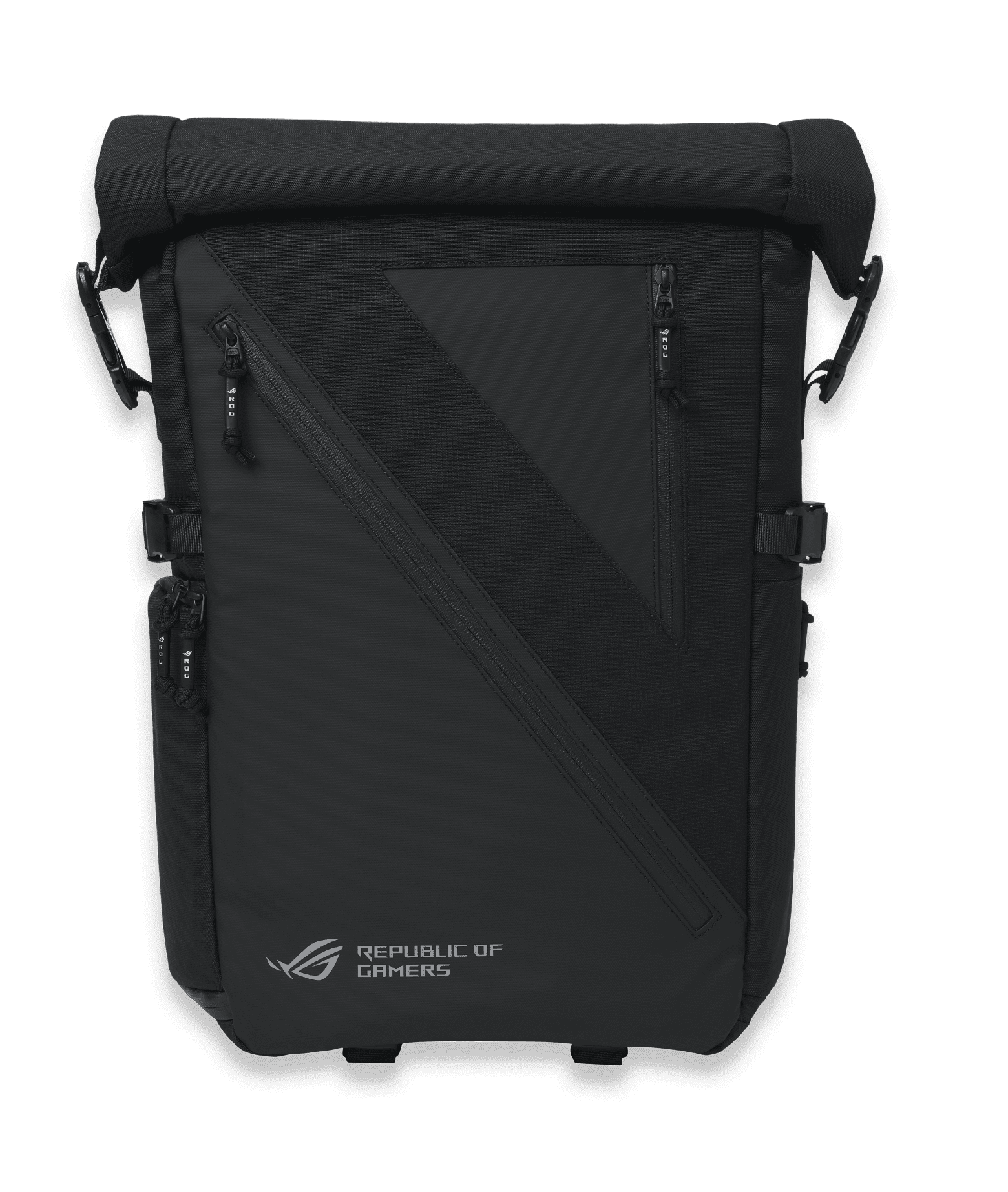 46.7 cm
29.7 cm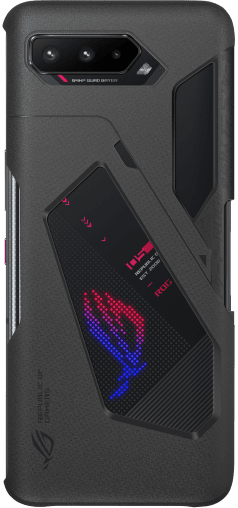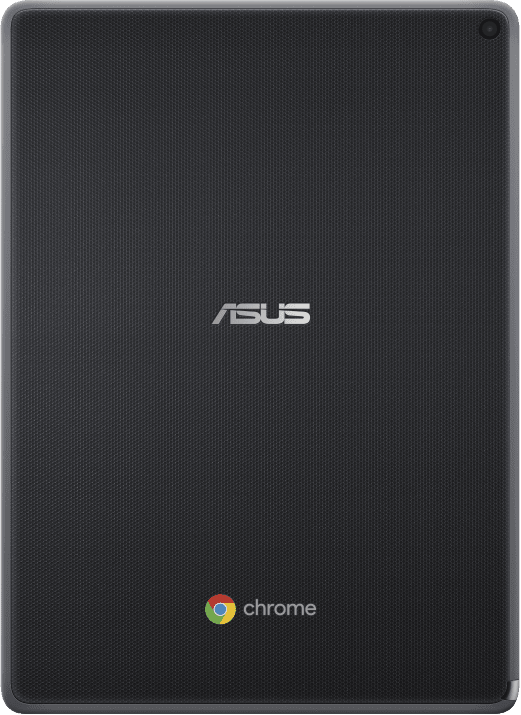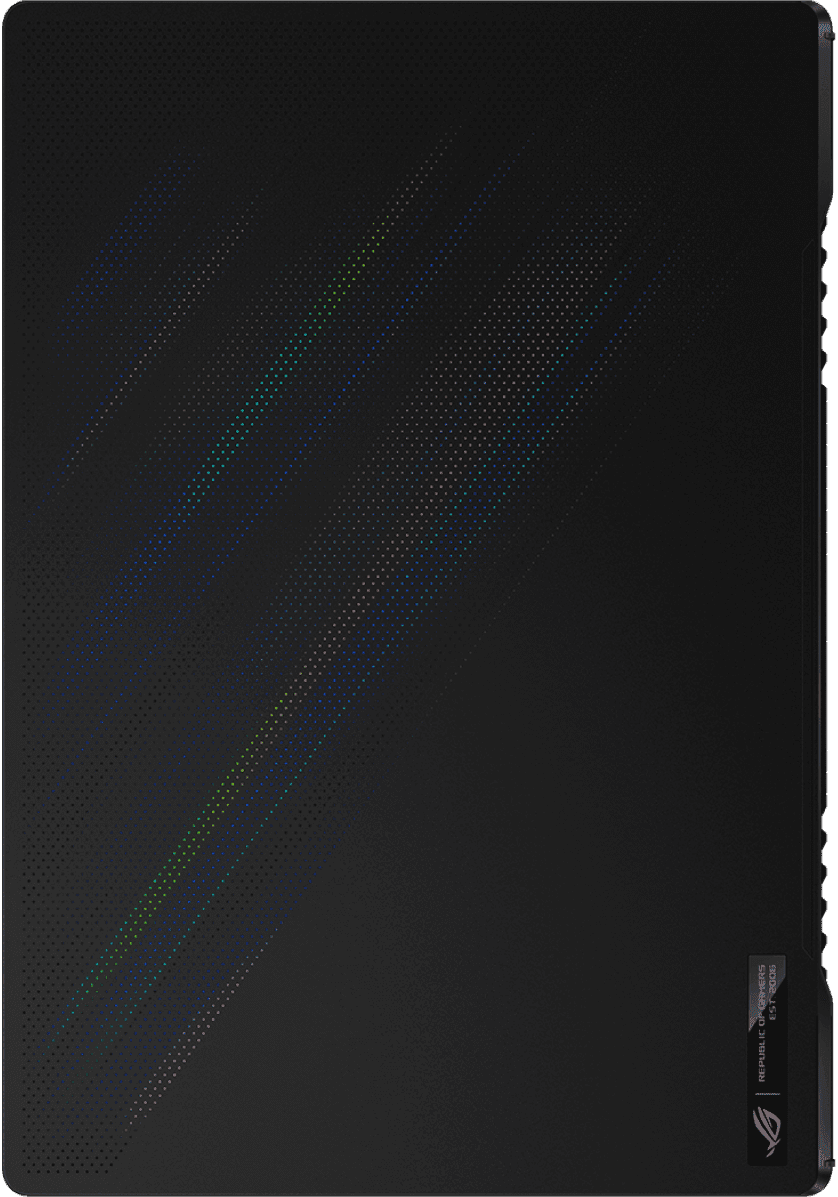 Product Comparison
Product added to comparison. Add up to 4 products or proceed to view compare products selected.
ASUS Footer