Features
Tech Specs
Awards
Gallery
Where to buy
Support
ROG Swift Pro PG248QP
ROG Swift Pro PG248QP NVIDIA® G-SYNC® esports gaming monitor ― 24.1-inch FHD, 540 Hz overclocked (above 360Hz), Esports-TN panel, NVIDIA® Reflex Analyzer, ULMB 2, adjustable base, ESS codec, DisplayHDR™ 400
24.1-inch FHD (1920 x 1080) Esports-TN (E-TN) gaming monitor with 540 Hz (OC)* refresh rate is designed for professional gamers
World's fastest TN panel; E-TN panel technology is approximately 50% more responsive than traditional TN panels available
Adjustable base with retractable claws ensures a small footprint
NVIDIA® G-SYNC Ultra Low Motion Blur 2 (ULMB 2) provides enhanced motion blur reduction, bringing over 2000 Hz of effective motion clarity
NVIDIA® Reflex Analyzer offers accurate measurements of system latency
*NVIDIA RTX 20 Series and above graphics as well as the latest version of Windows OS are required to enables the 540 Hz (OC) refresh rate. Click here to find out more.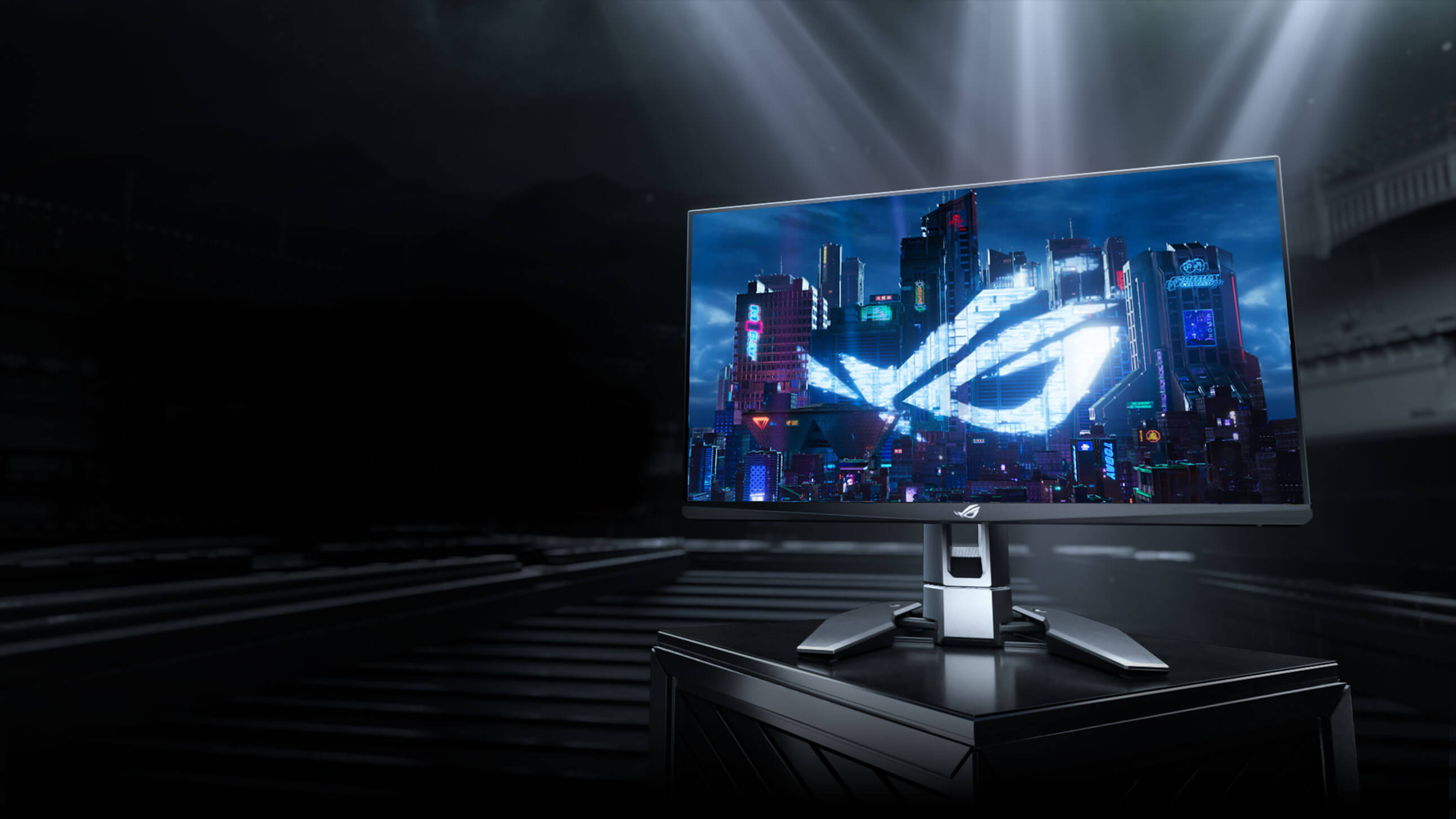 THE CHOICE
OF CHAMPIONS
ROG Swift
Pro

PG248QP
The ROG Swift Pro PG248QP is the world's fastest esports gaming monitor. Designed for professional FPS gamers, with a 24.1-inch Esports-TN (E-TN) panel boasting a 540 Hz (OC) refresh rate and built-in NVIDIA® G-SYNC® processor, the PG248QP offers incredibly smooth gameplay and unmatched realism. It also features an ergonomic stand with retractable claws to free up desktop space for an optimized gaming setup.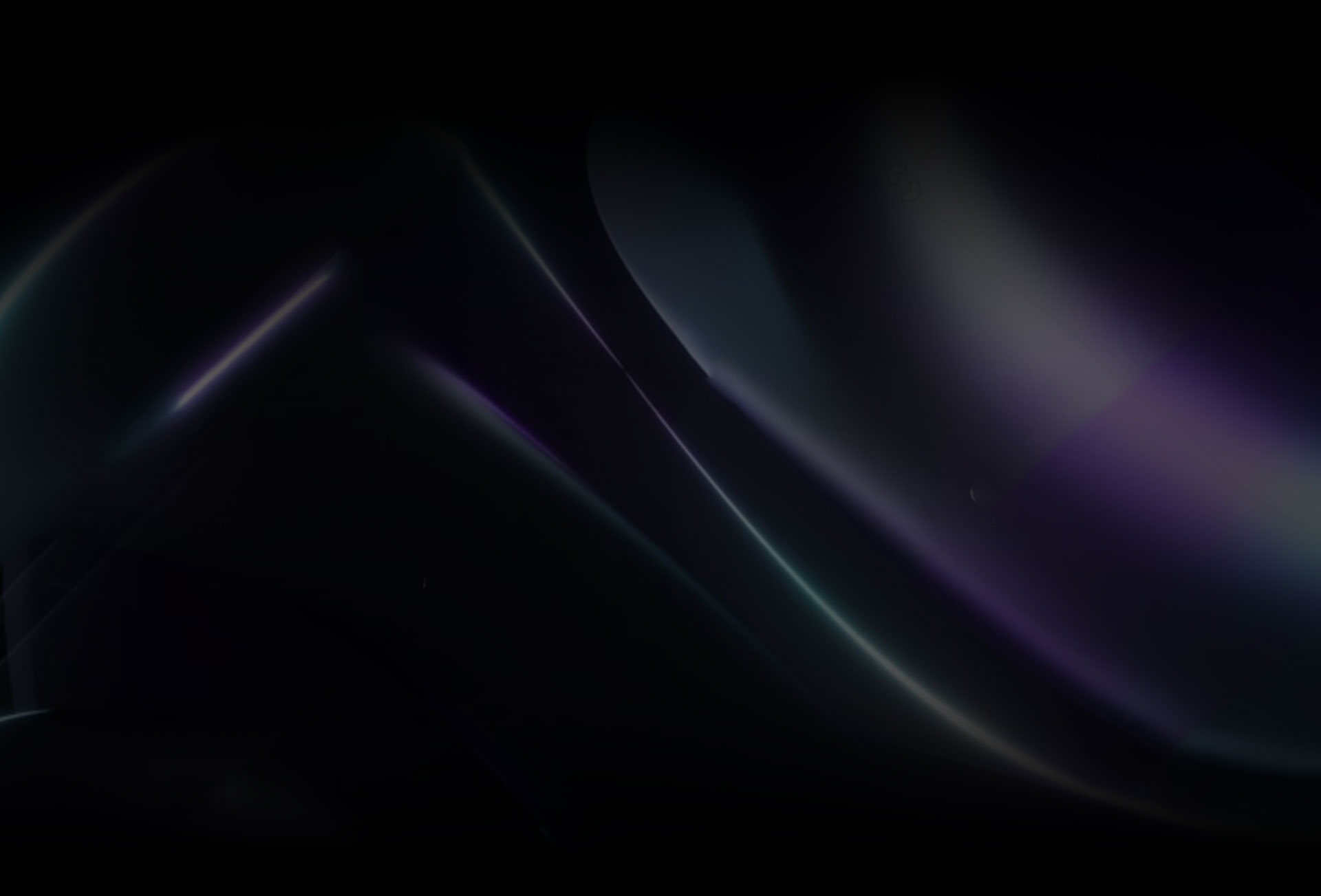 A New Esports Benchmark

The Fastest LCD Response Time

Ultrasmooth Graphics

ULMB 2

NVIDIA Reflex Analyzer

Small Footprint

ADJUSTABLE
BASE

Lag-Free Audio

ESS
CODEC

Setting a New Standard for Pro Esports Monitors
The latest ROG PRO monitor lineup is designed for esports athletes and those looking for competition-grade performance. The PRO series is the choice of champions, delivering gaming-friendly features, lightning-fast speed, and unparalleled responsiveness.

The Choice of Champions
540 HZ
540 HZ
Every split-second counts in esports gaming. The PG248QP has a blazing fast 540 Hz* (OC) refresh rate eliminates motion blur to ensure each frame is displayed with utmost clarity for a distinct advantage in fast-paced games.

*NVIDIA RTX 20 Series and above graphics as well as the latest version of Windows OS are required to enables the 540 Hz (OC) refresh rate. Click here to find out more.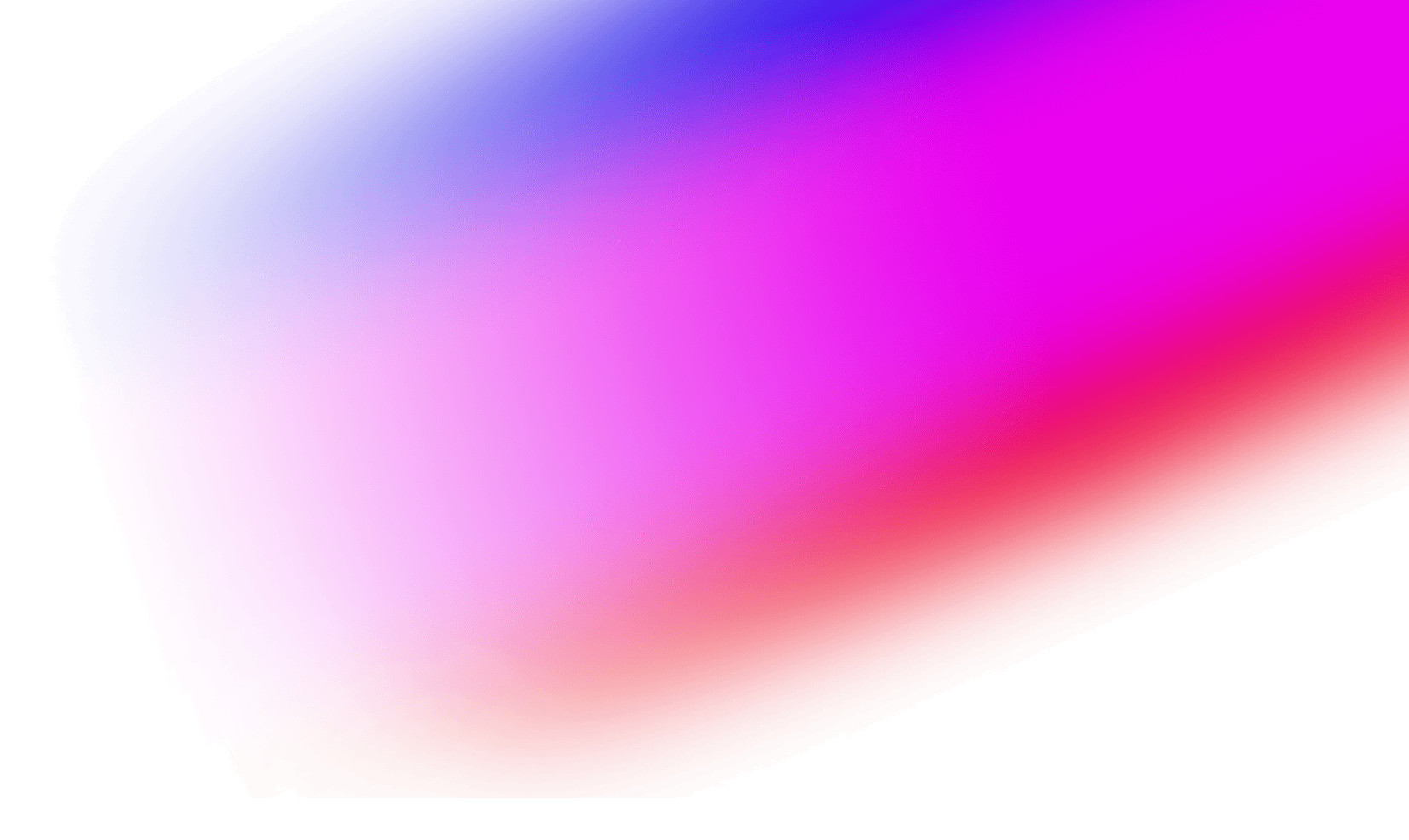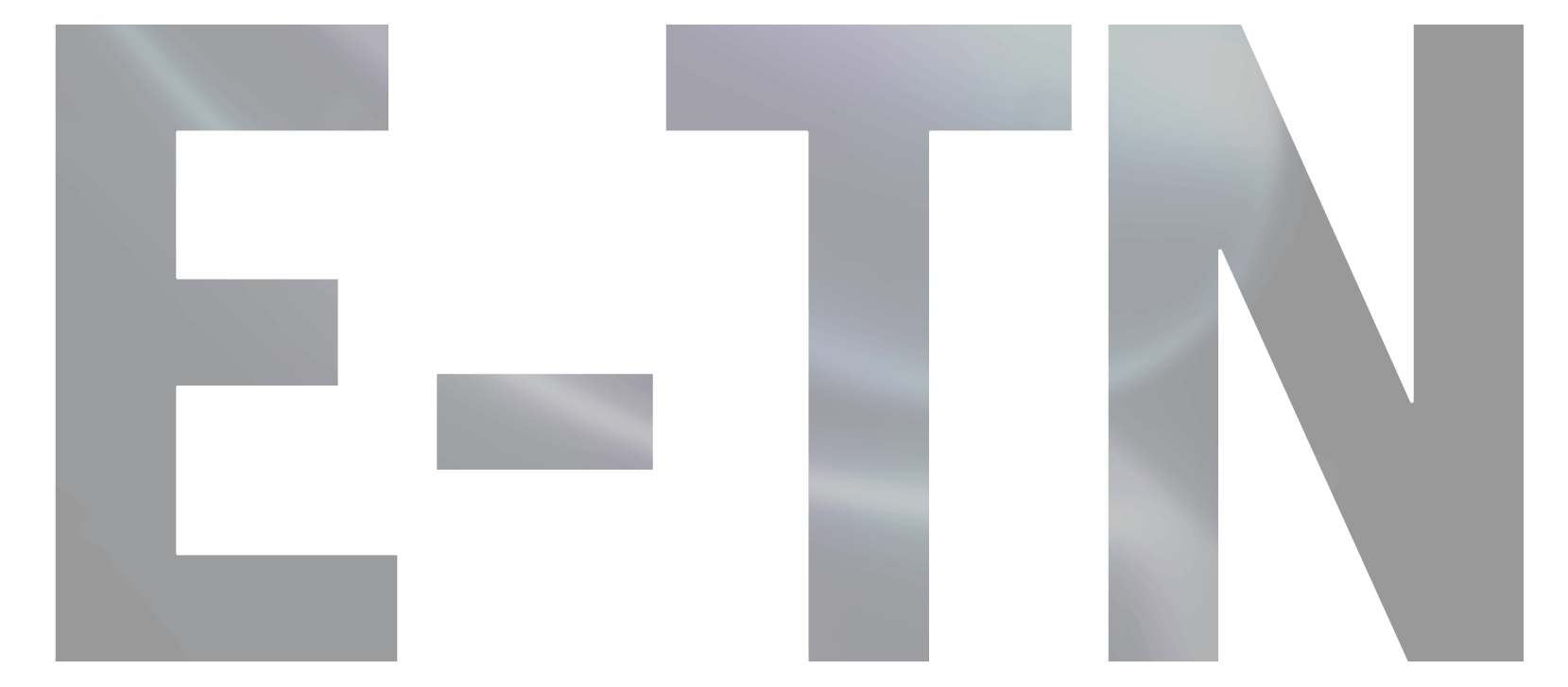 The Fastest LCD Response Time
Esports TN technology 
The latest E-TN technology panels are 50% faster than traditional TN panels, giving the PG248QP the fastest response time when it comes to LCD gaming monitors. It crushes motion blur and provides unprecedented clarity even in heat of competition.
Over 2000 Hz of Effective Motion Clarity
Ultra Low Motion Blur 2 (ULMB 2)
ULMB 2 provides enhanced motion blur reduction for competitive gaming. This technology offers full-refresh-rate backlight strobing, significantly higher brightness than the original ULMB technology, and zero crosstalk. To reduce blur, ULMB 2 only turns on the backlight when all the pixels are showing the right color.
Traditional Backlight Strobing

Ultra-responsive Performance
NVIDIA G-SYNC
The NVIDIA® G-SYNC® processor gives you more of what you want in a gaming experience. Enjoy incredibly smooth, tear-free gameplay at refresh rates of up to 540 Hz (OC), plus ultra-low motion blur.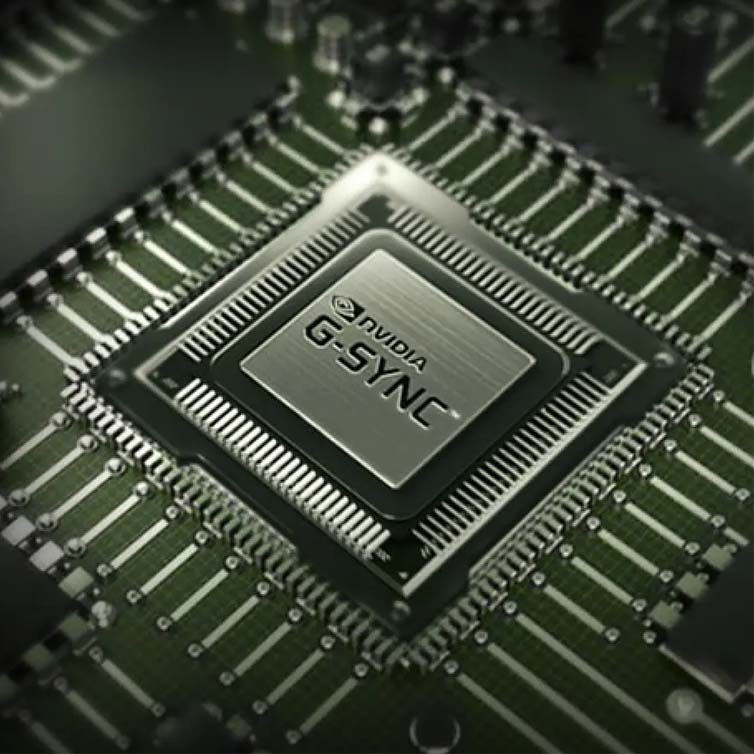 Victory Measured in Milliseconds
Measure System Responsiveness with NVIDIA Reflex
Competitive PC gaming is all about responsiveness. The built-in NVIDIA Reflex Analyzer identifies end-to-end system latency and delivers a precise measure of your PC's performance. Step confidently into battle knowing your gaming rig is delivering peak performance.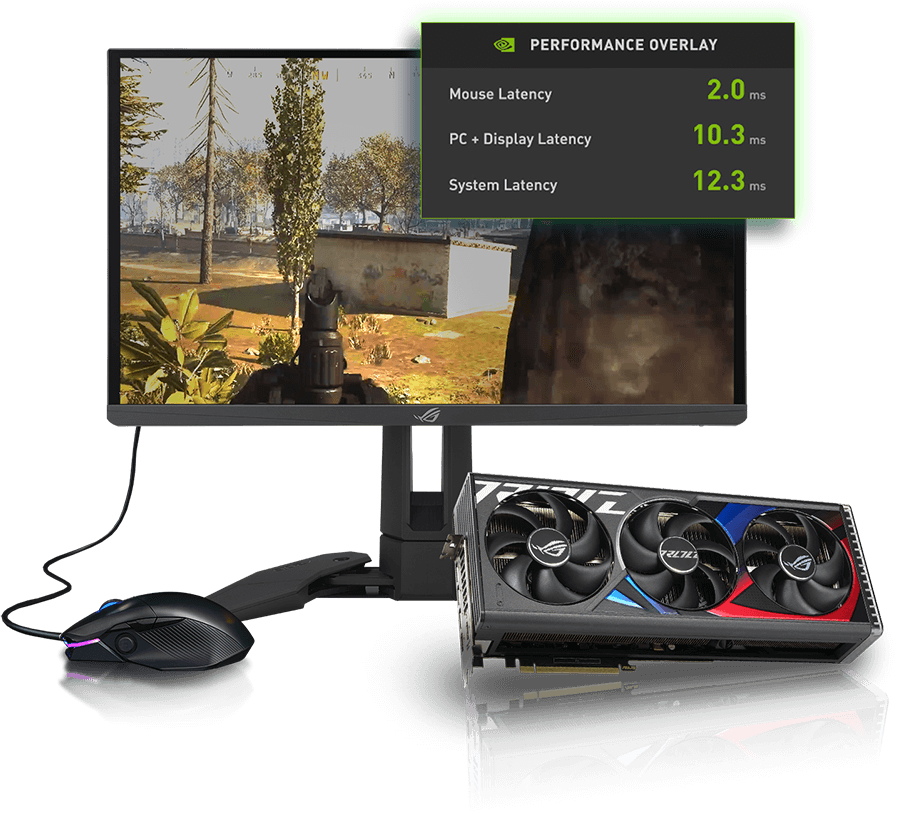 Small Footprint
Adjustable Base with
Retractable Claws
The PG248QP features an innovative base with retractable claws, freeing up desk space for a gamer-friendly setup preferred by esports pros.
Lag-Free Audio
ESS Codec
Immersive gaming audio is enabled via an integrated ESS codec. Enjoy up to 32-bit 384 kHz quality PCM audio support, near-zero latency, surround sound, and enhanced audio for heightened in-game awareness.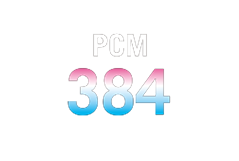 High Dynamic Range (HDR)
with DisplayHDR™ 400
HDR technology supports a range of luminance to deliver a wider color gamut and higher contrast than traditional monitors. The brightest whites and the darkest blacks bring out details like never before. With a peak brightness of 400 nits, the PG248QP meets the requirement for DisplayHDR™ 400 certification.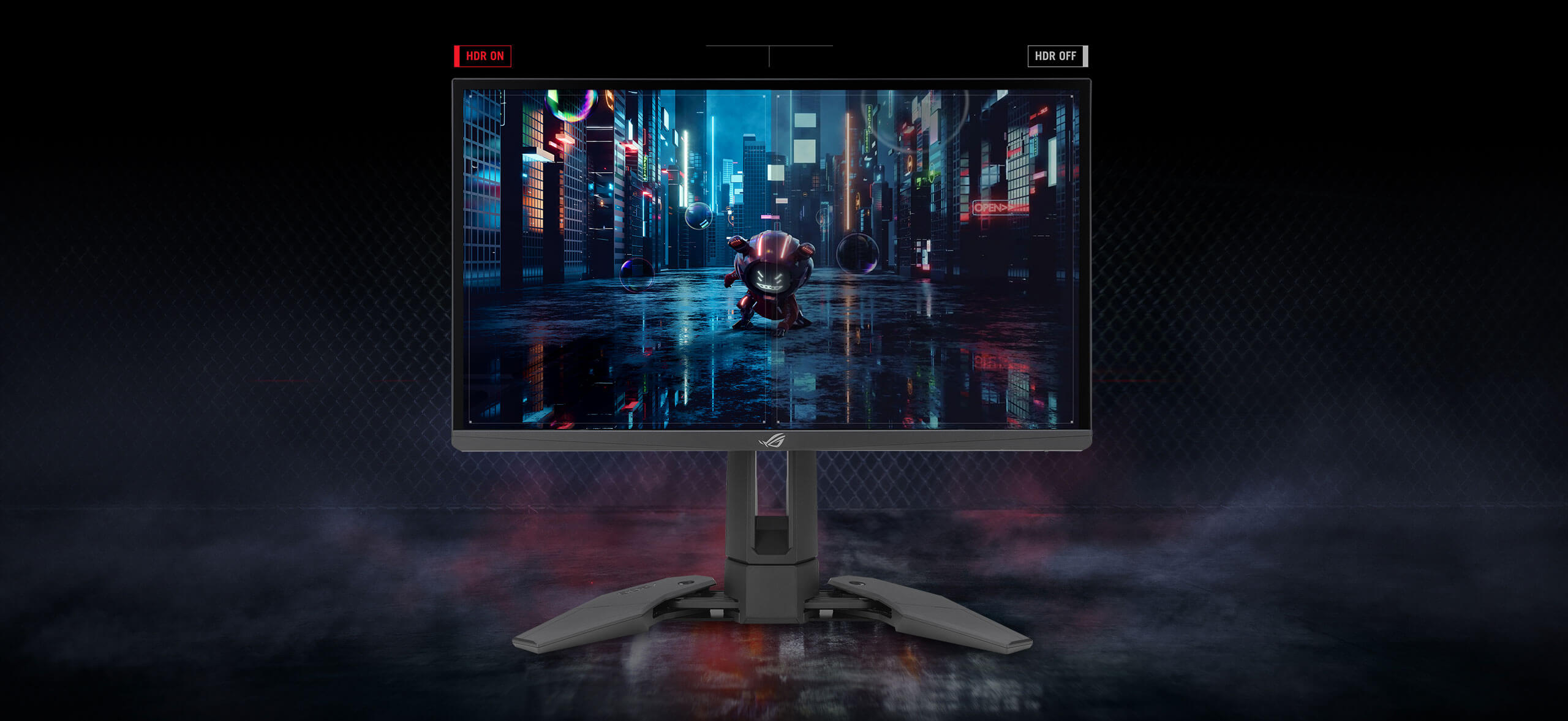 In-game enhancements
GAMEPLUS

GAMEVISUAL

FLICKER-FREE TECHNOLOGY

ULTRA-LOW BLUE LIGHT TECHNOLOGY
The exclusive GamePlus hotkey offers in-game enhancements that help you get more out of your game. Developed with input from pro gamers, the PG248QP includes features that allow players to practice and improve their gaming skills.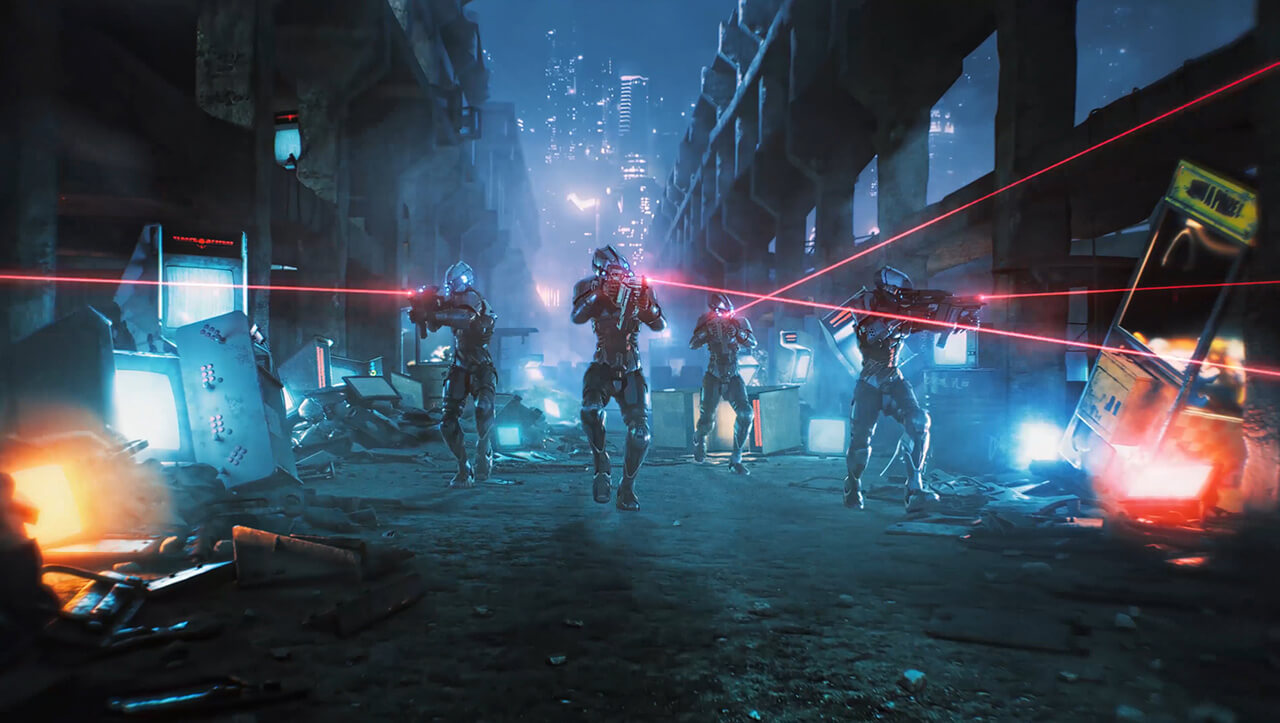 Stopwatch

Crosshair

Timer

FPS Counter

Display Alignment
ASUS GameVisual technology has seven pre-set display modes to optimize visuals for different types of content. This unique feature can be easily accessed through a hotkey or via the on-screen display settings menu.
G-SYNC Esports

Racing

Cinema

RTS/RPG

sRGB

Scenery
Flicker-Free technology reduces flicker to minimize eyestrain, ensuring comfort during long gaming sessions.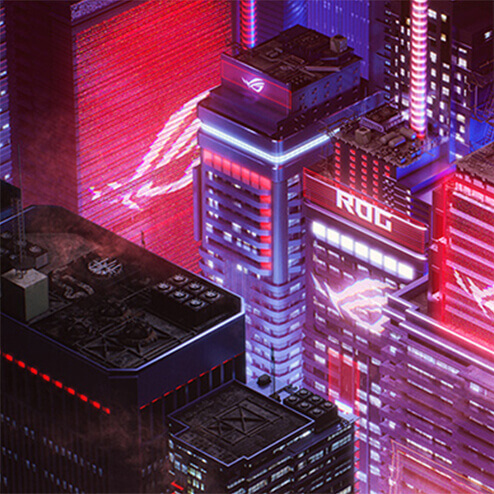 ASUS Ultra-Low Blue Light technology includes four filter settings designed to reduce the amount of potentially harmful blue light emitted by the display.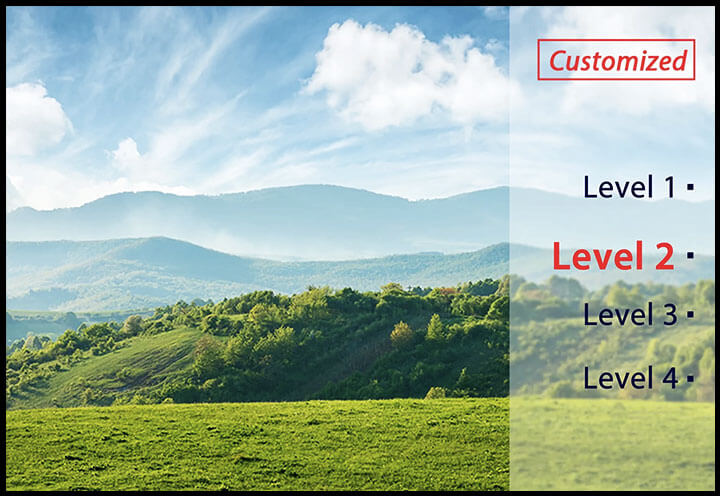 Usability
RICH CONNECTIVITY

ERGONOMIC DESIGN
Extensive connectivity options including DisplayPort™ 1.4 and HDMI® 2.0 support a wide array of multimedia devices.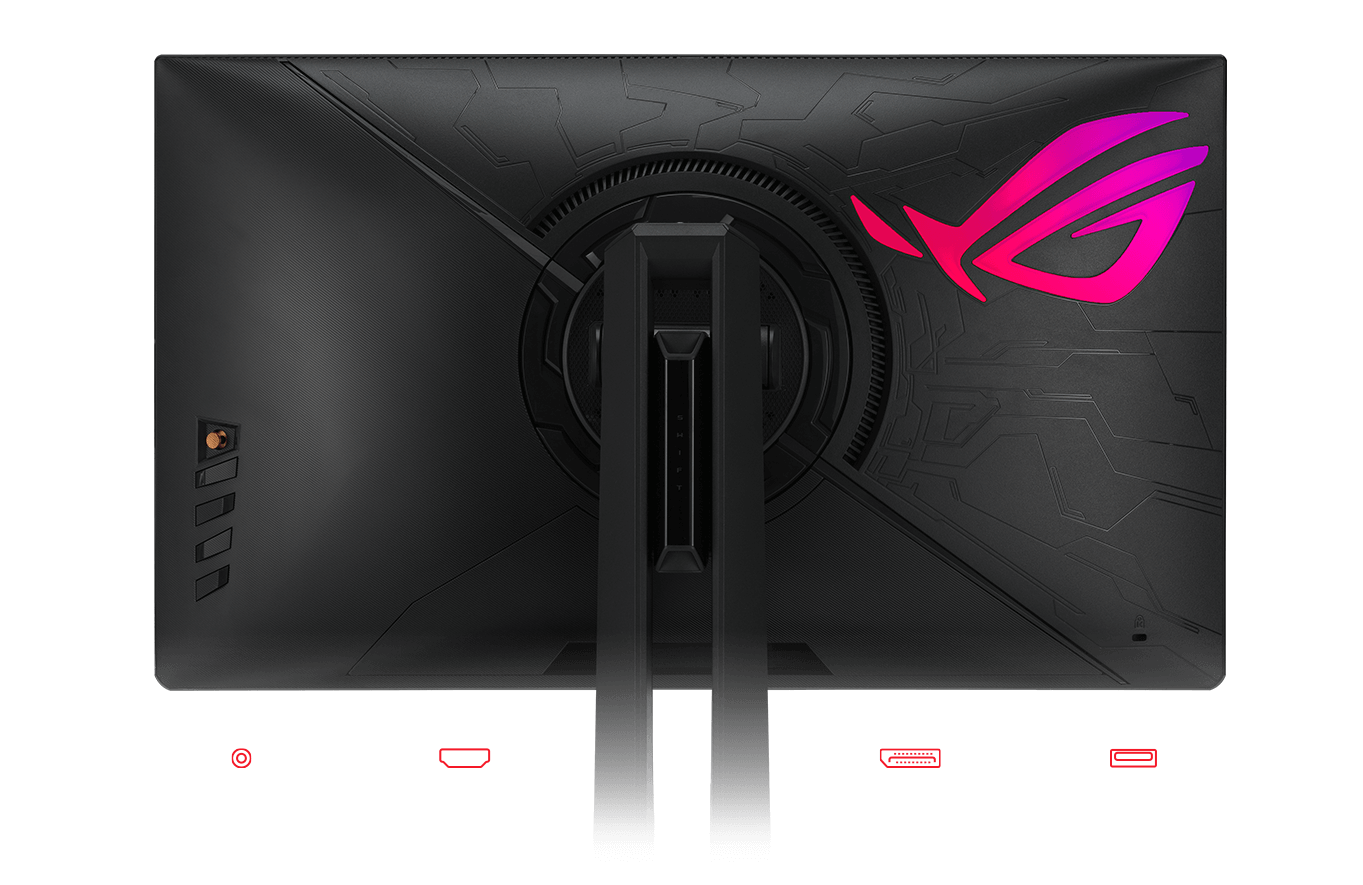 The stand of the PG248QP offers tilt, swivel, and height adjustments so you can easily find your ideal viewing position. The display is also VESA-compatible for wall mounting.
[ 0-110MM ]

HEIGHT ADJUSTMENT
Product Comparison
Product added to comparison. Add up to 4 products or proceed to view compare products selected.
ASUS Footer