Power Design
Digital power control and an array of discrete MOS ensure ROG Strix B450-F Gaming II has the muscle to control the latest AMD CPUs.
Discrete MOS

Controller

Choke

Capacitor
8+4 Discrete MOS

8+4 discrete MOS include high-side and low-side MOSFETs, delivering the power and efficiency that the latest AMD CPUs demand.

DIGI+ Power Control

The Digi+ voltage-regulator module (VRM) is one of the finest in the industry, ensuring ultra-smooth and clean power delivery to the CPU.*




* ASUS DIGI+ Power Control is embedded in the rear of ROG Strix B450-F Gaming II

Alloy Choke and Capacitor

Superior chokes and durable capacitors are engineered to resist extreme temperatures and provide up to 110% better performance than the industry standard.

Alloy Choke and Capacitor

Superior chokes and durable capacitors are engineered to resist extreme temperatures and provide up to 110% better performance than the industry standard.
Thermal Design
Cooler by Design
VRM Thermal Design
The ROG Strix B450-F Gaming II uses new alloy chokes that deliver better efficiency, and high-quality thermal pads to help transfer heat from the VRM array to a sink that has ample surface area for the latest processors. And to ensure critical components always make optimal contact, there's a backplate on the rear of the board that helps balance MOSFET temperatures while providing structural reinforcement.
M.2 Heatsink
An integrated heatsink keeps the M.2 SSD at optimum operating temperature for consistent performance and reliability.
Cooler by Design
ROG Strix B450 series features the most comprehensive cooling options ever, configurable via Fan Xpert 4 or the UEFI BIOS.
CPU Fan Header
A dedicated pair of PWM/DC fan headers for CPU coolers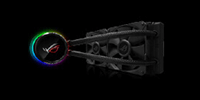 AIO Pump Fan Header
A dedicated PWM/DC header for self-contained water-cooling setups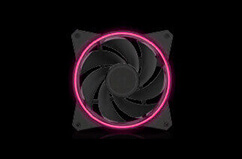 4-pin PWM/DC Fan Header
All onboard headers support auto-detection of PWM or DC fans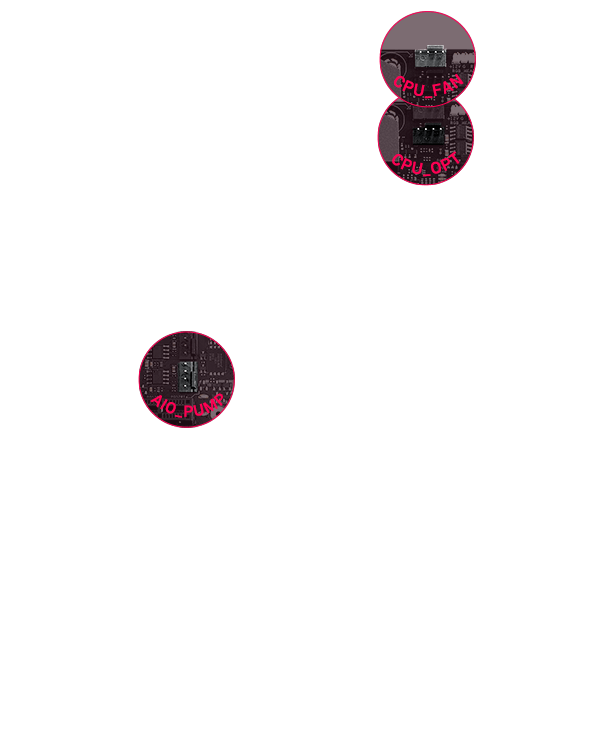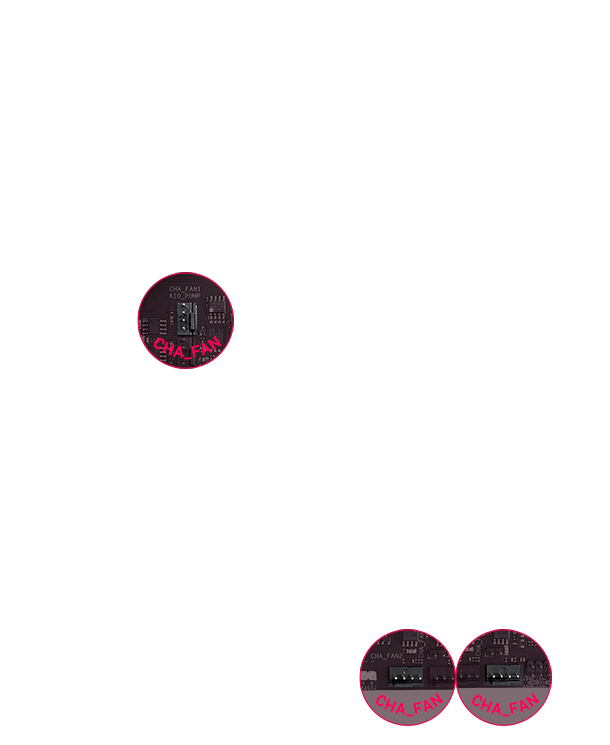 Dual PCIe 3.0 x4 M.2
Dual PCIe® 3.0x4 M.2 slots provide NVM Express™ SSD RAID support for an incredible performance boost. Create a RAID configuration with up to three PCI Express® 3.0 storage devices via two M.2 slots and a PCIe x16 slot to enjoy incredible data-transfer speeds.
DDR4 OC 4400MHz
Tuned to take full advantage of Ryzen's capabilities, and ready for the latest memory kits, ROG Strix B450 Gaming Series motherboards are built specifically for high-performance gaming rigs. Maximize frame rates with a high-bandwidth memory kit or leverage a host of tuning options to extract peak performance potential from a modest setup.
Intel® Gigabit Ethernet
Intel Ethernet Controller I211-AT ensures fast and smooth data exchanges. It reduces CPU overhead and increases TCP and UDP throughput, leaving more processing power for gaming.
M.2 Socket with E Key
Integrated with Intel® Wireless AC/AX technology, the M.2 socket offers PCIe support for a faster and more cost-effective WiFi and Bluetooth® 5.1 solution*.
*Bluetooth 5.1 will be ready in Windows 10 build 19041 or later.
LANGuard
Featuring advanced signal-coupling technology and high-tolerance components, LANGuard provides consistent Ethernet performance and greater protection against static electricity and power surges.
SupremeFX
Two-Way AI Noise Cancelation
SupremeFX
Built-in ROG SupremeFX audio technology ensures pristine audio for ROG Strix B450-F Gaming II. Along with ensuring a flat frequency response for a neutral, detailed sound signature, it offers two front-panel outputs driven by op amps that deliver high-quality audio to gaming headsets.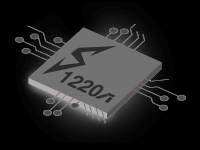 Exceptional RMAA Performance
ASUS exclusive S1220A
Standard ALC1220
Two-way AI Noise Cancelation
This utility leverages a massive deep-learning database to reduce background noise from the microphone and incoming audio, while preserving vocals at the same time. Distracting keyboard clatter, mouse clicks and other ambient noises are intelligently neutralized so you can hear and be heard with crystal clarity while gaming or in calls.
*A splitter cable is necessary when using a 3.5 mm headset.
500M

Deep-Learning Database

Audio

Input/output

High

Fidelity

Minimal

Performance Impact
COD: MW - FPS (2560 x 1440)
*Testing configuration: CPU: 11th Gen Intel Core Processor ; Motherboard: ROG MAXIMUS XIII HERO; Graphics card: NVIDIA RTX 3070; DRAM: G.SKILL F4-3200C16Q-32GVK; Power: SUPER FLOWER 550W; HDD: ADATA SX910 SSD 128G; Cooling: Enermax T.B.APOLLISH; Game: CALL OF DUTY: MODERN WARFARE ; Voice Communication App: Discord (In-app noise canceling effects disabled) ; Background noise: Keyboard typing, mouse clicking, people talking, and music playing
*Actual performance varies by configuration