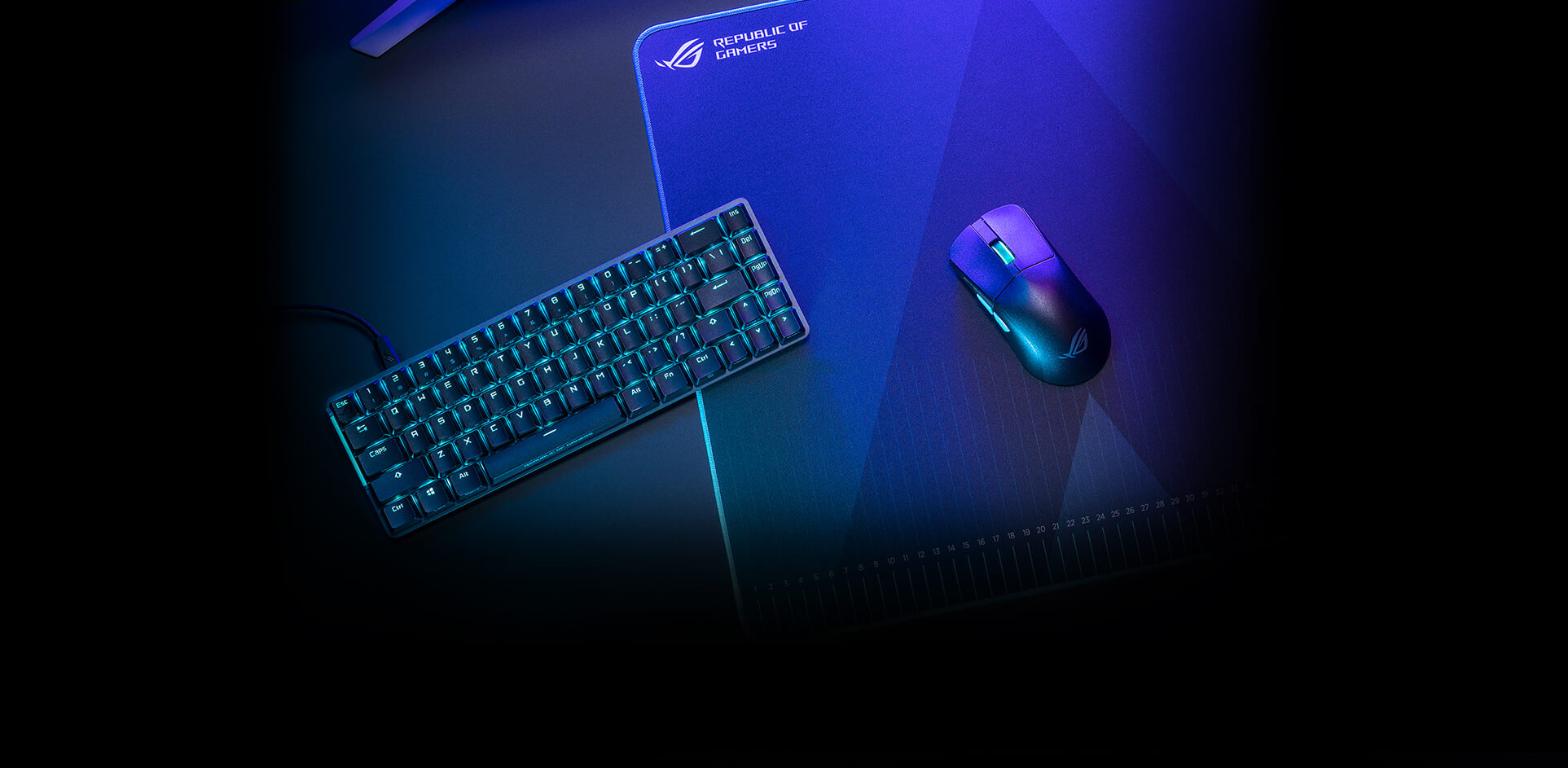 Ace the Game
ROG Ace Esports Collection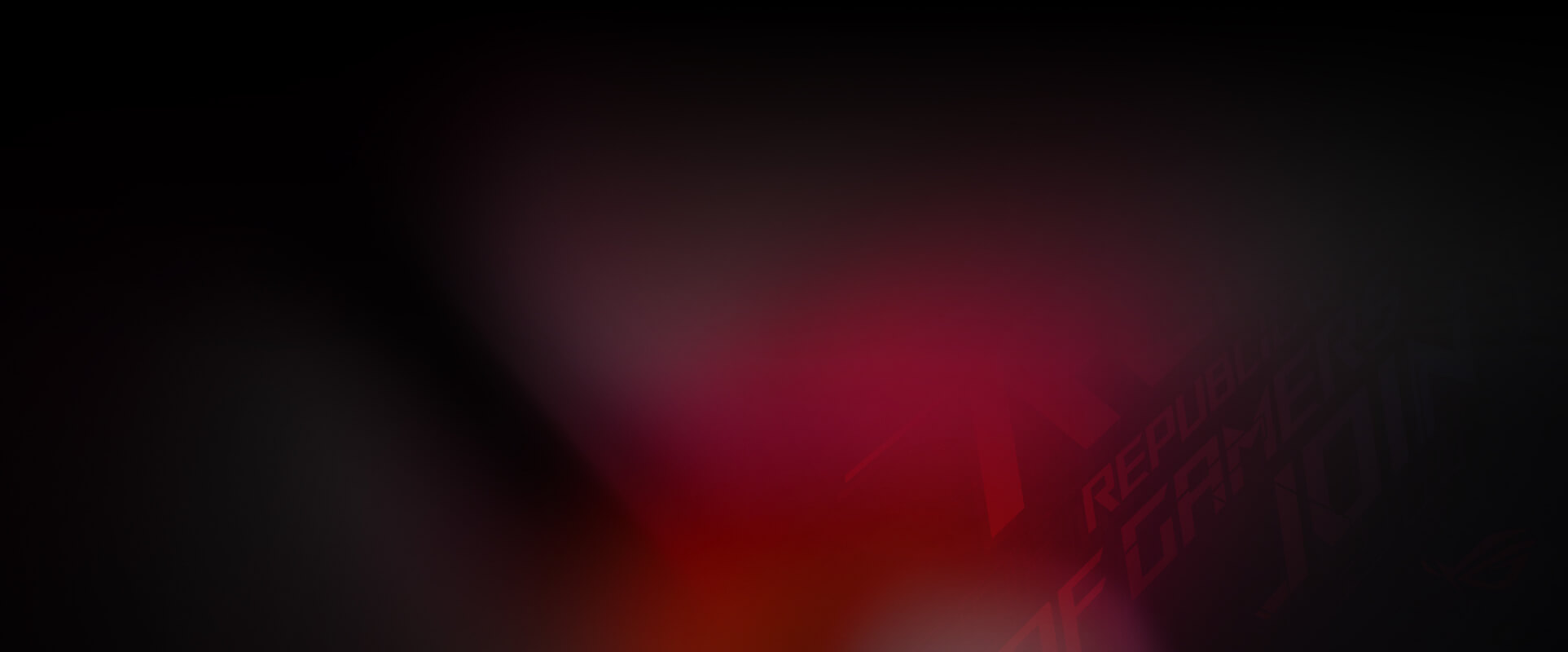 Crafted and tailored for every champion
Esports players place a tremendous amount of faith in their gaming gear, and the smallest miscalculation or error can take them out of the zone, and worse yet, out of the game.
It is the mission of ROG to create gear that works as a natural extension of a player's mind and will.
With the ROG Ace collection, players can find a trusty partner to fearlessly arm themselves and achieve their full potential.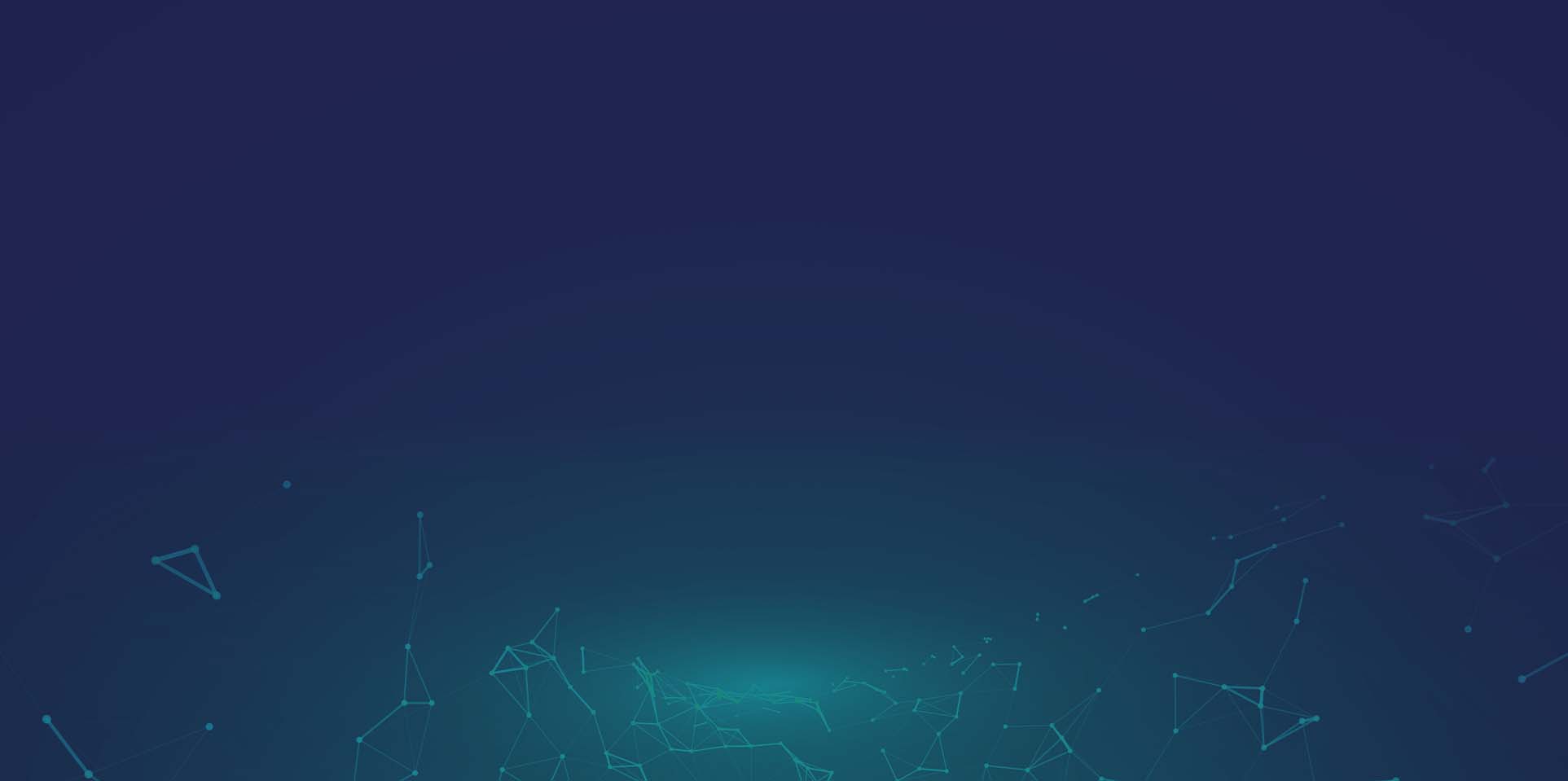 ROG X Aim Lab
Unleash your pro potential with the ROG Harpe Ace Aim Lab Edition gaming mouse and the ROG Hone Ace Aim Lab Edition gaming mouse pad.
ROG worked closely with top esports professionals and world record aimers at Aim Lab to build the ultimate gear for competitive FPS gaming and training.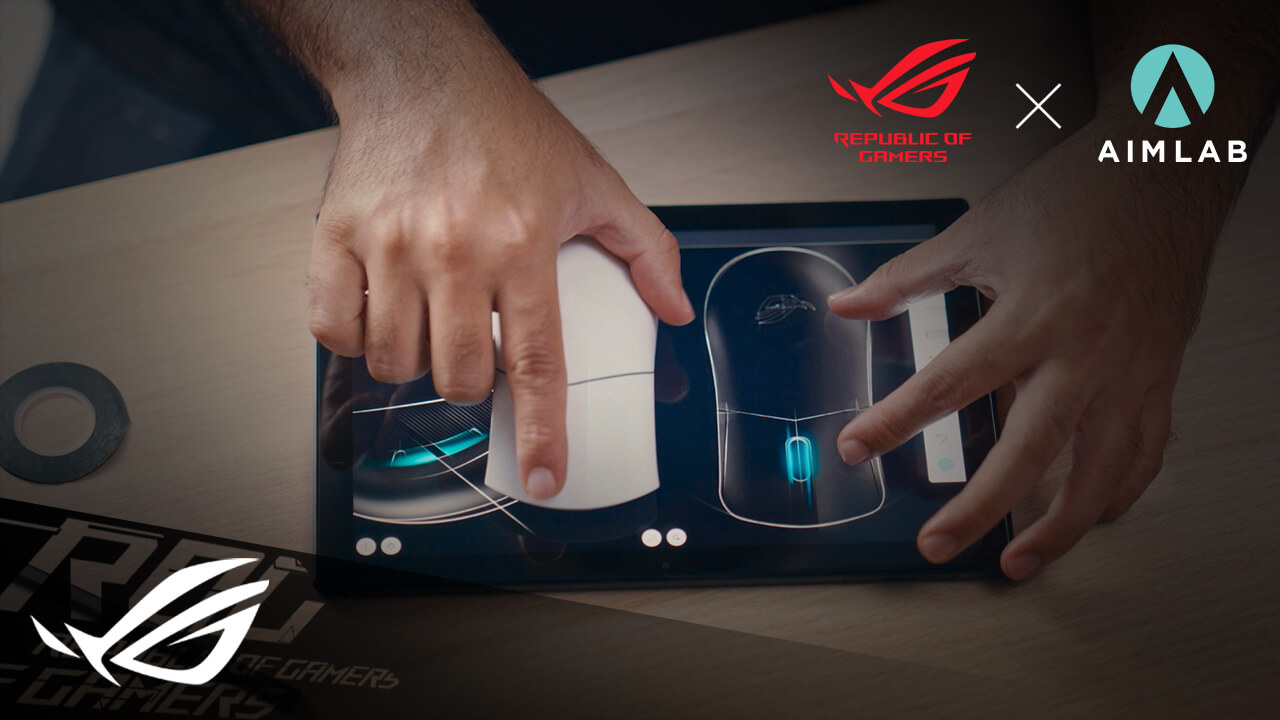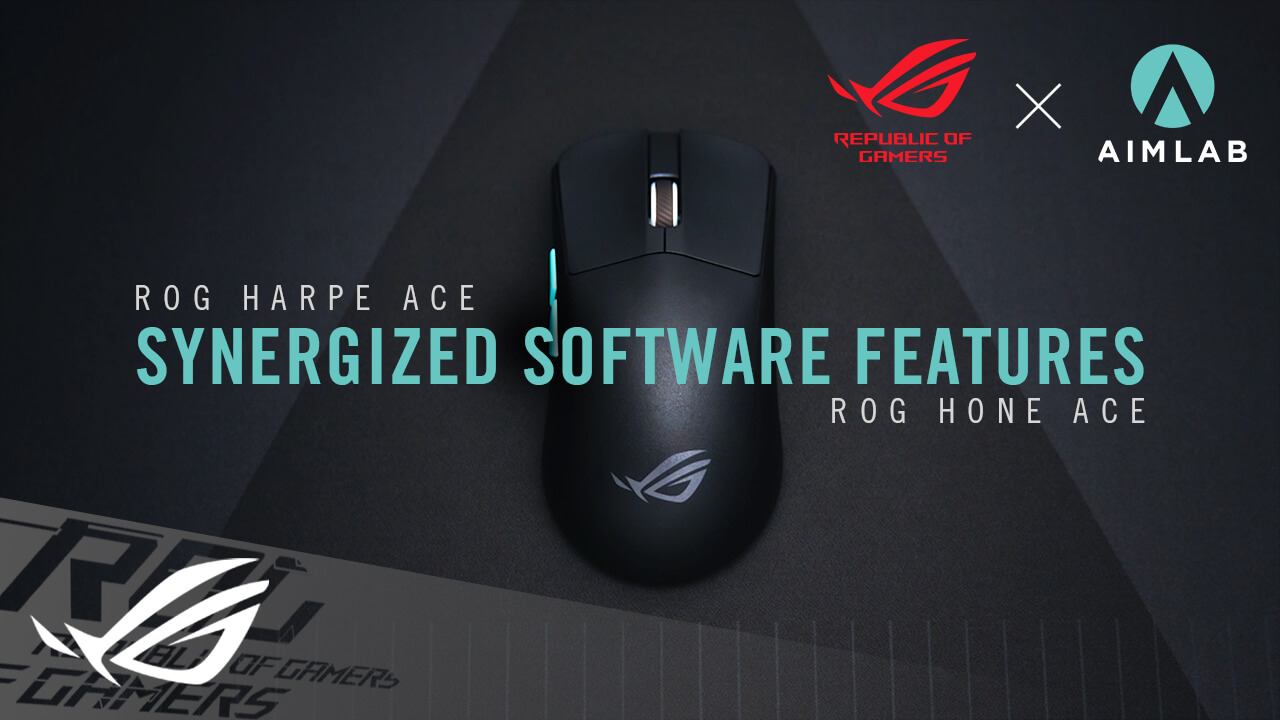 PLAY NOW
ASUS Footer