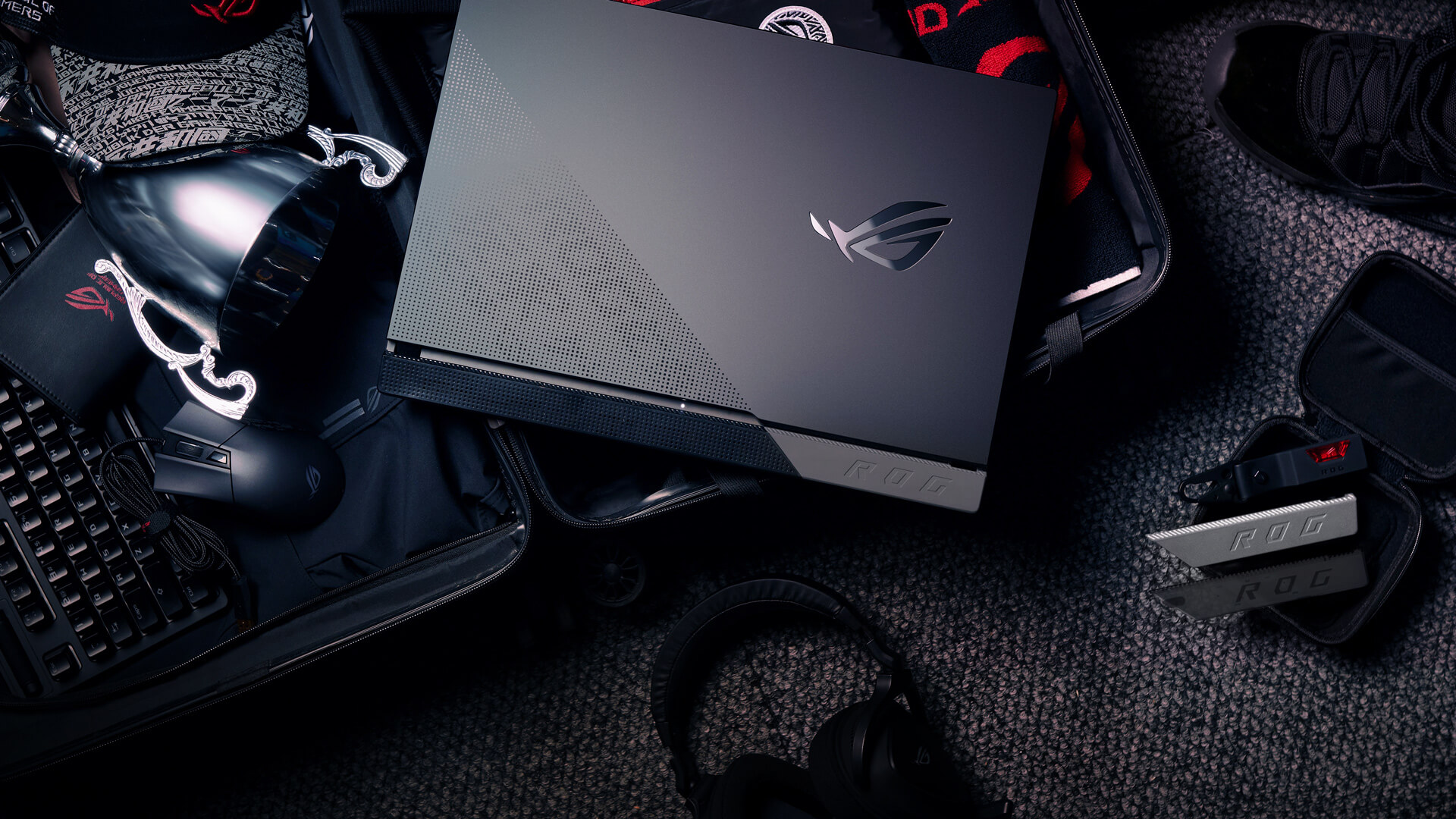 Immortalize Your Armor Style
Inspired by the latest athletic and technical gear, these Customizable Armor Caps let you bring unlimited creativity to your device. Whether you want to set yourself apart at an esports tournament or color coordinate with your RGB, Armor Caps let you assemble the perfect look for any scenario.
Choose Your Armor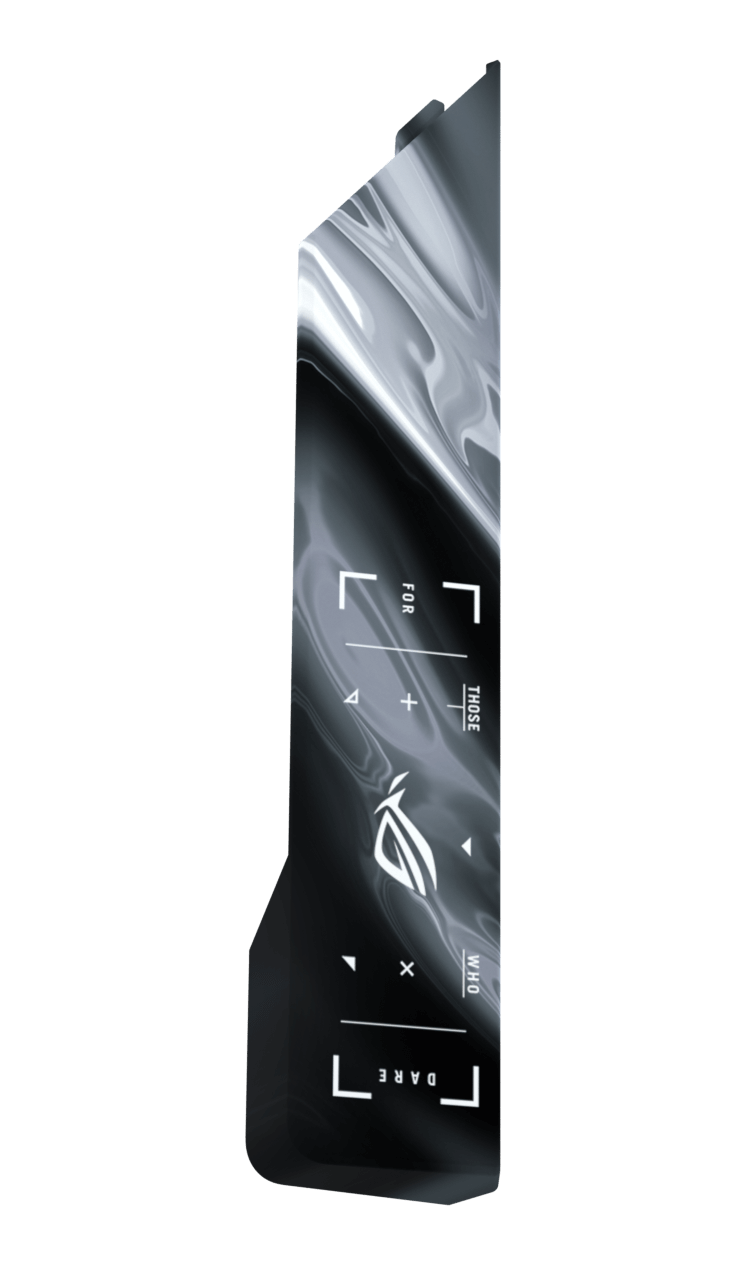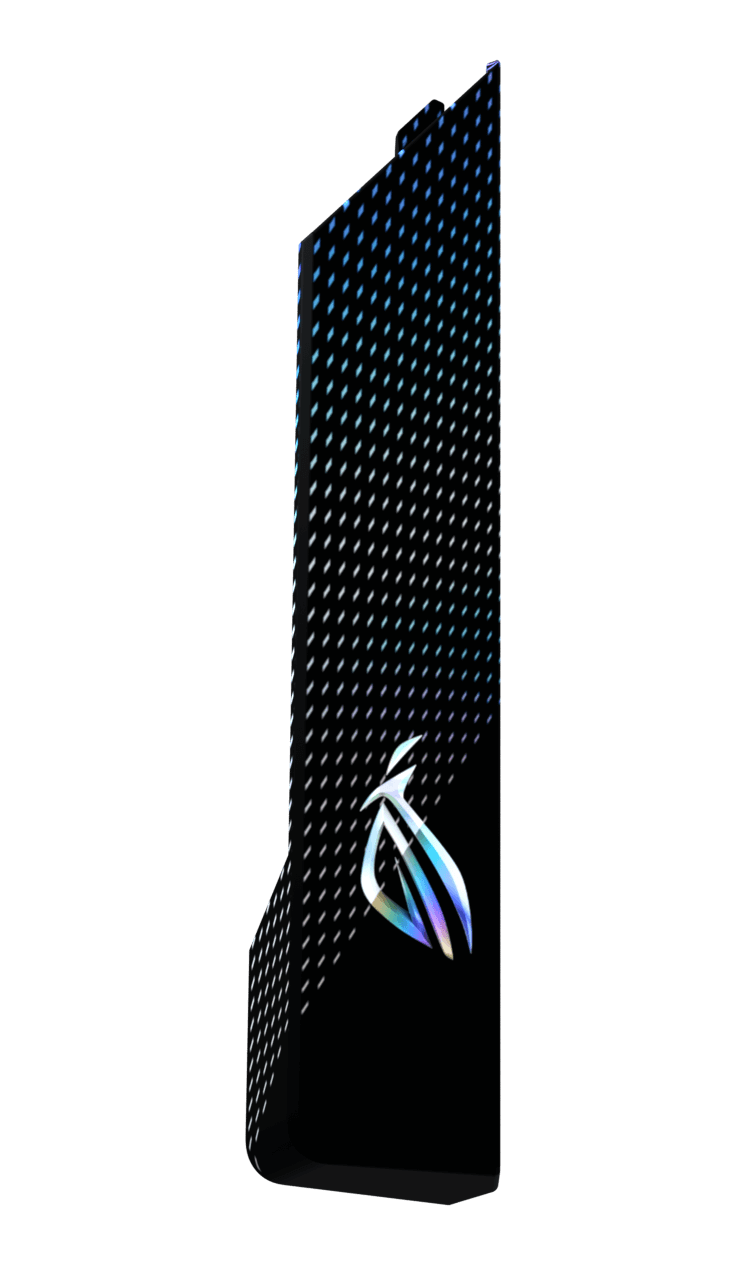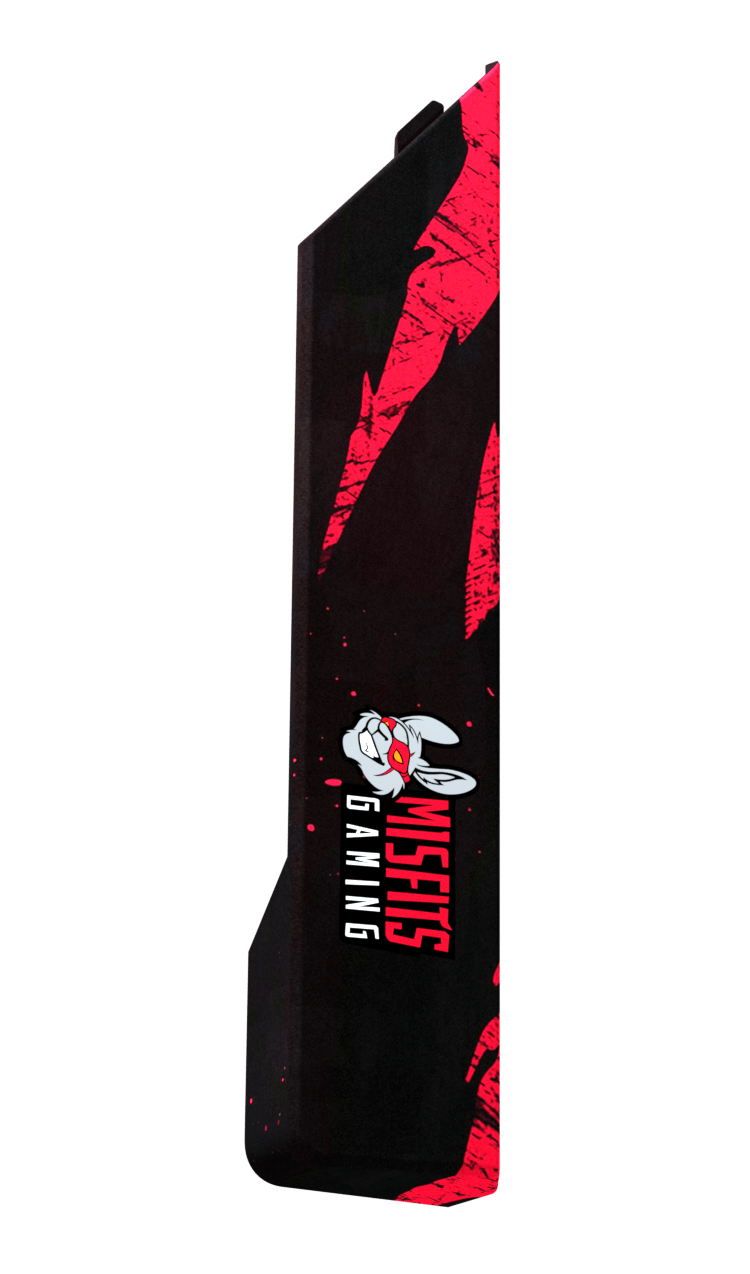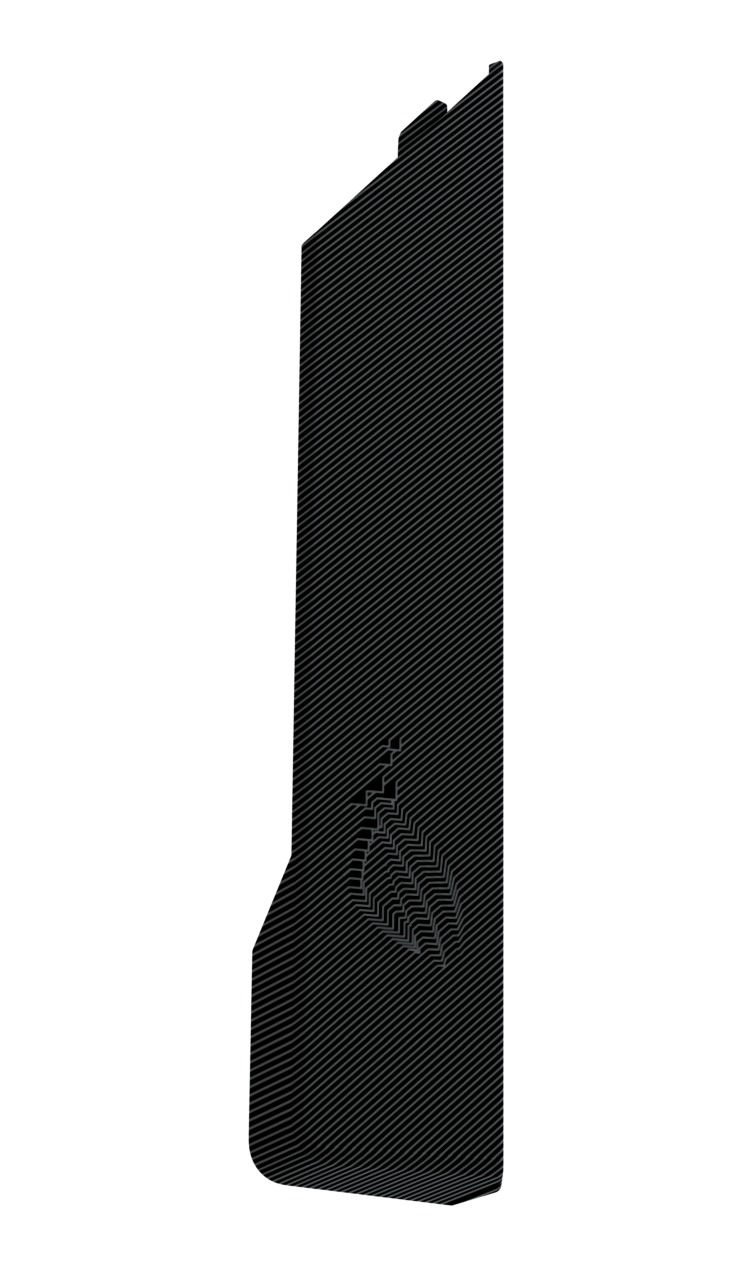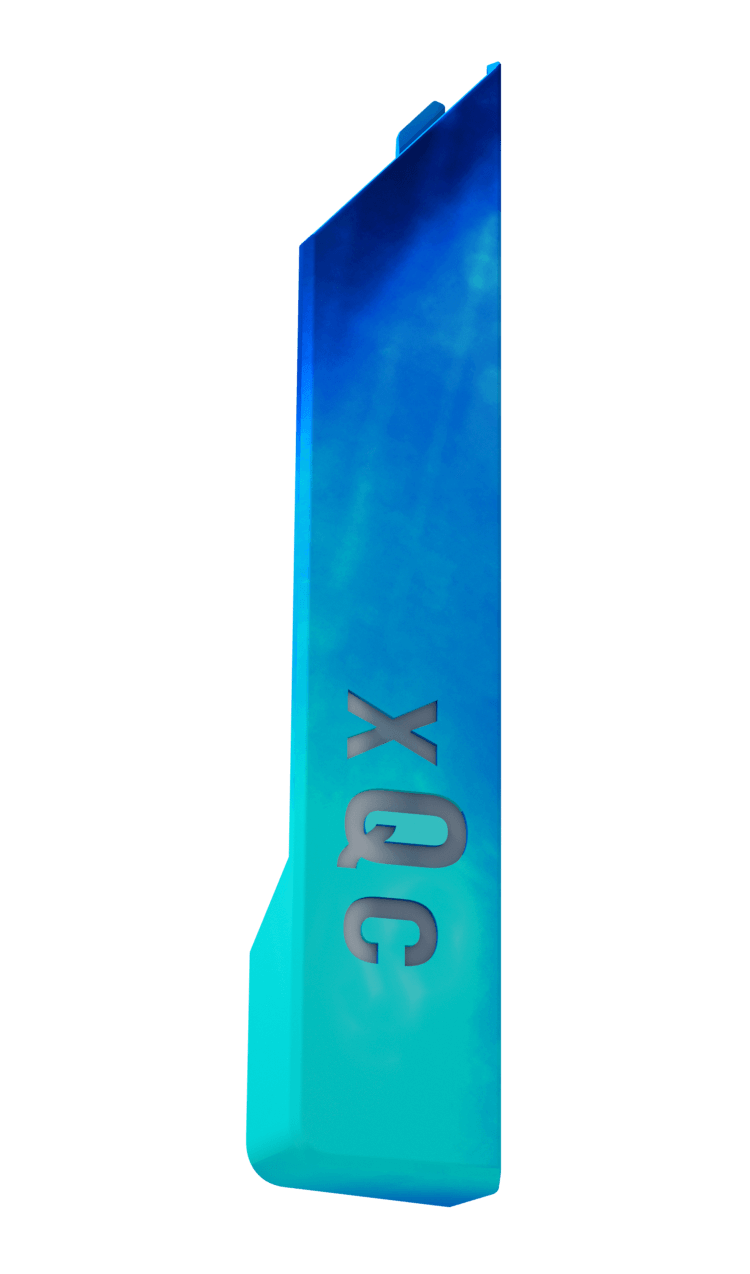 Disclaimer: Product images are for illustrative purposes only and may differ from the actual product.
Customizable Armor Cap
How to Attach
Notes

Download

Remove the existing Armor Cap by sliding it gently off length-wise. Slide your new Armor Cap in place and enjoy.

3D Print the Armor Cap to your style and per your device's instructions.
The top surface of the template can be safely modified to include custom text and more.
Use your own printer, visit a local vendor or Shapeways to create your own style.
Community-created templates are available for download. Share your creation after you're finished.
ASUS Footer