Features
Tech Specs
Gallery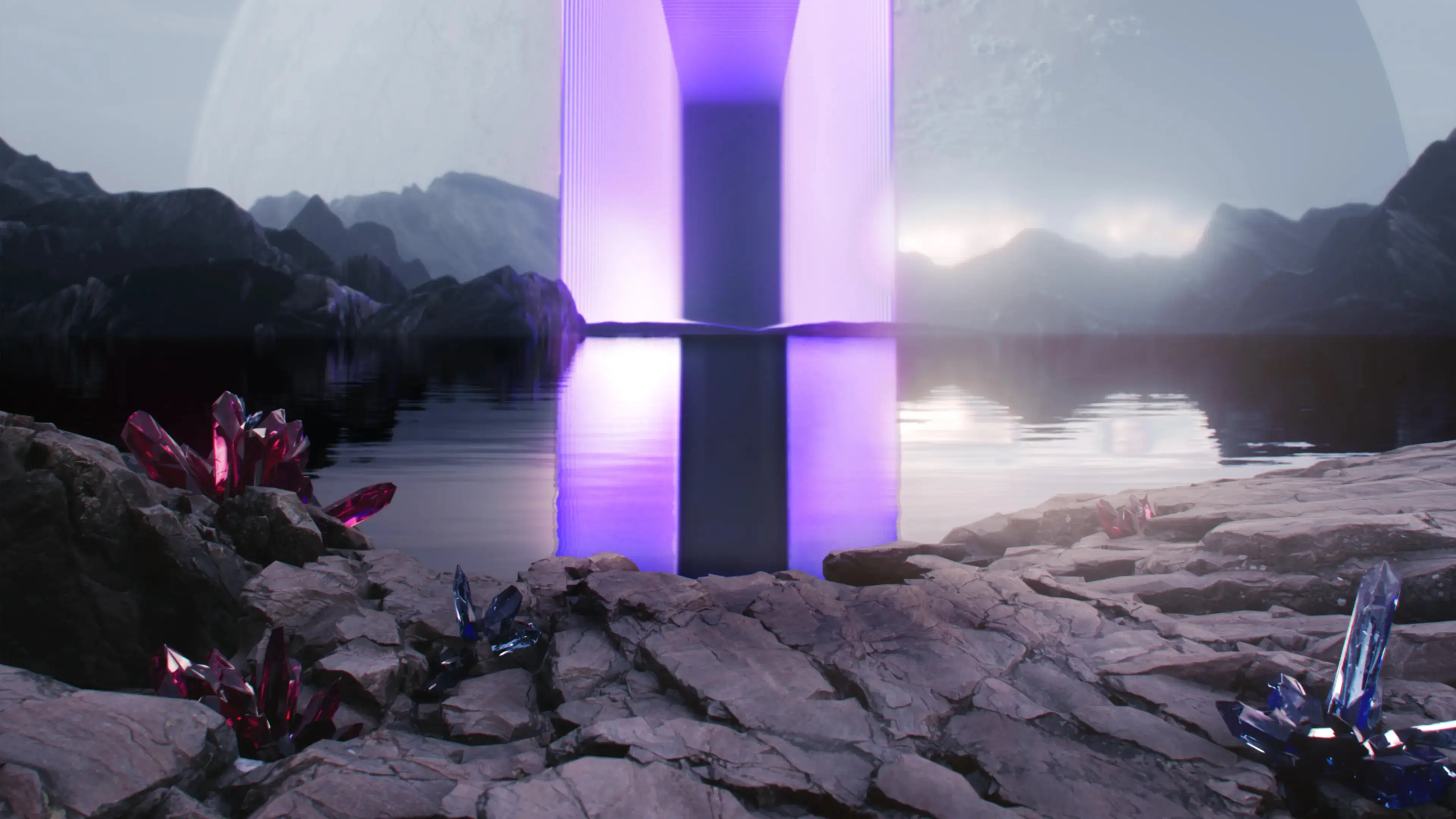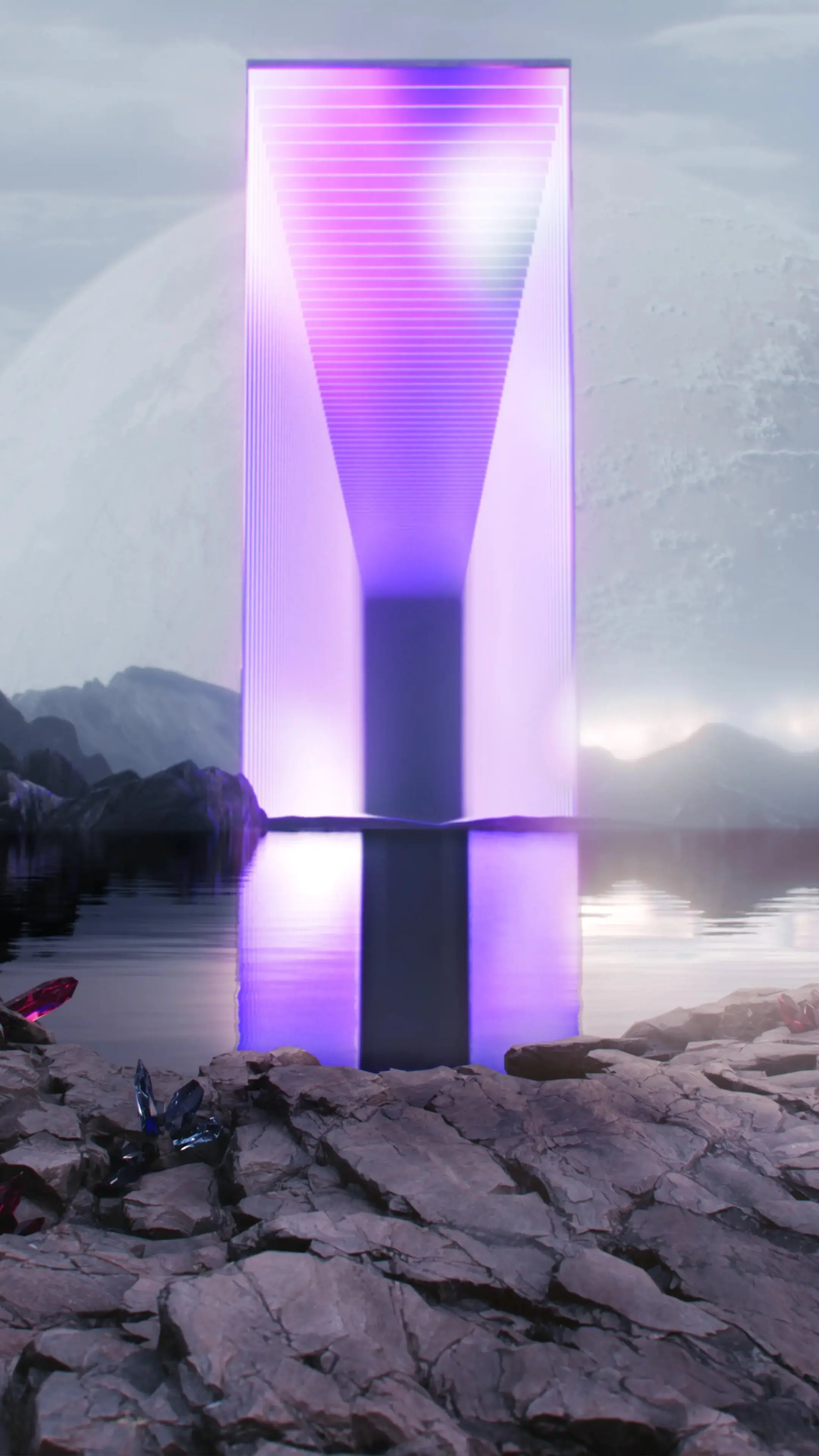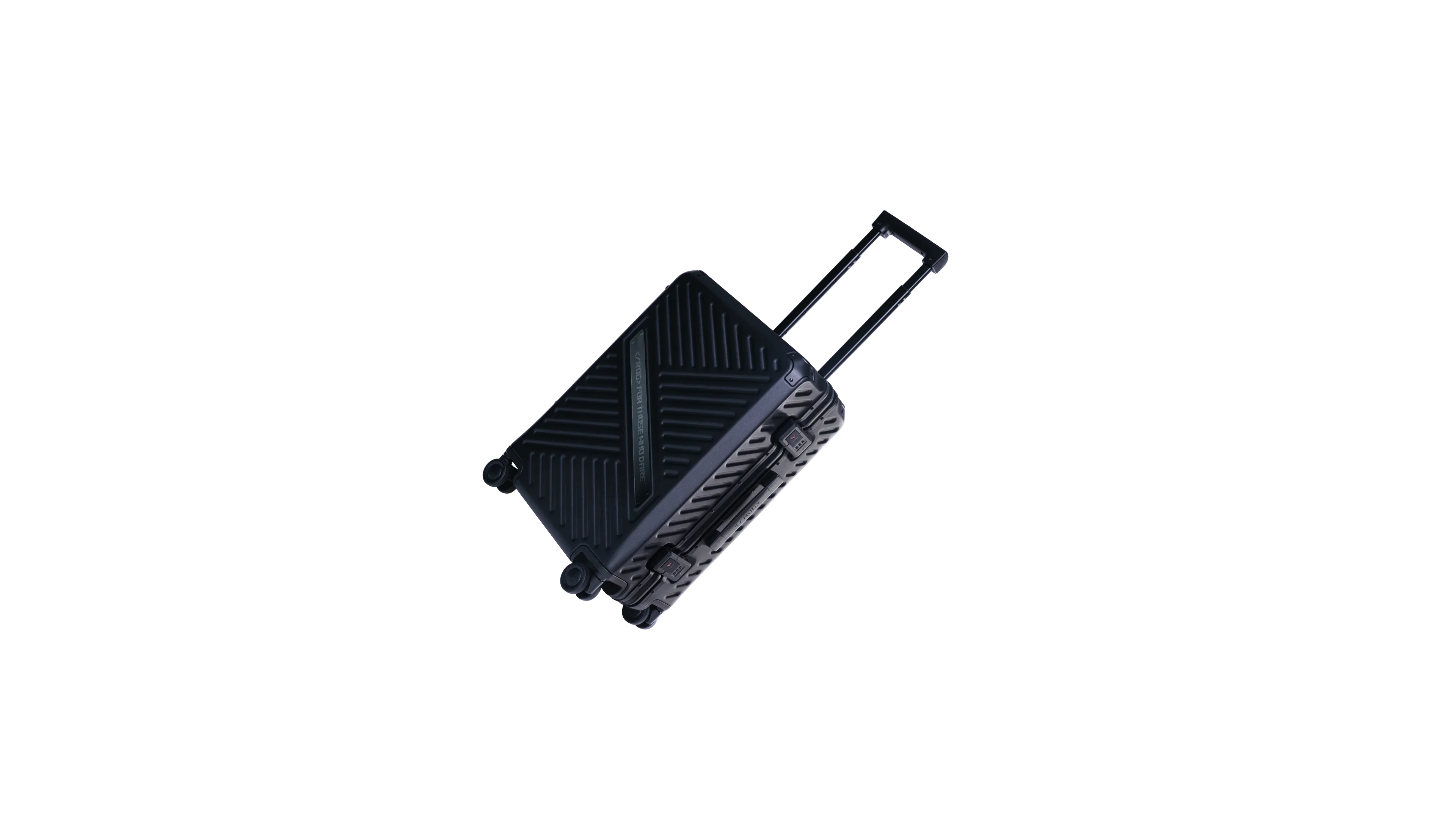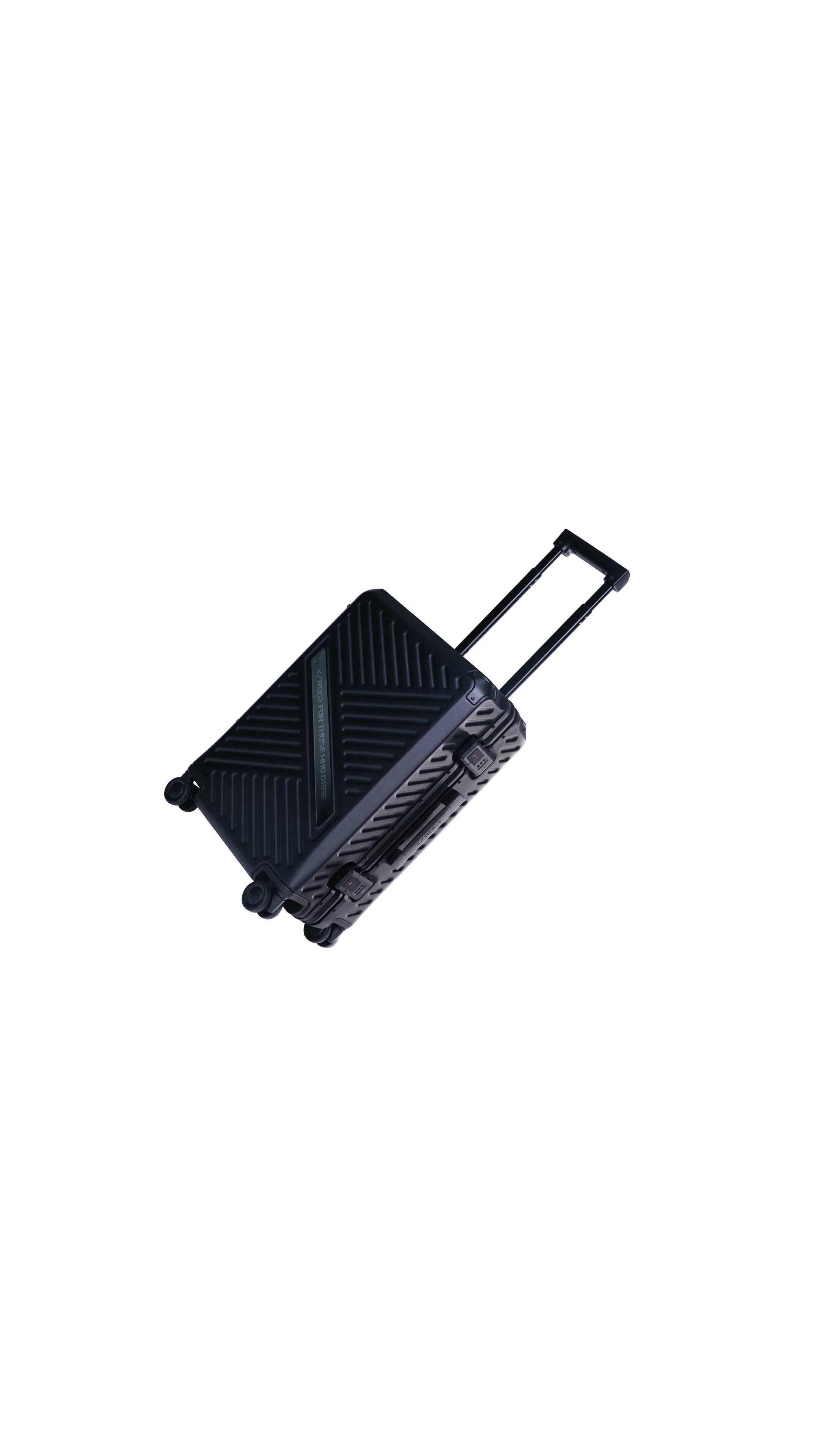 Get all of your gear to your destination safely with the ROG SLASH Hard Case Luggage. The perfect size for airplane or train travel, it can take you anywhere.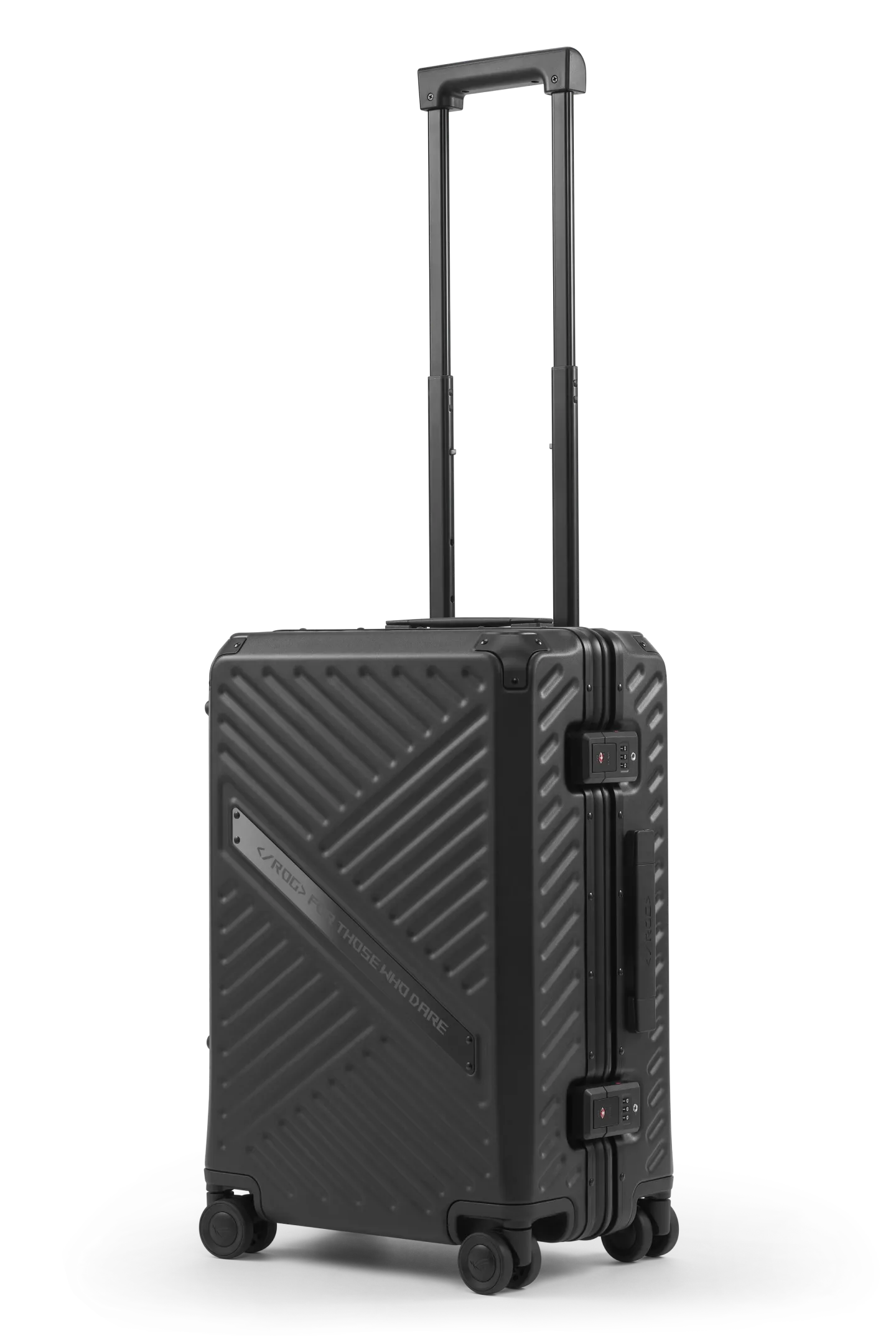 Design philosophy

ROG SLASH, visualized as the symbol of </ROG>, showcases the melding of esports spirit with fashion attitude. Lines of code create everything in digital worlds.

Since </> represents the first action required to execute a line of code, we combined the slash symbol with the original ROG logo for this collection as the starting point for ROG esports fashion.

Classic red and blue esports tournament colors inspired the red-violet and electric-blue color scheme of ROG SLASH. These two remixed hues recreate the spirit of competition. We dove into gamers' worlds and incorporated coding elements with cyberpunk to connect esports and street fashion. With ROG SLASH, you switch between a virtual world and the real.

ROG SLASH official site
Product Comparison
Product added to comparison. Add up to 4 products or proceed to view compare products selected.
ROG Footer