Overview
Tech Specs
Gallery
Support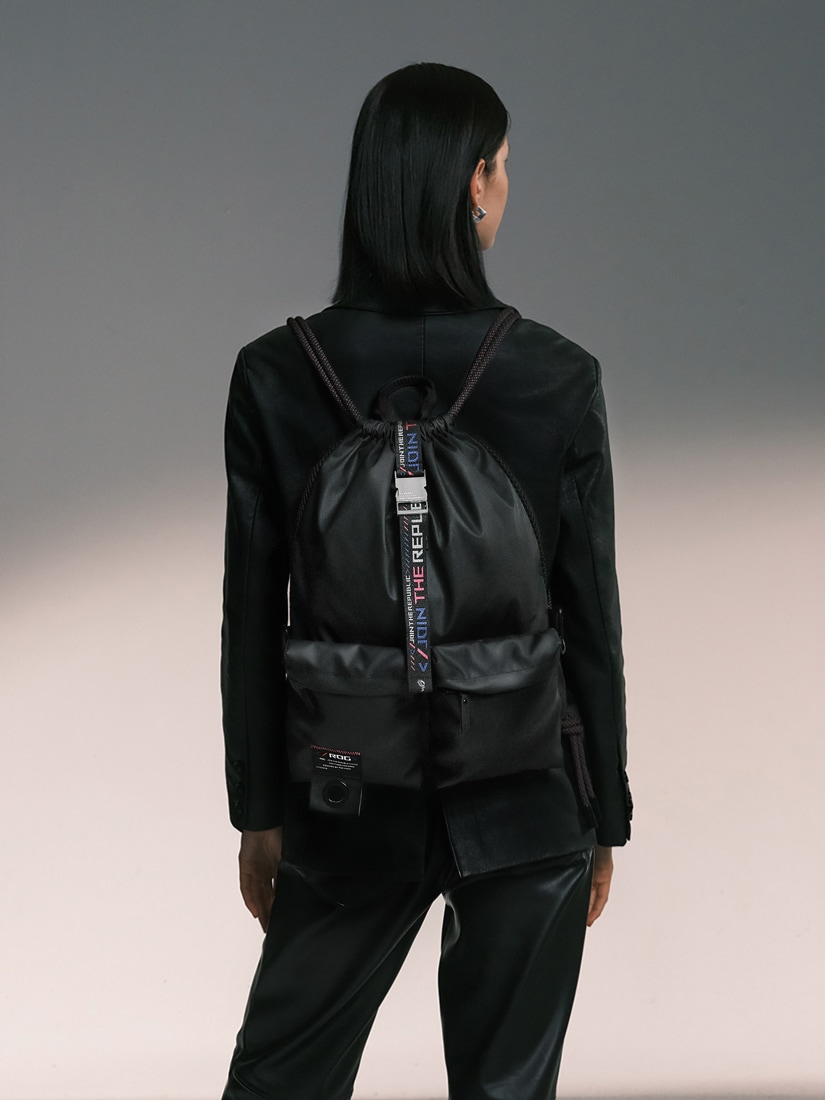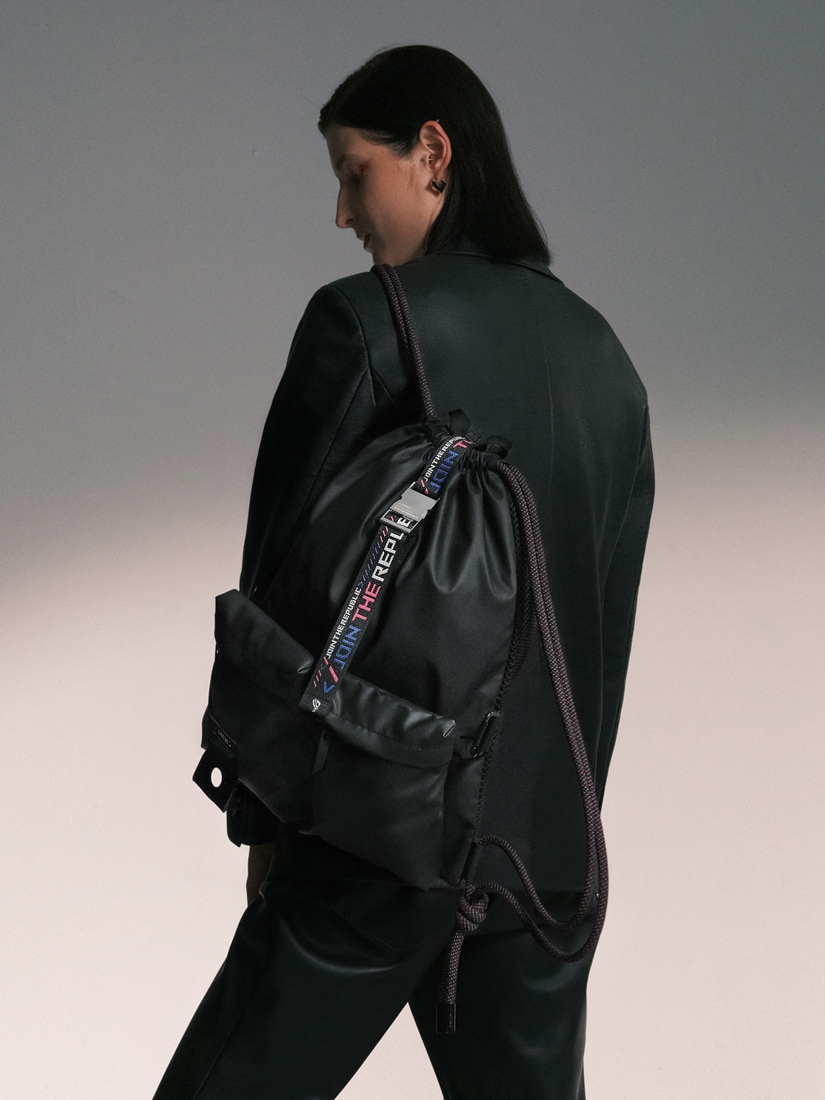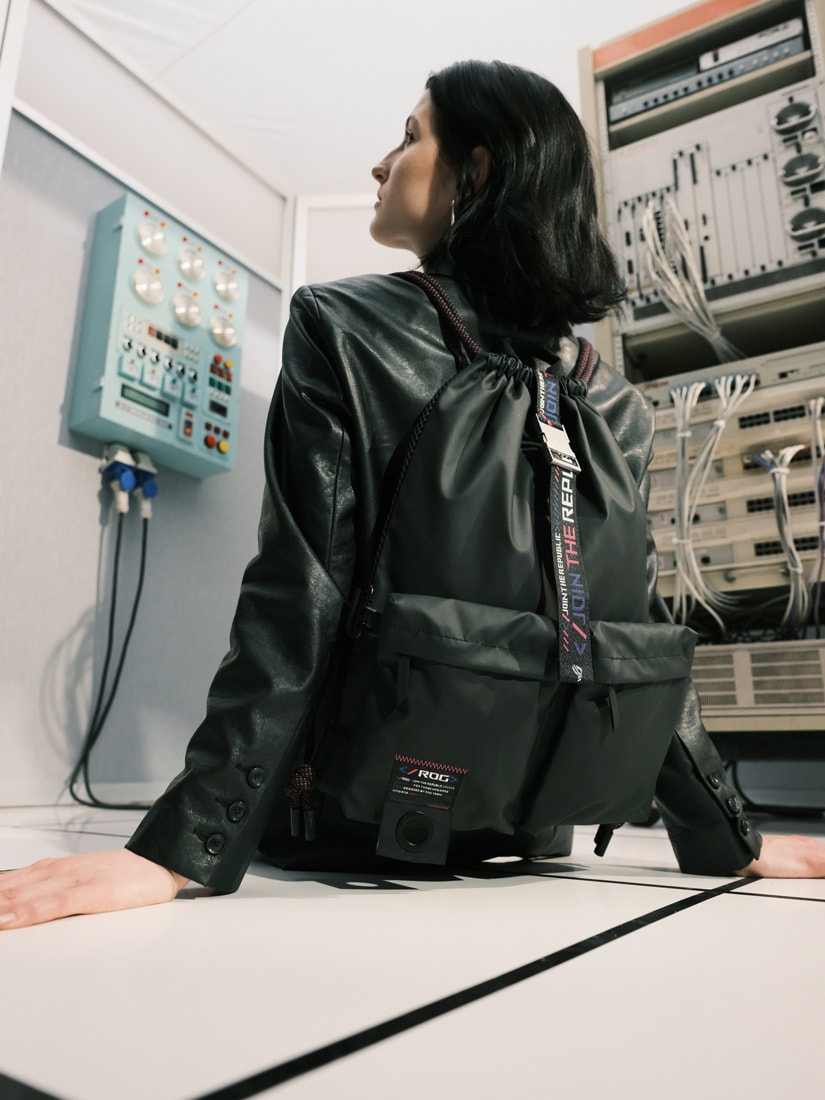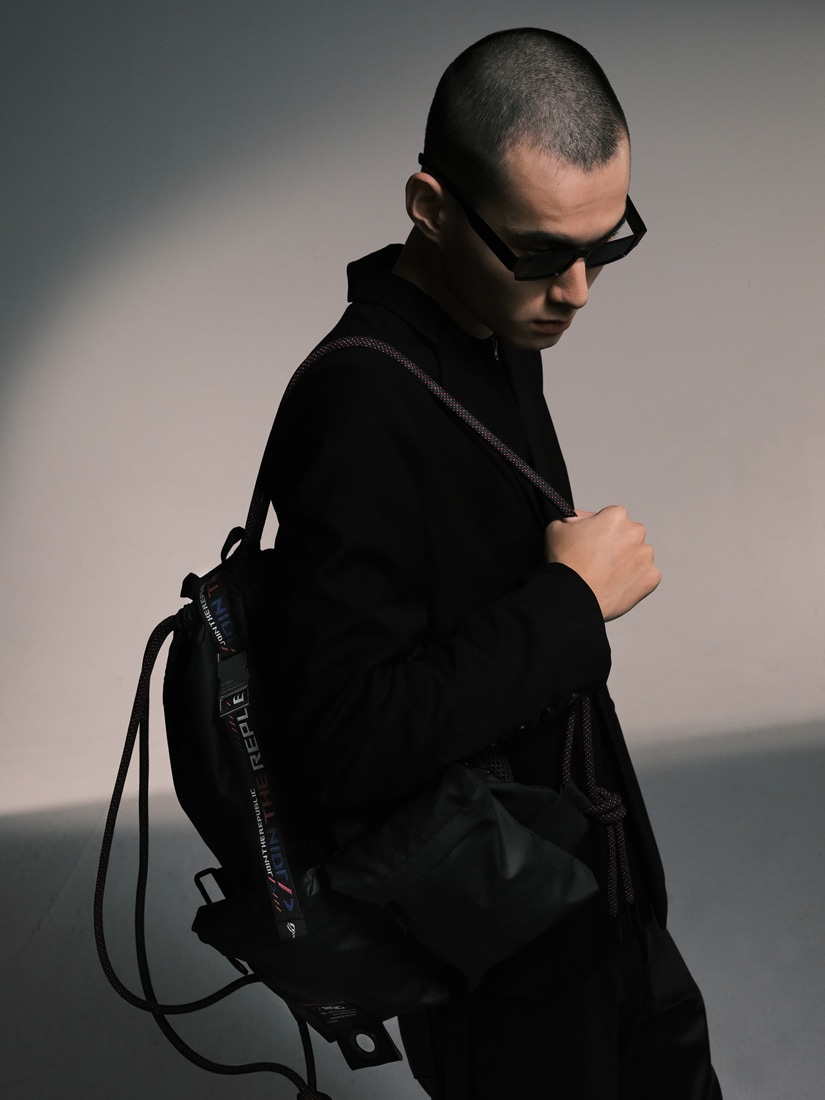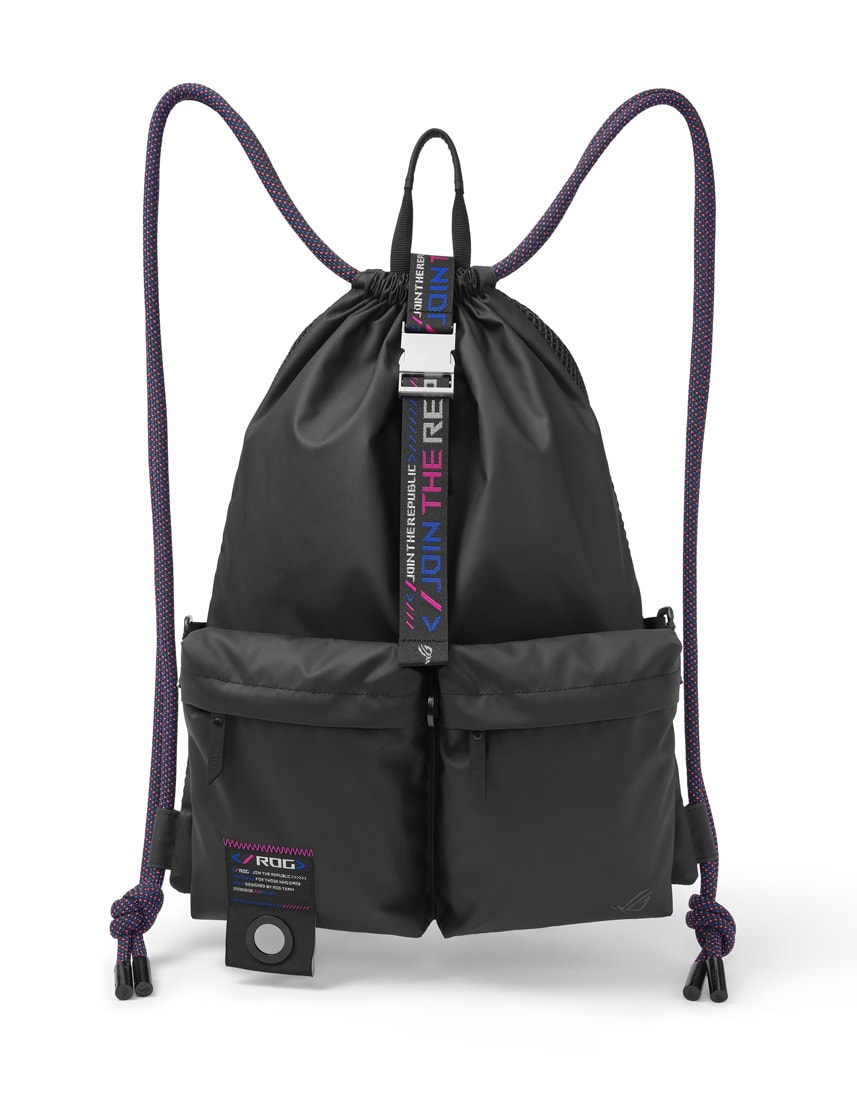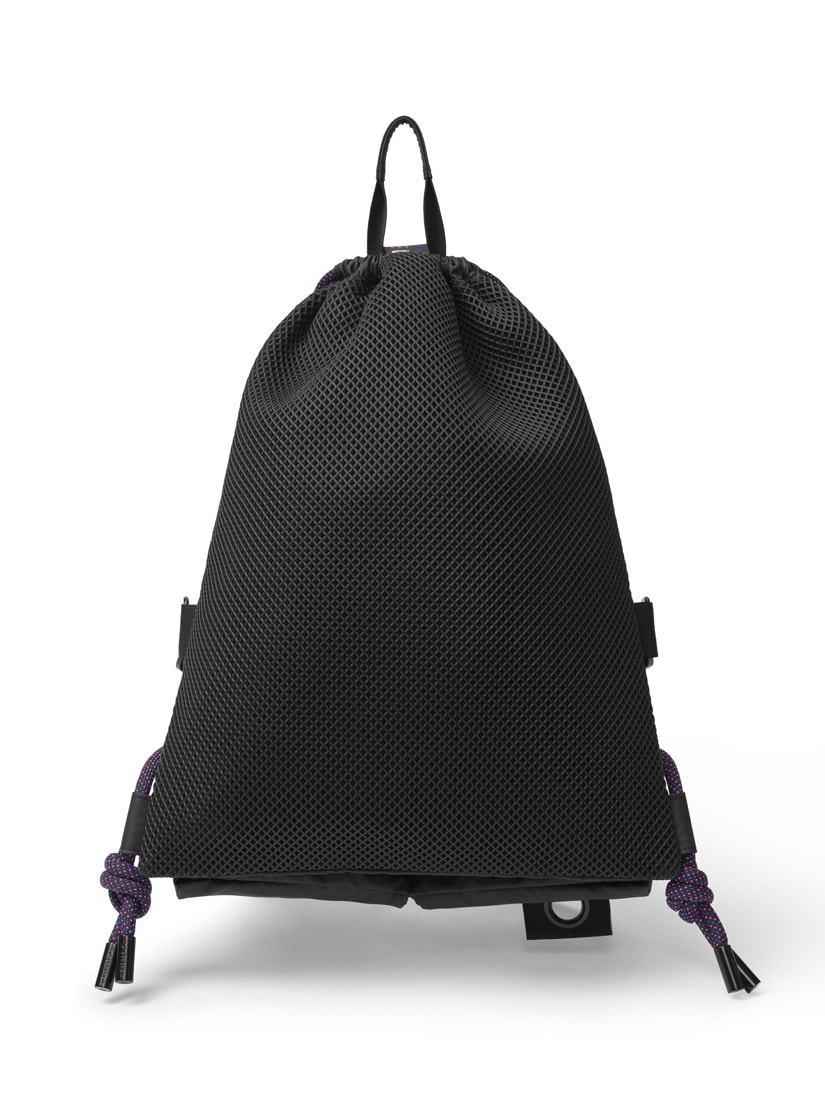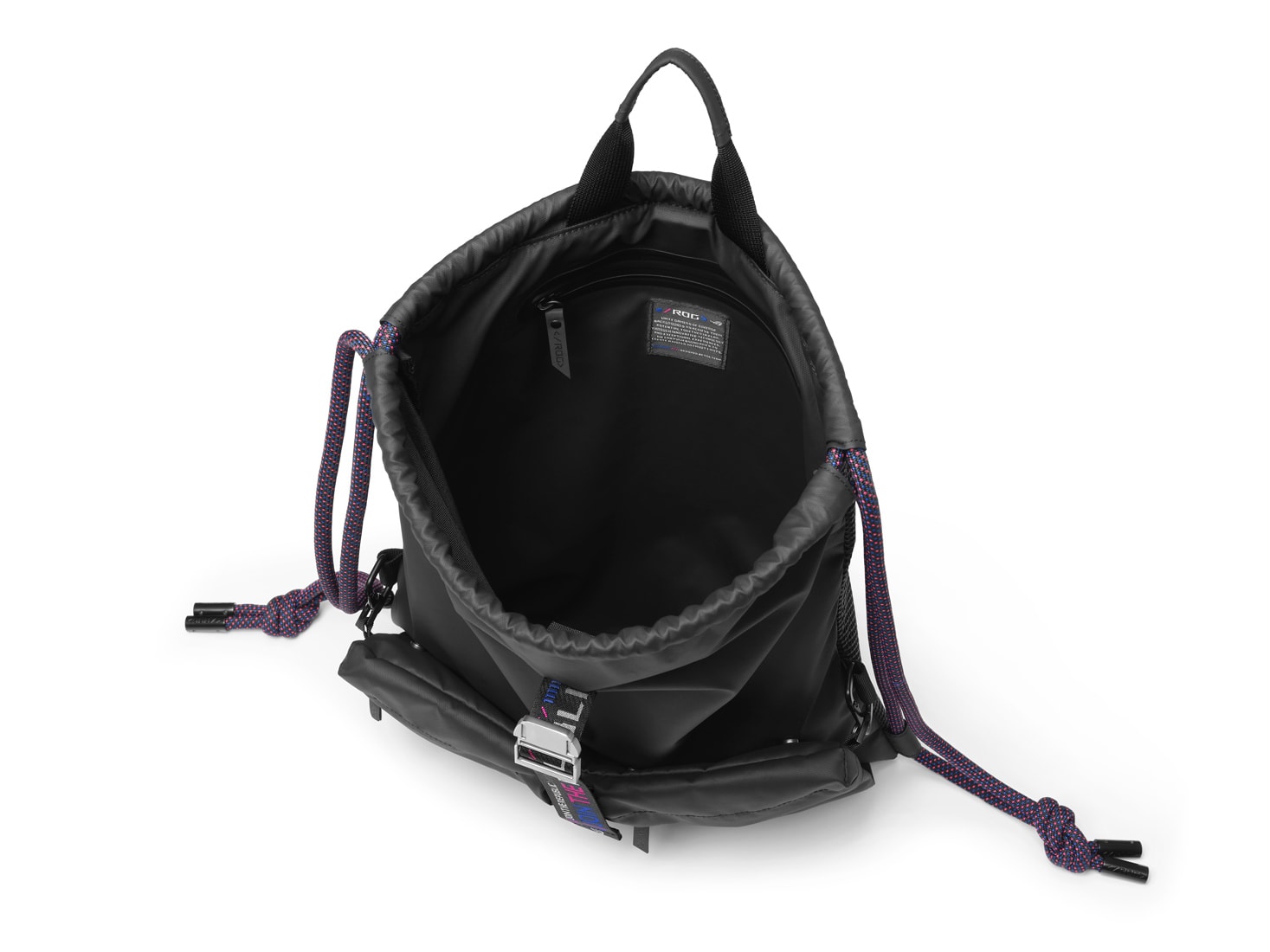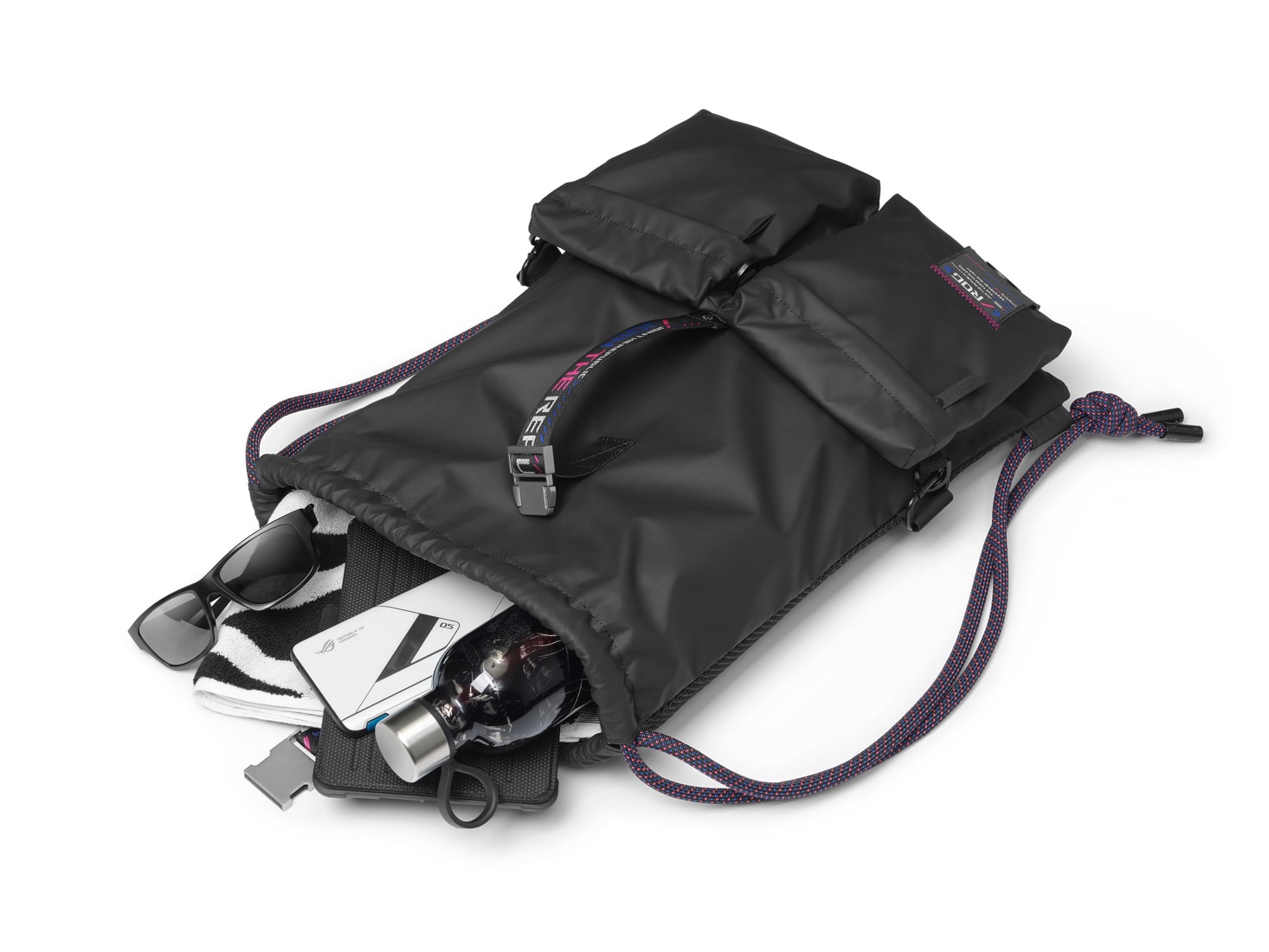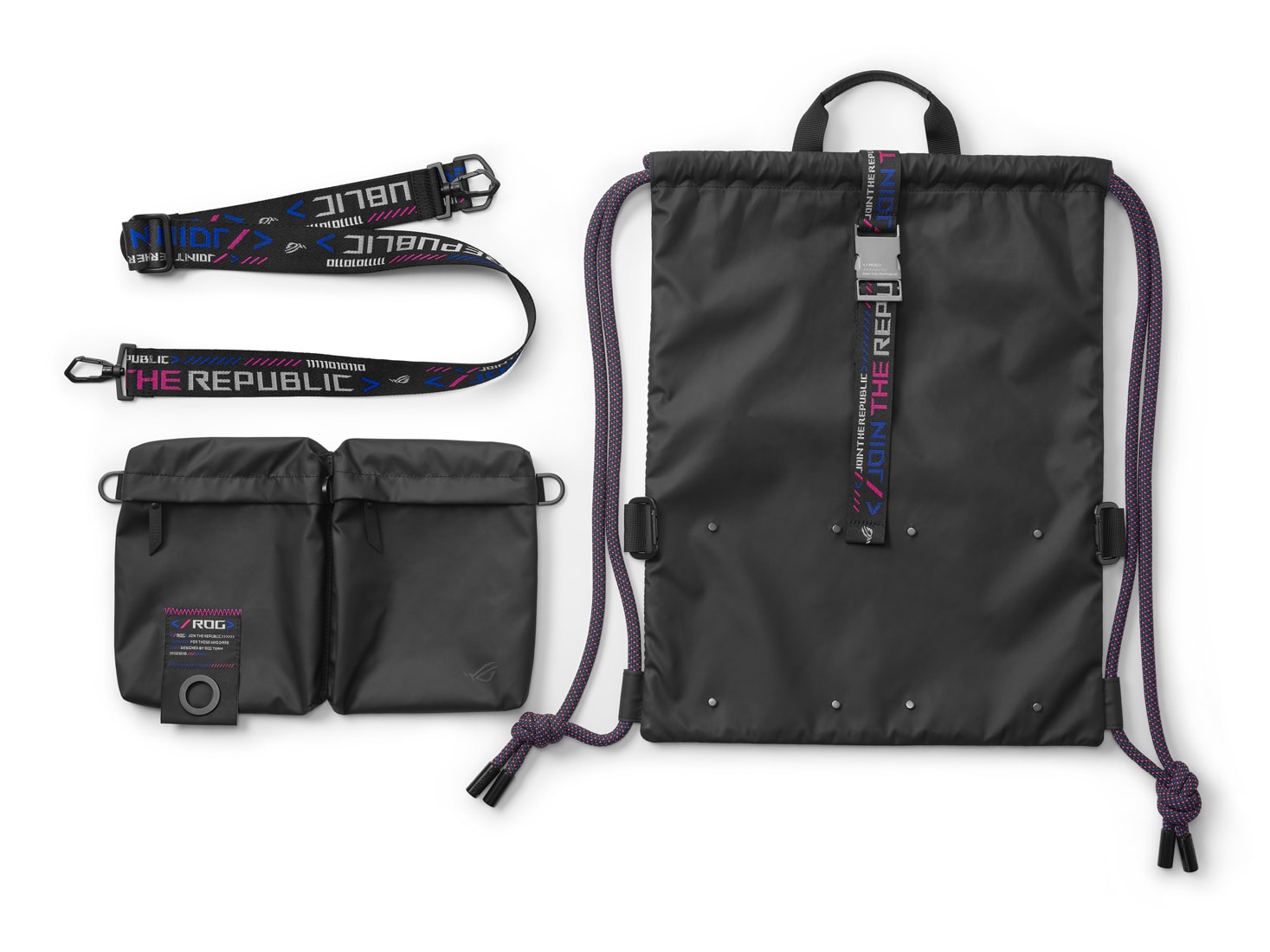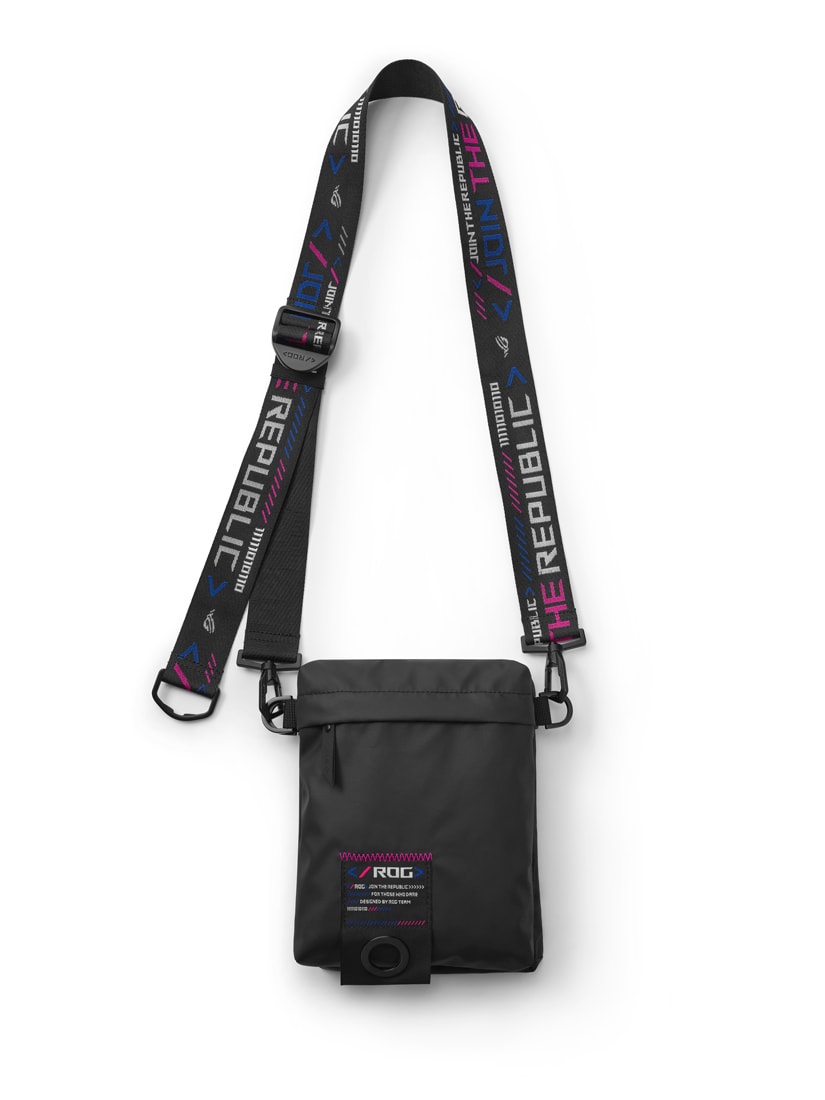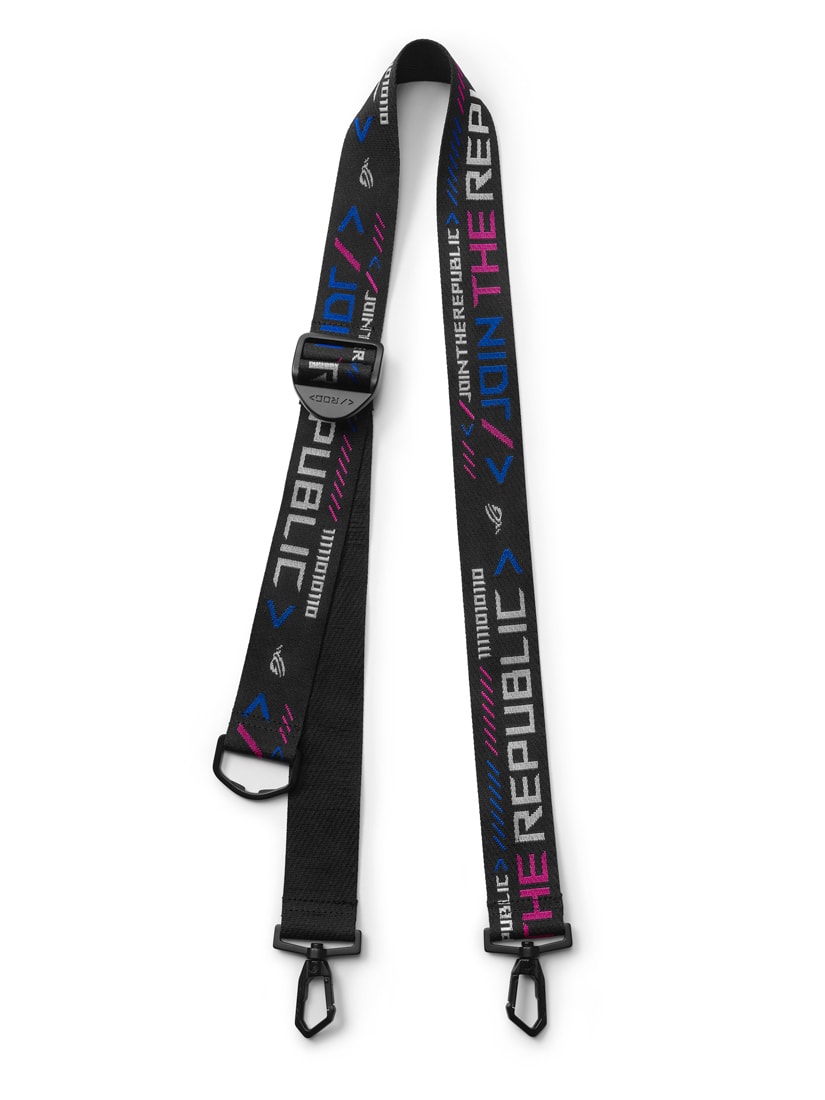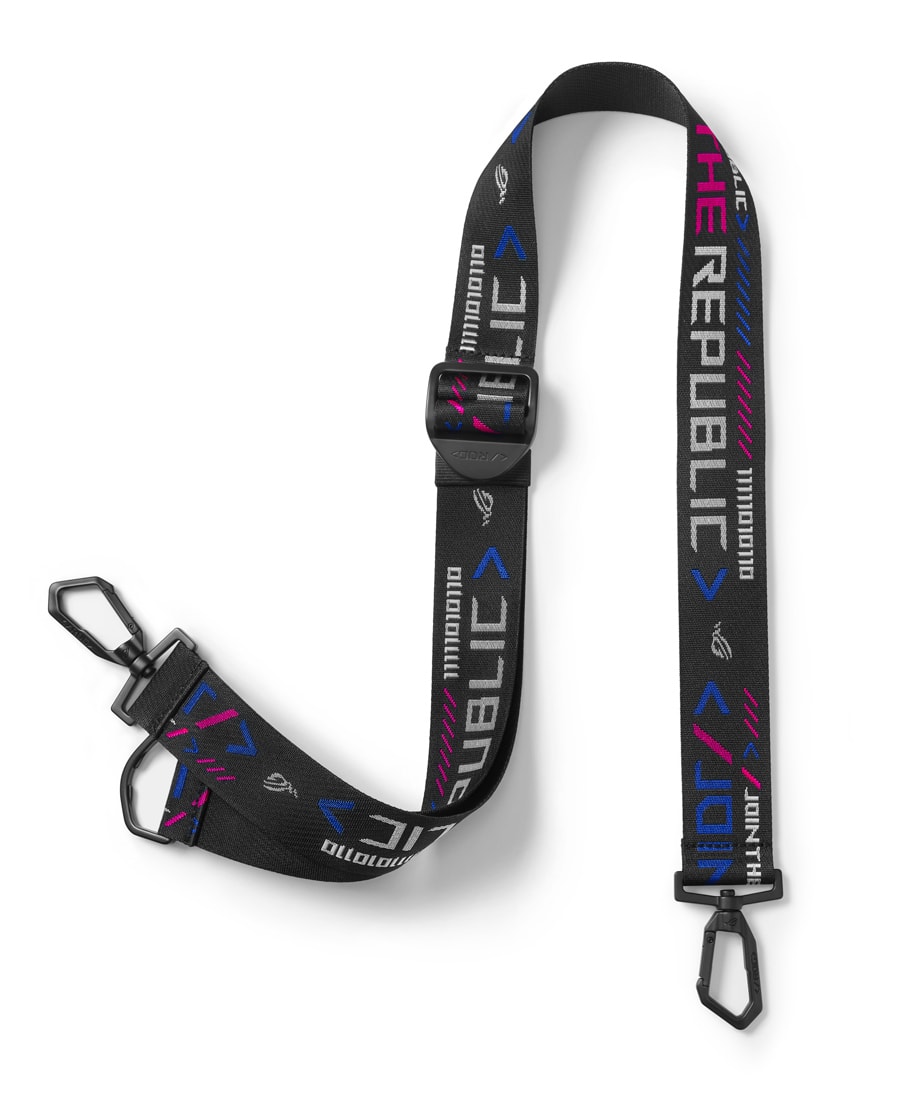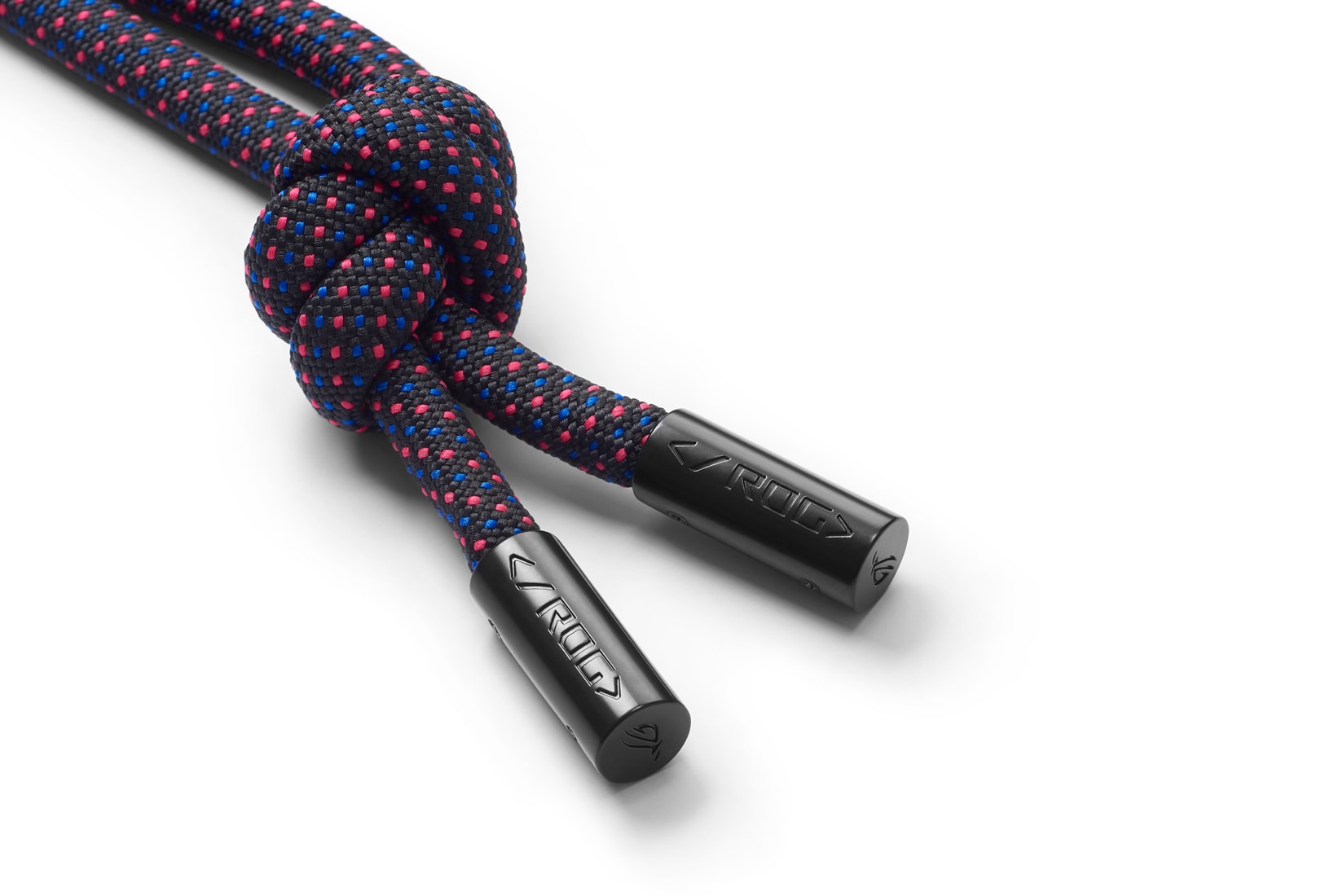 ROG SLASH
Multi-Use Drawstring Bag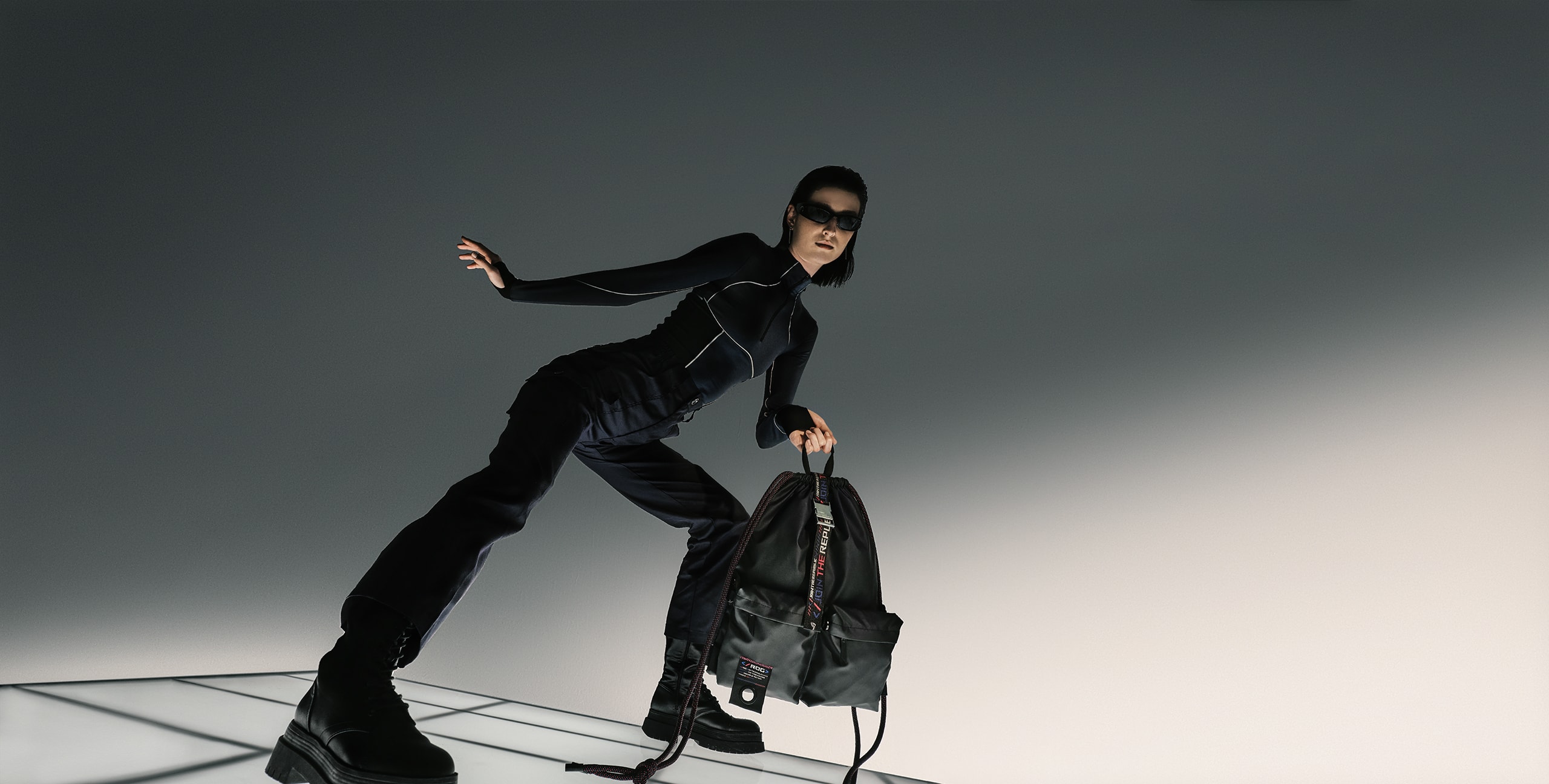 ROG SLASH
Multi-use Drawstring Bag
Bersiaplah dengan tas ROG SLASH Multi-use Drawstring dengan akses design yang trendi, dan tas luar yang dapat dilepas dengan 2 kantong.
Dimensi: 480*365 mm
Kapasitas: 19L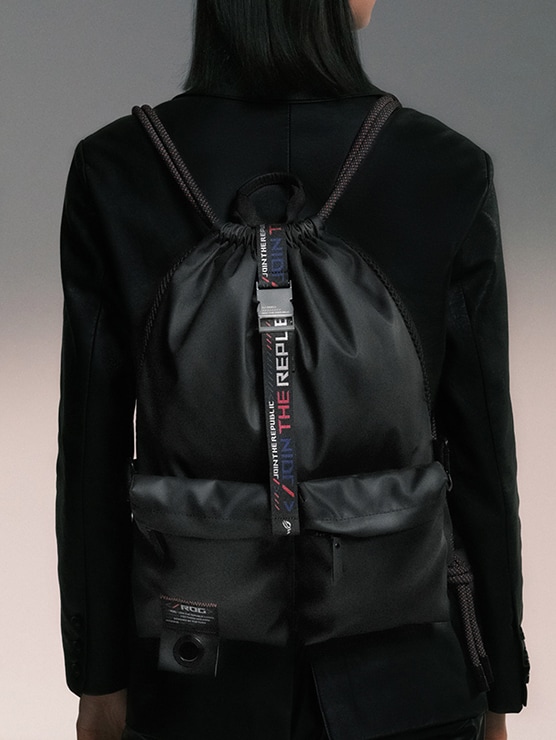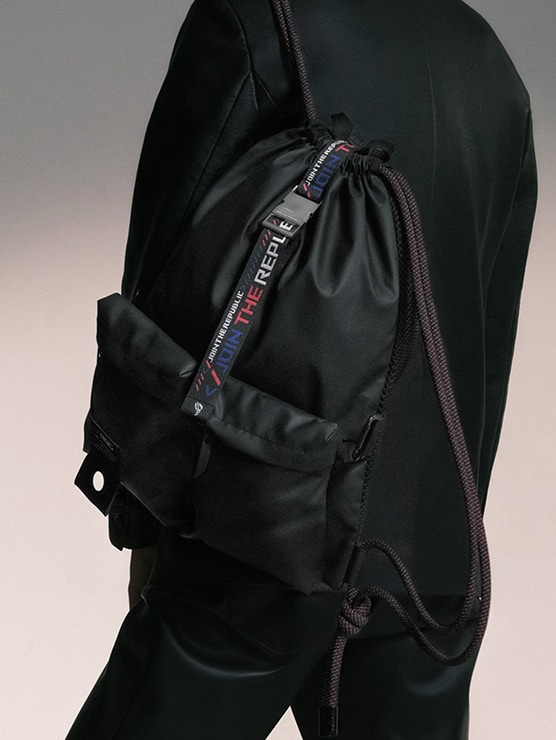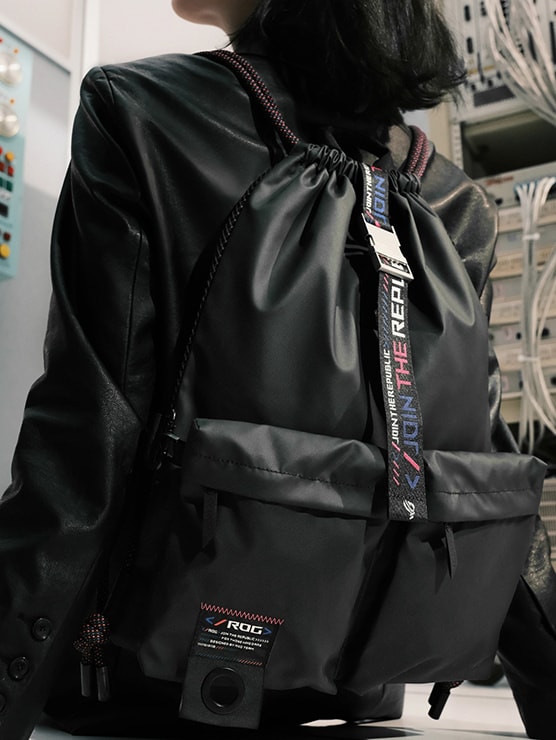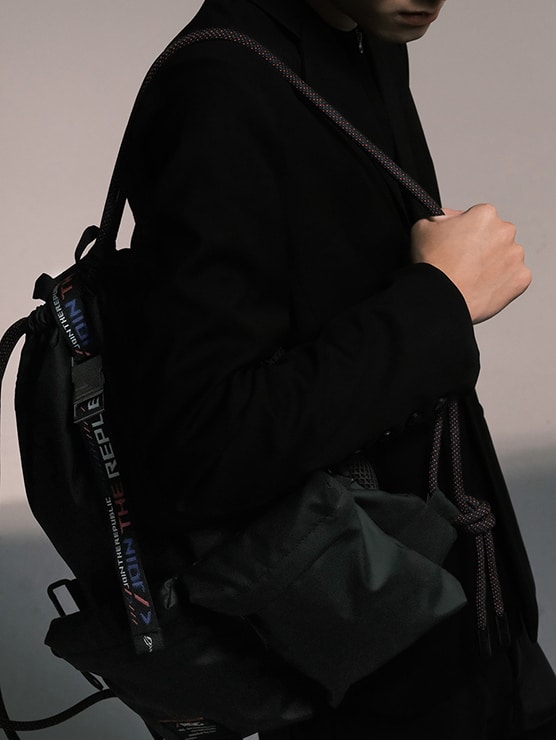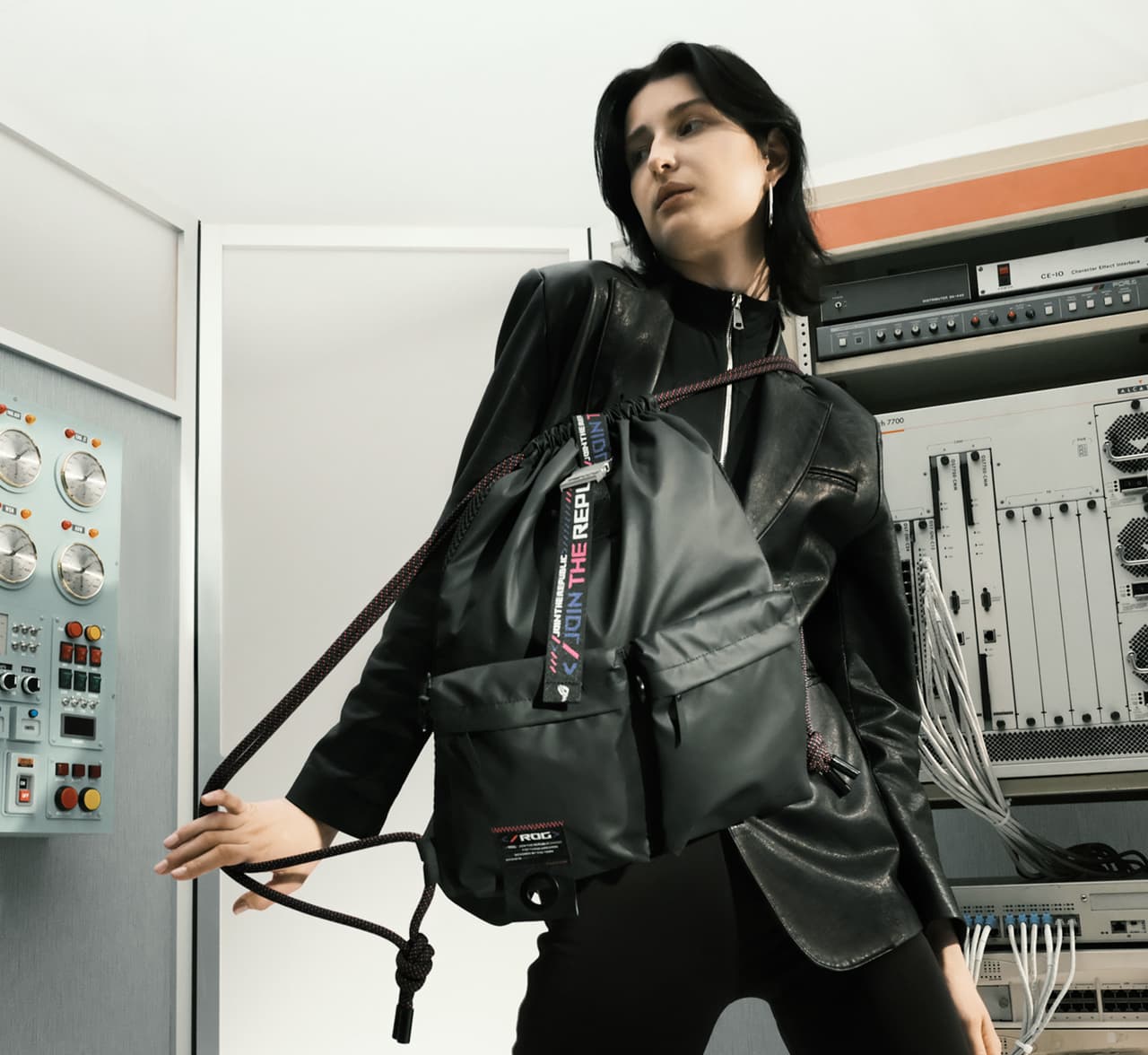 Estetika ROG Slash yang trendi
Aksen desain ROG yang stylish
Gesper paduan metal dan tali dengan pola ROG Slash
Penutup tas dengan tali dua nada ROG Slash
Bahan jaring yang adem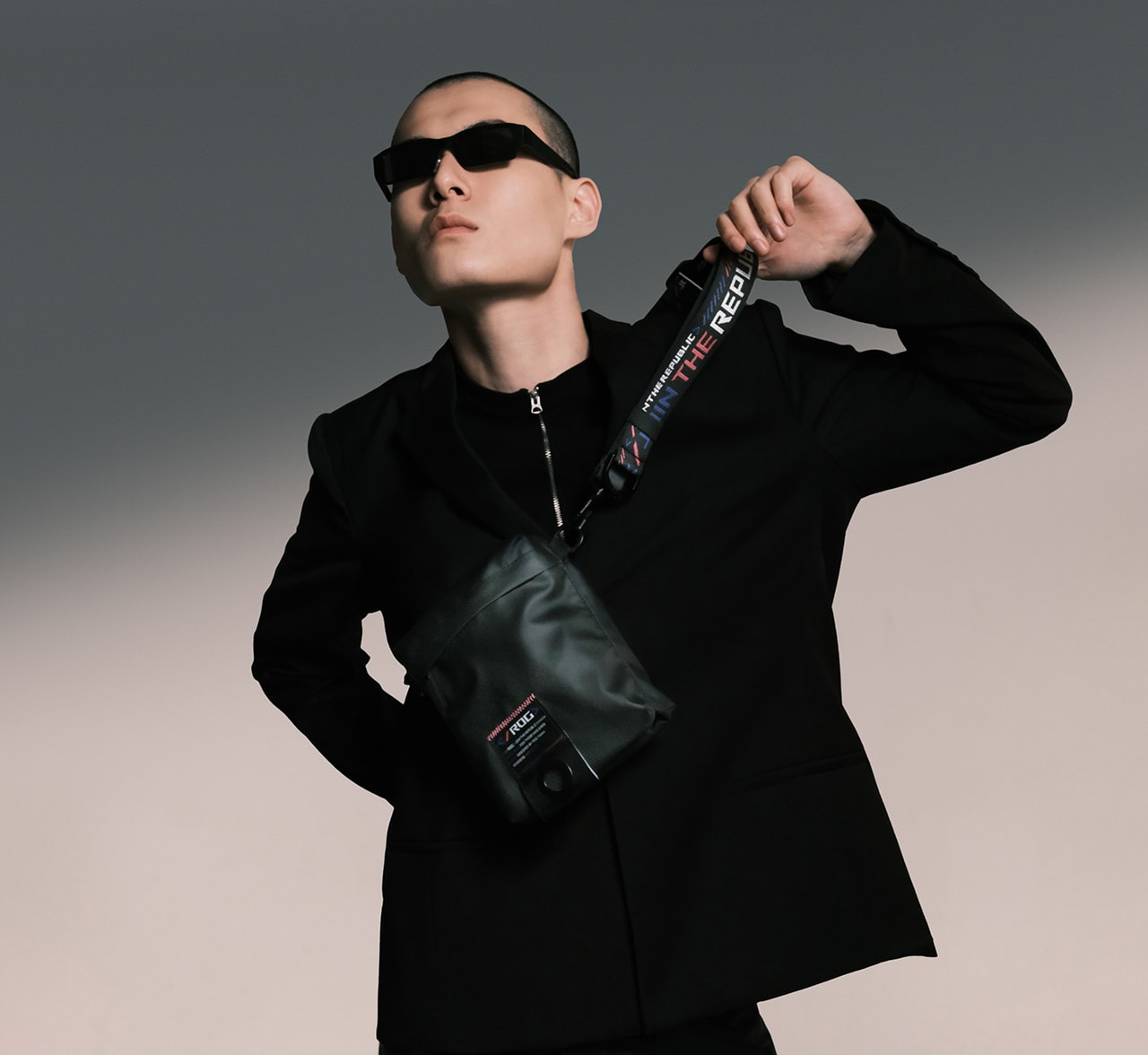 Design serbaguna
Tas luar yang dapat dilepas dengan 2 kompartemen dan tali bahu
Tali ROG Slash 2 nada di bahu
Pegangan atas untuk dijinjing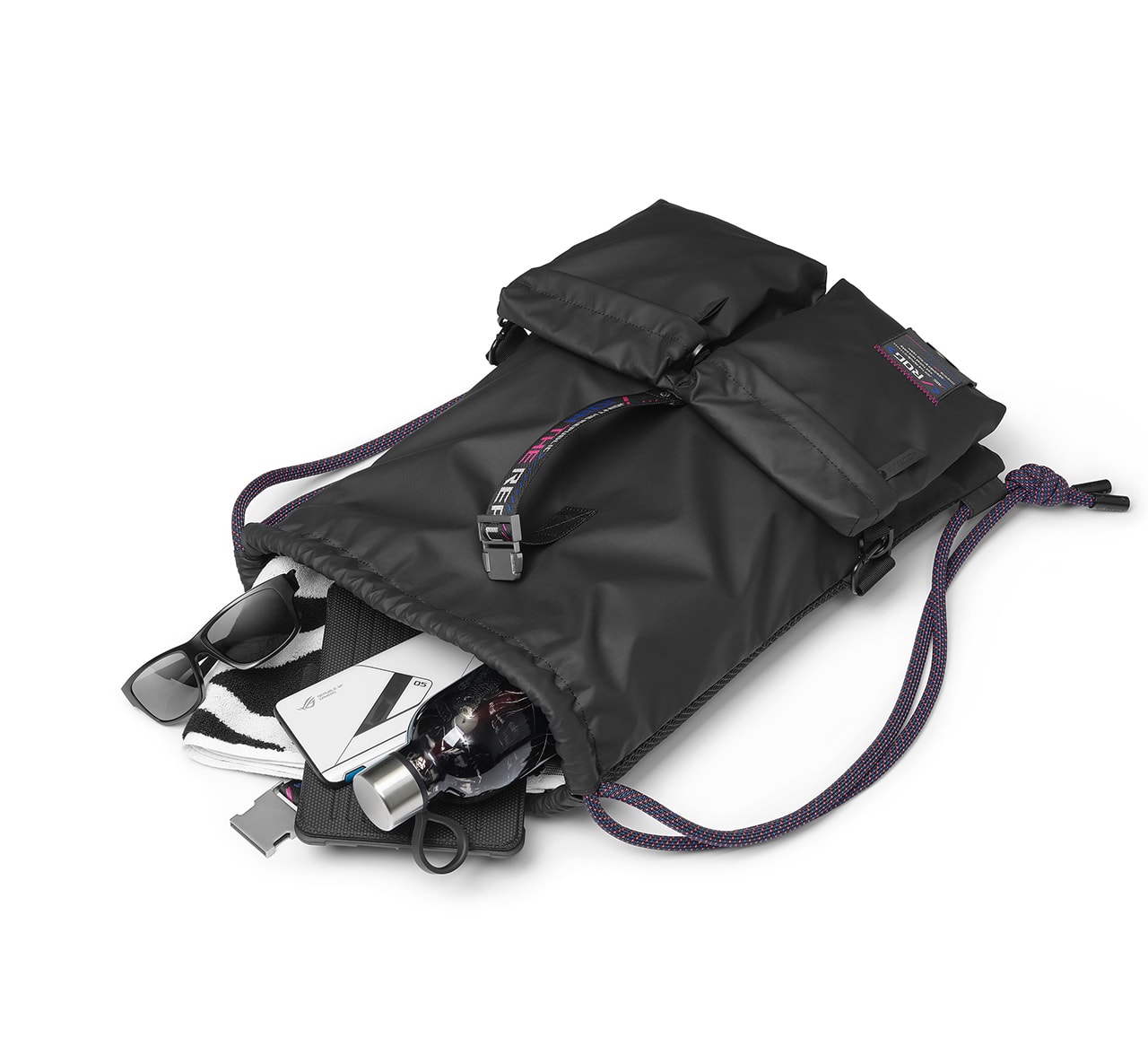 Penyimpanan mudah
Kantong dalam yang anti air
2 kantong luar yang dapat dilepas
Product Comparison
Product added to comparison. Add up to 4 products or proceed to view compare products selected.
ASUS Footer