Choose Your Armor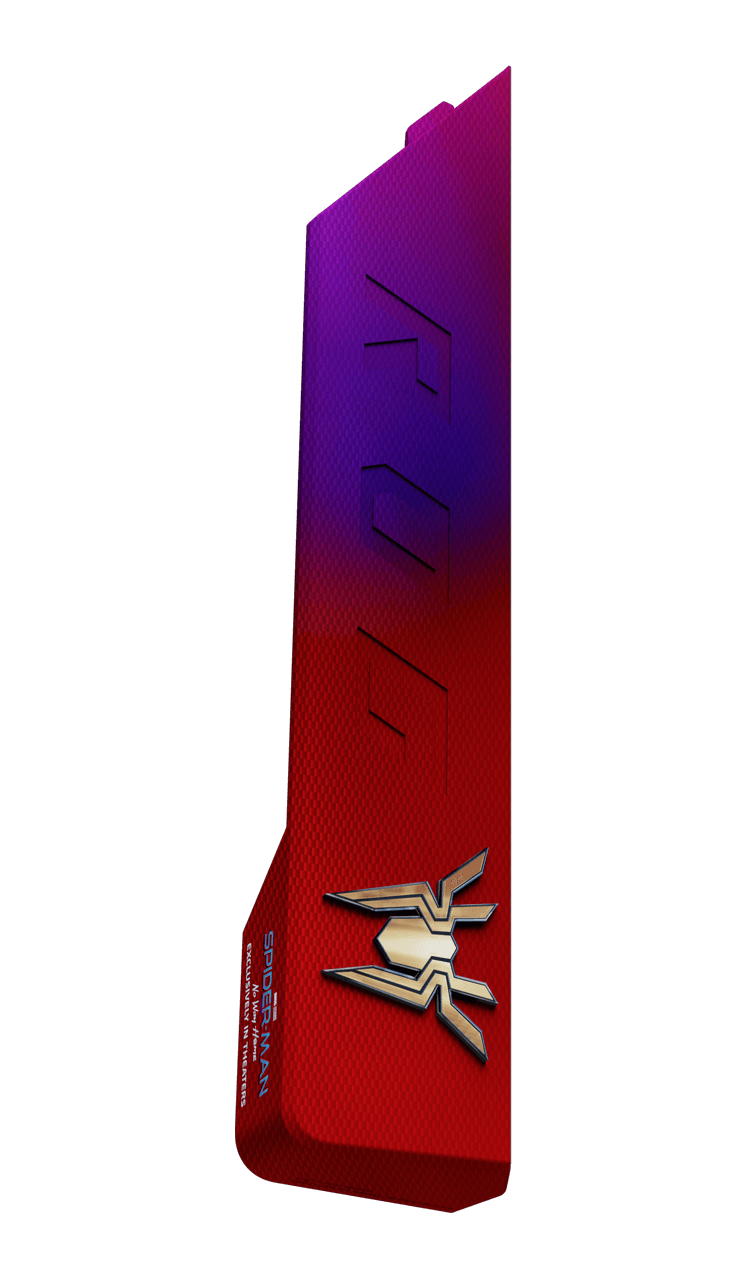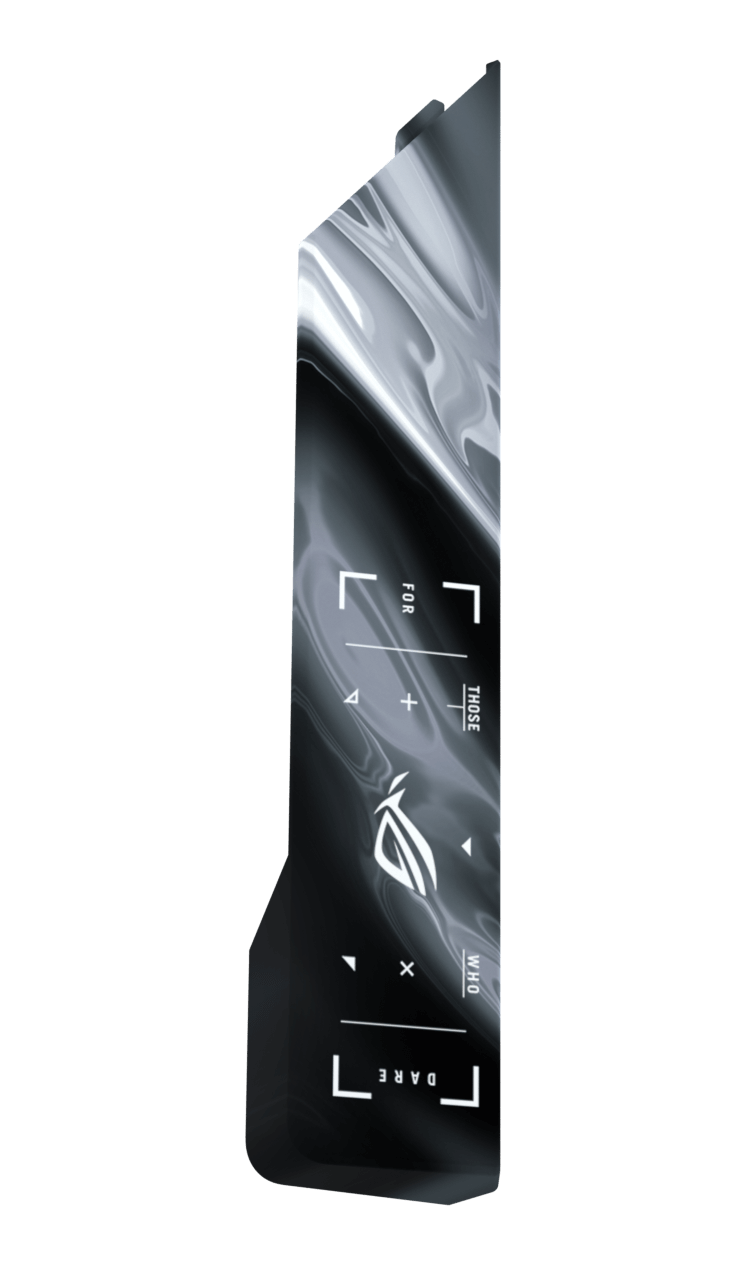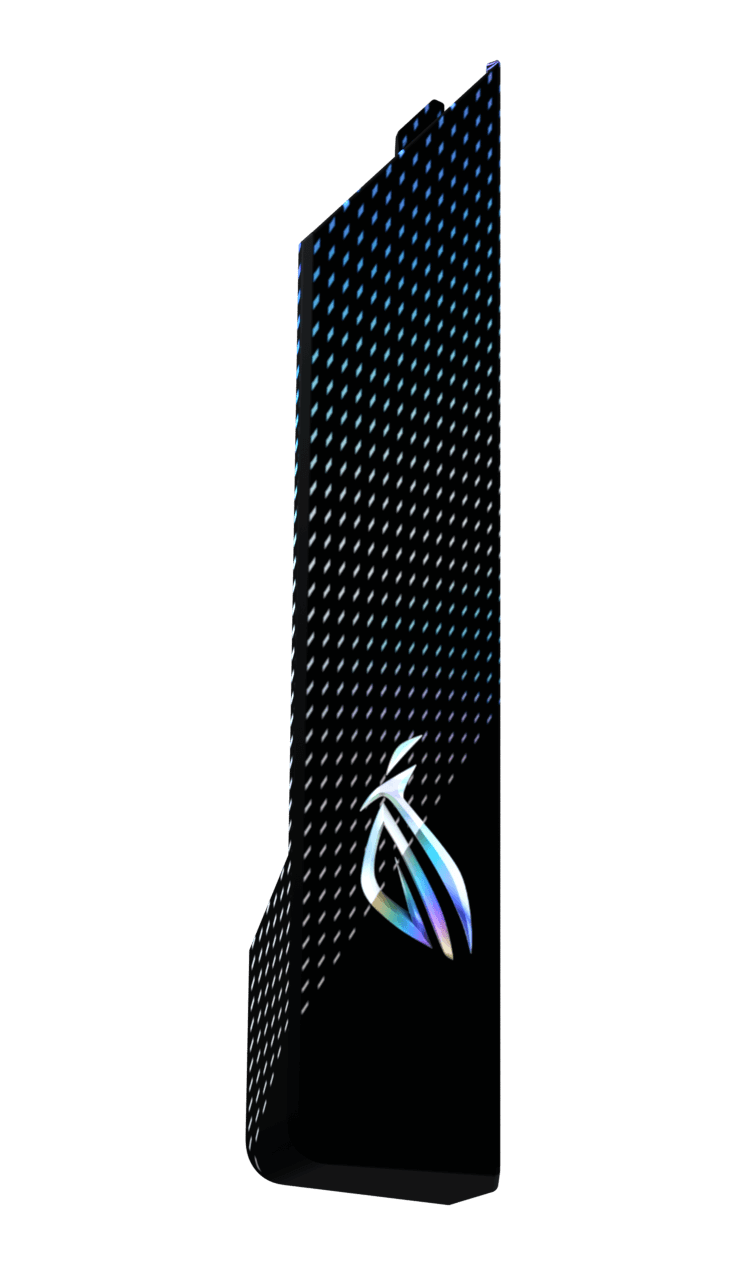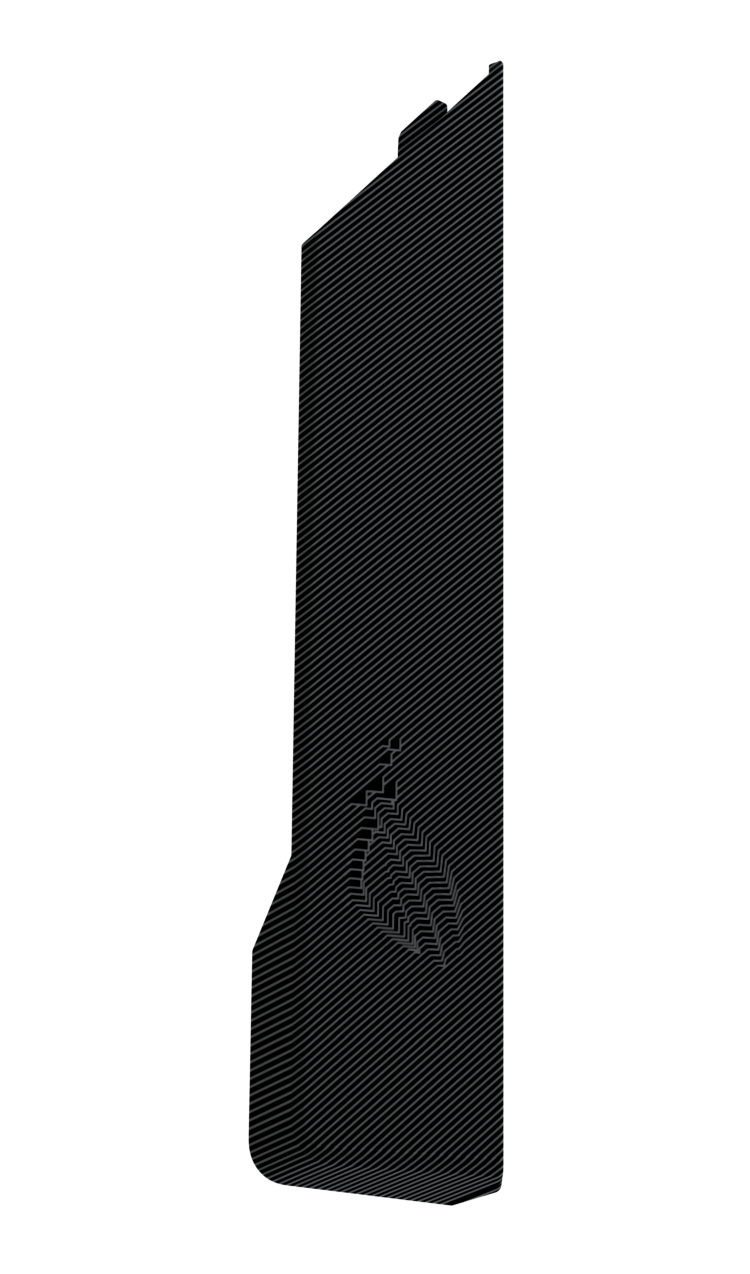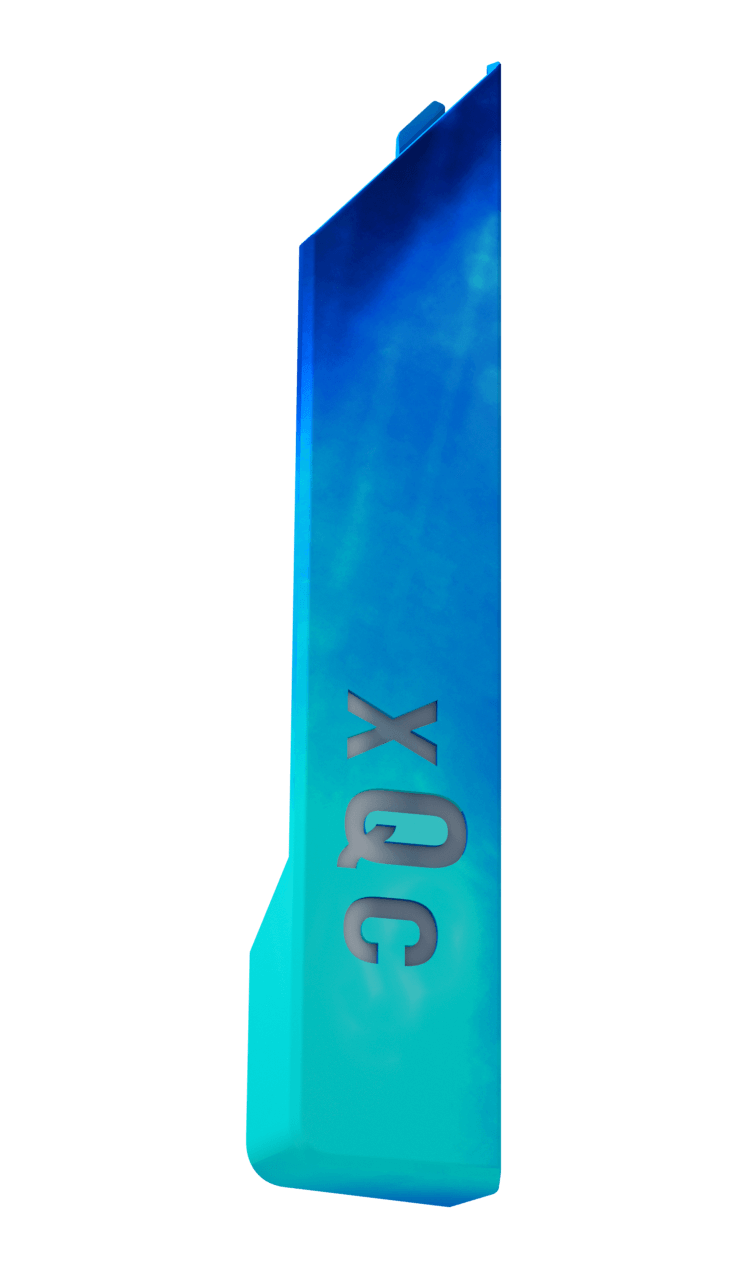 *Product images are for illustrative purposes only and may differ from the actual product.
Customizable Armor Cap
How to Attach
Notes

Lepaskan tutup pelindung yang ada dengan menggesernya secara perlahan. Geser tutup Armor Cap baru Anda ke tempatnya dan nikmatilah.

Cetak 3D Armor Cap sesuai gaya Anda dan sesuai instruksi perangkat Anda.
Permukaan atas templat dapat dimodifikasi dengan aman untuk menyertakan teks khusus dan banyak lagi.
Gunakan printer Anda sendiri, kunjungi vendor lokal atau Shapeways untuk menciptakan gaya Anda sendiri.
Templat buatan komunitas tersedia untuk diunduh. Bagikan kreasi Anda setelah Anda selesai.