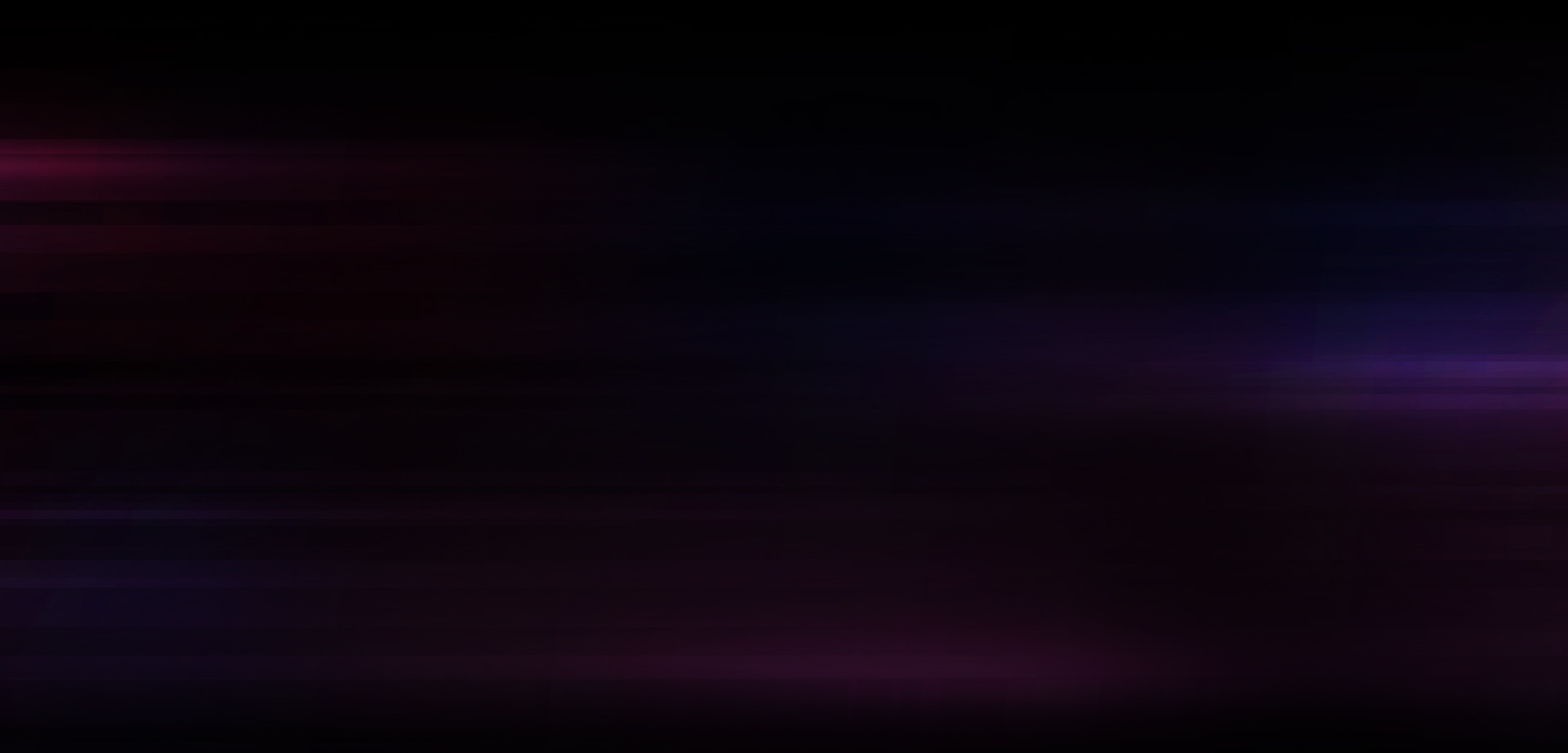 ROG SpeedNova technology takes wireless performance to a whole other level. By streamlining each and every step within the protocol and algorithm, as well as refining data packet size and frequency for optimized process speed and efficiency, ROG SpeedNova surpasses competitors to deliver industry-leading, low-latency performance.
ROG SpeedNova technology ensures that polling rate stays at peak performance – even in noisy environments congested with RF signal interference from surrounding wireless devices – by cutting through signal jams with powerful connections and scanning for available frequencies.
ROG SpeedNova technology also optimizes power draw and transition efficiency between standby and sleep modes, consuming less power than other wireless solutions. ROG peripherals featuring ROG SpeedNova offer astounding battery life in 2.4 GHz mode, allowing players to enjoy stable, uninterrupted gameplay for up to 2000+ hours on ROG keyboards and up to 114+ hours with ROG mice.