Step up your game with the world's fastest laptop display
Buy now
Ready to put your reaction speed to test?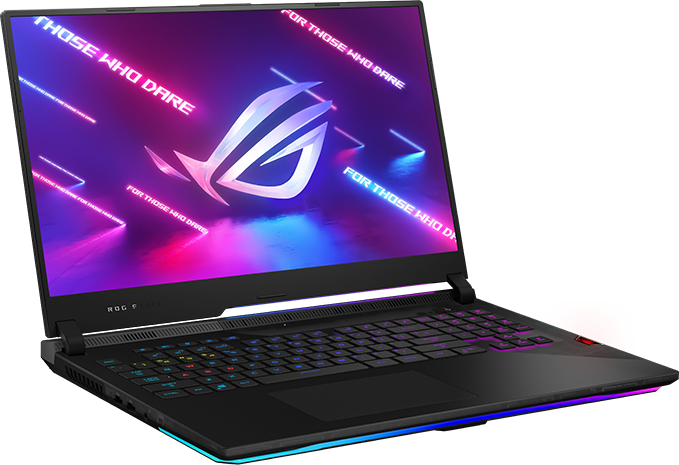 ?
#ROGReactToSurvive
Get involved to win an ROG STRIX SCAR 17 gaming laptop
Fast reactions are the difference between life and death. Tell us about your closest calls in gaming on Twitter using the hashtag #ROGReactToSurvive for a chance to win the new ROG Strix SCAR 17 laptop. Enter a clip or story of your funny, wild or adrenaline-fulled gameplay. The winner will be announced on our Twitter page. Competition ends on the 30th of March 2021. T&Cs apply.
Our favourite entries so far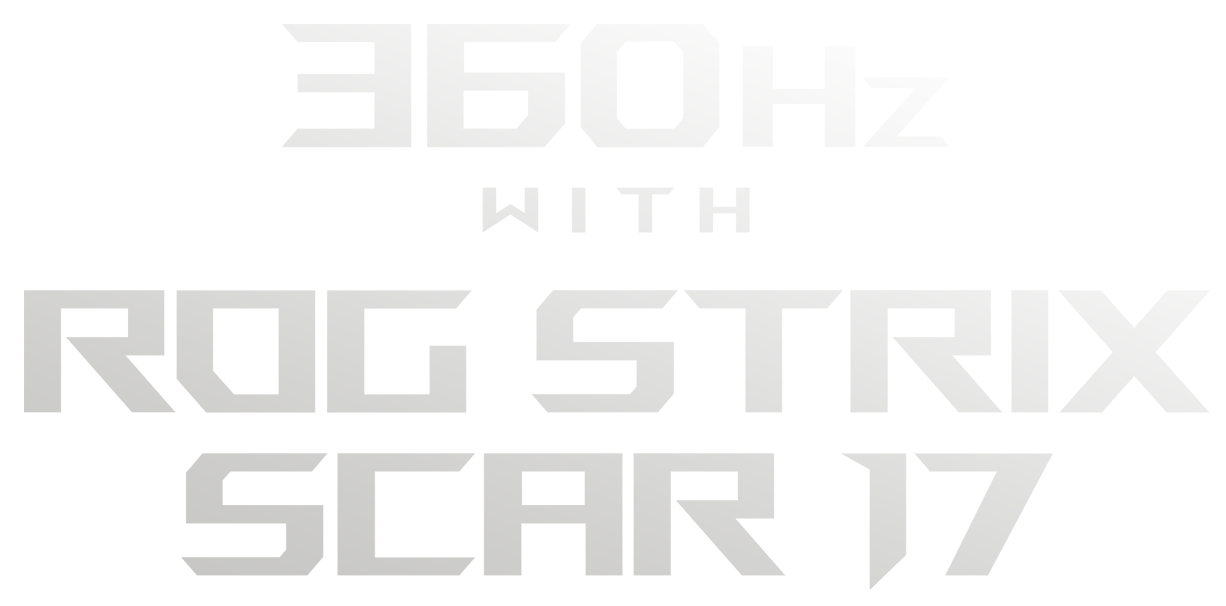 The ROG Strix SCAR 17 has the world's fastest laptop display with a 360Hz panel that lets you experience the game with tournament-level fluidity. Target tracking is smoother with minimal blur thanks to a 3ms grey-to-grey response time.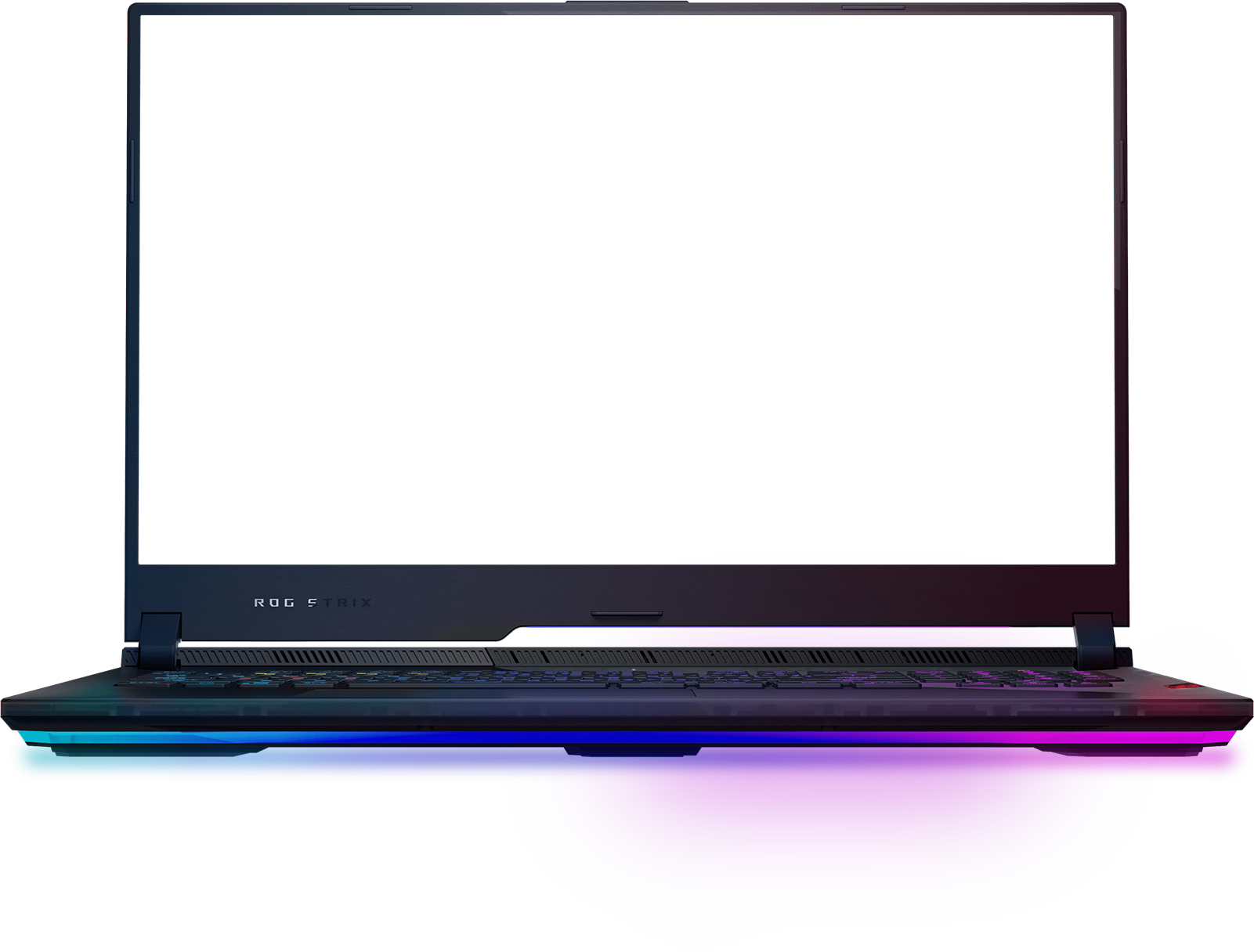 Browse
THE ROG STRIX GAMING LAPTOP RANGE